Achieving Your Wedding Day Look
Here it comes - The Big Day! You will want to look and feel like your best self. The dress has been chosen, hair appointments have been made, glowing skin in progress, and the venue is ready to rock…what's missing? Your face, of course! On a day when you will be taking hundreds of photos you will want to be sure your bridal look is complete. With the pandemic finally subsiding and more people feeling safe to attend events again, its more important than ever to be camera ready!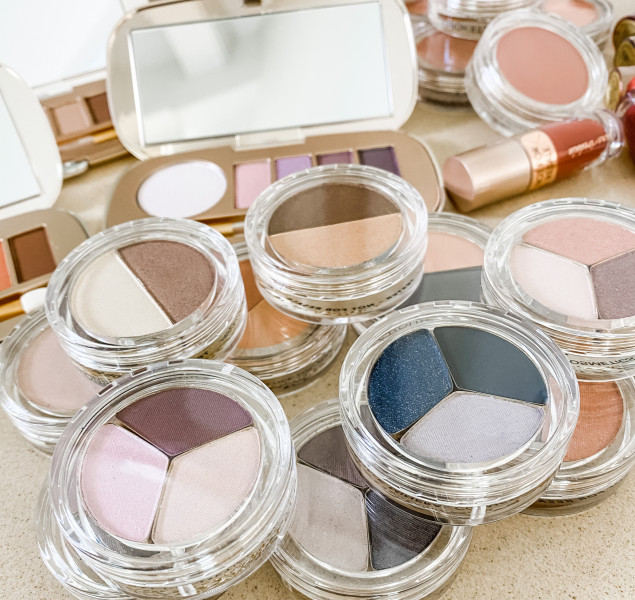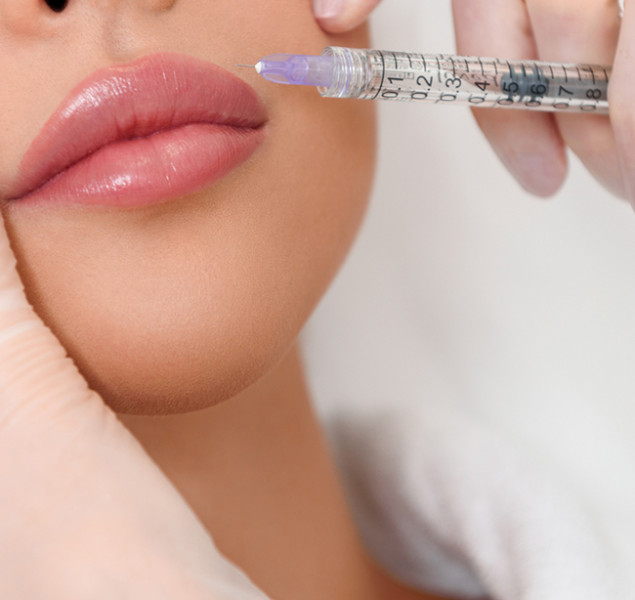 COVID Vaccine & Fillers
The COVID vaccine might be causing a stir with filler patients, but we are not worried. See what Dr. Missy Clifton and team have to say on the subject:
Body Contouring 101
A healthy body image is important. Feeling confident in your skin does not make someone vain! The truth is more and more people are living healthier lives and want their bodies to look as good as they feel.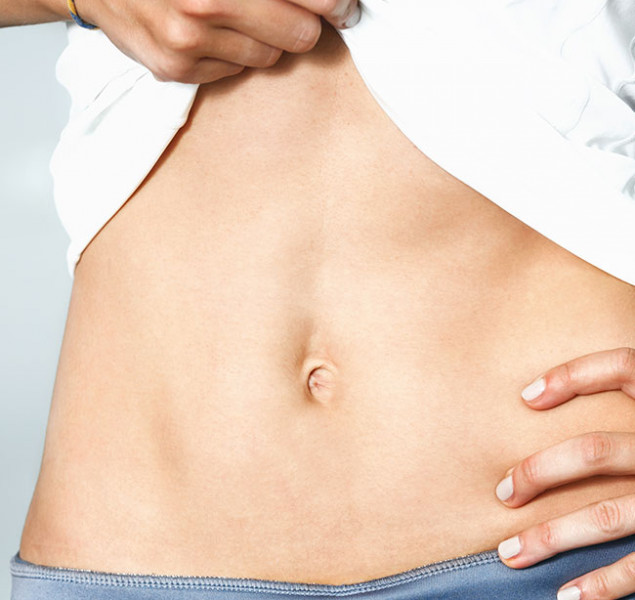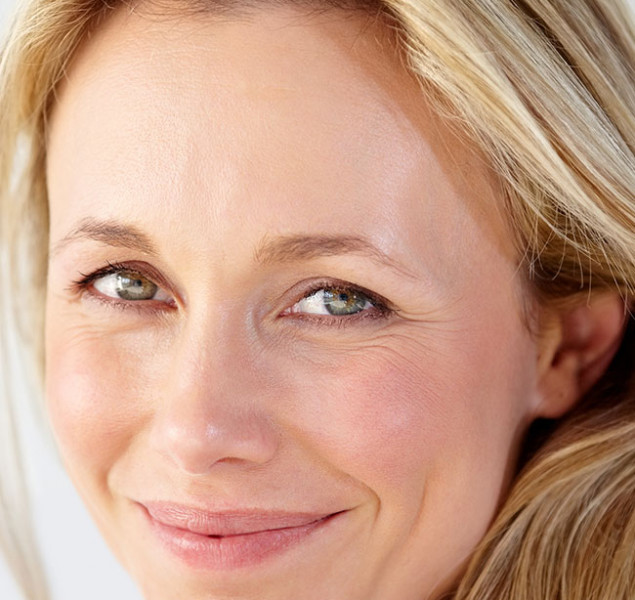 Aging Eyes: Unfiltered
Does anyone else secretly desire to use the most basic Snapchat filter for all of your photos? There's no doubt, the selfie movement has made us even more aware of our aging selves. Snapchat found a way to correct and glamorize one of the most age-revealing parts of our bodies: the eyes. Bigger. Brighter. Perfectly smooth. Wrinkle free. Who doesn't want that?
READY TO SCHEDULE?
Book your medical or cosmetic appointment online. Complimentary consultations are available for cosmetic services.