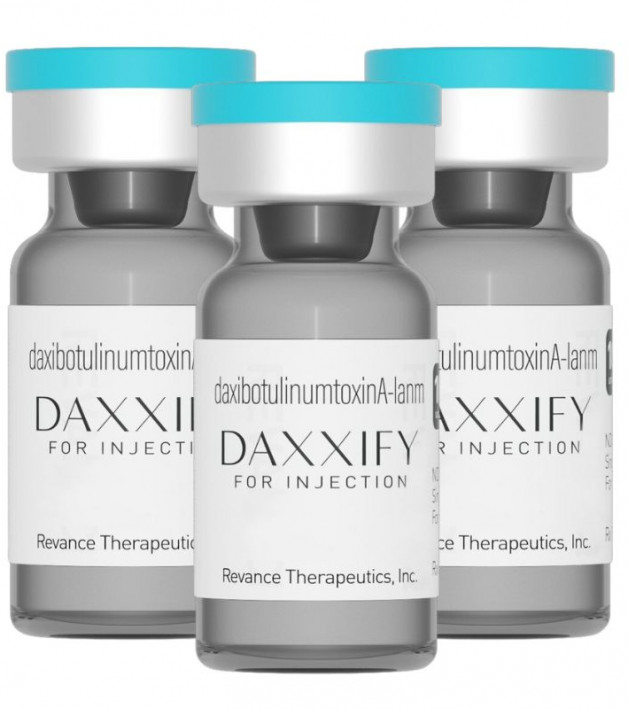 Daxxify
More time with less expression lines
Premier Dermatology & Aesthetics is proud to be the first practice in Northwest Arkansas to offer DAXXIFY, the newest neurotoxin.

DAXXIFY™ is FDA approved to help smooth moderate to severe lines between the brows. It is the only long-lasting frown line treatment powered by a peptide with results that last on average 6 months and up to 9 months for some.
Shop Now
About DAXXIFY
DAXXIFY is the only long-lasting, peptide-powered frown line treatment and the first innovation of its kind in over 20 years. It is manufactured in California and is the only prescription frown line treatment made in the United States.
Stay smoother longer with DAXXIFY. On average, results last 6 months and up to 9 months for some patients. You may also see results sooner - as early as the next day after treatment, and typically within two days.
In 2002, physicians and entrepreneurs founded a start-up in Silicon Valley, California to explore the use of peptides in biologics for different therapeutic uses. Their goal was to utilize peptides to transport biologics, typically large molecules, through the skin.
The initial idea was to formulate botulinum toxin type A, the active ingredient in DAXXIFY™, with a peptide to see if it could be applied topically to the skin to treat crow's feet wrinkles. Through this process, scientists discovered that the formulation was optimally administered through injection. Several clinical studies were created to determine the correct dose for an injectable product that would treat frown lines.
All frown line treatments require a special ingredient to stabilize botulinum toxin A, the protein responsible for helping smooth moderate to severe frown lines. For instance, BOTOX® Cosmetic uses human serum albumin (HSA), a blood product, as its stabilizer. Dysport®, another frown line treatment, uses cow's milk protein in addition to HSA. DAXXIFY™ is unique because it is the only formulation that uses a novel peptide as a stabilizer and does not contain human or animal byproducts.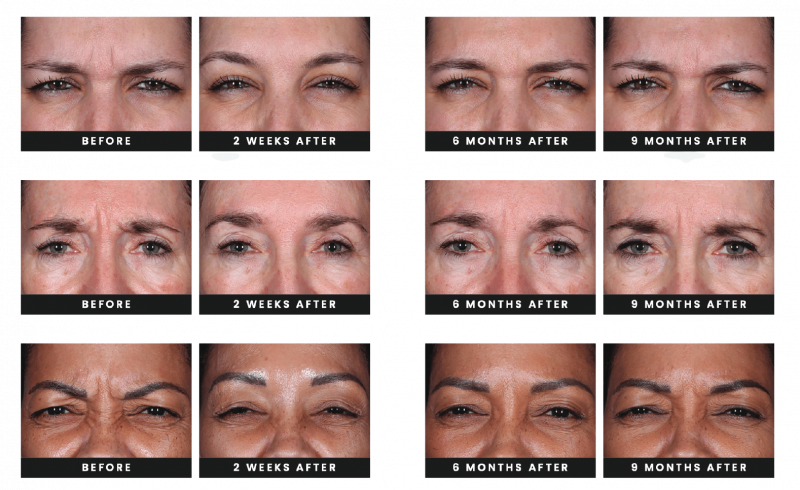 Expression Lines
Neuromodulators - such as Botox Cosmetic, DAXXIFY, and Dysport - are well-recognized injectable treatments for obvious reasons...they work. Once injected into facial muscles, fine lines and wrinkles relax. The result is a well-rested, younger looking version of yourself. The most commonly treated areas are the forehead, between the brows (glabella), and around the eyes (crows feet). Fine lines that develop around the eye are often the first signs of aging.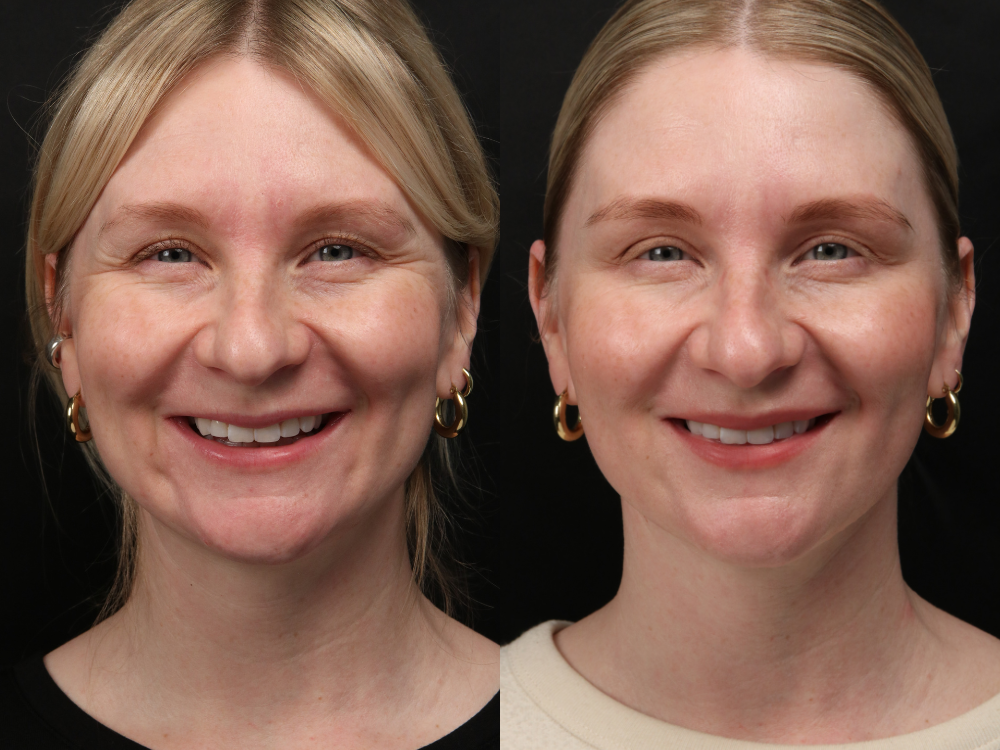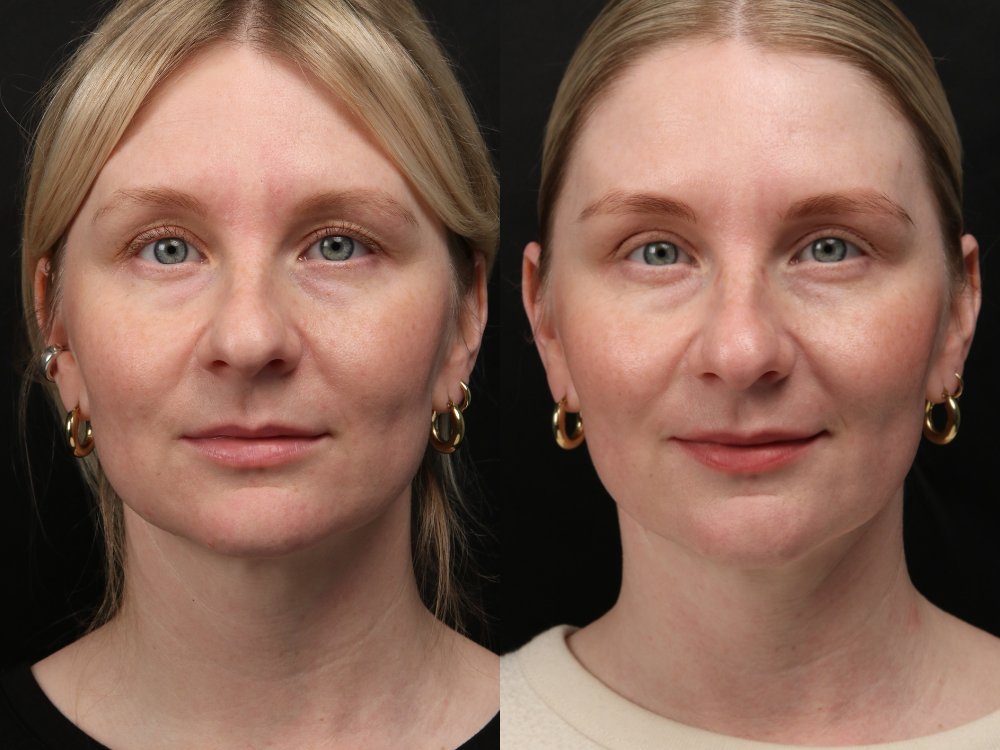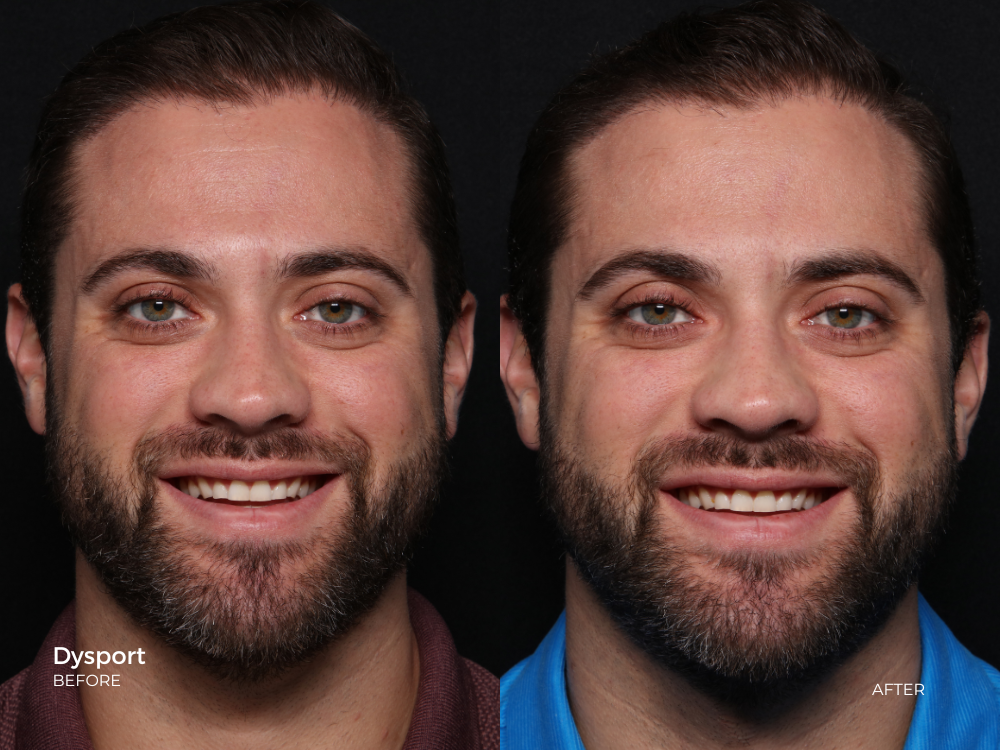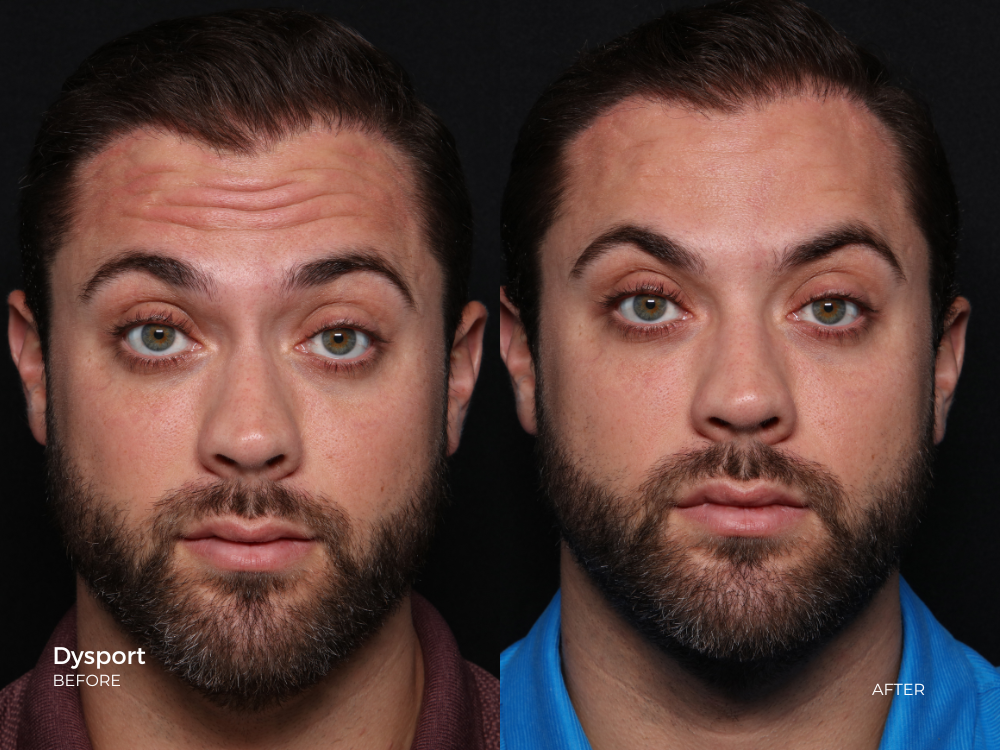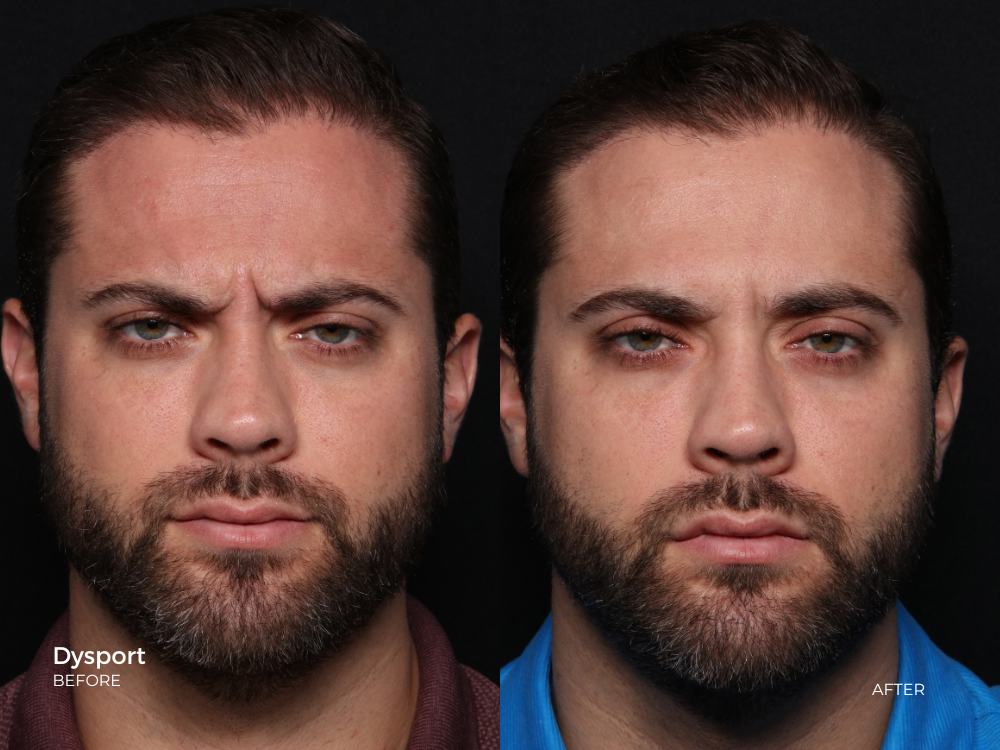 READY TO SCHEDULE?
Book your medical or cosmetic appointment online. Complimentary consultations are available for cosmetic services.