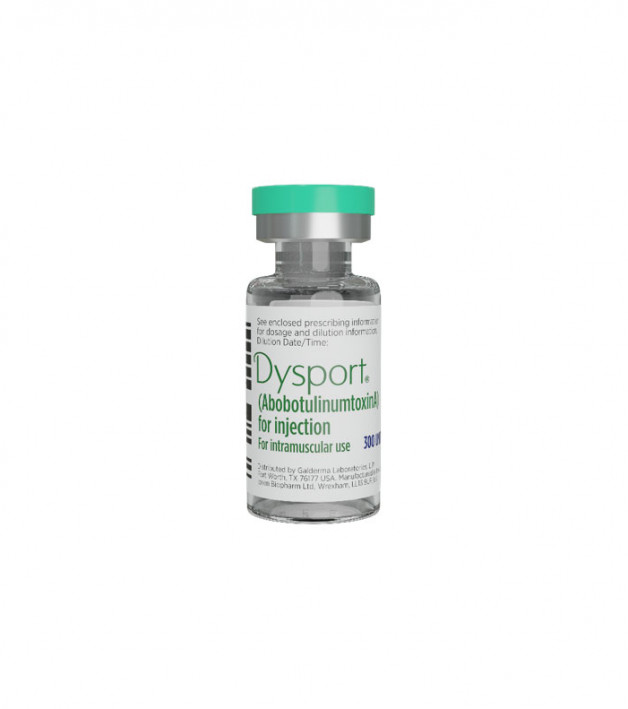 Dysport
Wrinkle Relaxer
For adults who want a natural look, Dysport ("DIS-port") is a natural-looking, fast-acting, long-lasting prescription injection proven to help smooth moderate to severe frown lines between the eyebrows—without changing the look or movement of the rest of your face.
Shop Now
Time
15 min
Dysport injections are performed in office and are very quick.
Results
3+ Days
Many Dysport patients report results as early as 2 to 3 days post injection. Most commonly, full results are seen 7 to 10 days after treatment.
Price
$$
Dysport treatments are priced by amount of units needed - which varies from patient to patient. Each unit is priced at $7. On average, patients can expect to receive 50+ units for full correction. As a general rule, Dysport units are double that of other toxins (Botox, Daxxify, Jeuveau).
Downtime
Minimal
After Dysport injections, patients will temporarily have injection site swelling, or "bee stings," that subside very quickly. As with any injection based treatment, bruising is very common. Premier providers recommend patients to plan injectable appointments accordingly, allowing time for bruises to heal if needed.
What is Dysport?
Prescription Dysport is an injection used to temporarily improve the look of your moderate to severe frown lines without changing the look of your whole face. The untreated facial muscles still work normally, allowing you to freely show facial expressions, such as smiling, in untreated areas.
With just 1 injection into each of 5 points between and over the eyebrows, Dysport blocks the signal from the nerve to the muscles, ultimately resulting in a reduction of muscle activity and temporarily preventing contraction of the muscles that cause frown lines.
Usage
Dysport treatment lasts up to around 200 days. It is not a cure; your symptoms will return gradually, and you will know when the time is right for another treatment.
Your healthcare provider will recommend a treatment strategy to ensure that you receive the best possible results with Dysport treatment. You should not be treated with Dysport more frequently than every 90 days.
Expression Lines
Neuromodulators - such as Botox Cosmetic, DAXXIFY, and Dysport - are well-recognized injectable treatments for obvious reasons...they work. Once injected into facial muscles, fine lines and wrinkles relax. The result is a well-rested, younger looking version of yourself. The most commonly treated areas are the forehead, between the brows (glabella), and around the eyes (crows feet). Fine lines that develop around the eye are often the first signs of aging.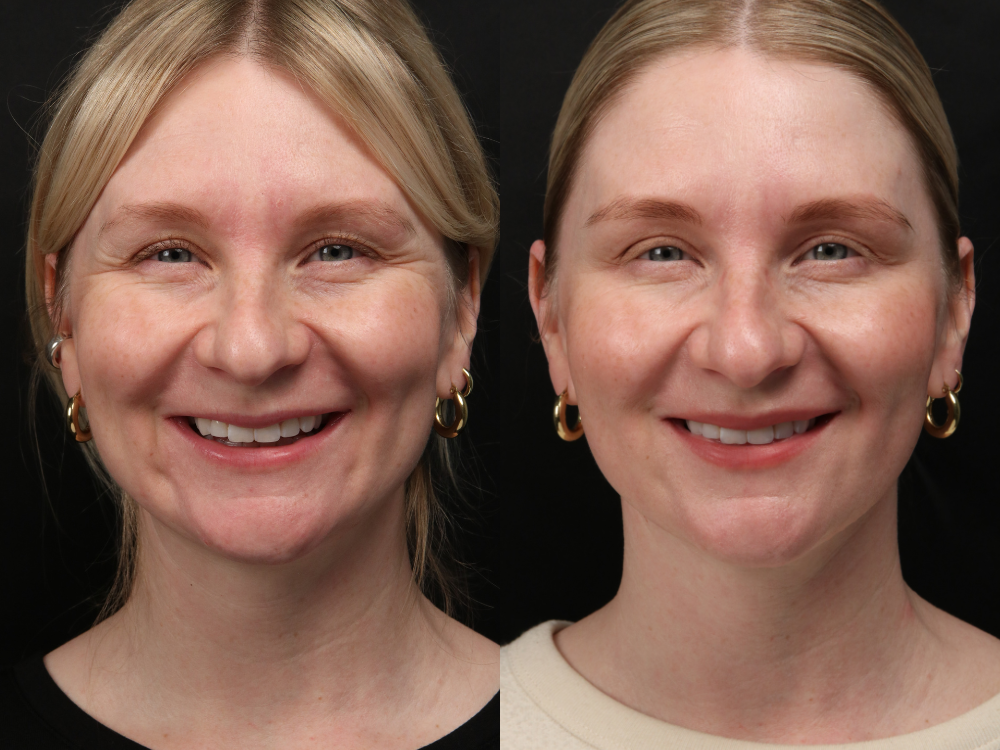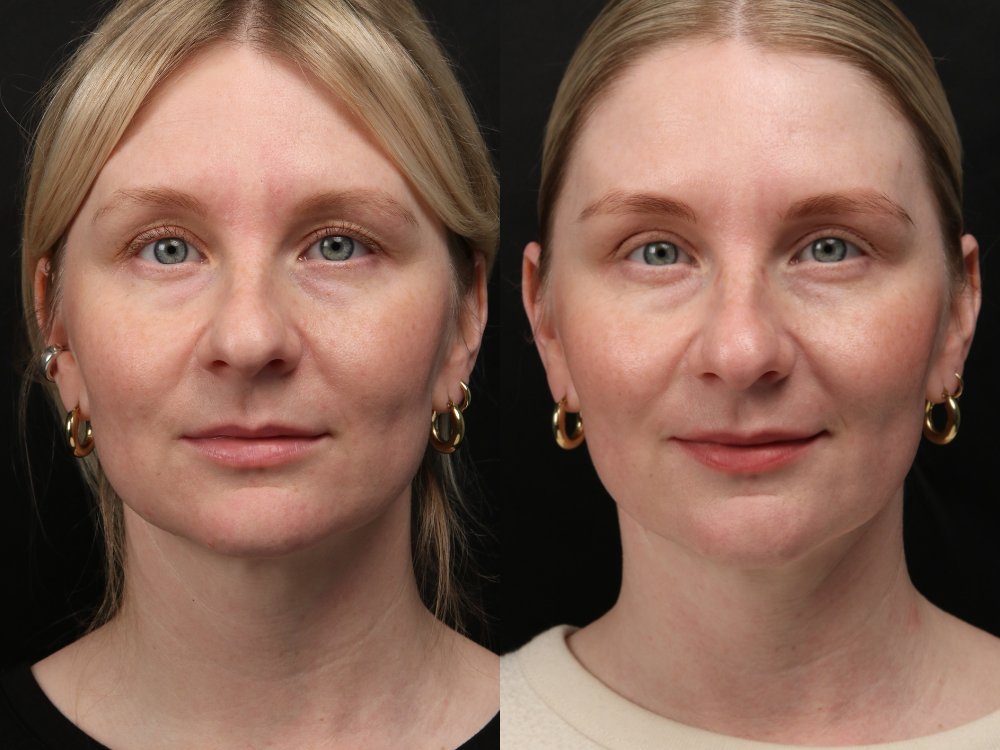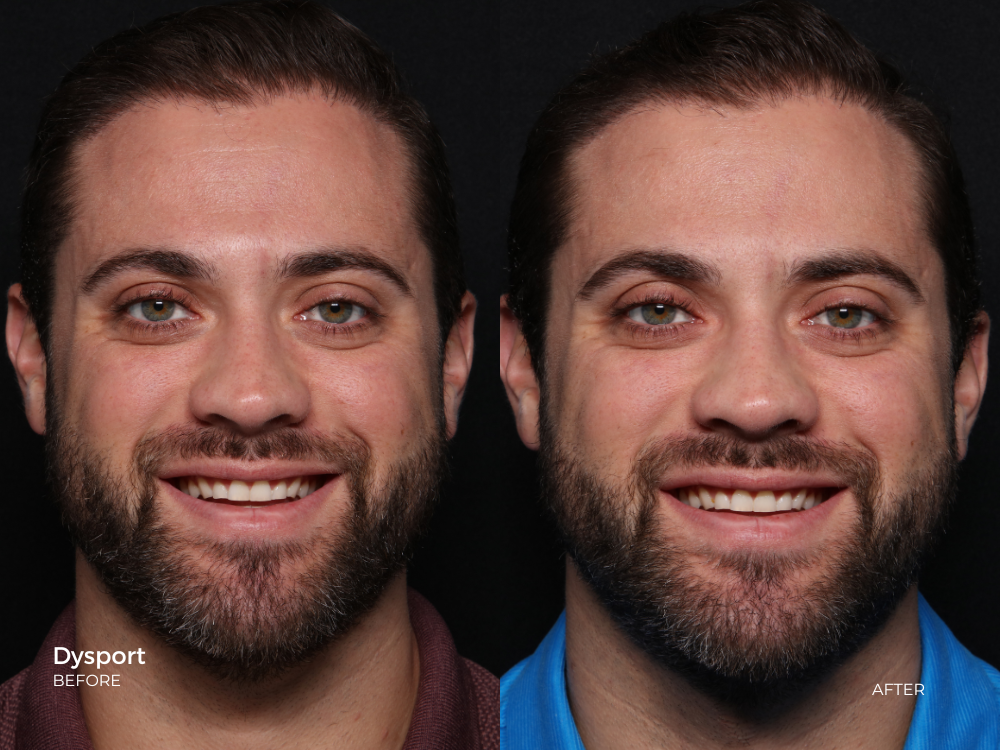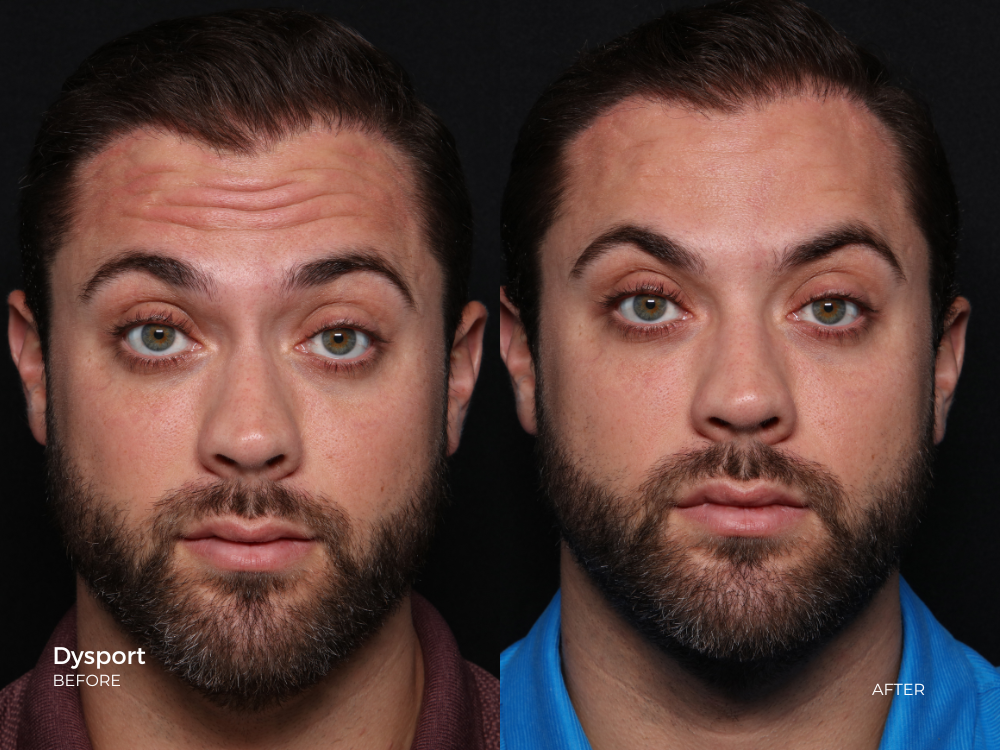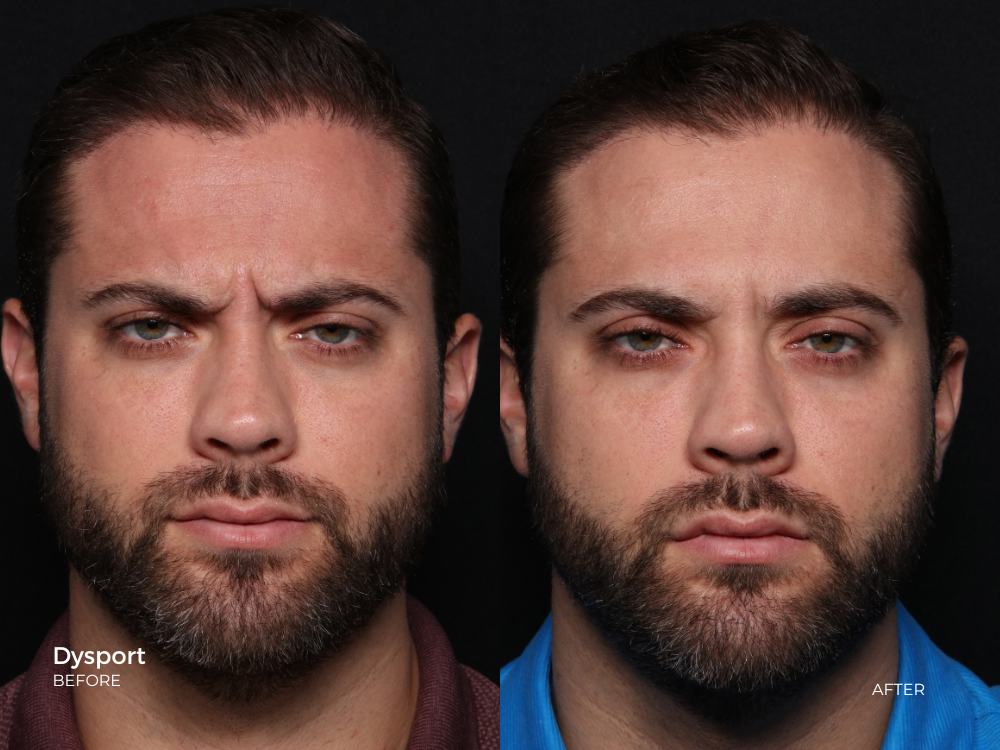 READY TO SCHEDULE?
Book your medical or cosmetic appointment online. Complimentary consultations are available for cosmetic services.