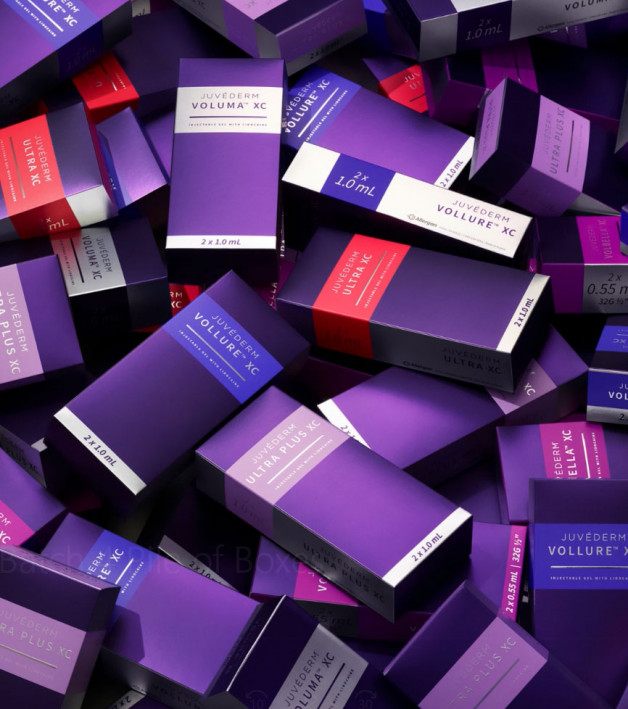 Juvederm
Collection of Dermal Fillers
When it comes to facial aesthetics, we all have different concerns. Fortunately, the JUVEDERM® Collection of Fillers offers a wide range of treatment options that can be customized to your individual needs.
Shop Now
Time
30+ min
Topical numbing is available for patients who prefer extra comfort during injections. Numbing cream is applied about 30 minutes prior to treatment. The actual filler injections only take about 30 minutes.
Results
Immediate
With dermal fillers, results are seen right after injection. Keep in mind that swelling is normal. Patients can expect to see final results in about 2 weeks after full tissue integration.
Price
$$-$$$
Depending upon the area being treated and how many syringes are needed for optimal correction, prices will vary. Juvederm fillers cost $700 per syringe.
Downtime
2-3 Days
Post injection, most patients experience mild swelling and some tenderness. Bruising is common after any injectable treatment.
What is JUVEDERM?
As you age, your skin changes. For example, it reduces production of a naturally hydrating substance called hyaluronic acid (HA). Over time, the loss of HA in your skin results in facial wrinkles and folds, like those "parentheses" lines around your mouth.
JUVEDERM injectable gel replaces the HA your skin has lost, bringing back its volume and smoothing away facial wrinkles and folds. You can experience the benefits of JUVEDERM injectable gel in a quick, in-office procedure. Your Premier provider eases JUVEDERM under your skin to instantly smooth out the wrinkles and folds on your face. You'll see the difference immediately!
Volume for Lift and Contour in Your Cheeks
Wrinkles and lines aren't the only signs of aging. Over time, age-related volume loss can cause the cheeks to flatten and the skin to sag. JUVEDERM VOLUMA® XC is designed to add volume to lift and contour the cheek area. JUVEDERM VOLUMA® XC is the first and only filler proven to last up to 2 years in the cheek area.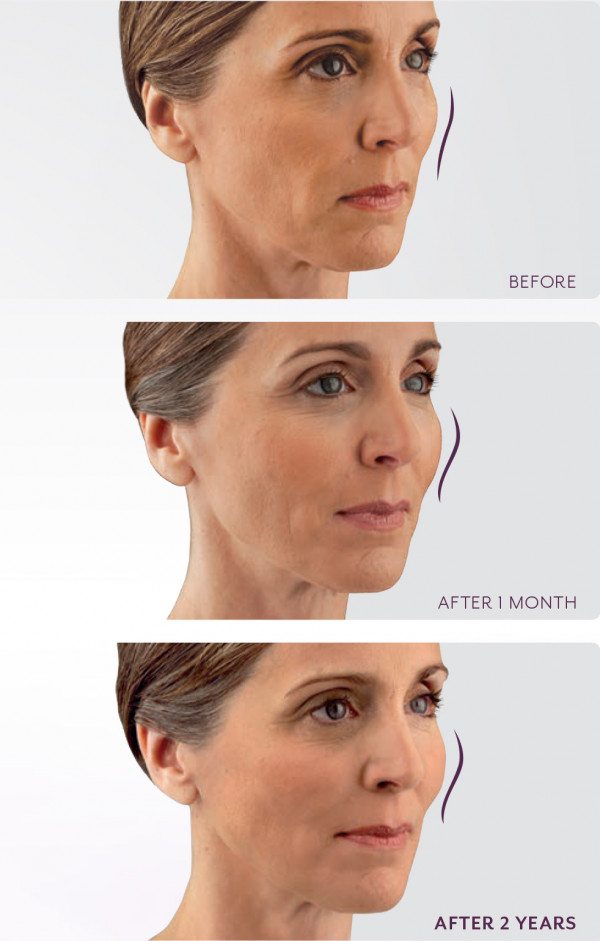 Fill Your Parentheses Lines
Over time, your skin loses elasticity. This natural process, plus genetics and environmental factors like sun exposure, can cause moderate to severe lines and folds such as parentheses, corner, and marionette lines to form around the nose and mouth. JUVEDERM® Ultra Plus XC and JUVEDERM® Ultra XC can help fill these lines and give you natural-looking results that last. JUVEDERM® XC is proven to last up to 1 year in moderate to severe facial wrinkles and lines.

Plump Your Lips
Whether you've noticed your lips thinning over time, or simply want them fuller, JUVEDERM® Ultra XC can give you the natural-looking, long-lasting results you're looking for. JUVEDERM® Ultra XC is the first filler proven to last up to 1yearin the lips.

Define Your Jawline
JUVEDERM VOLUX™ XC is specifically formulated with unique gel properties for jawline definition. In fact, it's the first hyaluronic acid filler FDA-approved for jawline definition. Whether you are looking to minimize sagging jowls or desiring a redefined jawline, love your look from all angles with Juvederm Volux.
Lip Filler
Ideal for patients seeking more volume in the lips as well as wrinkle improvement around the mouth.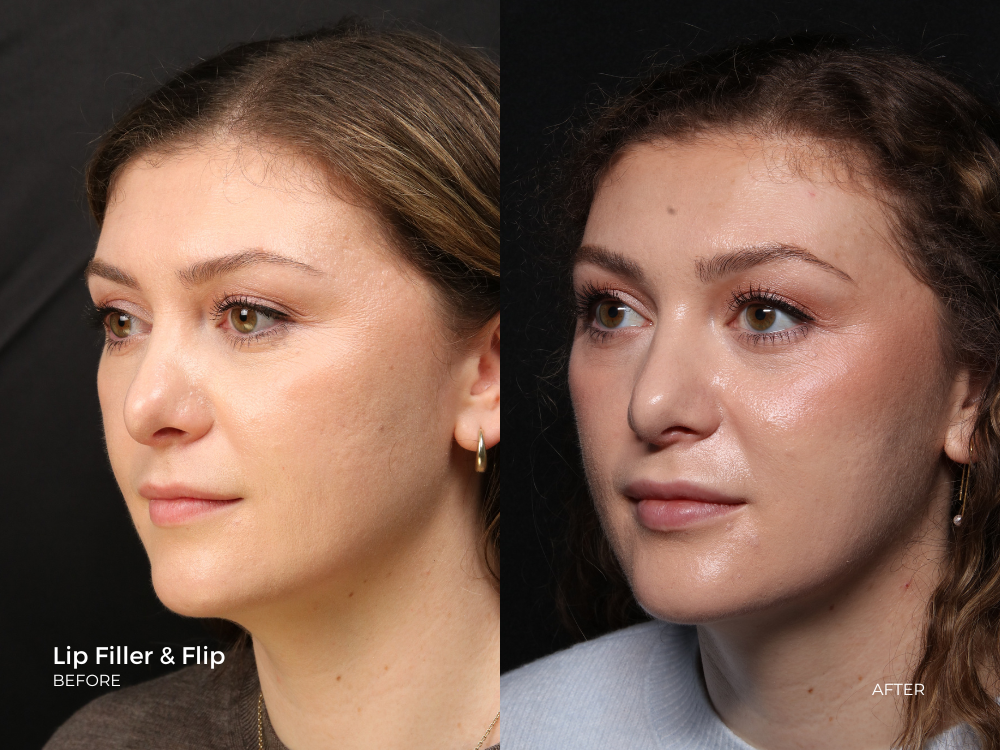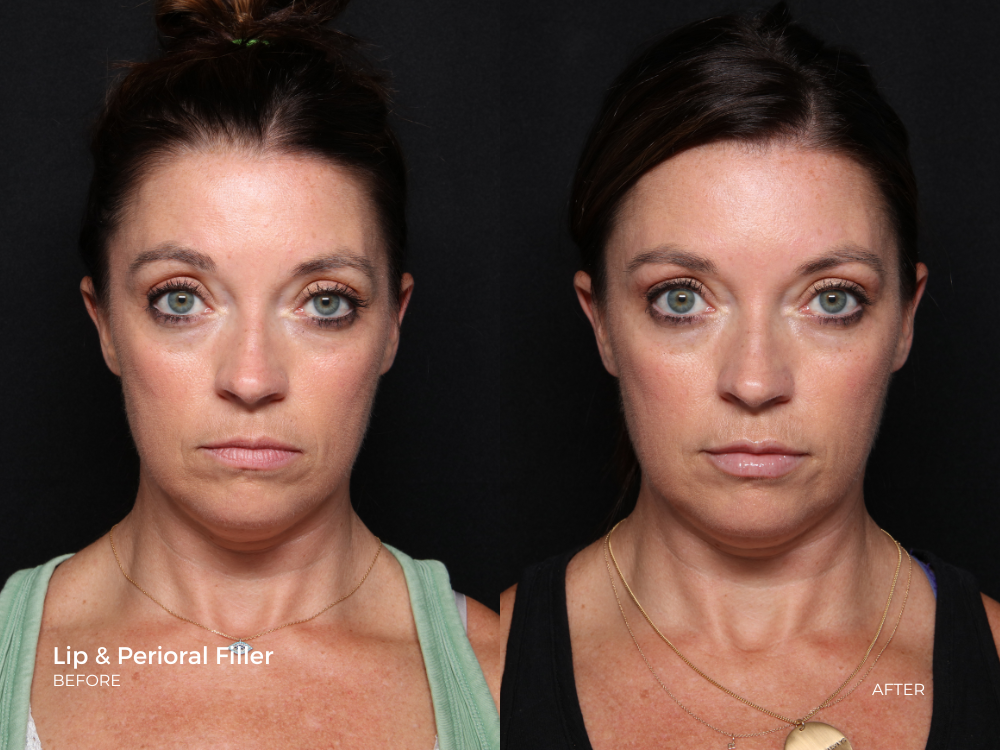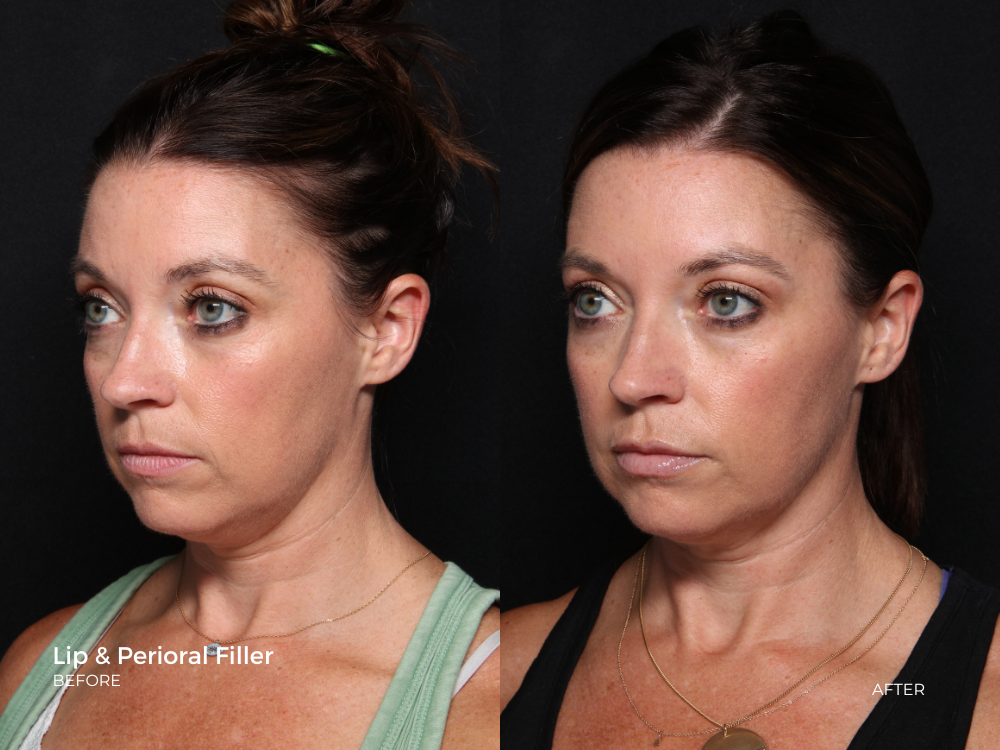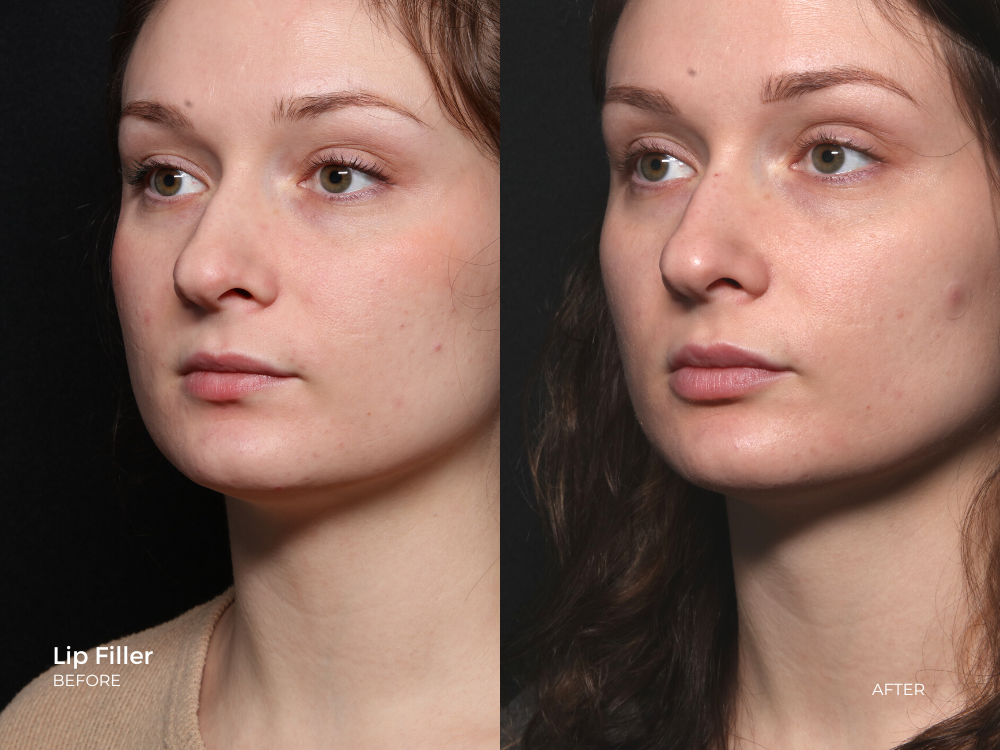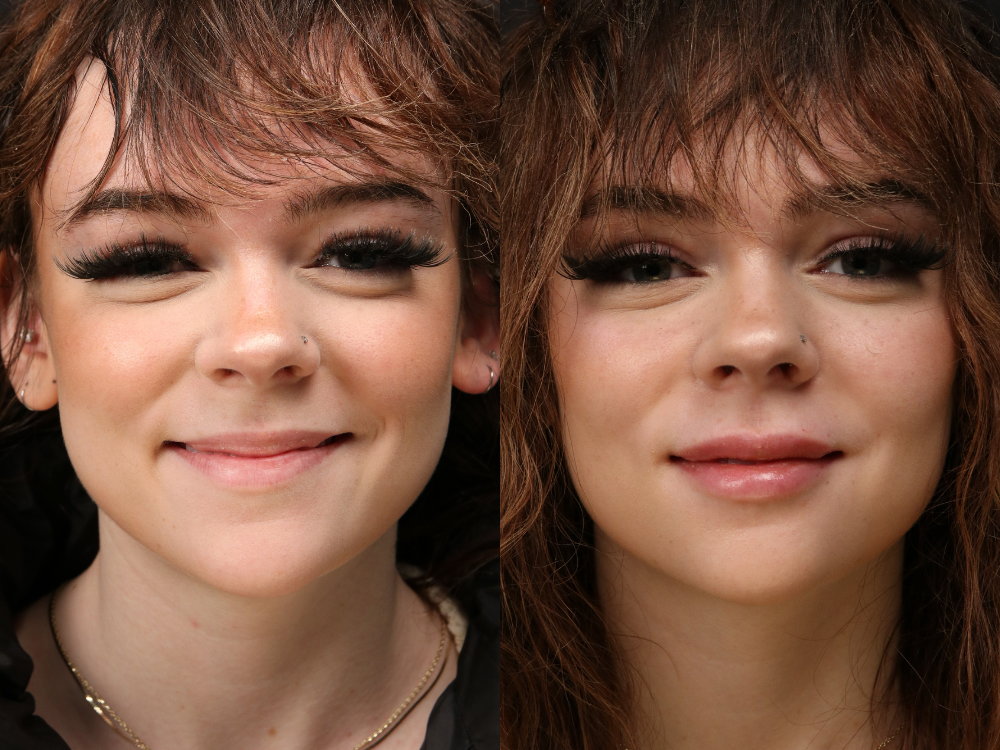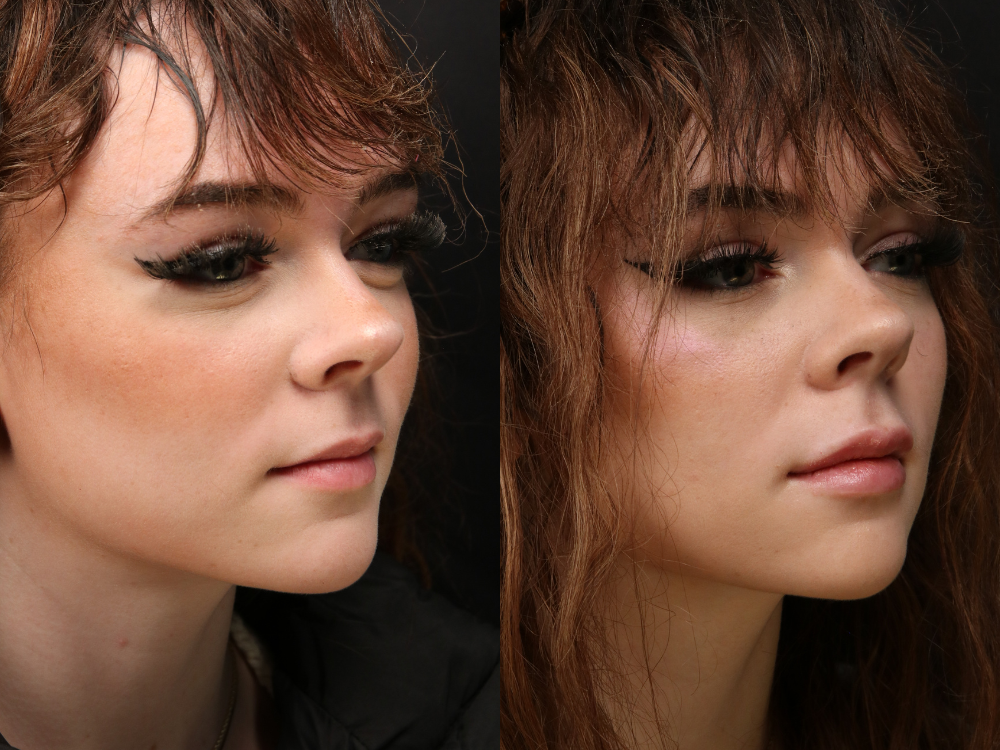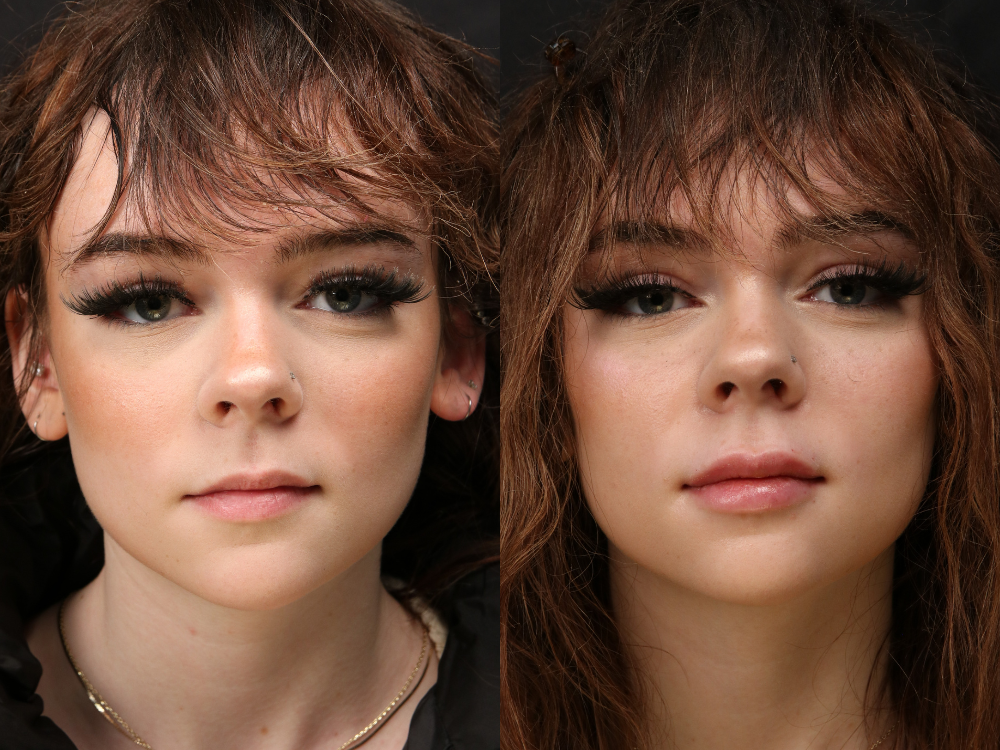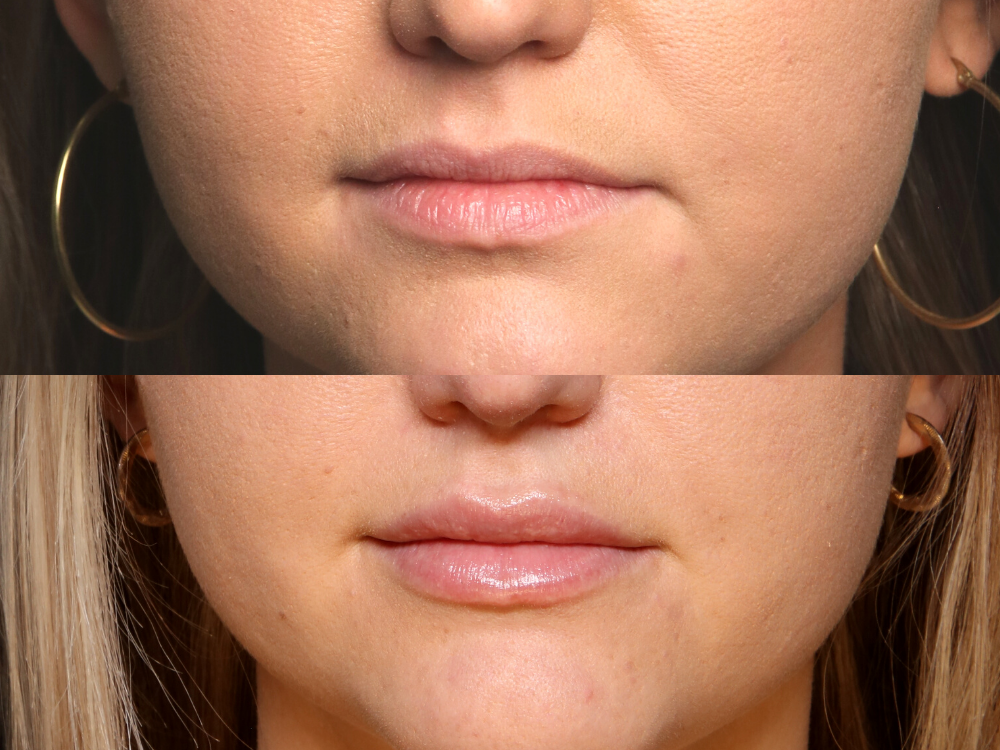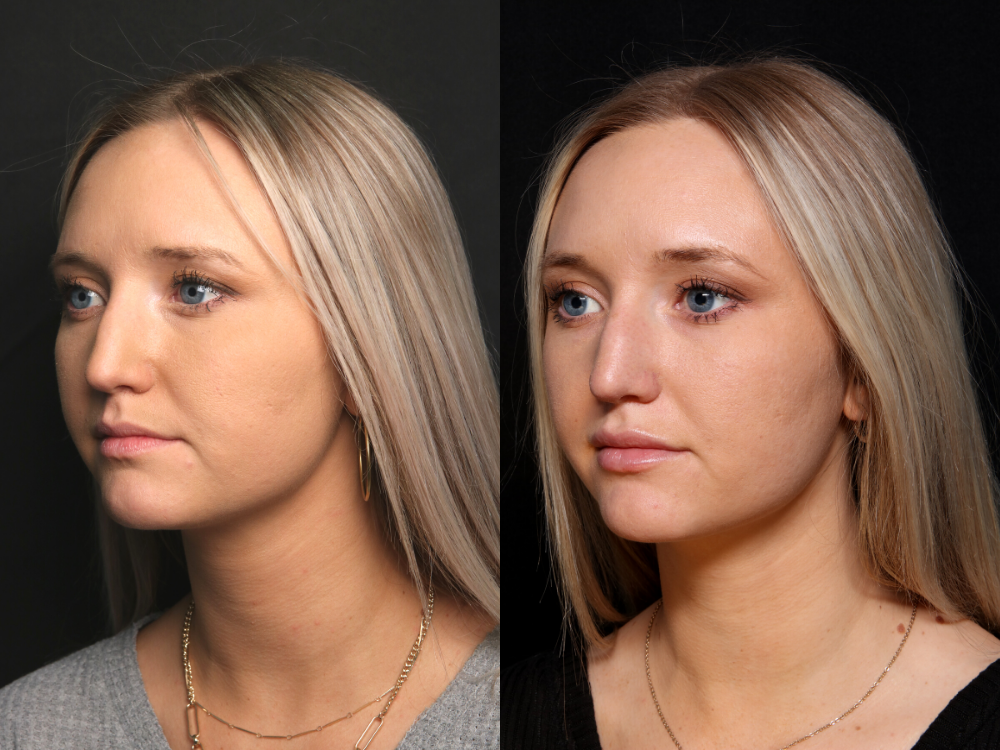 READY TO SCHEDULE?
Book your medical or cosmetic appointment online. Complimentary consultations are available for cosmetic services.