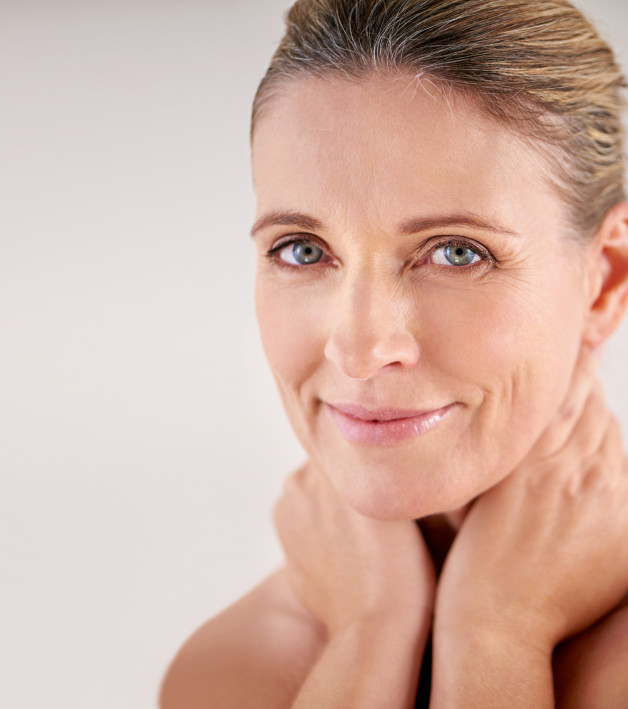 Halo Deep
Skin Resurfacing
Halo Deep Resurfacing is Premier's most aggressive and advanced skin resurfacing treatment. With this laser, Dr. Clifton is able to both remove damaged skin and tighten loose skin.
Shop Now
Time
60+ min
Patients are instructed to arrive for early for sedation. The Halo Deep Resurfacing treatment itself lasts about 45 minutes.
Results
2+ Weeks
Most patients only need 1 treatment session of Halo Deep Resurfacing. While some downtime is involved, patients begin seeing results at 2 weeks with continual improvements over the next several weeks.
Pain
Mild - Mod
Twilight sedation is provided by a nurse anesthetist for this procedure to ensure patient comfort. Post procedure, patients can expect significant swelling and tenderness. Very specific post-procedure instructions are provided. Most discomfort is managed with over-the-counter analgesics.
Downtime
2 Weeks
Halo Deep Resurfacing technology drastically reduces the downtime associated with most ablative procedures. Patients can expect to be very swollen, red, and even experience oozing skin for the first week after treatment. Swelling and redness will improve significantly within the first 2 weeks.
More on Halo Deep Resurfacing
Halo Deep Resurfacing utilizes Contour TRL technology to both resurface and tighten the skin. This technology is very customizable and allows Dr. Clifton to control both the depth of the laser (for resurfacing purposes) as well as the coagulation settings (for tightening purposes). This control gives Dr. Clifton the ability to give each patient a truly unique treatment. Commonly addressed conditions include:
Mild to deep wrinkles
Persistent peri-oral and peri-orbital deep wrinkles
Acne scars, post-traumatic and surgical scars
Actinic keratoses
Pigmented lesions
Lax skin in all areas (including upper and lower blephs)
Poor skin tone/texture
Halo Deep Resurfacing
The Halo Deep Resurfacing procedure is performed by Dr. Missy Clifton. The ideal candidate is someone who is looking to improve rough, uneven texture or even etched lines and wrinkles. The Halo platform allows Dr. Clifton to adjust settings so that both texture and laxity are improved. As her favorite full-face procedure, Dr. Clifton frequently pairs Halo Deep Resurfacing with blepharoplasty.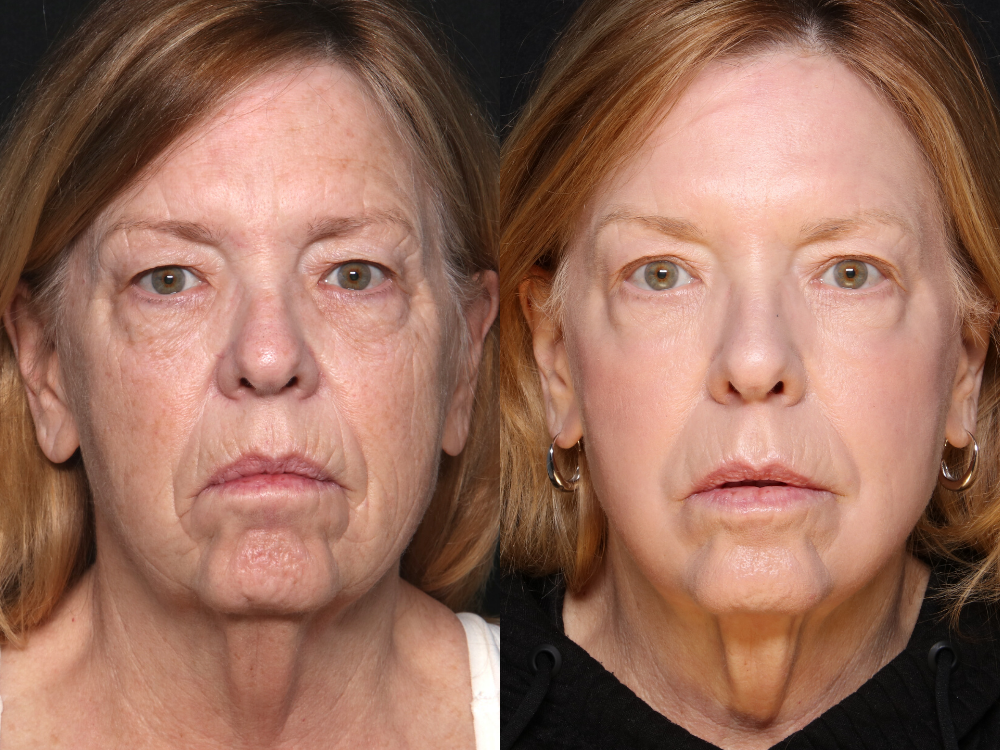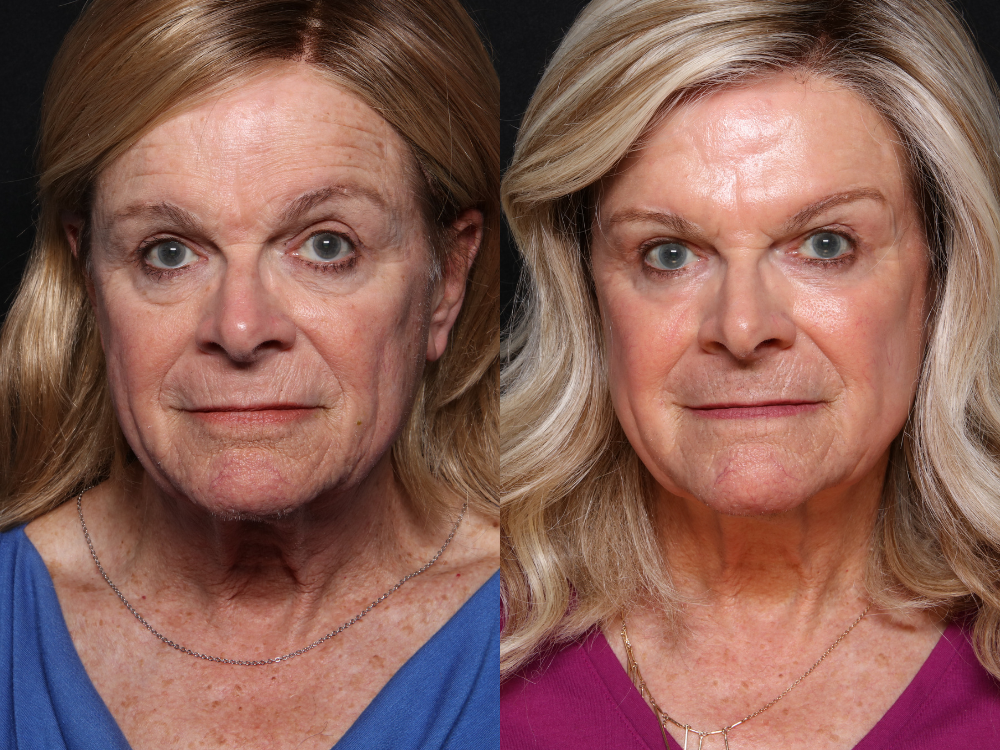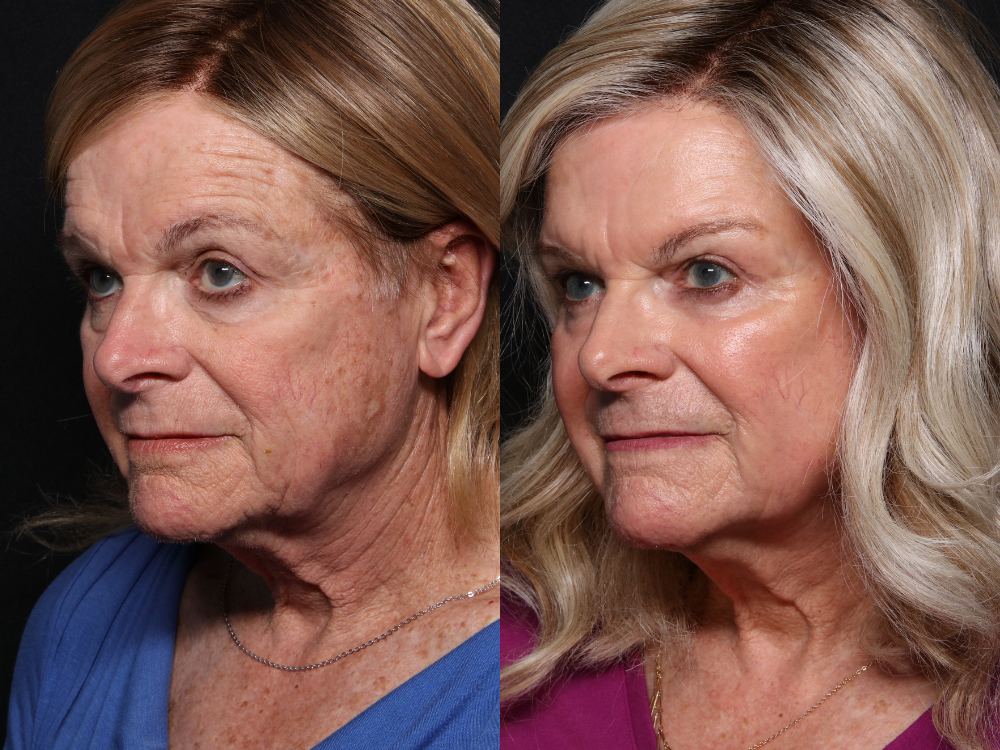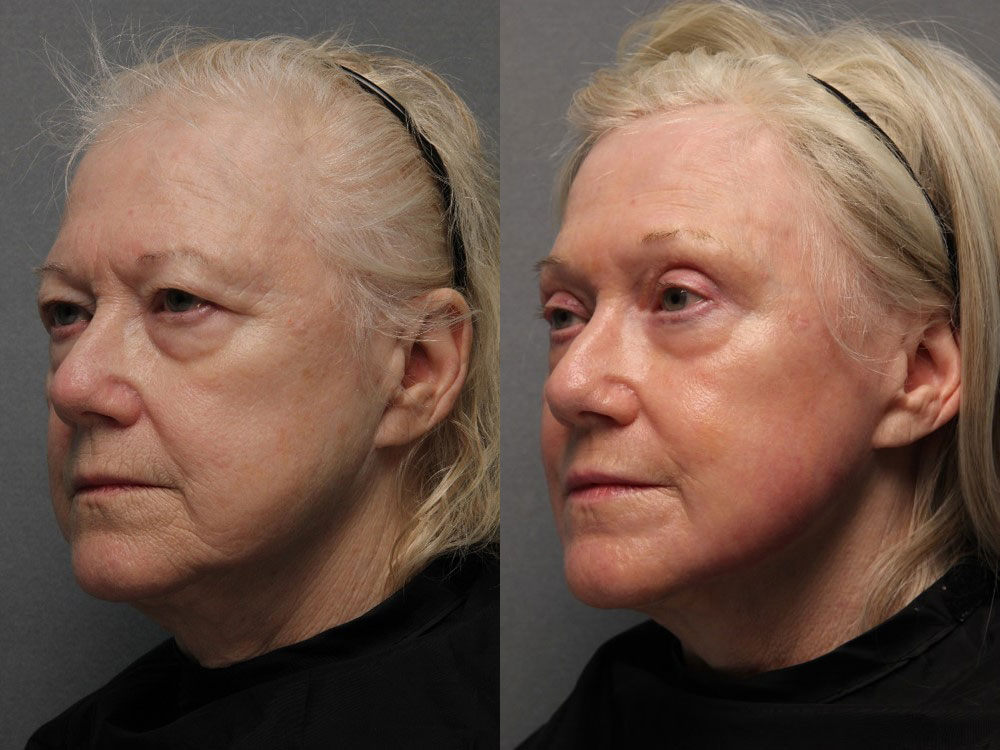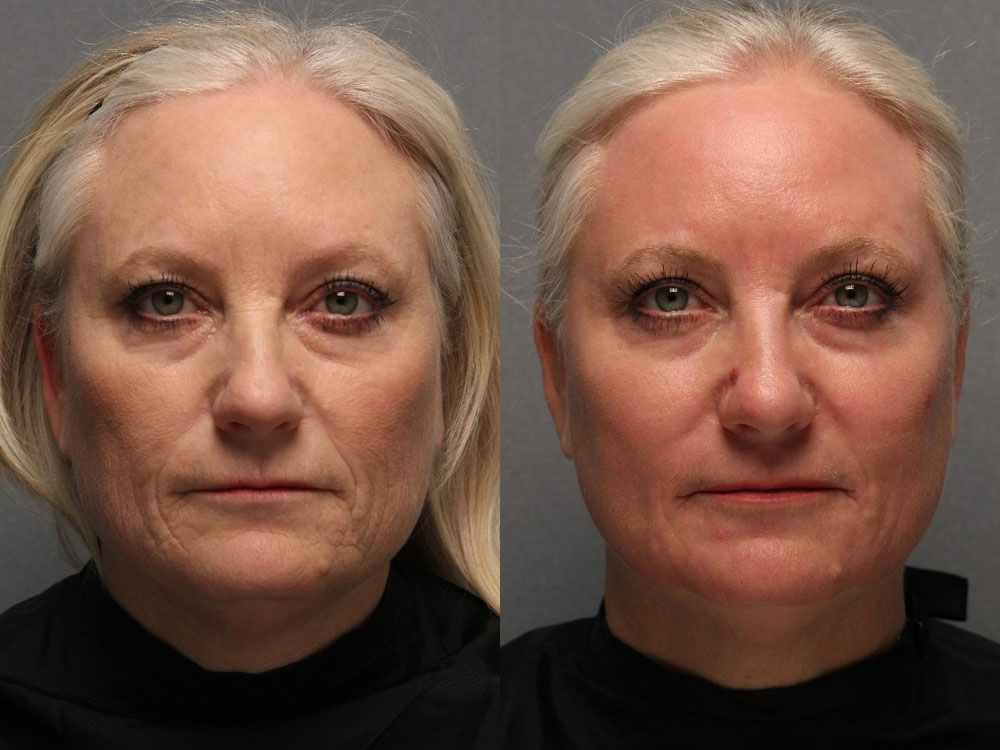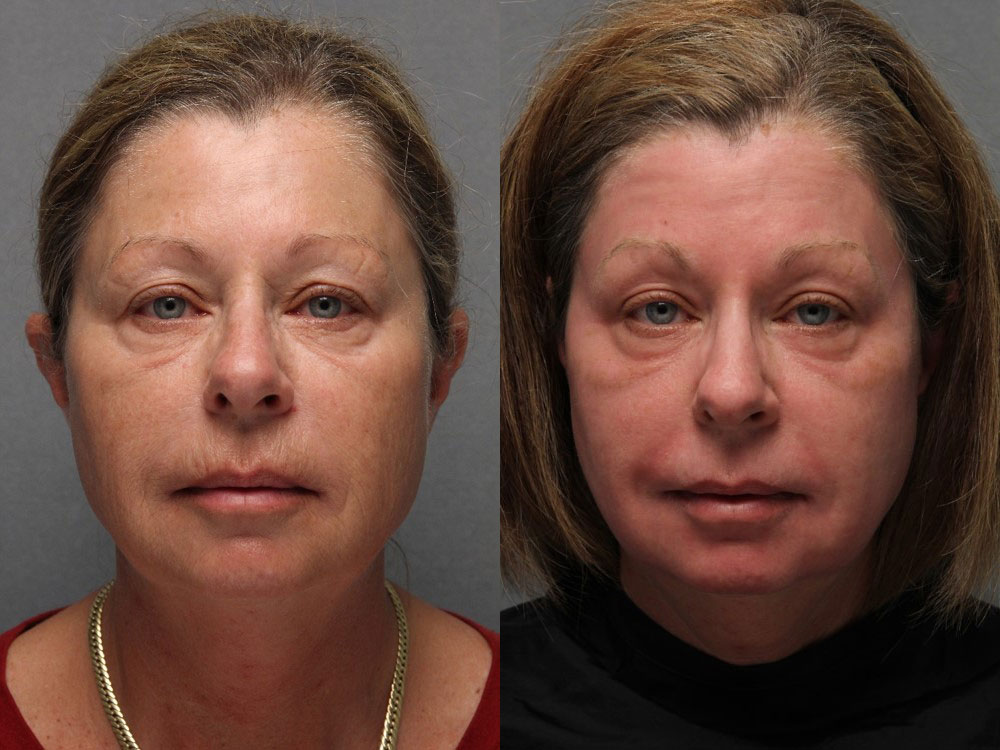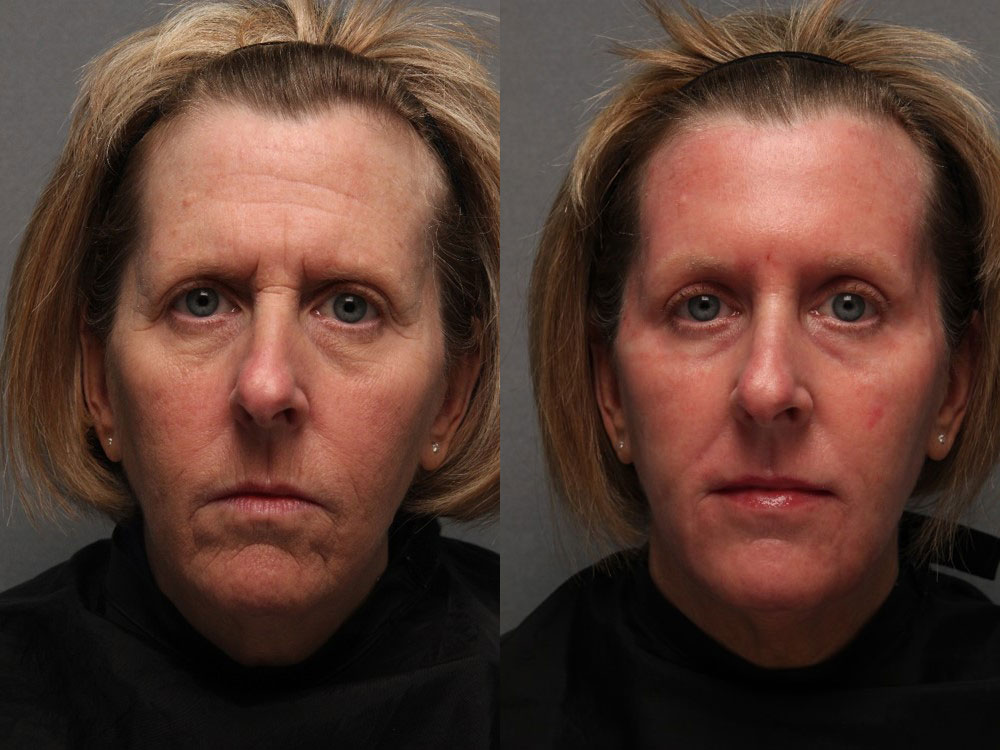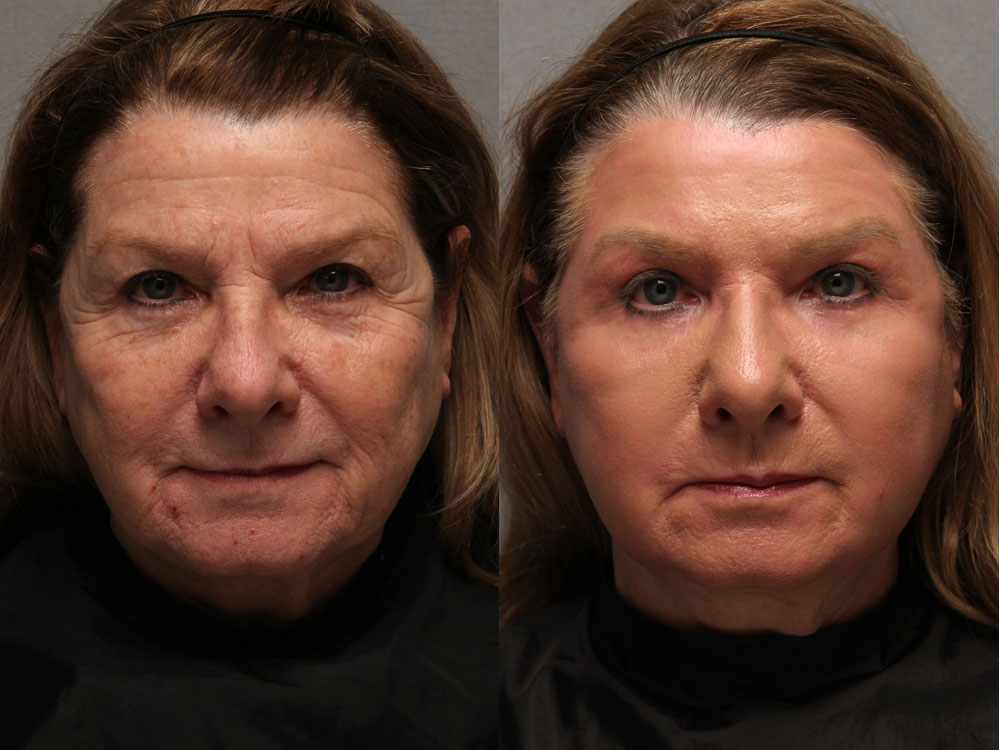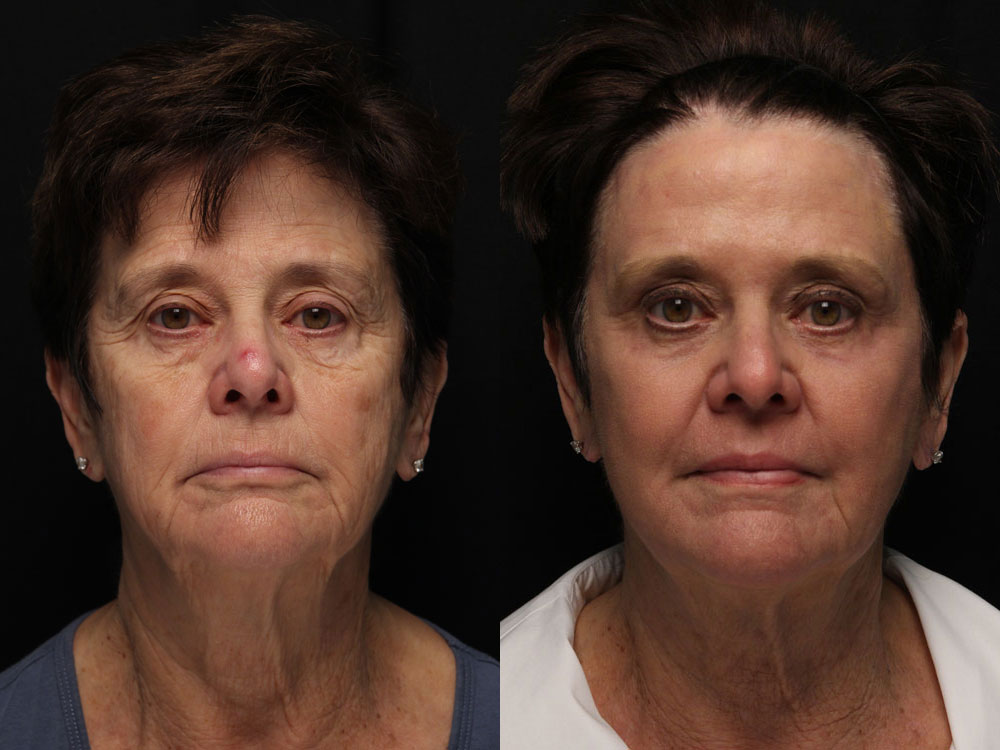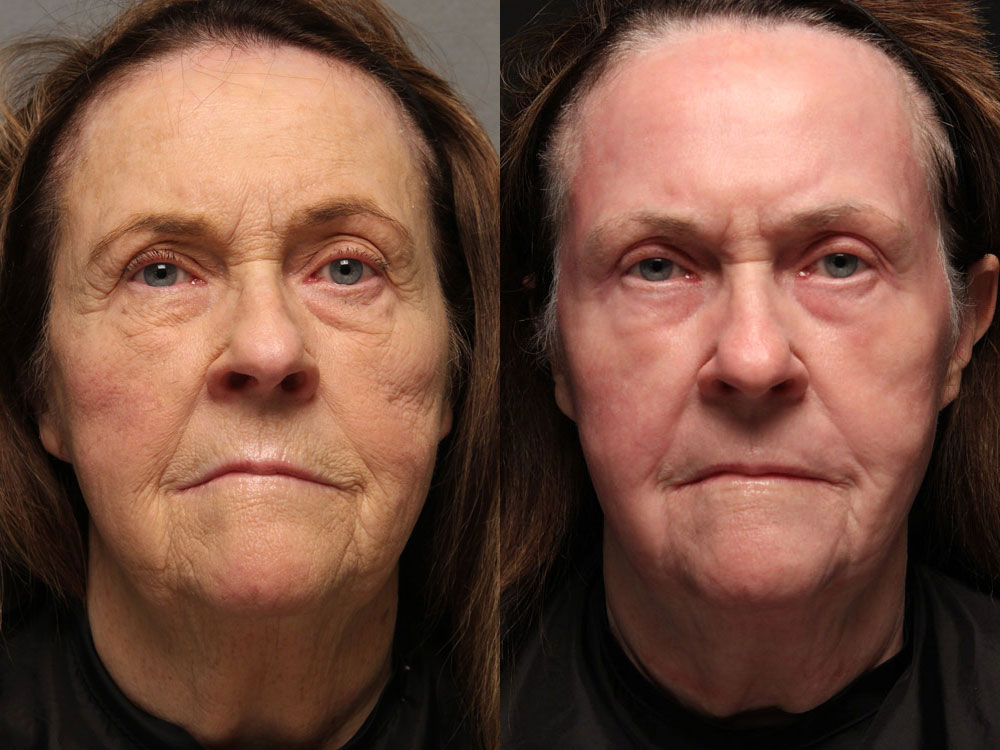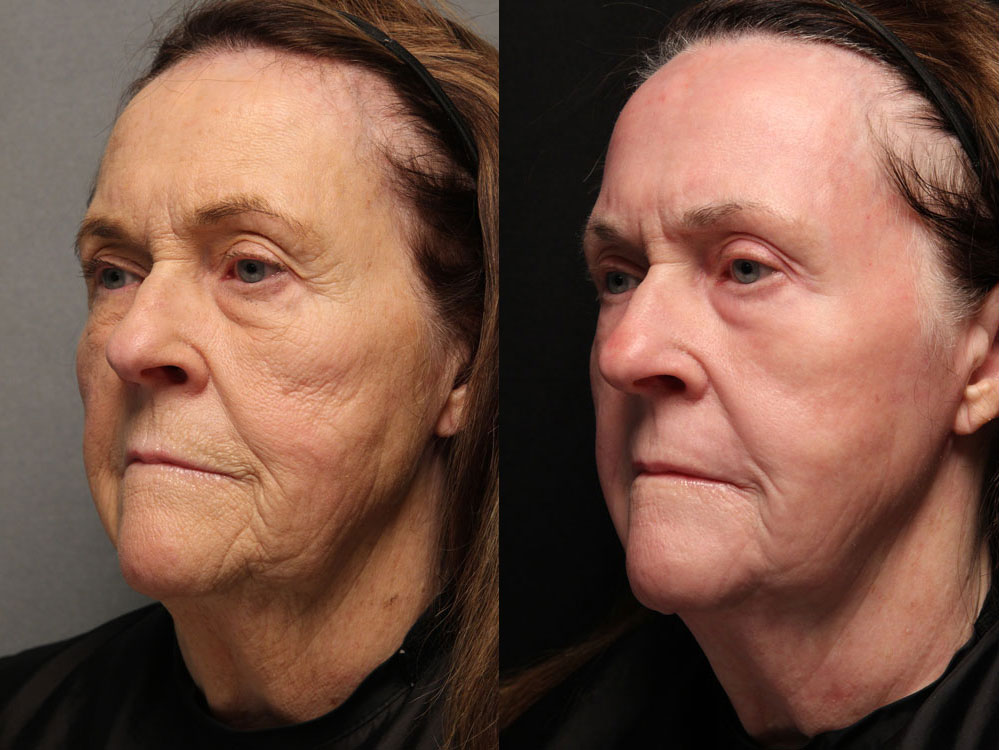 READY TO SCHEDULE?
Book your medical or cosmetic appointment online. Complimentary consultations are available for cosmetic services.