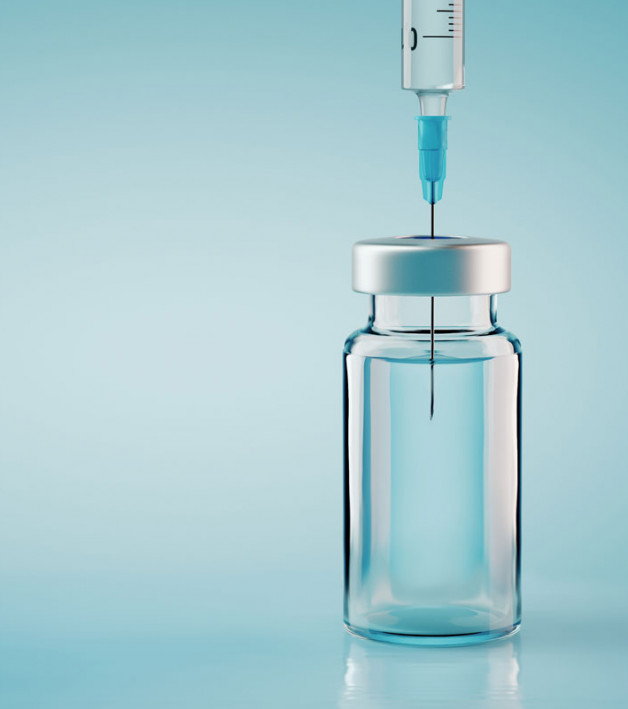 Biologics
For Psoriasis
Biologics are newer, stronger medicines. A biologic can target, or quiet, only the part of the immune system that is overactive because of psoriasis. This means that biologics have less risk of causing problems with the liver, kidneys, and other organs than do other strong psoriasis medicines.
About Biologics
A biologic is an important treatment option for people with moderate-to-severe psoriasis, psoriatic arthritis, or both. For many people, taking a biologic is life changing because it helps control their symptoms when other treatments failed.
Biologics work by blocking reactions in your body that cause psoriasis and its symptoms. If you have psoriatic arthritis, a biologic can stop the pain, stiffness, and swelling in your joints. It can prevent the arthritis from worsening and causing more damage to your joints. The US Food and Drug Administration (FDA) has approved the following biologics to treat adults with psoriasis or psoriatic arthritis. In many cases, these biologics have been approved to treat both diseases:
Cimzia
Cosentyx
Enbrel
Humira
Ilymya
Remicade
Siliq
Simponi
Skyrizi
Stelara
Taltz
Tremfya
It is important to know that no one biologic works for everyone. One biologic could fail to help you, but another could work very well.
Cited from the American Academy of Dermatology
Psoriasis
Psoriasis is a chronic skin condition that most commonly appears as thick, scaly patches on the skin. Treatment options can include prescription topicals or biologic medications.

READY TO SCHEDULE?
Book your medical or cosmetic appointment online. Complimentary consultations are available for cosmetic services.