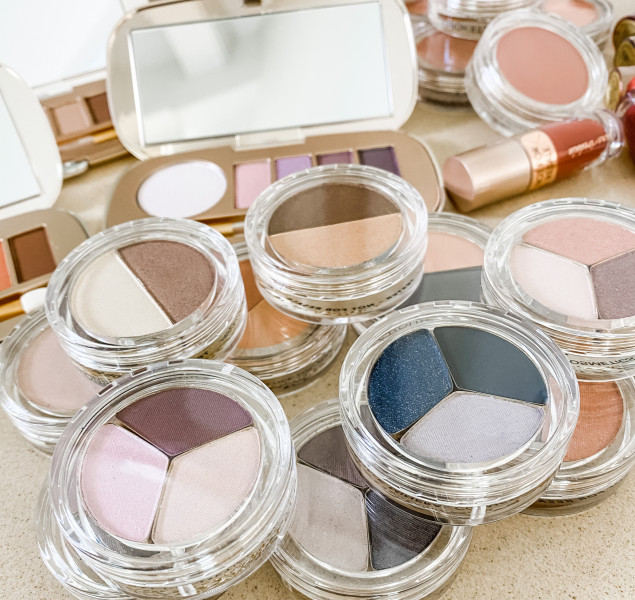 06.18.2021
Achieving Your Wedding Day Look
Here it comes - The Big Day! You will want to look and feel like your best self. The dress has been chosen, hair appointments have been made, glowing skin in progress, and the venue is ready to rock…what's missing? Your face, of course! On a day when you will be taking hundreds of photos you will want to be sure your bridal look is complete. With the pandemic finally subsiding and more people feeling safe to attend events again, its more important than ever to be camera ready!
There are a few key things to take into account when choosing makeup for the big day - whether you are having it professionally done or doing it yourself. The best advice I ever got before my own wedding (almost 3 years ago) was:
Look at photos of yourself at different occasions where you had more than your usual daily makeup on. Look at photos of when you were a bridesmaid or when you were getting dressed up for an event. How did that makeup make you feel? Did you feel like yourself? Did it feel overdone? Did it photograph well?
Those key aspects give you a starting point of the level of makeup you want to have on the day of your wedding.
If you decide to go the professional route, its best to start doing your research on social media or asking for recommendations from trusted friends. Look for makeup artists that have great photos of different brides. Does their aesthetic match yours? Once you choose a makeup artist, its recommended to schedule an appointment 6-9 months in advance. This way you have enough time to coordinate with your wedding party to see who all will be getting their makeup done. I would also schedule a bridal makeup trial to make sure you will like your wedding-day look. Most makeup artists include this with the cost of booking.
PRO TIP: A great time to get trial makeup done is the day of your bridal shower so you can see how it photographs and feel pampered during that fun event.
When creating your own DIY wedding-day-look, practice makes perfect. Along with searching photos of looks, you need to consider what products you have and what you may need to purchase for the event (lashes, new waterproof mascara, primer, etc.). Watching online tutorials is a great way to give you visuals to feel confident in how to apply your makeup. If you need help finding a great foundation that will last all day, we have many options available here at Premier. I would be happy to help you choose the right shade for your skin tone. Be sure to take photos of yourself after you have created your look in a variety of lighting to see how the makeup is photographing.
Remember, your final wedding makeup look should be timeless. You should be able to look back on photos later in your life and still feel beautiful and classic. I am all for trying a bold lip or a full glam smokey eye, but make sure that fits your feelings about makeup.
SOFT, NATURAL, BOLD
WHAT'S YOUR LOOK?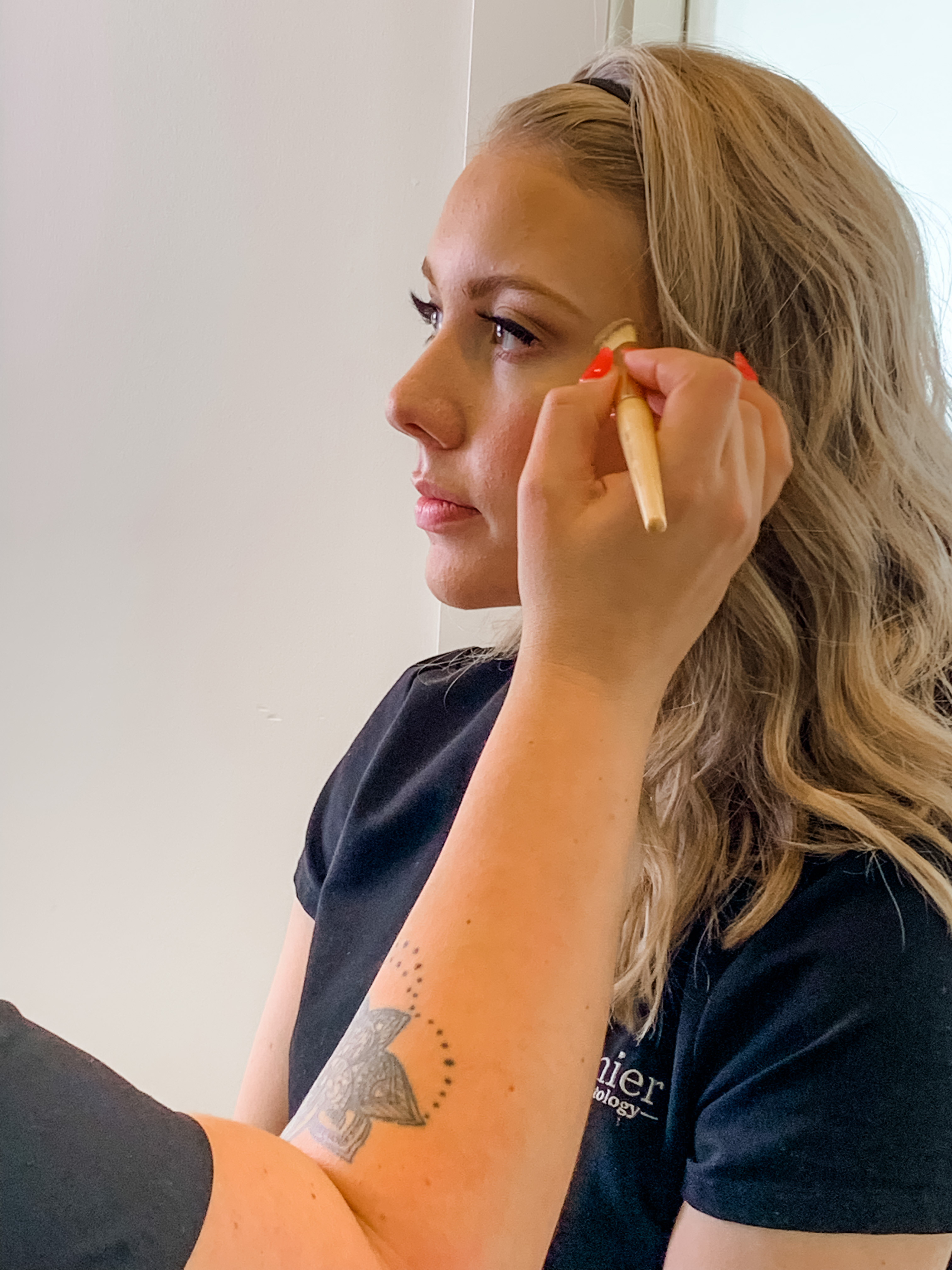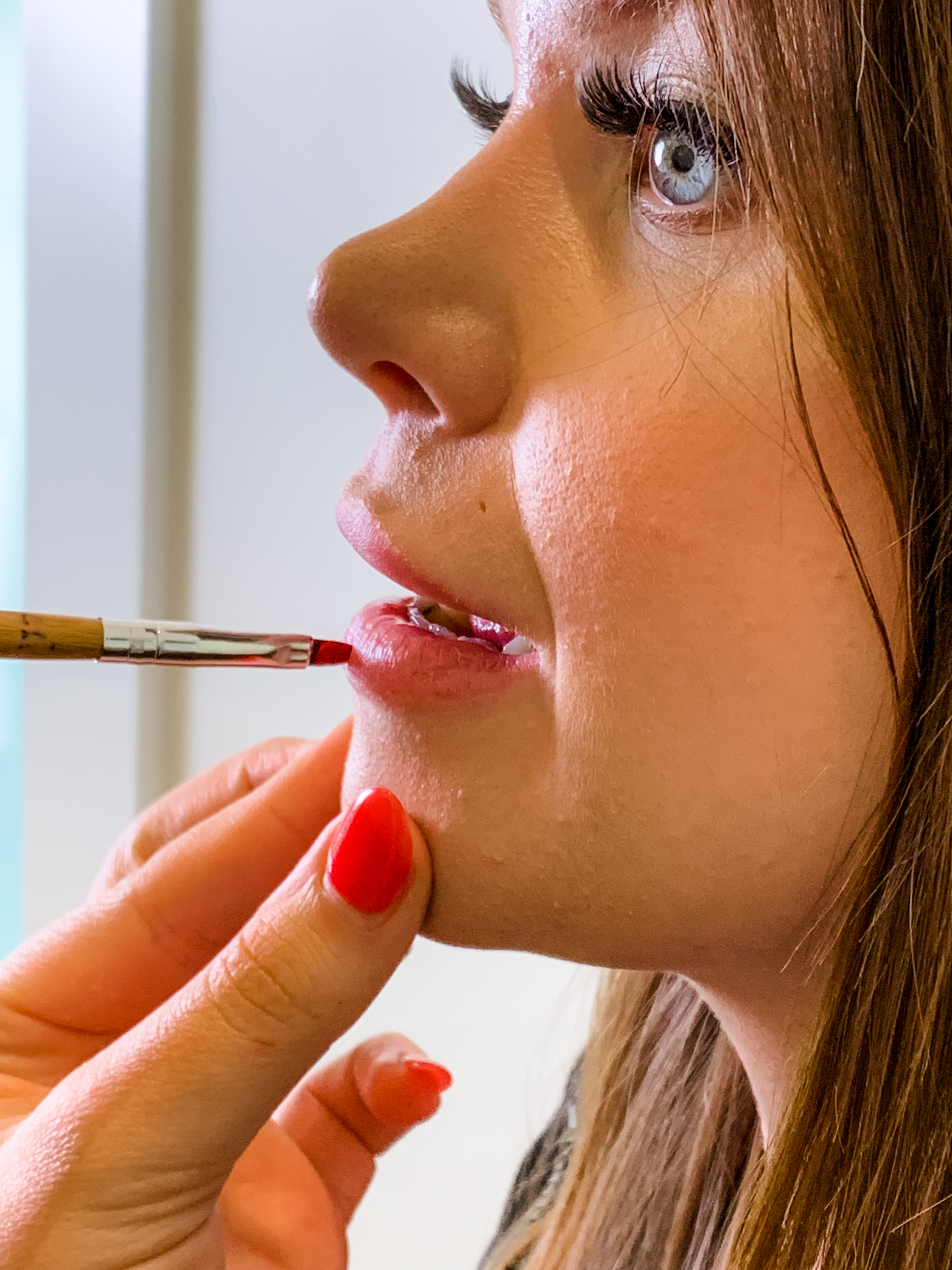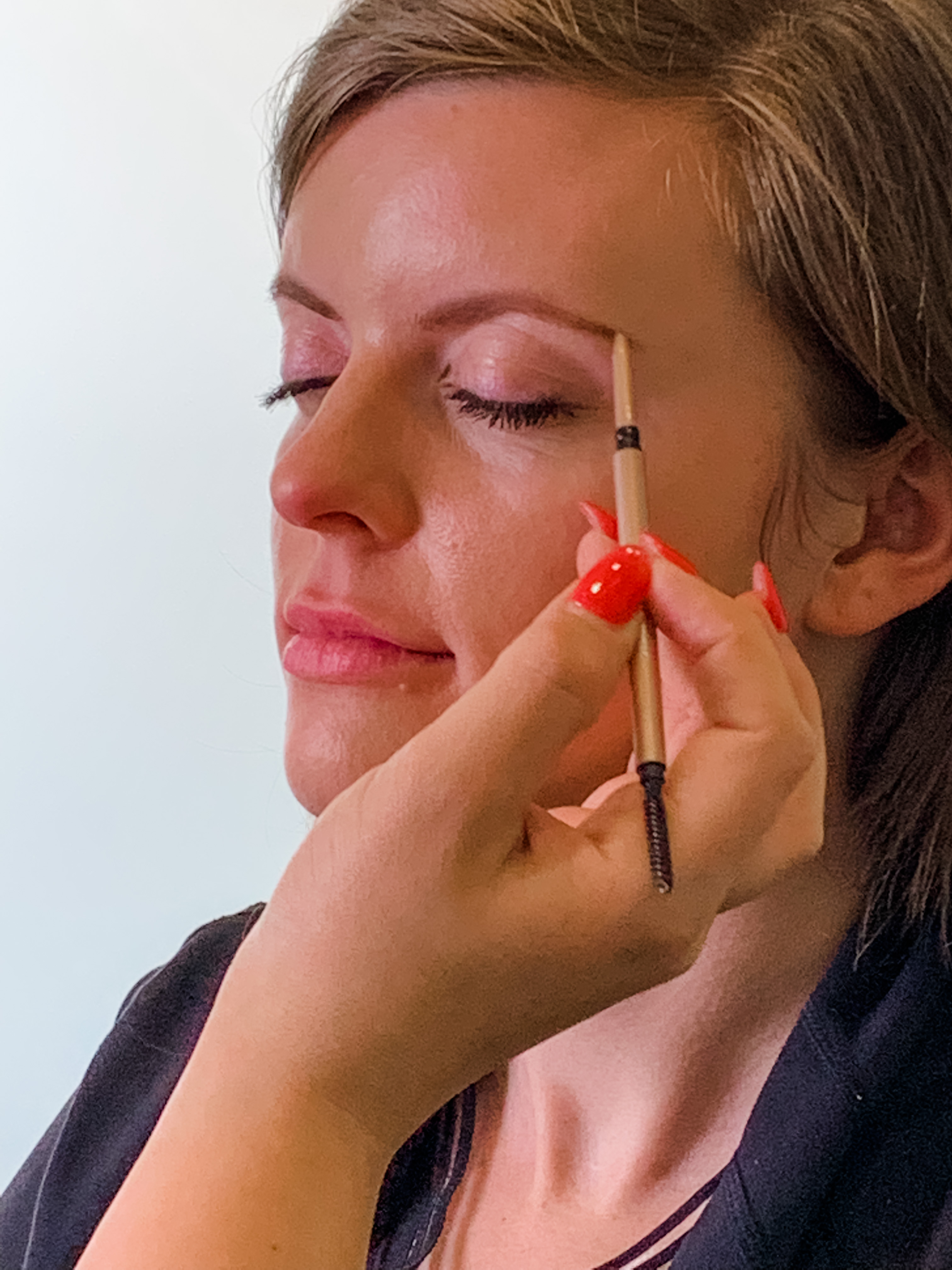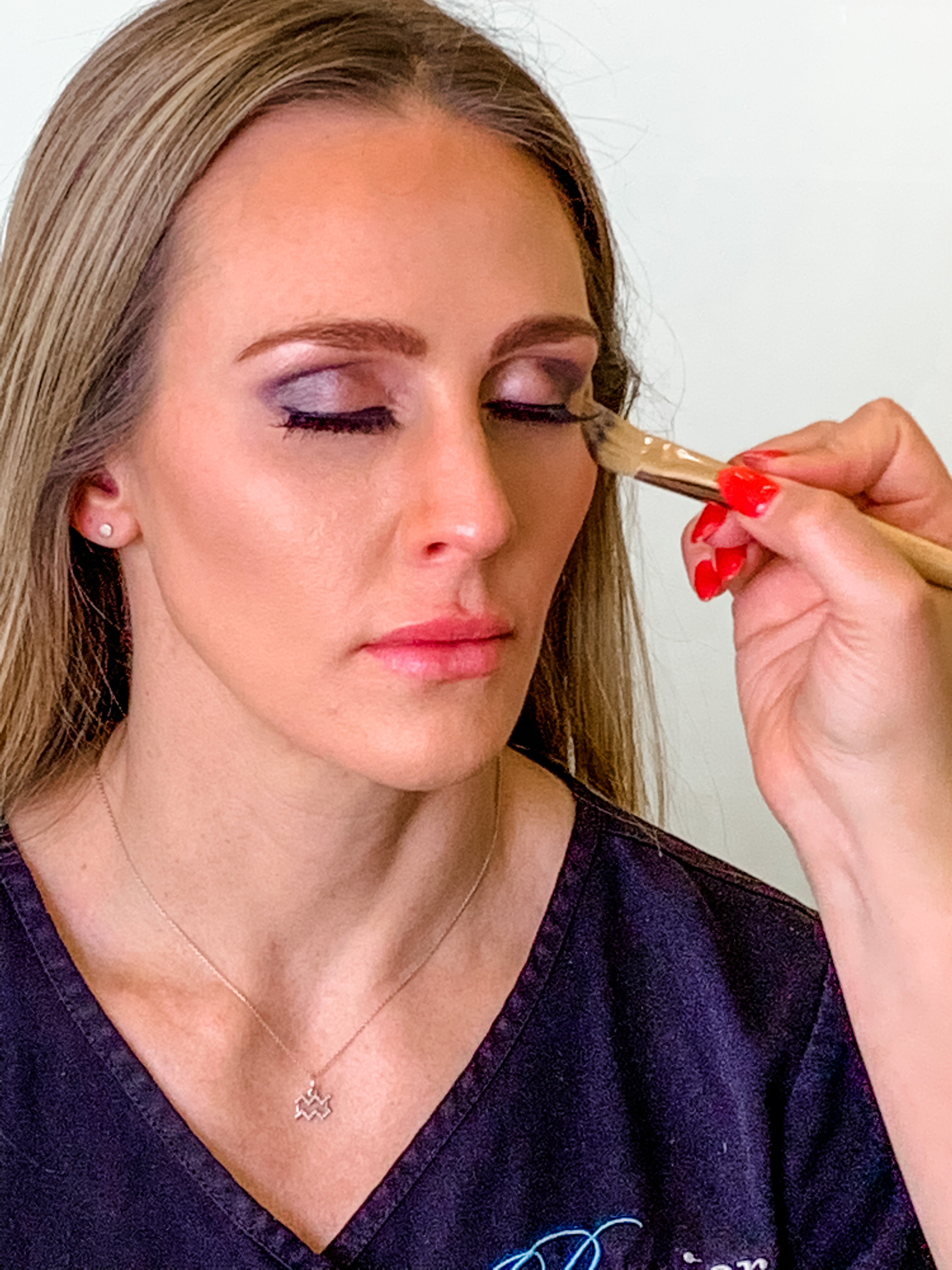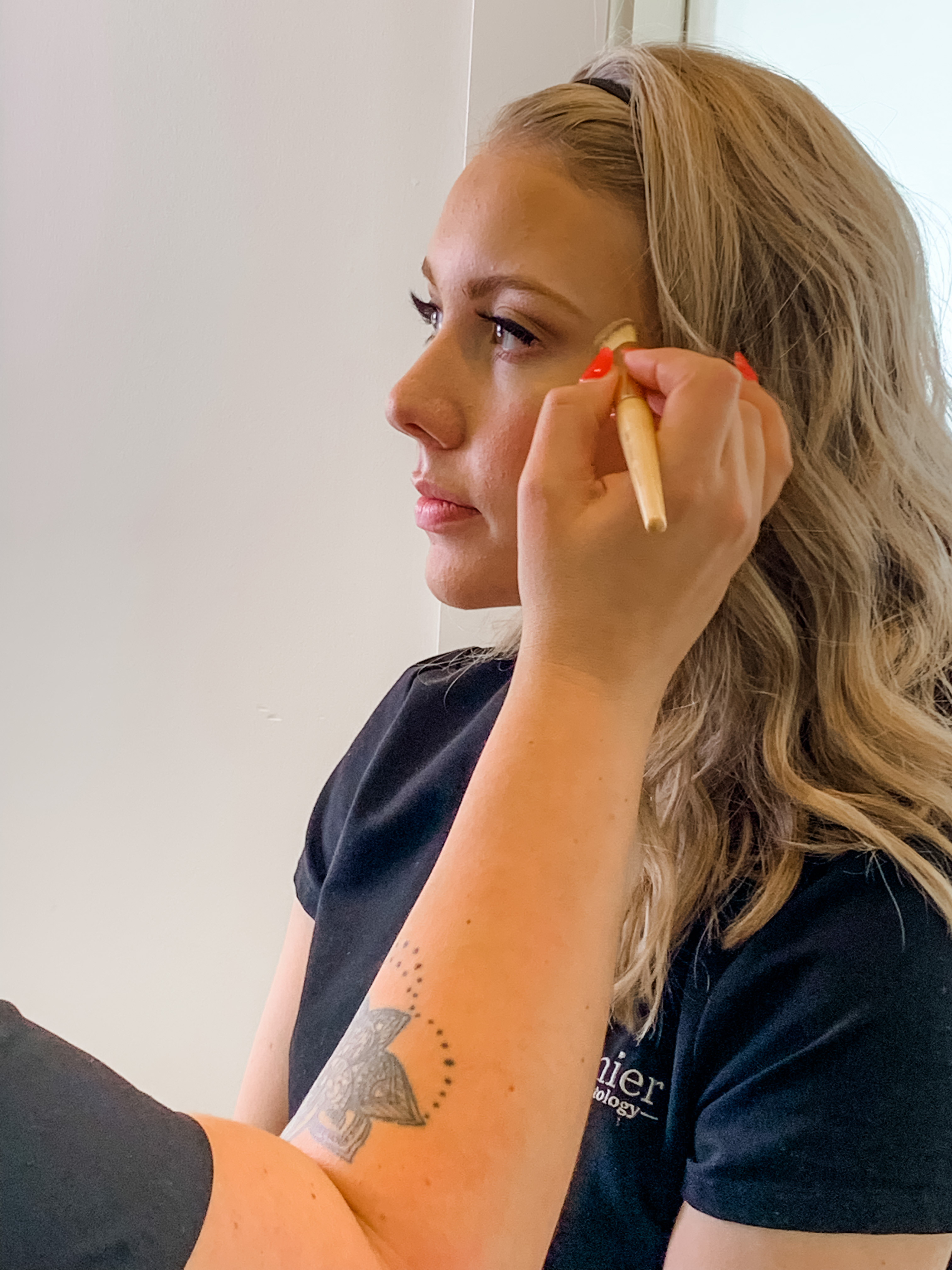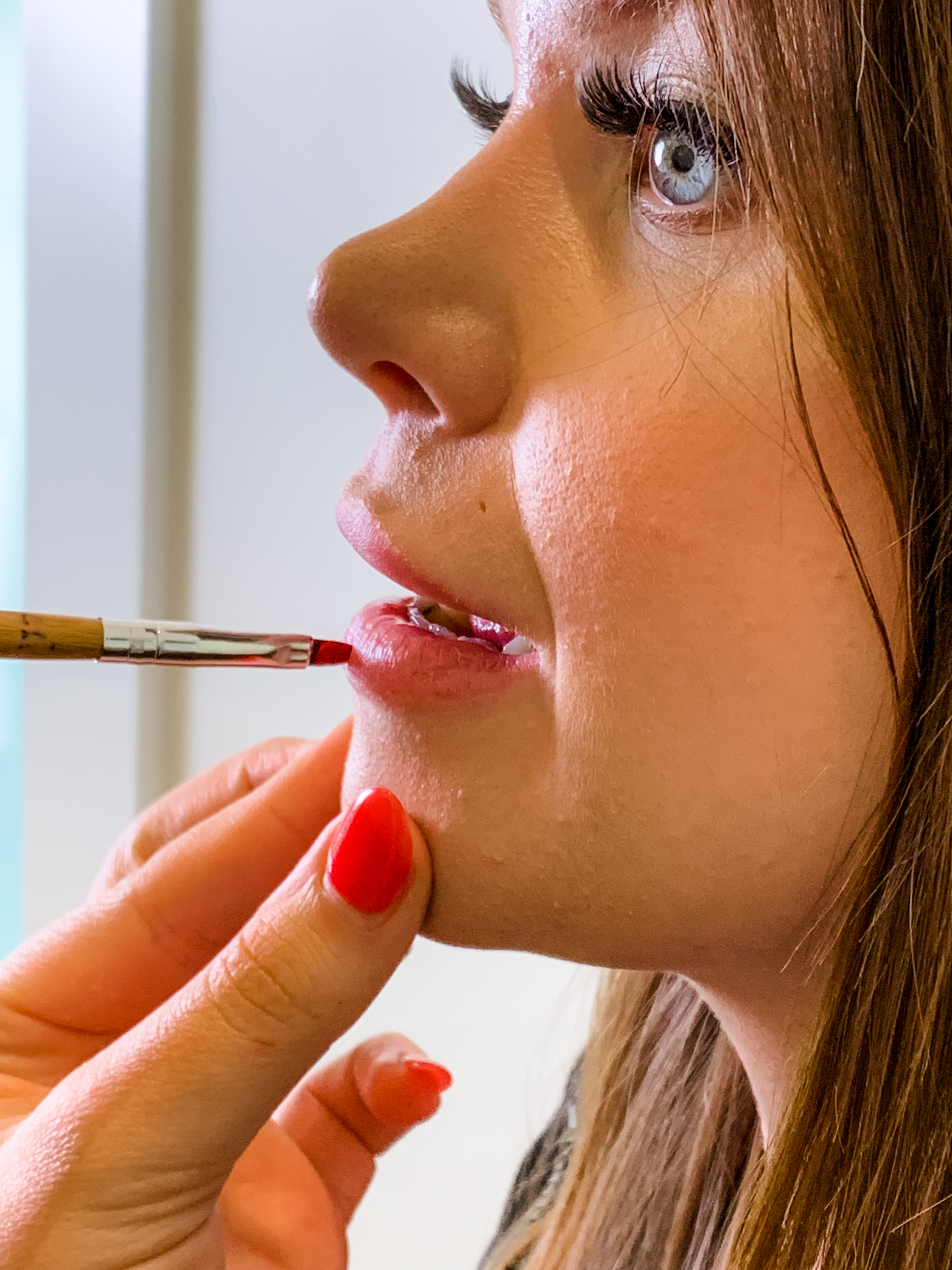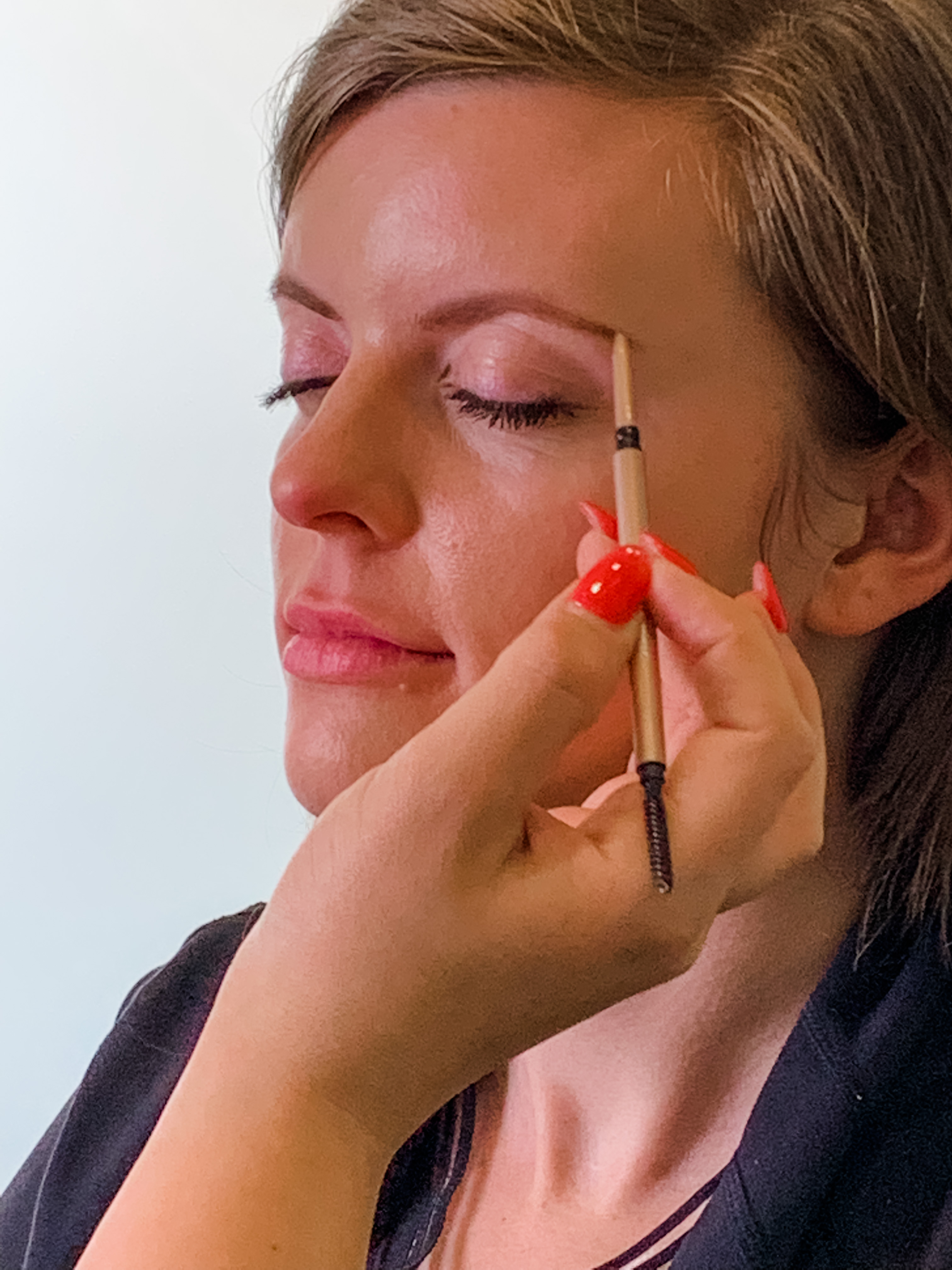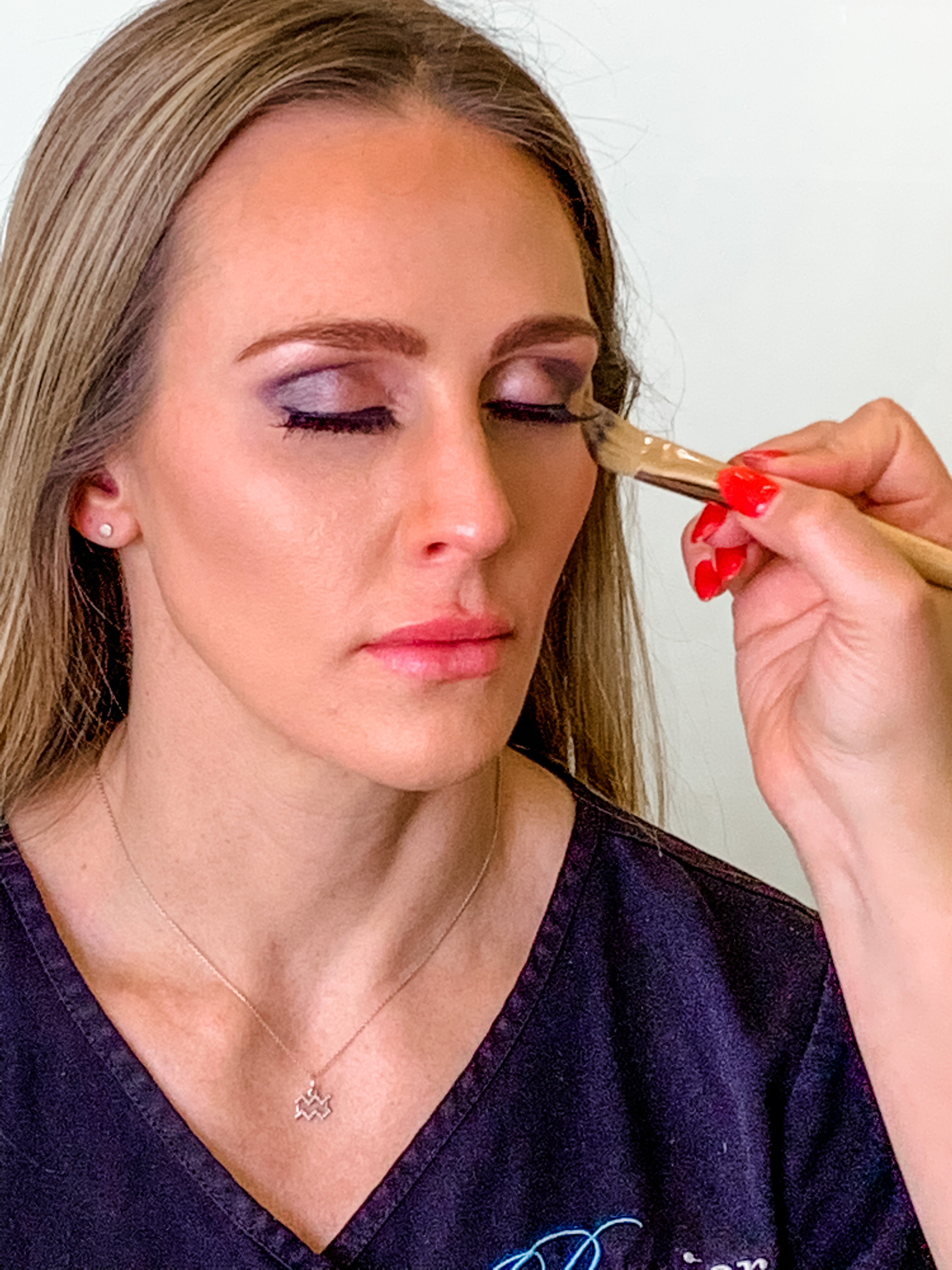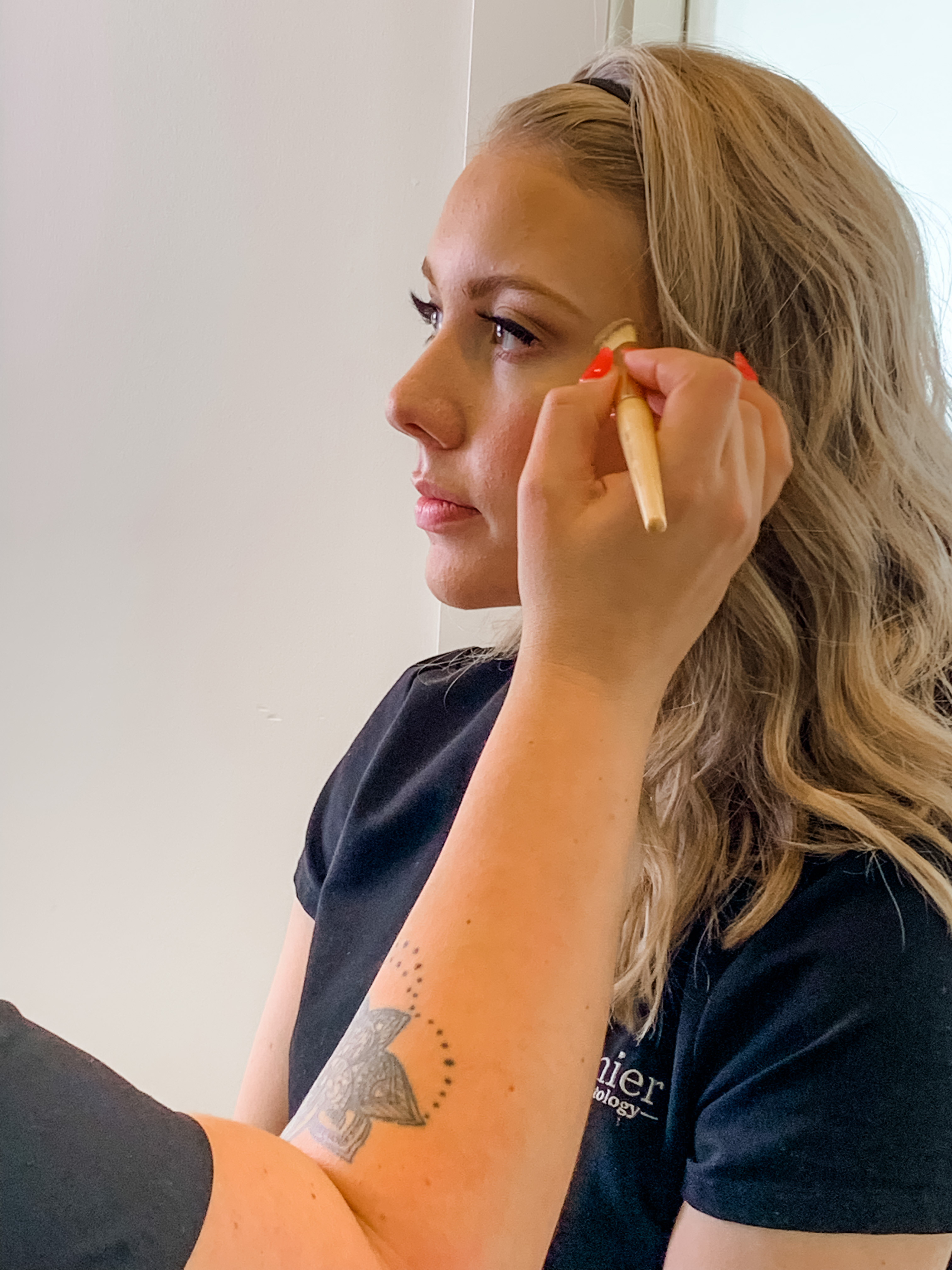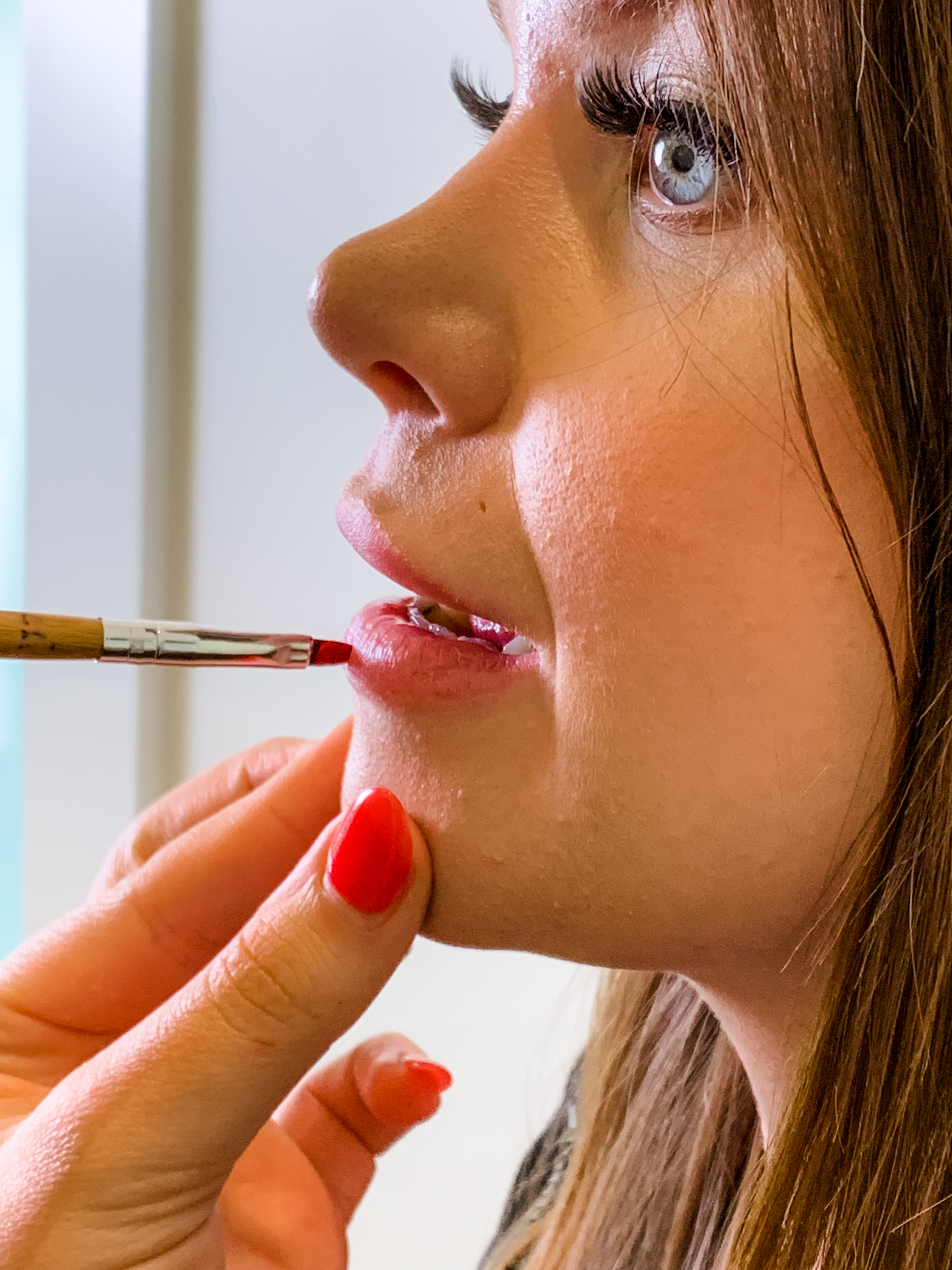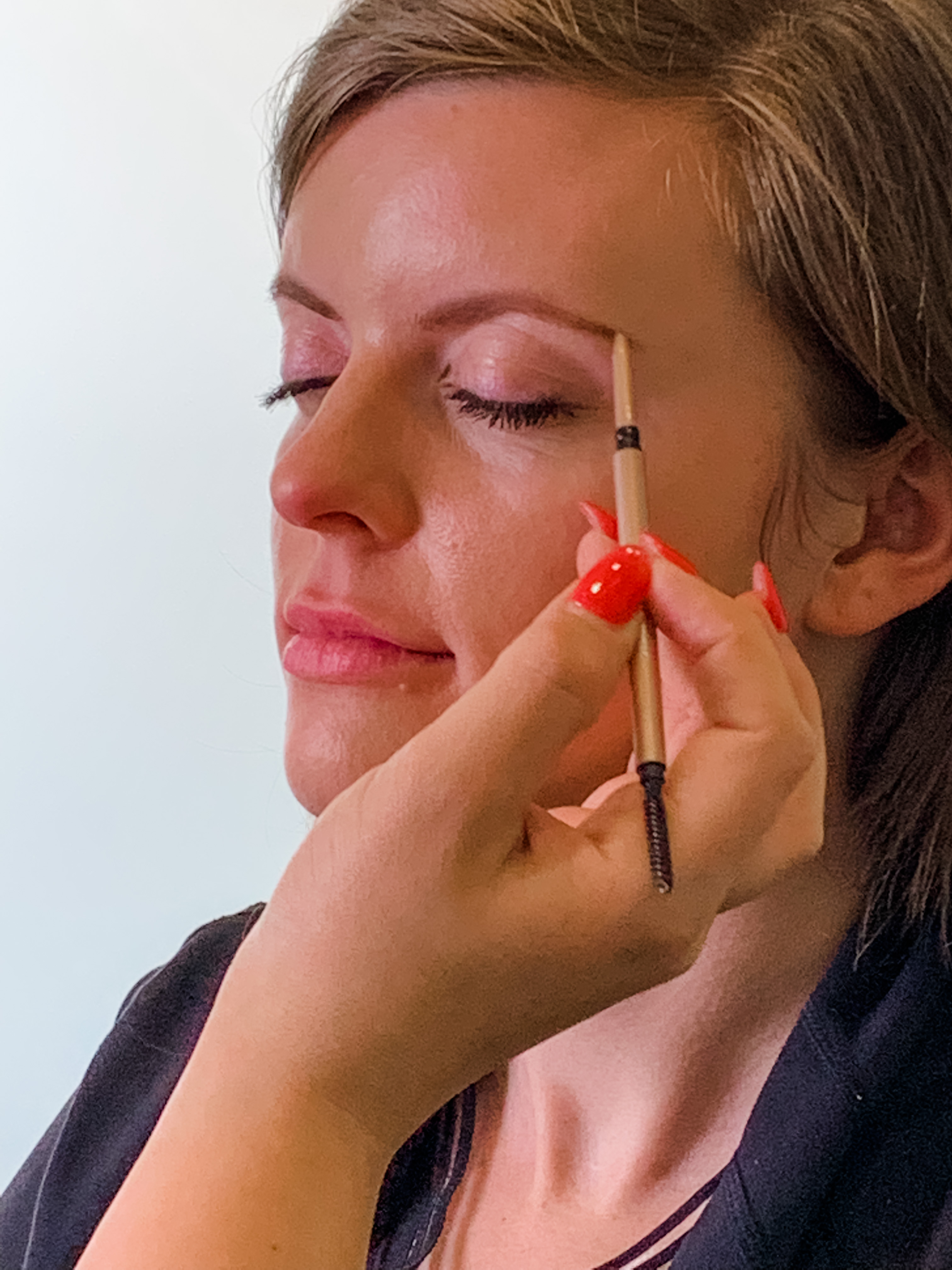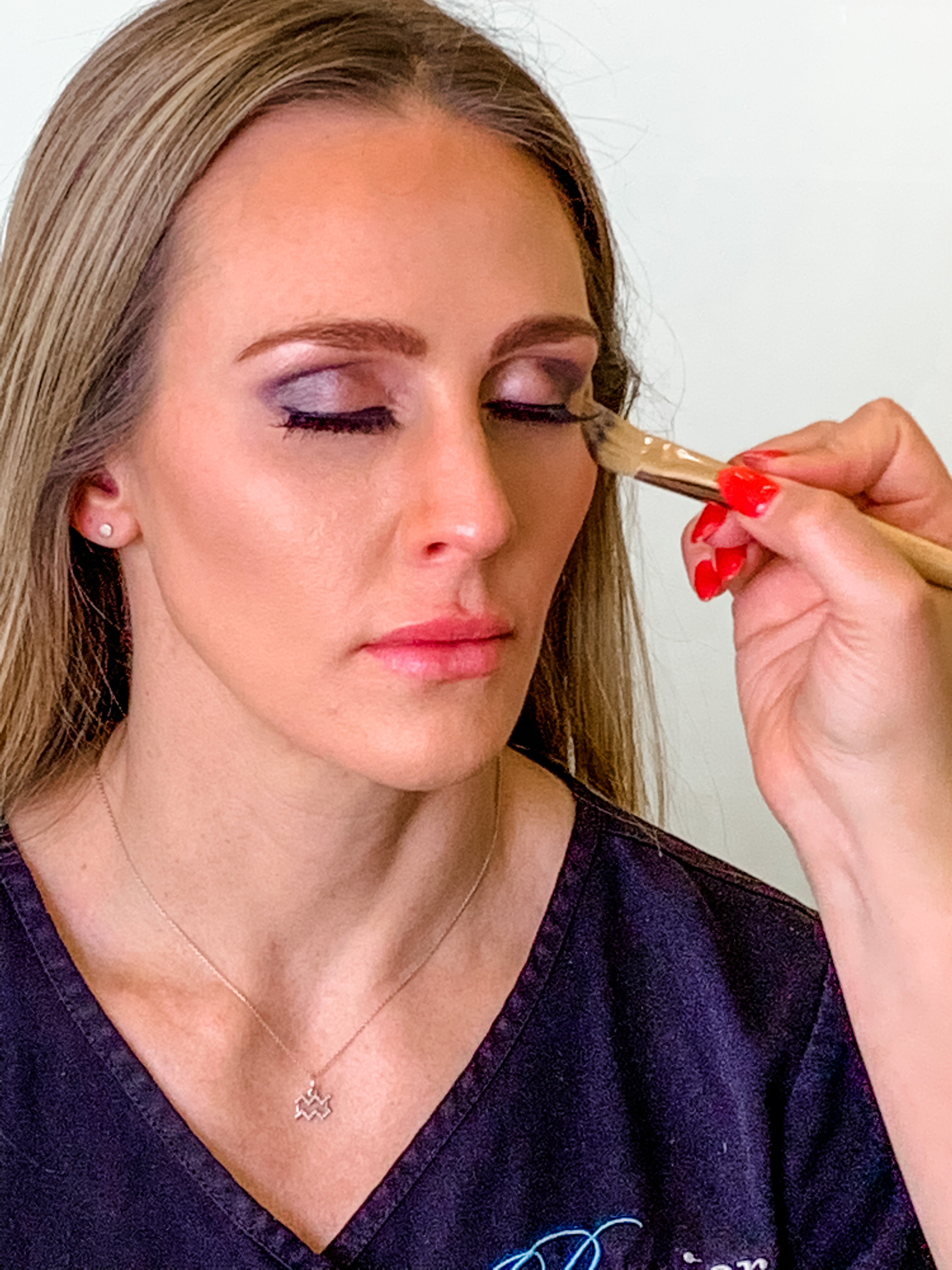 Primers
A good primer helps perfect the skin before makeup is applied. They can add a base for the foundation allowing it to go on smoother and last longer. Primers can help mattify oil or give the skin a dewy glow. Test a few different ones to see what type will be best for you on the big day.
FAVORITES
Define Your Brows
Brow are so on trend this year! Big, bold, full brows help frame the face. They can give you an instant eye lift and draw attention to your beautiful eyes. Schedule your brow wax, tint, or laminating services a few weeks before the wedding date to make sure that they are fresh.
I always fill in brows with a pencil first following the natural arch. Then I like to follow that with a brow gel for extra definition, color and all-day staying power.
FAVORITES
Lashes
Whether you decide to get your lashes done by a professional, purchase strip lashes, or treat yourself to a new tube of mascara, lashes are a MUST to complete the wedding day look! Don't love the lashes you have and not a fan of fake ones, try a prescription lash growing serum like Latisse. It helps your natural lashes grow long and dark in as little as 4 weeks with daily use. Well-done lashes give your eyes a little flirty flutter that captures extremely well on camera. They truly finish any makeup look.
FAVORITES
Lips
Layering is key to making sure that your lip color will last through a full day of kissing your newly wed spouse. I like to start with a good lip scrub to make sure all those pesky dry spots are buffed off.
PRO TIP: Make your own lip scrub! I use equal parts sugar and oil (either coconut or olive), then rub the mixture around on the lips for a few seconds before rinsing off. PRESTO! Easy-peasy lip scrub!
Freshly buffed lips can be followed by a lip pencil to softly outline the lips. With the pencil you can create a beautiful shape to fill in with your stain or lipstick. I like to top that off with a light gloss for that extra plump and pout. Glossy lips look hydrated and youthful. You will love how it turns out in photos - I promise!
FAVORITES
Setting Products
The last thing you will use is a setting product to make sure all of that beautiful makeup stays put for your entire day. Setting spray or powder can help to conceal pores and fine lines. It seals the makeup to your skin so it will not smudge or budge and turns your complexion into a beautiful, velvet finish. Setting sprays even can give some hydration to the skin in dryer climates.
FAVORITES
LET'S GET WEDDING-DAY READY!
My goal is to enhance, rather than conceal, each bride's natural beauty. After all, you want to look like the most beautiful version of yourself!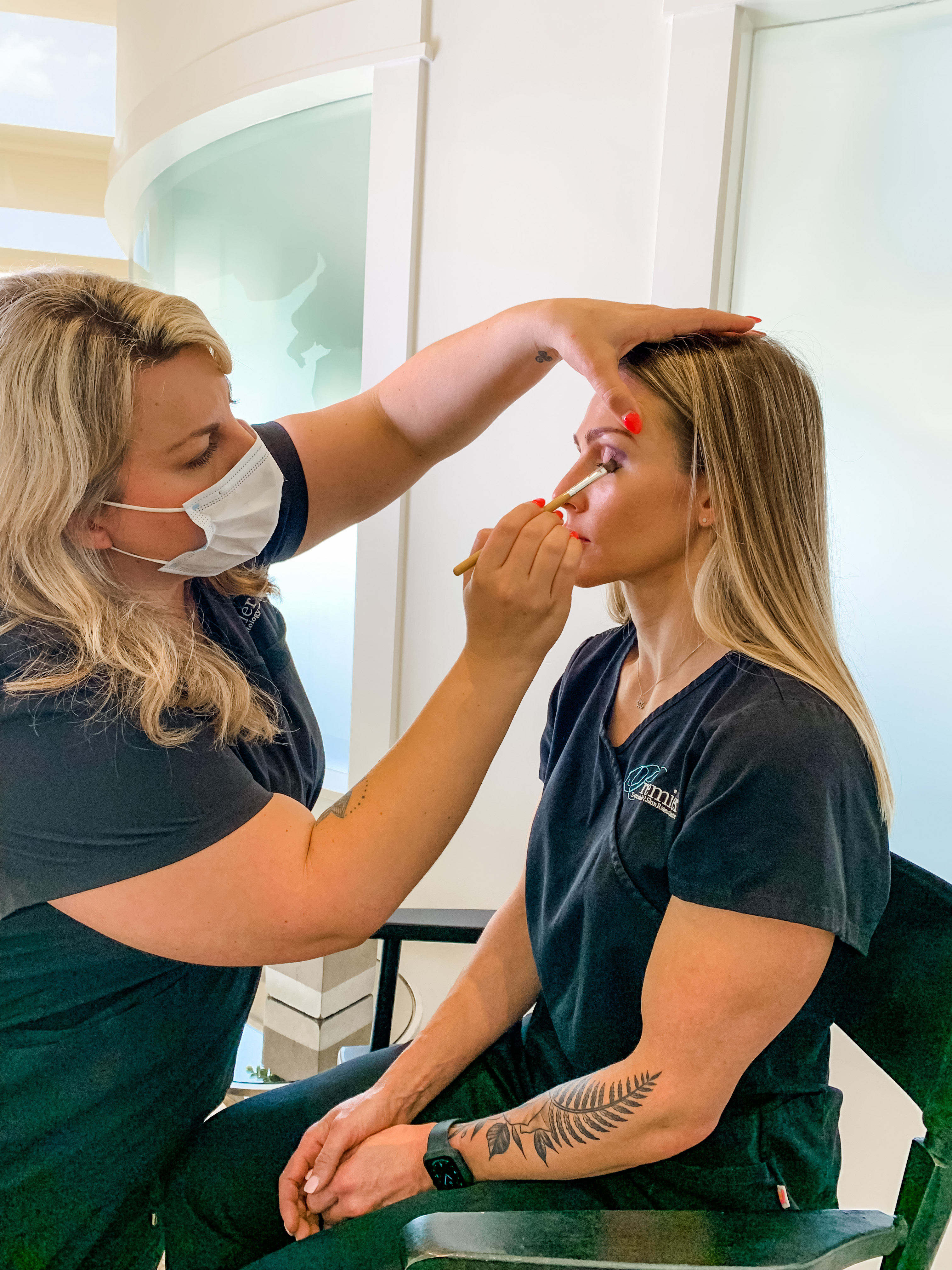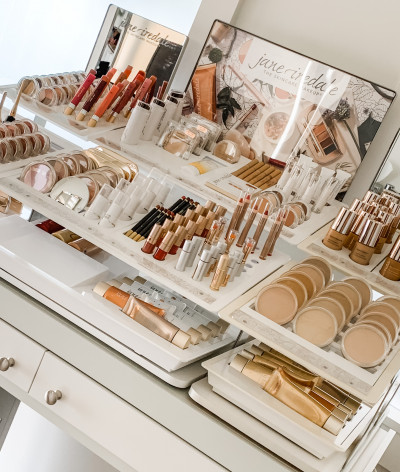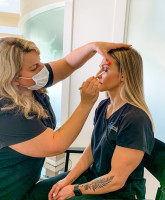 READY TO SCHEDULE?
Book your medical or cosmetic appointment online. Complimentary consultations are available for cosmetic services.