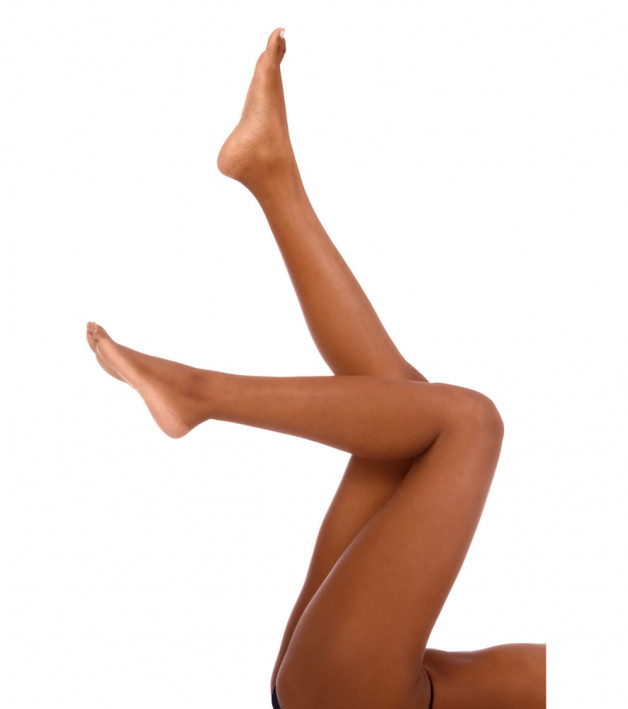 ThermiSmooth
ThermiSmooth technology offers controlled non-invasive tissue heating - no surgery, no downtime. Radio frequency is used to tighten lax skin and smooth out the appearance of cellulite. ThermiSmooth has also been shown to eliminate fat cells.
Shop Now
Time
30+ min
Each treatment area takes approximately 30 minutes.
Pain
None
ThermiSmooth is a very comfortable treatment. Most patients compare it to a hot stone massage.
Results
Gradual
With radio frequency, results will appear over time. Best results are seen 3 months after the last treatment. Maintenance treatments are also recommended.
Downtime
None
The skin may appear red immediately after treatment but resolves quickly. Patients can resume normal activities immediately post treatment.
READY TO SCHEDULE?
Book your medical or cosmetic appointment online. Complimentary consultations are available for cosmetic services.