Pregnancy & Skincare
I can't believe it. I just CAN'T believe it! I've never seen a test turn positive so fast in my life. The best moment of my life to date would be the day I found out I was pregnant. It has been a dream of mine ever since I was little - I always wanted to be a Mama. Finally at the age of 35, it was happening. So many emotions flooded my body from extreme excitement, to worry, and back to blissful happiness. I circled my living room for what seemed like hours waiting for my husband to come home from work to tell him the amazing news. Doctors appointments were scheduled, baby books were bought, and now it was time to start researching all the things I should and shouldn't be doing.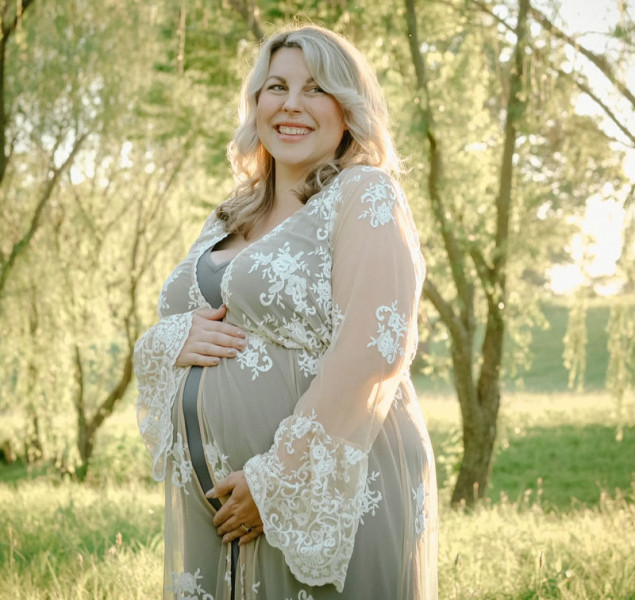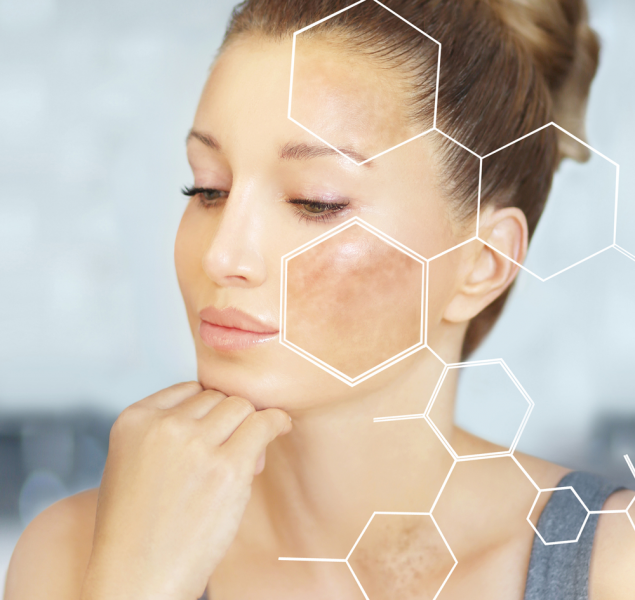 The Summer Cleanup
While it feels great to lounge in the sun and catch some rays, too much sun exposure can wreak havoc on your skin! As a certified laser technician, I witness the aftermath of the sun every day - brown spots, wrinkles, scaly patches, precancerous lesions, and even skin cancer. The good news is that summer's wrath can be reversed!
Do's & Don'ts for Wedding Day Injectables
The average wedding takes a year to plan and is generally one of the most photographed events of your life - not to mention all the events leading up to the big day! There are countless moments that will be captured forever. The last thing you need to worry about is caked on concealer or make-up settling into fine lines as you grin ear to ear looking at the groom.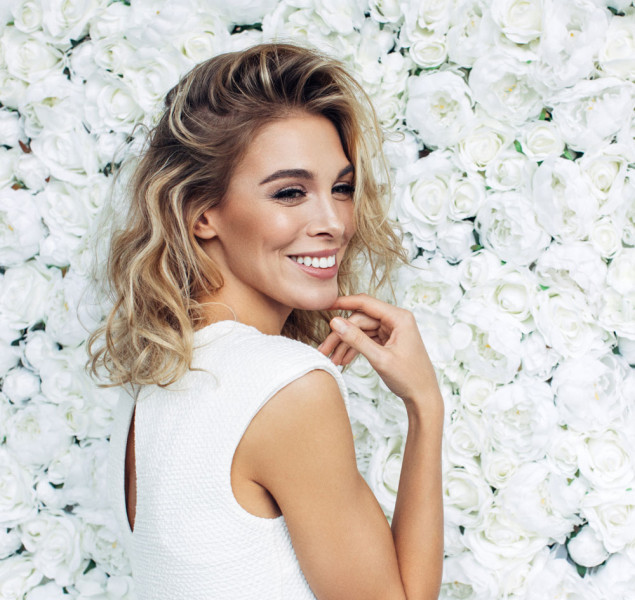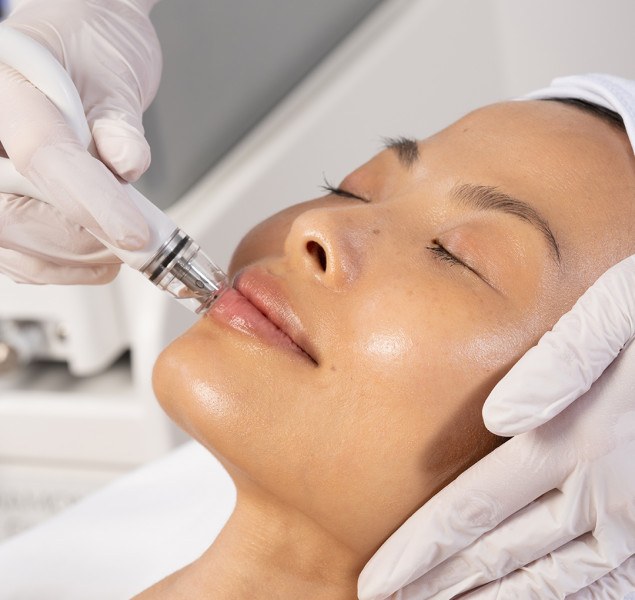 The Ultimate Wedding Day Glow
You're getting married and you want to have the best and most glowing skin on your big day. You are not alone! While everyone wants to give all the credit to a flawless makeup application, it really starts with a foundation of healthy skin.  Insert DiamondGlow - a great treatment for getting you wedding-day ready. 
READY TO SCHEDULE?
Book your medical or cosmetic appointment online. Complimentary consultations are available for cosmetic services.