COVID Vaccine & Fillers
The COVID vaccine might be causing a stir with filler patients, but we are not worried. See what Dr. Missy Clifton and team have to say on the subject: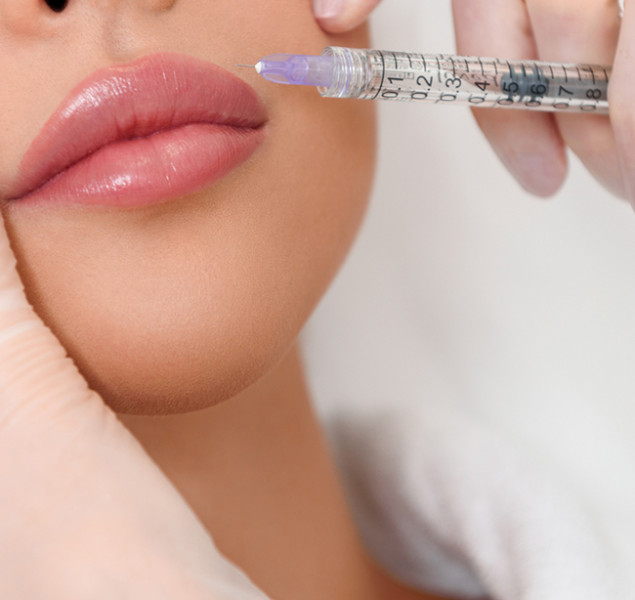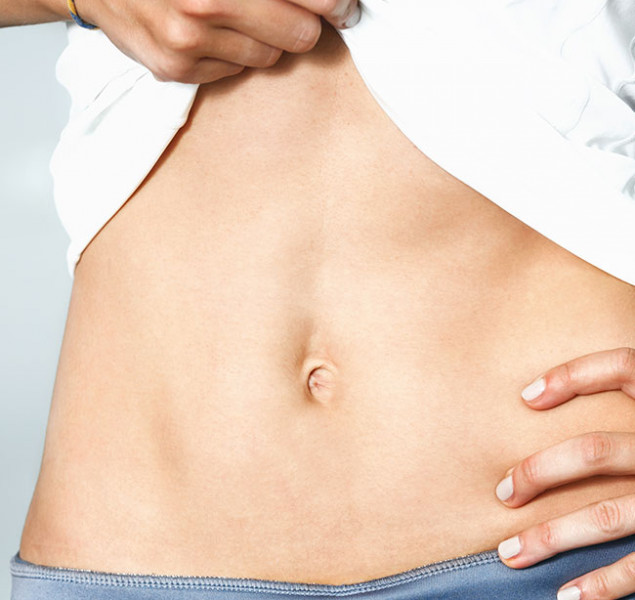 Body Contouring 101
A healthy body image is important. Feeling confident in your skin does not make someone vain! The truth is more and more people are living healthier lives and want their bodies to look as good as they feel.
Aging Eyes: Unfiltered
Does anyone else secretly desire to use the most basic Snapchat filter for all of your photos? There's no doubt, the selfie movement has made us even more aware of our aging selves. Snapchat found a way to correct and glamorize one of the most age-revealing parts of our bodies: the eyes. Bigger. Brighter. Perfectly smooth. Wrinkle free. Who doesn't want that?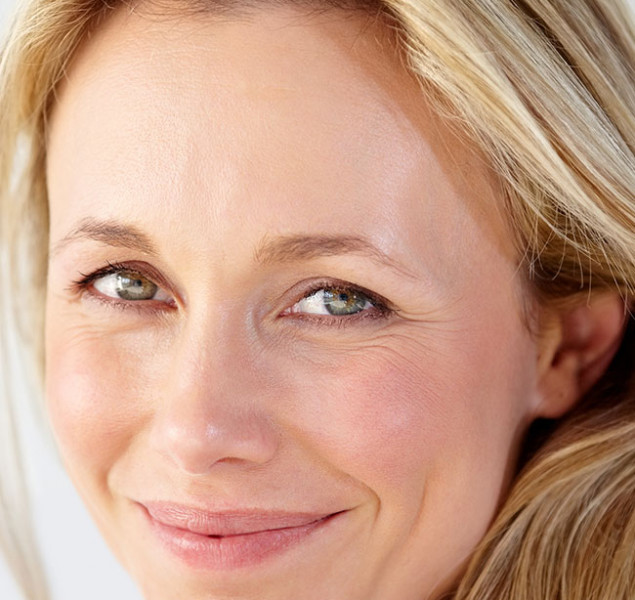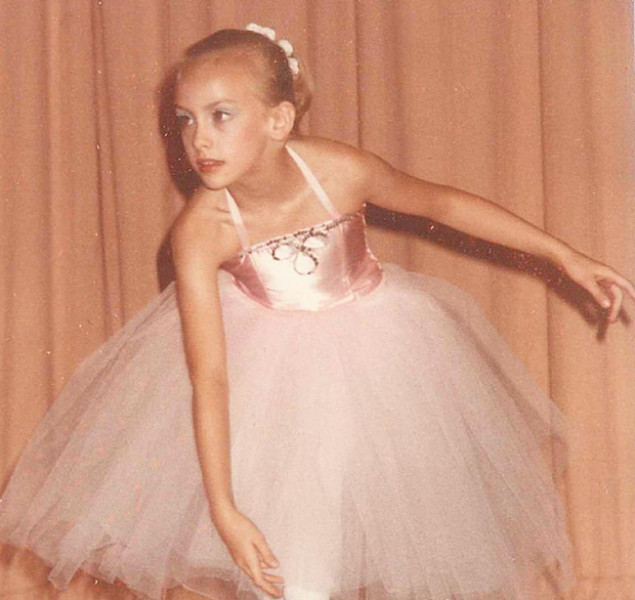 Skin Deep with Dr. Missy Clifton
"The strongest female mentor in my life? That's the easiest question of them all; without a doubt my mom, Lynne Gleason Murphy. She is the most amazing person I know, she's brilliant….and she's what all working women aspire to be," says Premier Dermatology founder Dr. Missy Clifton, on stage at DISH, breaking her gaze to look down at her mother sitting in the audience.
READY TO SCHEDULE?
Book your medical or cosmetic appointment online. Complimentary consultations are available for cosmetic services.