Do's & Don'ts for Wedding Day Injectables
The average wedding takes a year to plan and is generally one of the most photographed events of your life - not to mention all the events leading up to the big day! There are countless moments that will be captured forever. The last thing you need to worry about is caked on concealer or make-up settling into fine lines as you grin ear to ear looking at the groom.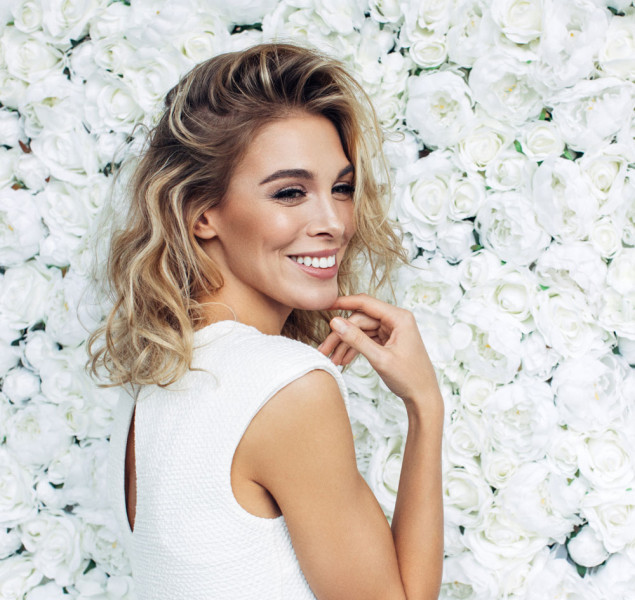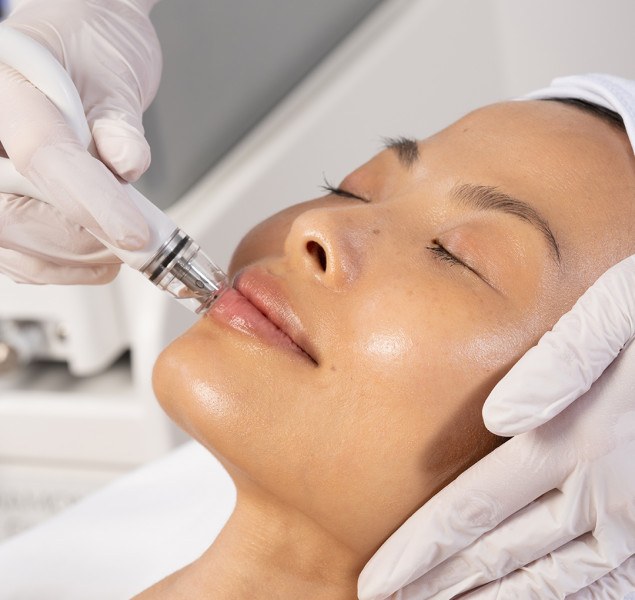 The Ultimate Wedding Day Glow
You're getting married and you want to have the best and most glowing skin on your big day. You are not alone! While everyone wants to give all the credit to a flawless makeup application, it really starts with a foundation of healthy skin.  Insert DiamondGlow - a great treatment for getting you wedding-day ready. 
Skincare Must-Haves for Brides
Good Skin, Good Mood, Good Day
The simple fact is, if you are over the age of 25, it's time to get serious about your skincare regimen. Your skin will represent you for a long, long time so why not treat it with the love and care it deserves...especially when planning your big day!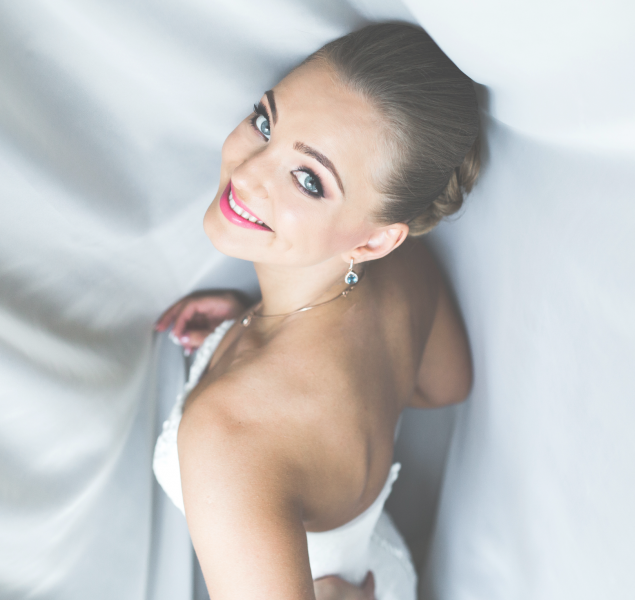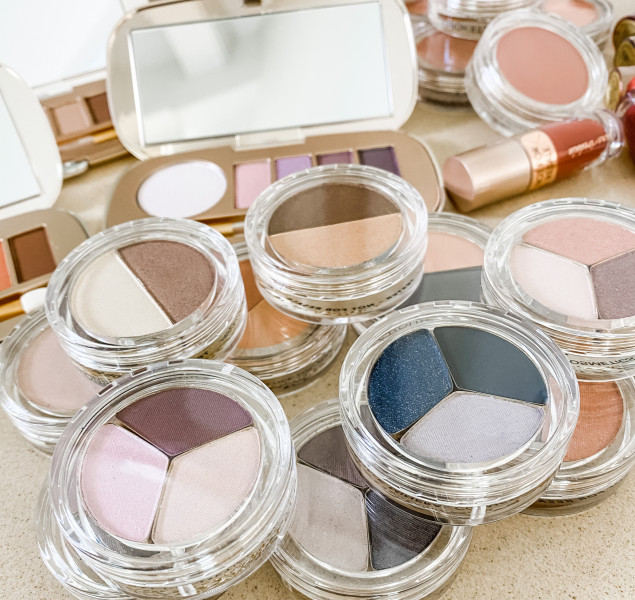 Achieving Your Wedding Day Look
Here it comes - The Big Day! You will want to look and feel like your best self. The dress has been chosen, hair appointments have been made, glowing skin in progress, and the venue is ready to rock…what's missing? Your face, of course! On a day when you will be taking hundreds of photos you will want to be sure your bridal look is complete. With the pandemic finally subsiding and more people feeling safe to attend events again, its more important than ever to be camera ready!
READY TO SCHEDULE?
Book your medical or cosmetic appointment online. Complimentary consultations are available for cosmetic services.