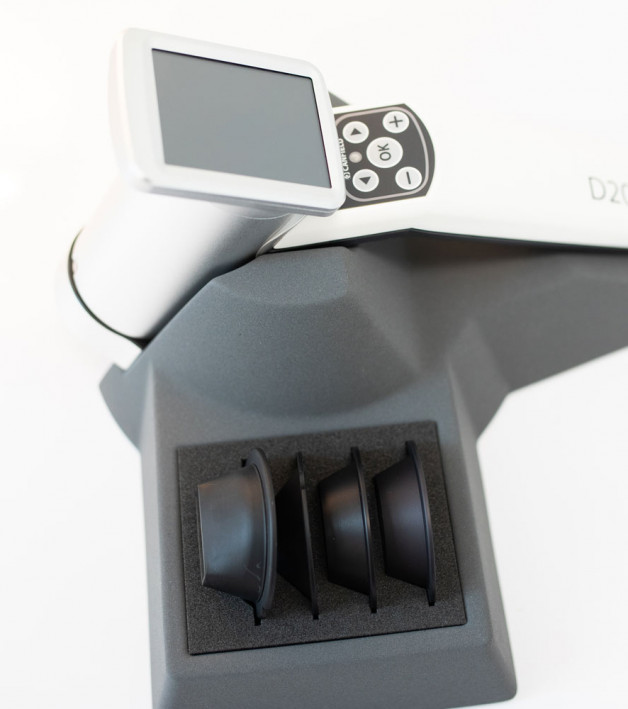 HairMetrix
AI Driven Hair Analysis
HairMetrix analyzes the scalp and hair follicles in real time generating detailed information that Premier providers can use to determine a treatment plan and monitor results for hair loss patients. The best part - there's no need to clip any hair.

This service is included with all hair loss treatment plans.
Real-Time Results
HairMetrix uses the latest AI algorithms to immediately analyze unclipped hair in a multitude of ways:
hair count per square centimeter
sum of hair width per square centimeter
terminal to vellus hair ratio
average number of hairs per follicular unit
average hair width
follicle count per square centimeter
inter-follicular mean distance
Coupling it's brilliant magnification with analytical data, HairMetrix allows our providers to monitor hair growth for anyone experiencing hair loss with easy-to-understand clinical reporting.
READY TO SCHEDULE?
Book your medical or cosmetic appointment online. Complimentary consultations are available for cosmetic services.