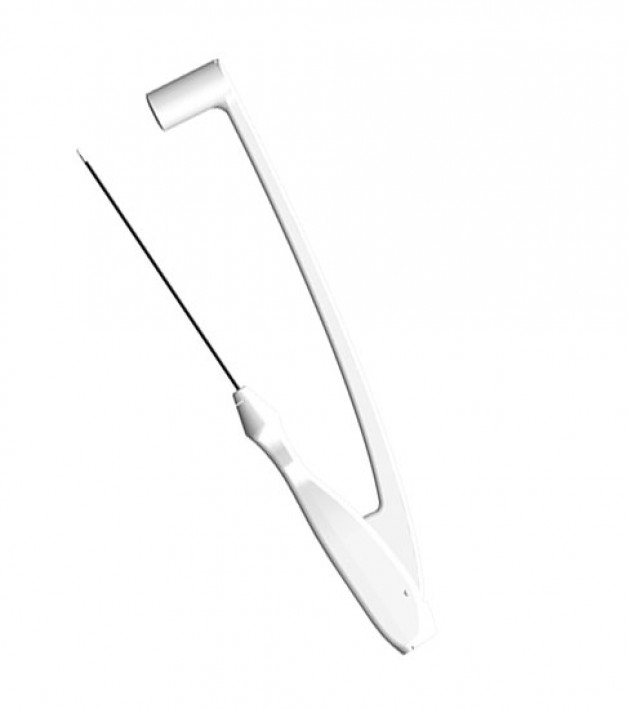 FaceTite
Minimally Invasive Facial Contouring
FaceTite is a procedure that is comparable to a surgical facelift, without the large scars.

Shop Now
Time
60+ min
Patients are instructed to arrive an hour prior to procedure so that oral medications can be administered. Depending on the size of the treatment area, the FaceTite procedure can last from 15 to 45 minutes.
Results
6 Weeks
While some results can be seen immediately, more noticeable results will appear after 6 weeks and continue to improve over 12 months. For most patients, one FaceTite treatment provides impressive results.
Pain
Mild
Oral medications and local anesthesia are administered on the procedure day to ensure patient comfort. Although patients remain awake during FaceTite, they are not feeling pain. Post procedure, discomfort associated swelling general tenderness can be managed with over-the-counter analgesics.
Downtime
4+ Days
The most intense downtime occurs in the first few days post procedure and includes swelling, drainage, and bruising. Swelling and bruising can last up to 2 weeks in some cases.
How Does FaceTite Work?
FaceTite is a minimally invasive, radiofrequency treatment for contouring skin and tissue, as well as coagulating fat, on the face and neck in a single session. Similar technology is also available for smaller areas with AccuTite, body areas with BodyTite, and feminine rejuvenation with FemTite.
For improved contouring, liposuction can be performed in conjunction with FaceTite to remove stubborn pockets of fat such as the double chin.
READY TO SCHEDULE?
Book your medical or cosmetic appointment online. Complimentary consultations are available for cosmetic services.