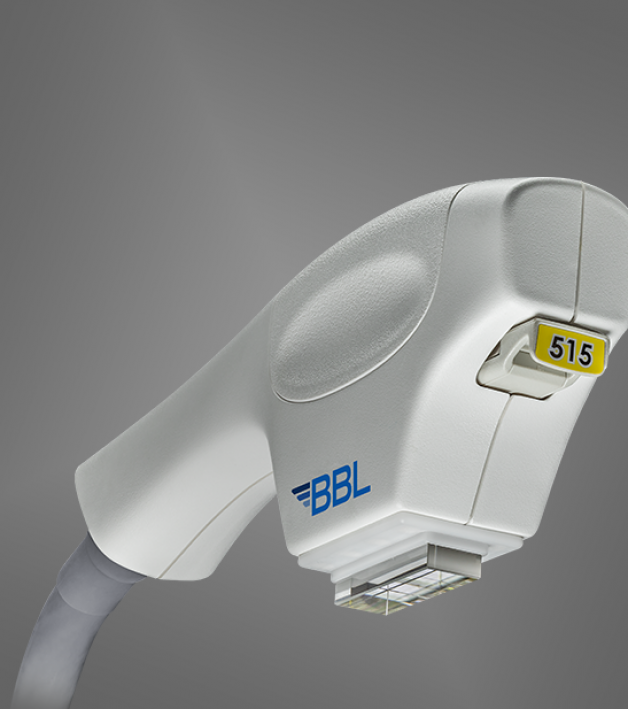 Forever Young BBL
Forever Young™ is recognized worldwide to provide consistent outstanding results. Clinically proven, it turns back the clock by addressing the visible signs associated with aging skin.
What is Forever Young GGL?
Forever Young BBL is an innovative technology that uniquely delivers light therapy targeting the signs of aging and sun damage and effectively provides a more youthful appearance. What makes Forever Young BBL different is that this device has been shown to change the expression of genes associated with aging, longevity, and increased lifespan. With regular Forever Young BBL treatments, patients' skin looks clear, smooth, and much younger. Forever Young BBL has been receiving national attention due to its impressive, lasting results. Needless to say, the skin experts at Premier Dermatology are thrilled to bring this technology to Northwest Arkansas.*
Forever Young BBL Benefits:*
Zero downtime: Patients resume normal activities immediately.
Long lasting results: Studies include patients treated 10+ years ago.
Fast treatment: Average treatment time of 12-15 minutes for a full face.
Effective on all body areas: Face, neck, chest, arms, and hands.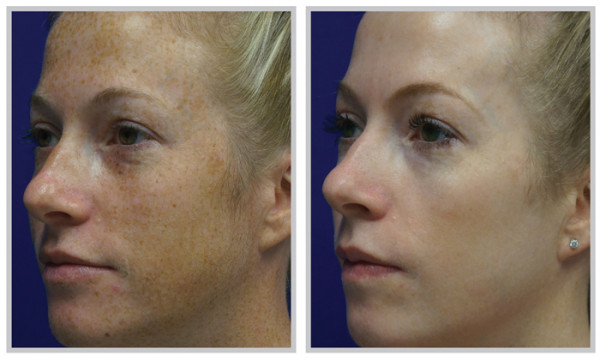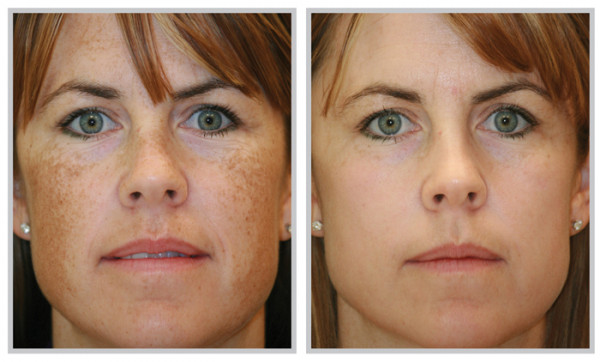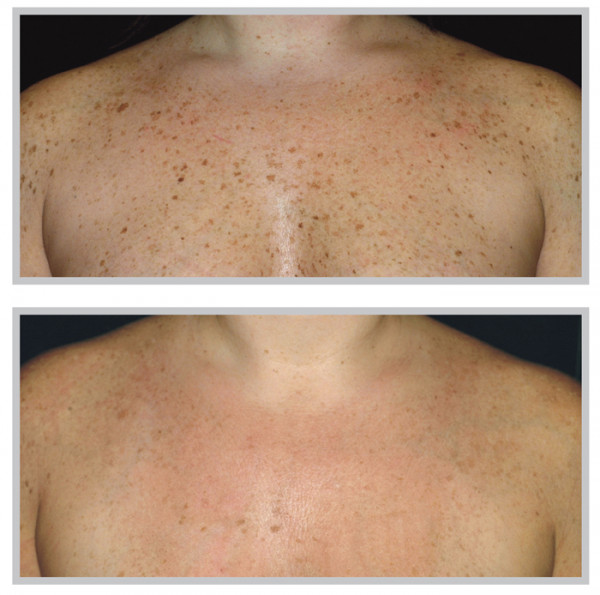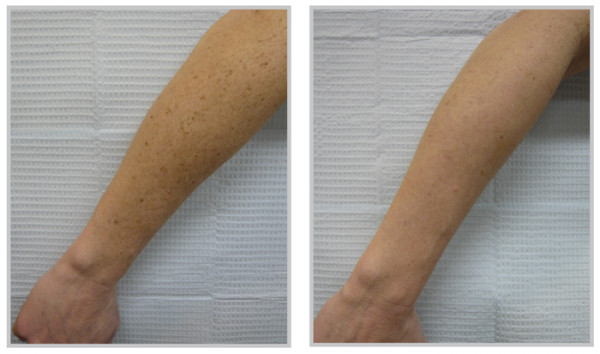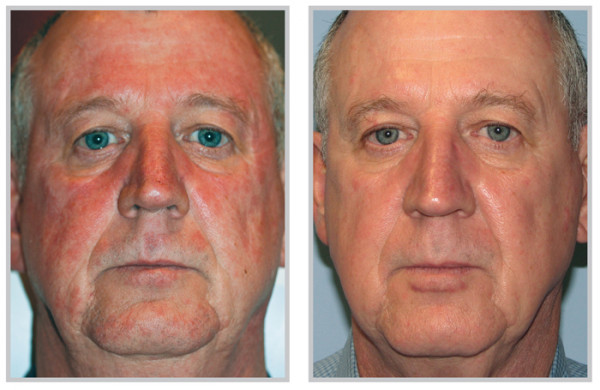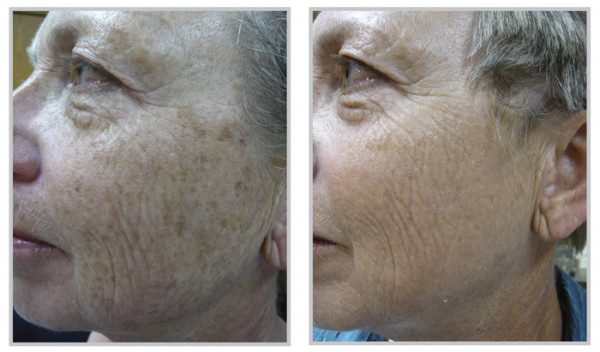 *Results and patient experience may vary.
READY TO SCHEDULE?
Book your medical or cosmetic appointment online. Complimentary consultations are available for cosmetic services.