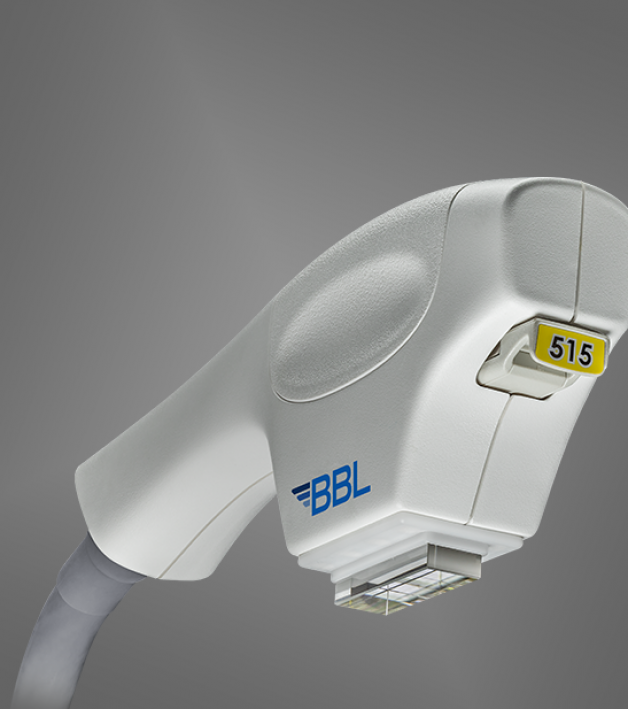 Forever Young+ BBL
Forever Young+ BBL is an innovative technology that uniquely delivers light therapy targeting the signs of aging and sun damage and effectively provides a more refreshed, rejuvenated and youthful appearance.
Time
15+ min
Topical is not required for BBL treatments making the time in office very quick! A full face can be treated in 15 minutes.
Results
1 week
Depending on the skin condition being treated (sun damage or redness), improvements are visible after only 1 session. In most cases, we recommend a series of treatments for optimal results. Additionally, maintenance treatments can be received to prolong results.
Pricing
$$
A single full-face treatment is $350. Smaller areas can also be treated such as the cheeks and nose.
Downtime
3+ days
Post treatment, the skin will appear red and sun damage will become more apparent. This usually resolves within 3 to 5 days. We encourage patients to avoid sun exposure for 1 week after treatment.
About Forever Young+ BBL
Premier Dermatology has offered BBL treatments since 2014 and recently upgraded the technology to a newer platform called BBL HERO (BroadBand Light with High Energy Rapid Output). This advanced version of BBL boasts quicker treatment times, better results, and a more comfortable experience due to built-in cooling crystals. On the BBL HERO system, we are able to treat aging skin with Forever Young+ BBL, acneic skin with Forever Clear BBL, and larger body areas with Forever Body BBL.
Forever Young+ BBL treats a wide variety of conditions. For skin rejuvenation, Forever Young+ BBL removes age spots, freckles, redness, small vessels and more all over the body.
How it Works
Forever Young+ BBL uses a proprietary multi-pass approach to treating aging skin. The 3-4 pass procedure addresses the signs of aging on all levels of the skin.
STEP 1: Base Pass.

Addresses the overall appearance of the skin.

STEP 2: Corrective Vascular Pass.

Addresses any small visible vessels, telangiectasias, or flushing.

STEP 3: Corrective Pigment Pass.

Corrects pigmented lesions and other pigmentation issues.

STEP 4: Optional SkinTyte Pass.

Provides deep bulk heating to stimulate the tissue at a deep level.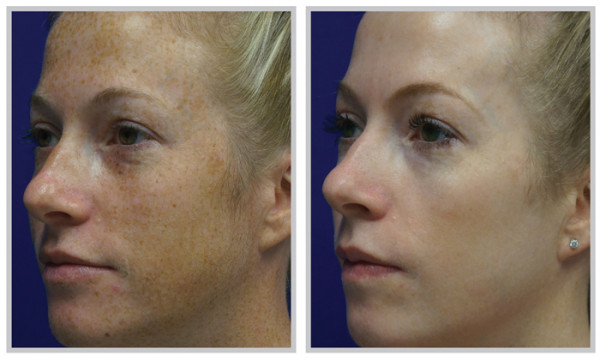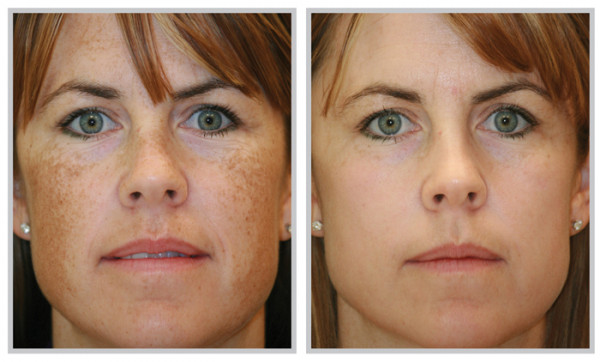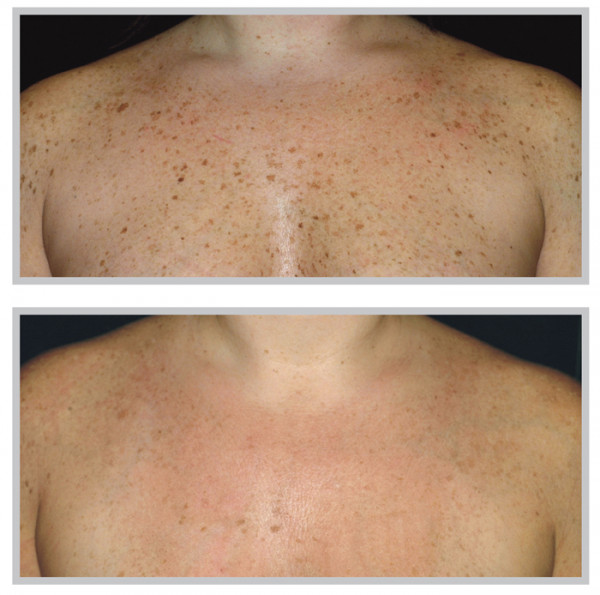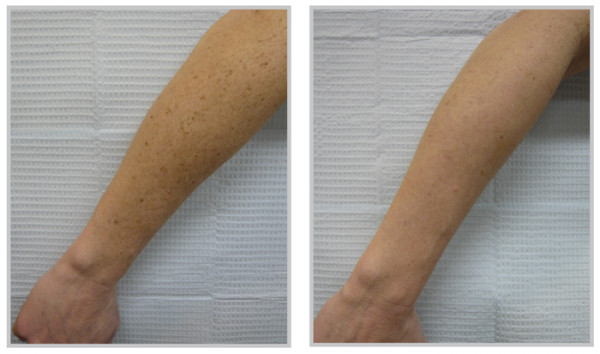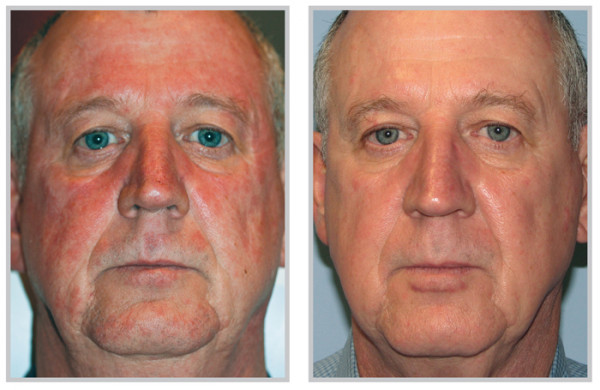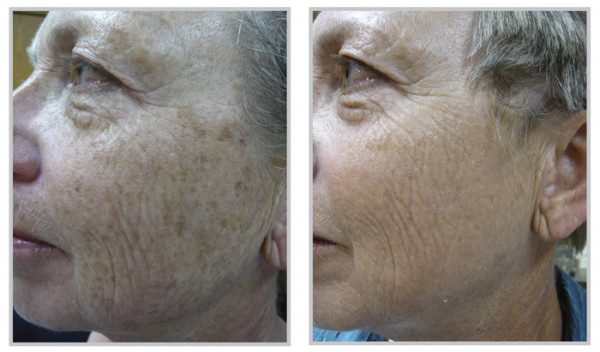 BBL
BBL, or Broad Band Light, is used to treat both sun damage and redness. After a few treatment sessions, skin is more even in tone and brighter.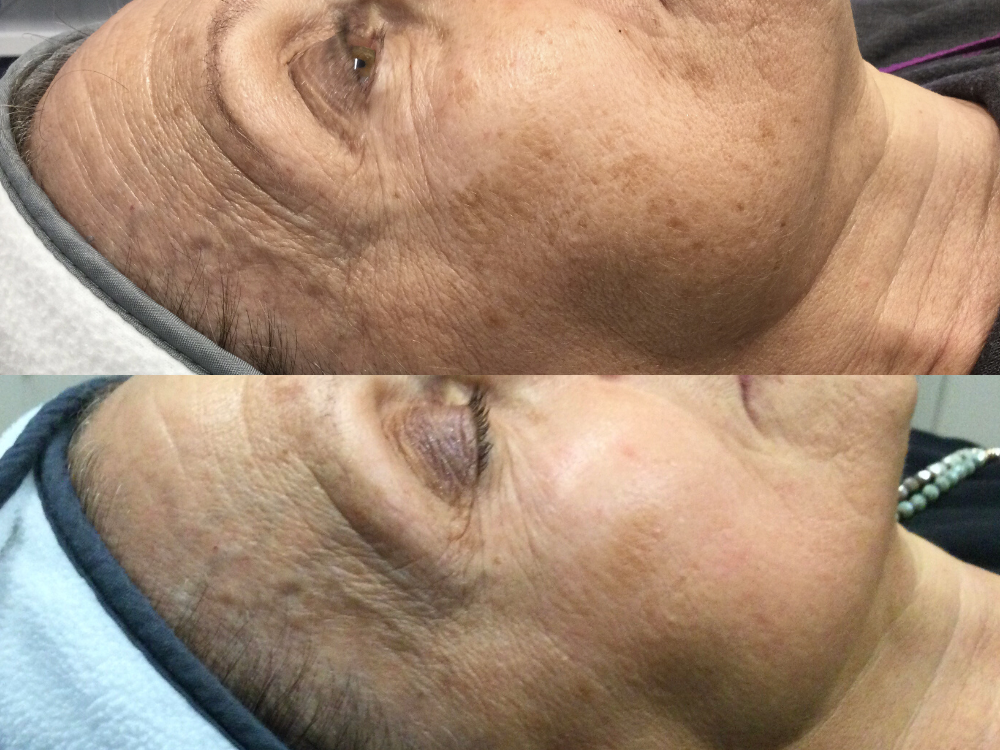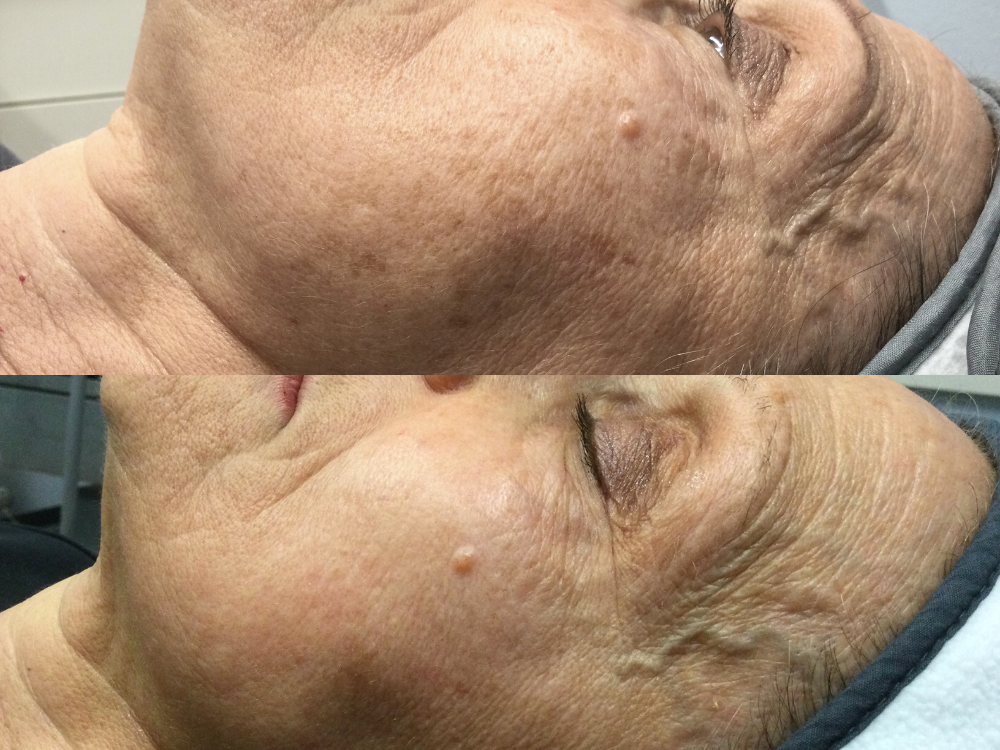 READY TO SCHEDULE?
Book your medical or cosmetic appointment online. Complimentary consultations are available for cosmetic services.