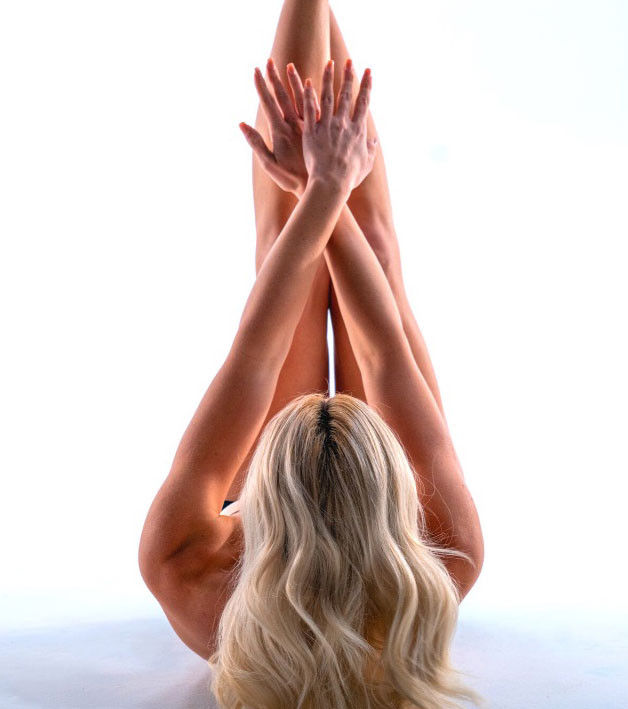 Forever Body BBL
Beautiful Skin from Head to Toe
Why Stop at Your Face?

Complement your face's clear and youthful appearance with skin revitalization for your entire body. Forever Body™ is the fastest way to treat pigment, sun damage and troublesome age spots across your body.

Shop Now
Time
10 - 30 min
Treatments are relatively quick and will vary slightly on the size of the treatment area.
Pain
Minimal
BBL treatments are very tolerable. Topical anesthesia is not required. The BBL HERO system includes a cooling crystal to help with discomfort, making it twice as cool as traditional BBL.
Results
3 - 5 Days
Noticeable results visible after one treatment. Most patients will require a series of treatments for optimal correction.
Downtime
Minimal
Patients can resume normal activities after BBL. The skin my appear red for 3-5 days. We recommend avoiding sun exposure during this time and wearing sunscreen every day.
The Fastest Way to Treat the Visible Signs of Aging on the Body.
The Forever Body™ treatment is a no-downtime, comfortable procedure that eliminates the visible signs of aging such as, age spots, sun spots, redness or dull-looking skin. Improving skin's appearance anywhere on the body.
Forever Body is a treatment on the BBL HERO system, the world's most powerful intense pulsed light device, provides a quick and comfortable way to rid your body of unwanted pigmentation. Your provider can address multiple areas of concern in a short treatment session with little to no discomfort.
Full body treatment in minutes. NO downtime.
Comfortable treatment, well tolerated without anesthetic cream
Simple post care, stay out of the sun
Results seen in 2-4 Weeks
How it Works
Forever Body BBL is a fast, multi-pass treatment that can be performed anywhere on the body.
STEP 1

- Addresses pigment.

STEP 2

- Addresses redness and vascularity.

STEP 3

- Heats the tissue deep within the dermis for an overall revitalization effect.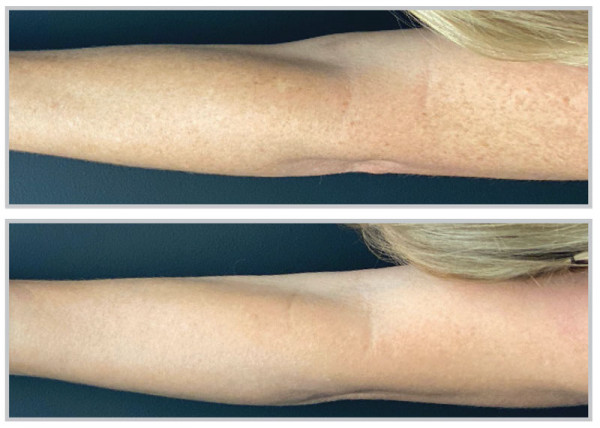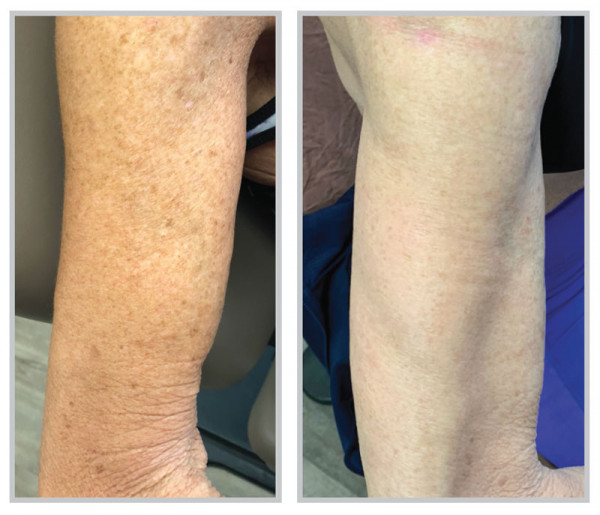 READY TO SCHEDULE?
Book your medical or cosmetic appointment online. Complimentary consultations are available for cosmetic services.