The 5 Best Kept Secrets for Radiant Skin
As a dermatologist, I get asked daily about how to get and keep healthy-looking skin. Consistency is key when following the next 5 tips!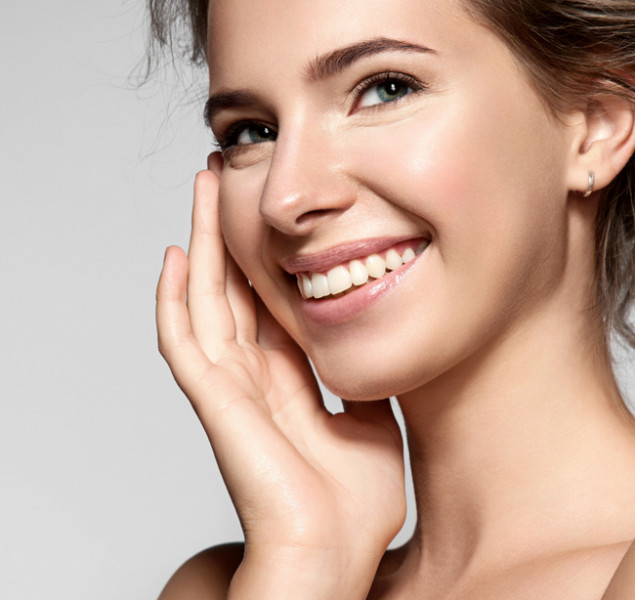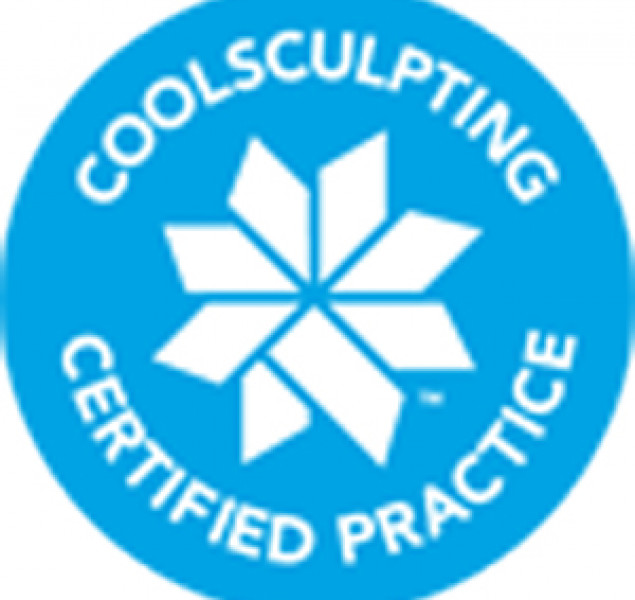 CoolSculpting: A Patient Perspective
About a year ago I remember reading an article in Cosmo about a girl who had CoolSculpting done because Khloe Kardashian had recently gotten it done, too. (Because what better reason does one need to freeze off their fat than following suit of a Kardashian, am I right?)
Sunscreen FAQ's
We love summer here in Northwest Arkansas. The beautiful terrain allows us to become adventurous and outdoorsy - biking, kayaking, swimming, boating, hiking, picnicking. The list goes on and on! At Premier Dermatology, we love that our patients participate in many of these activities, but we also want you to be sun-smart about it! What do we mean by sun-smart? Sunscreen, sunscreen, sunscreen! We get asked a lot of questions regarding sunscreen, and we're here to help! Below is a list of frequently asked questions.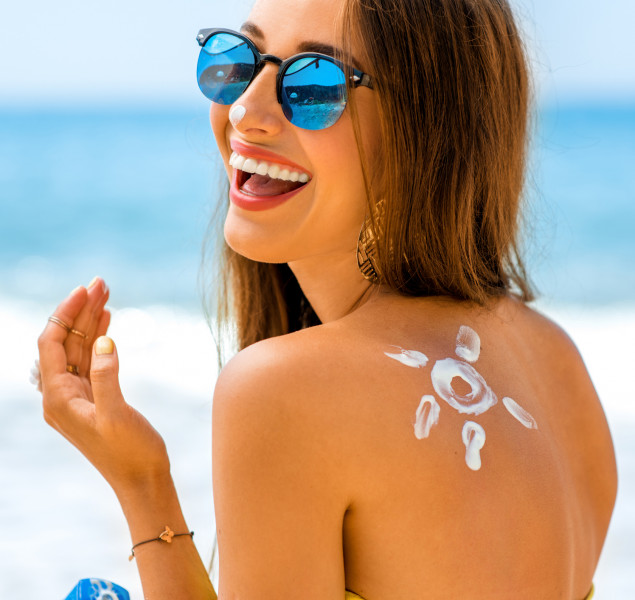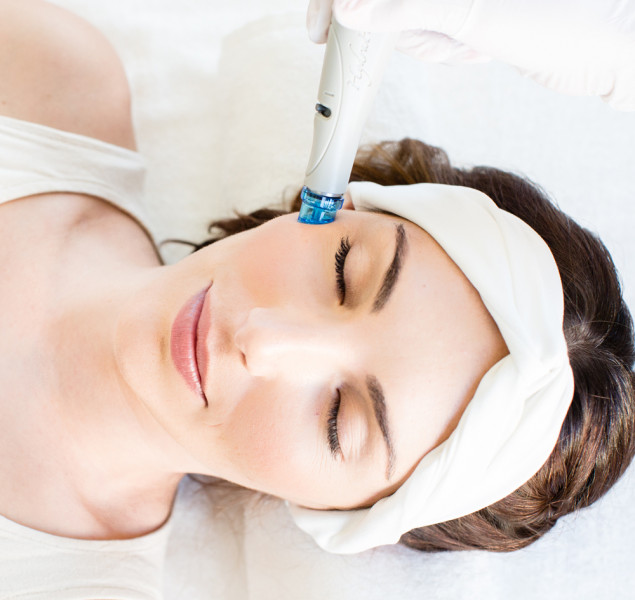 The All-in-One Treatment: HydraFacial MD
We're all so busy these days. It's hard to take care of everything in your life - family, job, home. The list goes on and on. Sometimes taking care of ourselves is last on the list. Wouldn't it be nice to come to Premier and get an all-in-one facial? Something that treats clogged pores, dead skin, fine lines, and a dull complexion? Let us introduce you to HydraFacial, MD: the all-in-one skin treatment that helps to improve your overall skin health. HydraFacial is great for all skin types and is excellent for remedying:
READY TO SCHEDULE?
Book your medical or cosmetic appointment online. Complimentary consultations are available for cosmetic services.