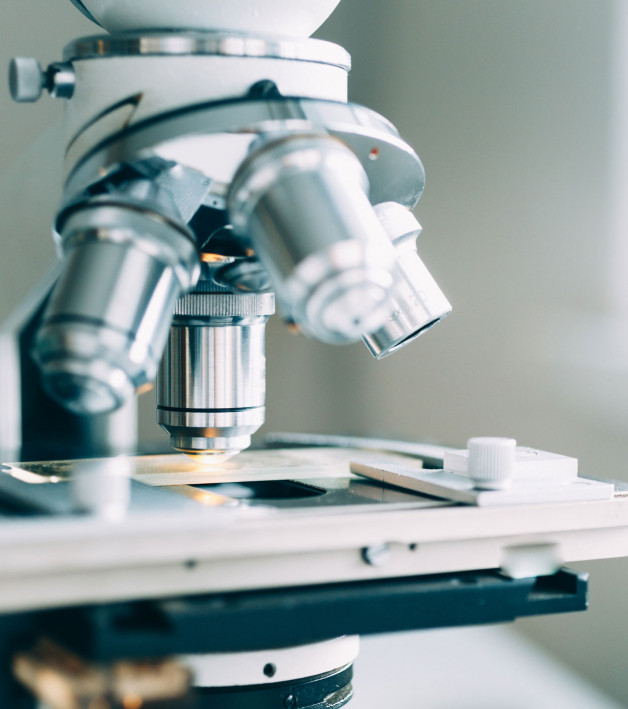 Mohs Surgery
More than two million Americans will be diagnosed with skin cancer this year and about one in five will develop a skin cancer in their lifetime. The other bad news, according to the Skin Cancer Foundation, is that most skin cancers occur on the face and can be very disfiguring.

In the 1930s, Dr. Frederick Mohs developed a special surgical technique for removing the most common skin cancers, basal cell carcinomas and squamous cell carcinomas with a 99% cure rate. A huge benefit to Mohs is that surrounding healthy tissue is preserved. During Mohs Micrographic Surgery, layers of skin are progressively removed and examined until only cancer-free tissue remains.

Doctors who specialize in Mohs have been trained in dermatology, dermatologic surgery, and dermatopathology.
Sedation
Local
Lidocaine injections are used to numb the surgical site. Patients remain fully awake during surgery.
Time
4+ hours
Patients should expect to spend about a half day at Premier for surgery. Each case is unique. Some lesions may take an entire day to fully remove. Wear comfortable clothing and bring a book or something to do. Snacks are beverages are provided in the Mohs waiting area.
Pain
Mild - Mod
During the surgery, patients are numb and experience no discomfort aside from the initial lidocaine injections. Post surgery, patient pain level will vary based on the location of the surgery as well as the size of the site. Most patients control any discomfort with over-the-counter analgesics.
Closure Method
Sutures
The majority of patients will have sutures to close the surgical site. These will be removed at the surgeon's direction, approximately 7-14 days after surgery.
What to Expect
Mohs is performed on an outpatient basis using local anesthetic. In most cases, the procedure lasts several hours but could take all day depending on the depth of the skin cancer. During the procedure, the surgeon removes the visible skin cancer. The area is bandaged and the patient rests while the tissue is examined under a microscope. This process is repeated until all margins are cancer-free. Once the skin cancer has been completely removed, the wound is closed. In some cases, skin flaps or grafts are needed to close the wound. Most patients are able to resume light activities the day after the surgery. Patients should avoid strenuous activities for at least a week after surgery.
For questions regarding Mohs surgery, please call Premier and request to speak to a nurse. We want you to feel prepared and confident for your surgery day.
479.273.3376
READY TO SCHEDULE?
Book your medical or cosmetic appointment online. Complimentary consultations are available for cosmetic services.