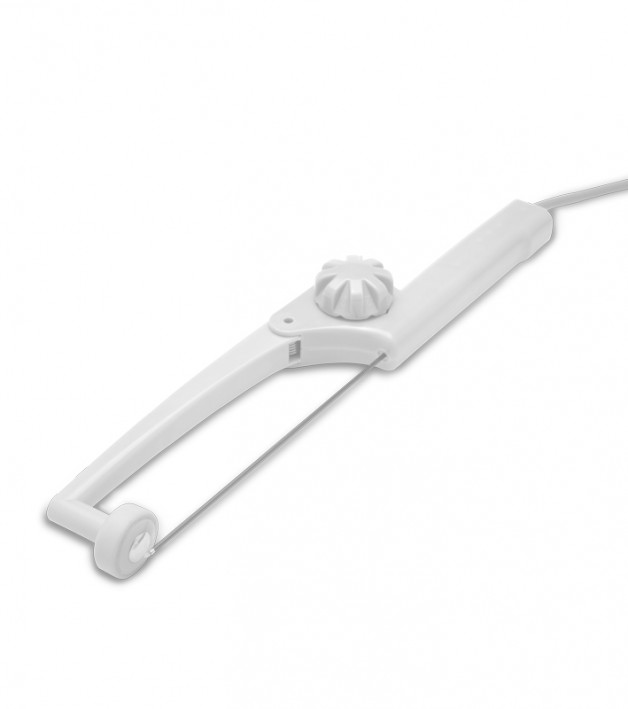 BodyTite
Body Resphaping
We all strive to look and feel our best. Diet and exercise are at the cornerstones of staying fit, but sometimes that is not sufficient. Now you have the answer: BodyTite.
Shop Now
Time
90+ min
Patients are instructed to arrive an hour prior to procedure so that oral medications can be administered. The actual treatment time will correlate to the size of the treatment area. Small areas can be performed in 30 minutes, while larger areas may take an hour or longer.
Results
Immediate
Results are instantly visible. With time, collagen continues to remodel and results improve. Best results are seen after 6 weeks and beyond.
Pain
Mild-Mod
During the procedure, oral medical and local anesthesia ensure that patients are comfortable. Post procedure, patients will experience swelling, tenderness, and drainage from the treatment site. Discomfort is easily managed with over-the-counter analgesics.
Downtime
1+ Weeks
Downtime varies greatly depending upon the treatment area and size. For smaller areas, downtime may only be a few days. For larger areas, downtime can last up to 10 days. Common post-procedure symptoms include swelling, bruising, tenderness, numbness, and drainage. Patients must avoid strenuous activities while healing. Additionally, your provider may recommend wearing compression garments for up to 2 weeks.
What is BodyTite?
BodyTite is a great solution for individuals who are looking to reduce fat without the saggy, wrinkly skin. It also helps improve skin laxity after weight loss, pregnancy, or due to aging.
BodyTite is a minimally invasive, radio frequency procedure that shapes, contracts and lifts without the scalpel or large scarring. You are left with surgical-like results without prolonged downtime.
For advanced results, Dr. Clifton and Dr. Henry Ramirez are now offering liposuction in conjunction with BodyTite treatments. For improvements with skin texture, Morpheus8 is recommended as an adjunct treatment and can be performed on the same day as BodyTite.
BodyTite + Morheus8
Combination therapies are often the best options for improving skin. BodyTite tightens skin internally while Morpheus8 tightens skin externally.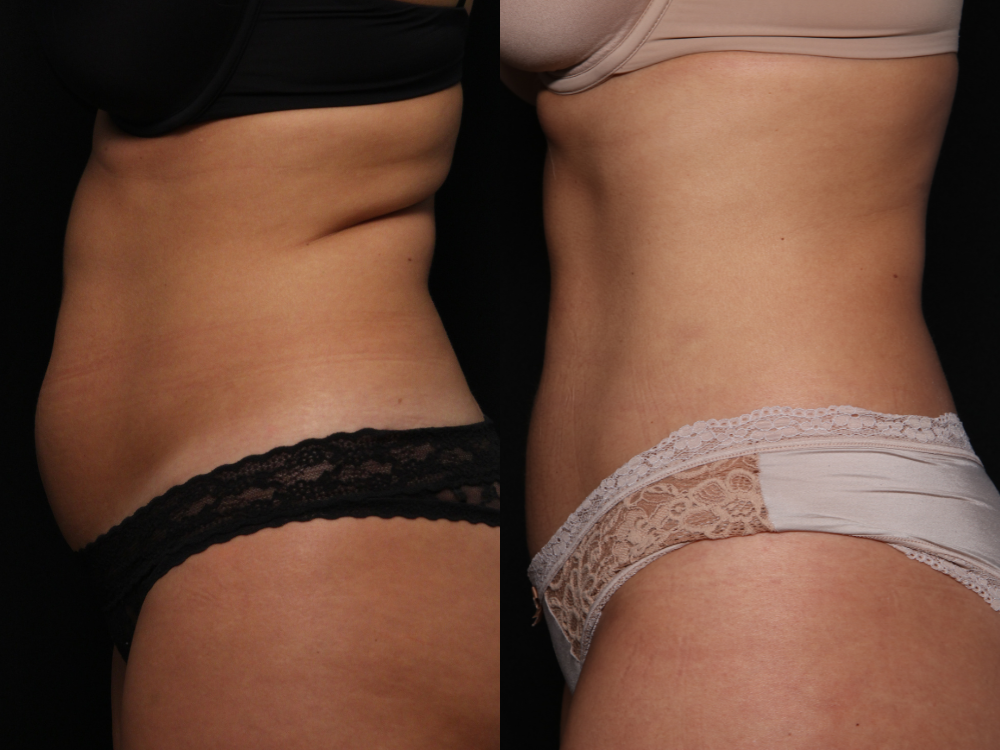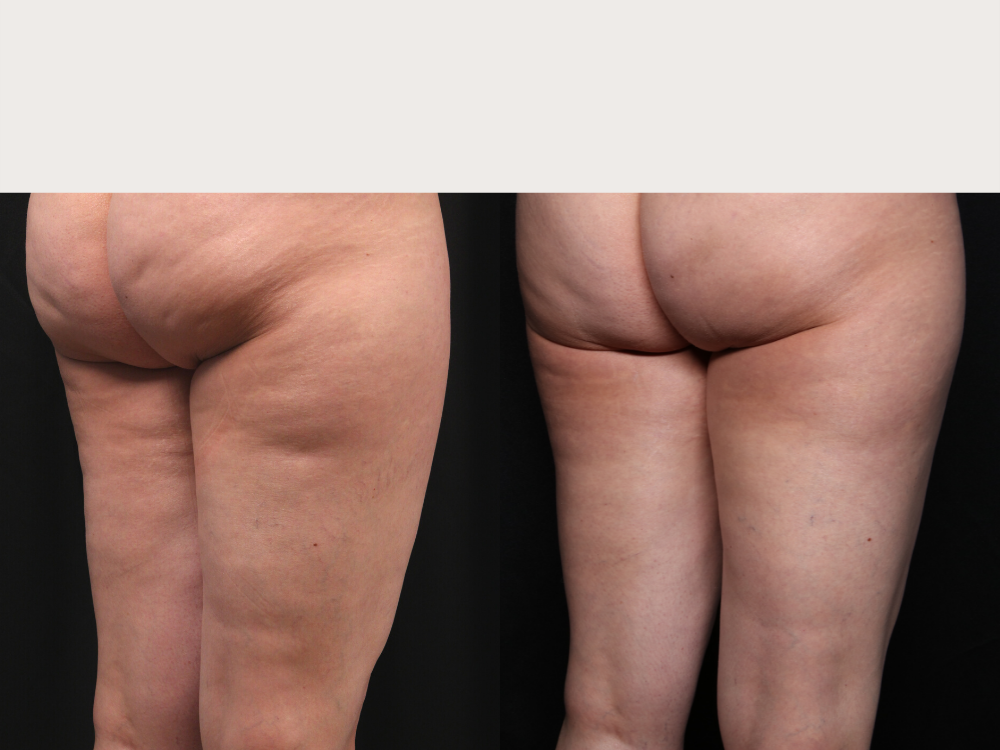 BodyTite + Lipo
BodyTite is a minimally invasive treatment to tighten the skin and melt fat. Coupled with liposuction, results are dramatic and surgical-like but without the downtime.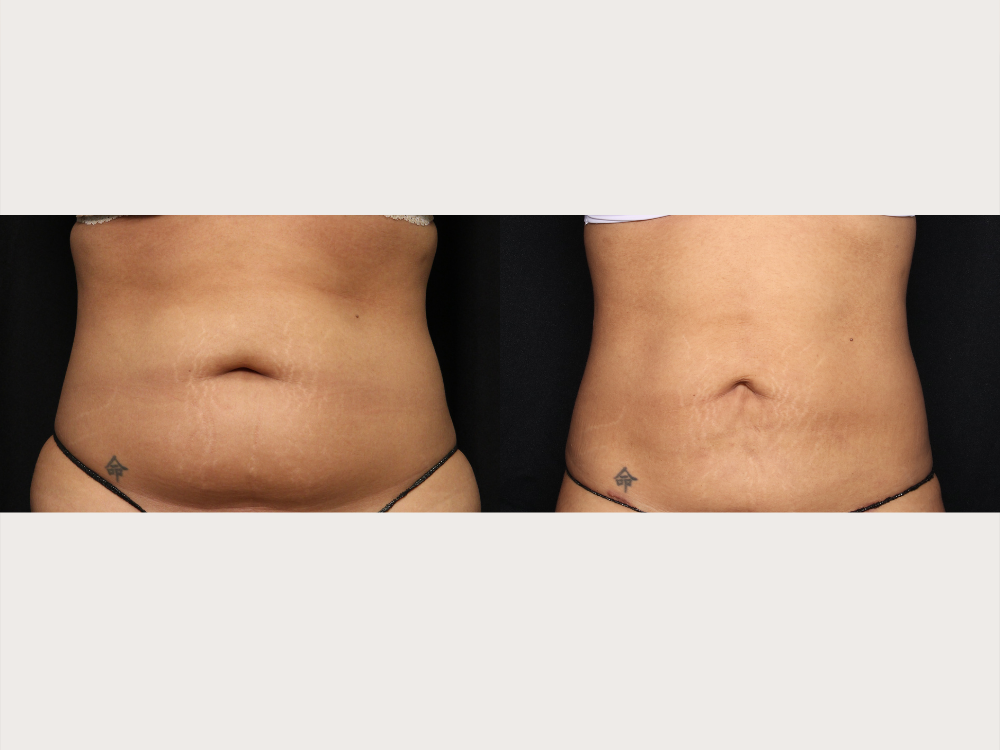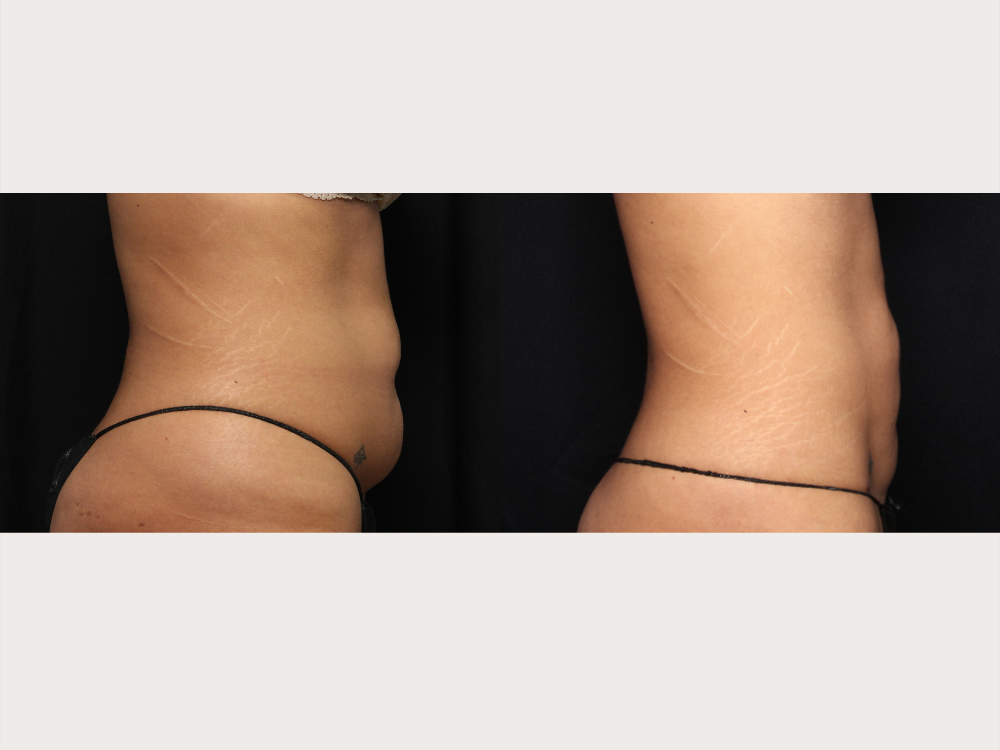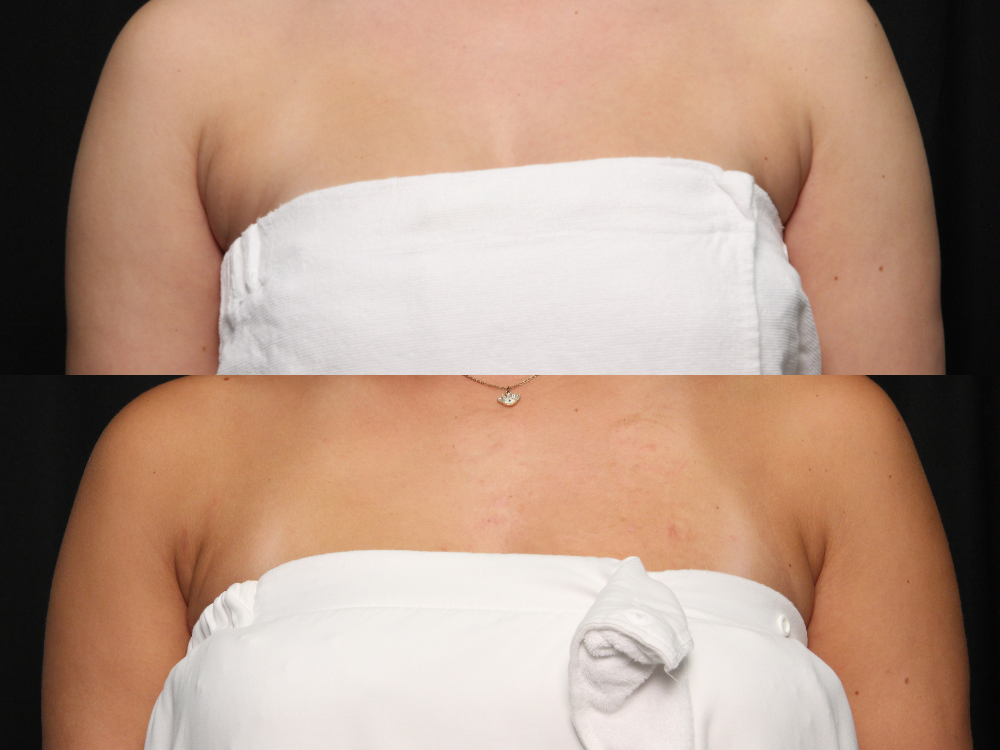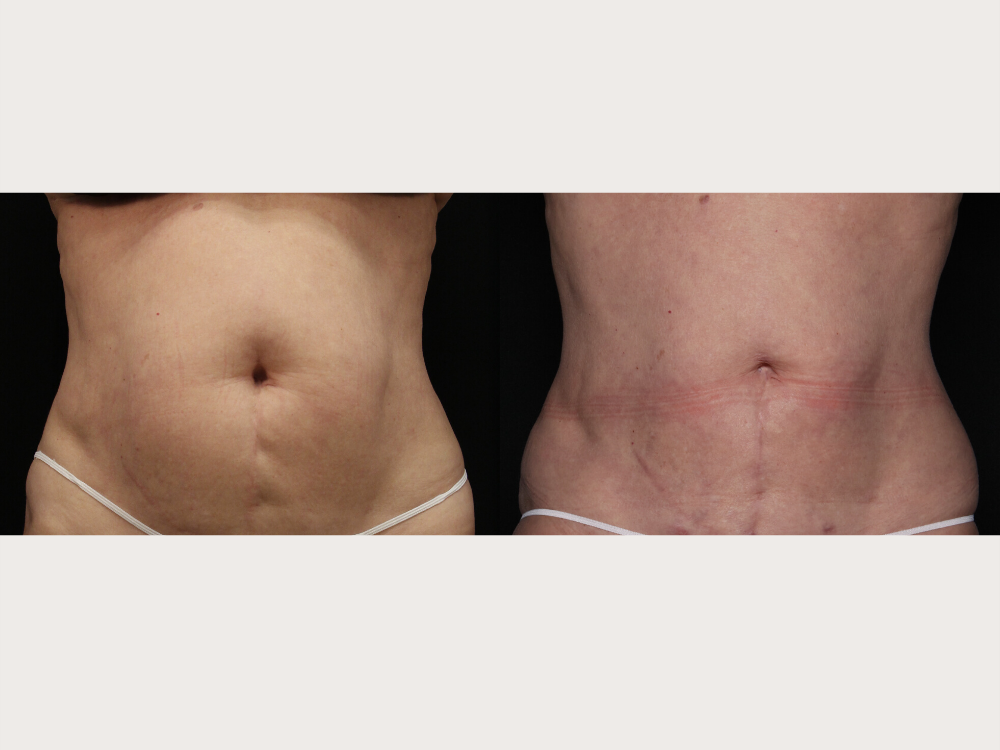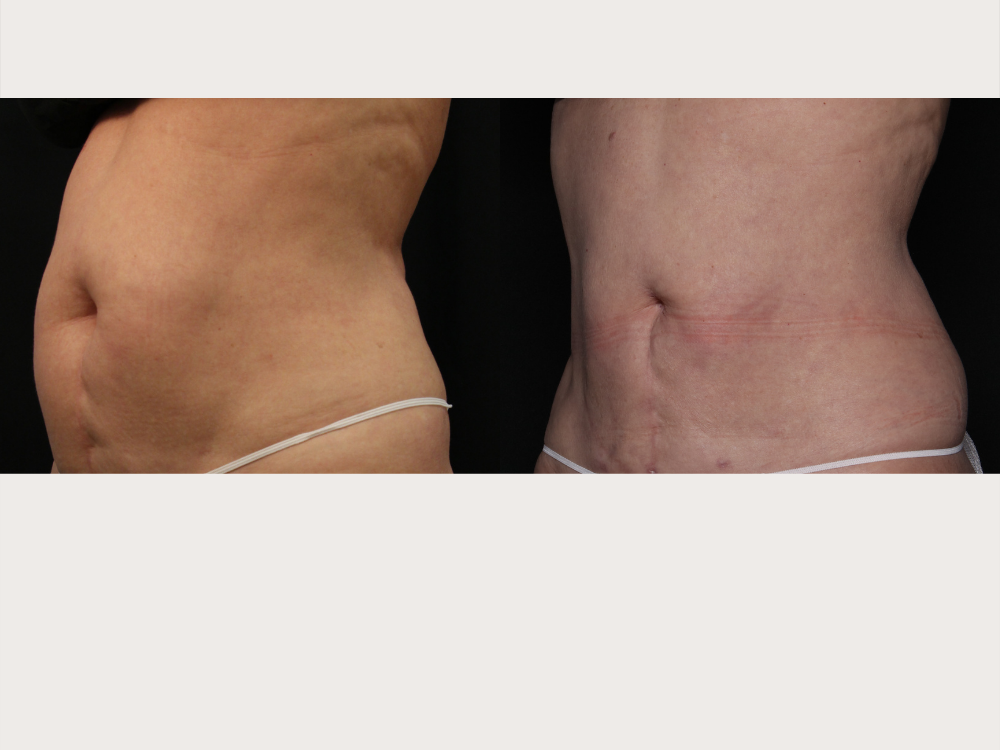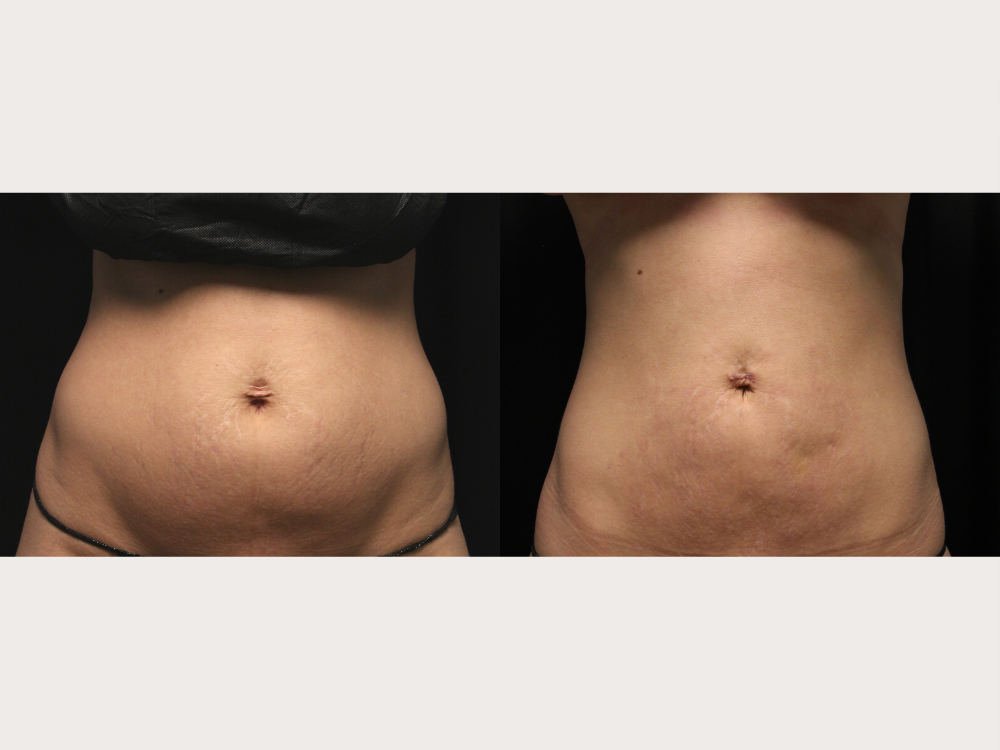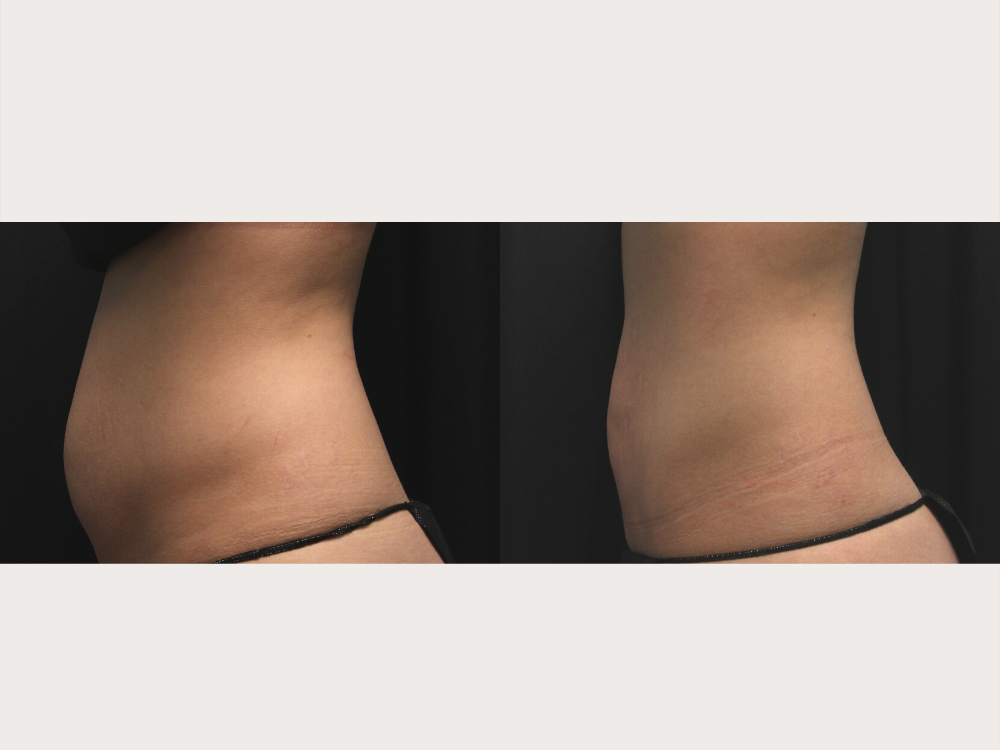 READY TO SCHEDULE?
Book your medical or cosmetic appointment online. Complimentary consultations are available for cosmetic services.