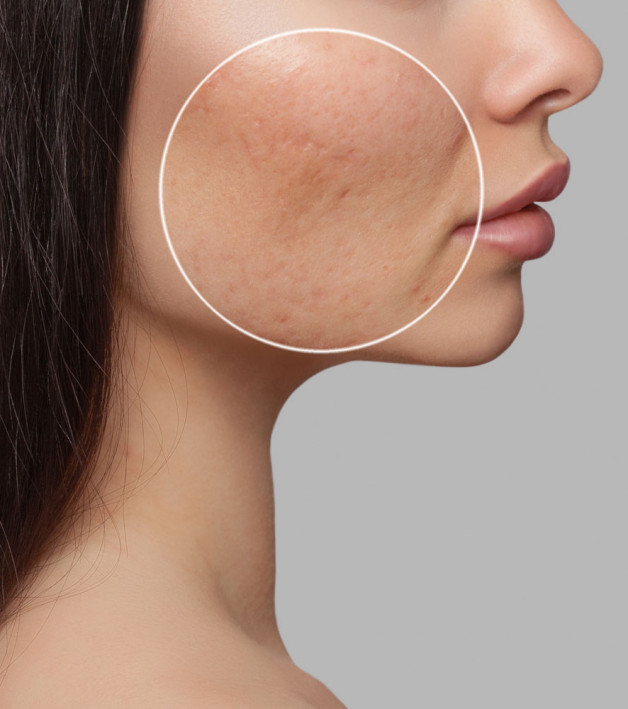 Fractora
For Scarring
Fractora skin treatment is a fractional resurfacing treatment that remodels collagen to help restore skin to its youthful appearance. The treatment combines two proven stand-alone therapies (microneedling and radio frequency) into one.

The providers at Premier Dermatology recommend Fractora treatments for patients with uneven skin texture due to scarring.
Shop Now
Time
60 min
Topical numbing is applied to the area approximately 30 minutes prior to treatment. The Fractora procedure lasts around 30 minutes. Larger treatment areas may take longer.
Results
12+ Weeks
Multiple treatments are recommended to improve scars. Most patient will see results after 3 treatments, one every 4 to 6 weeks. Up to 6 treatments may be suggested for more severe scarring.
Price
$$-$$$
Pricing will vary depending on the treatment size. Treating cheeks costs approximately $750.
Downtime
3+ Days
Patients should expect to see micro lesions a few days after treatment and slight redness for up to 1 week depending on treatment parameters.
Fractora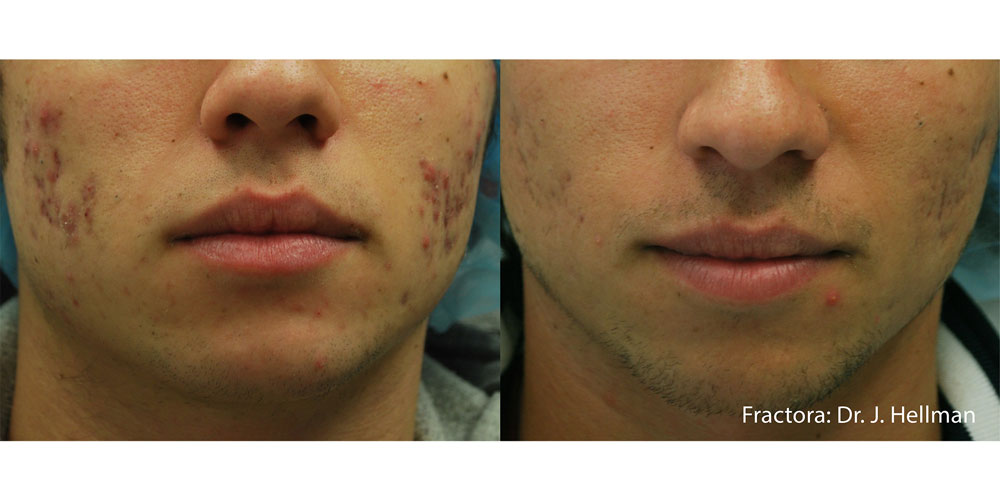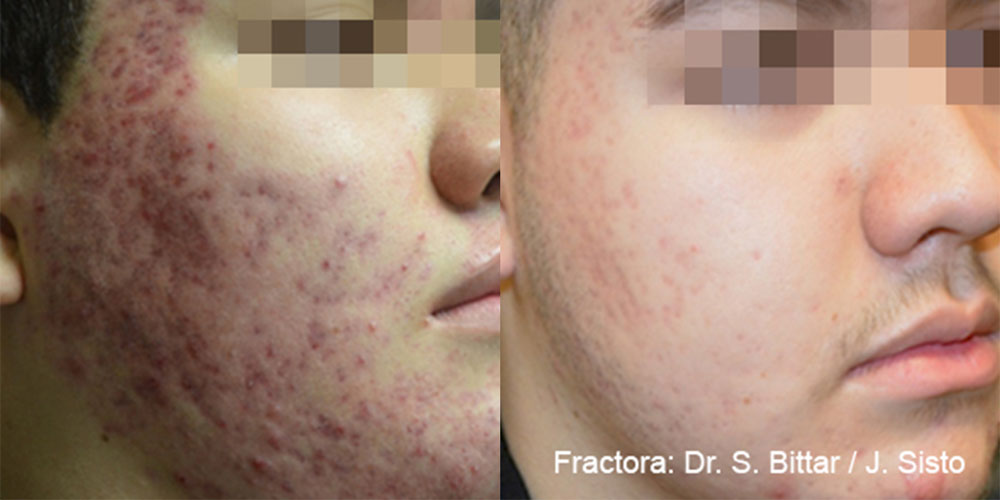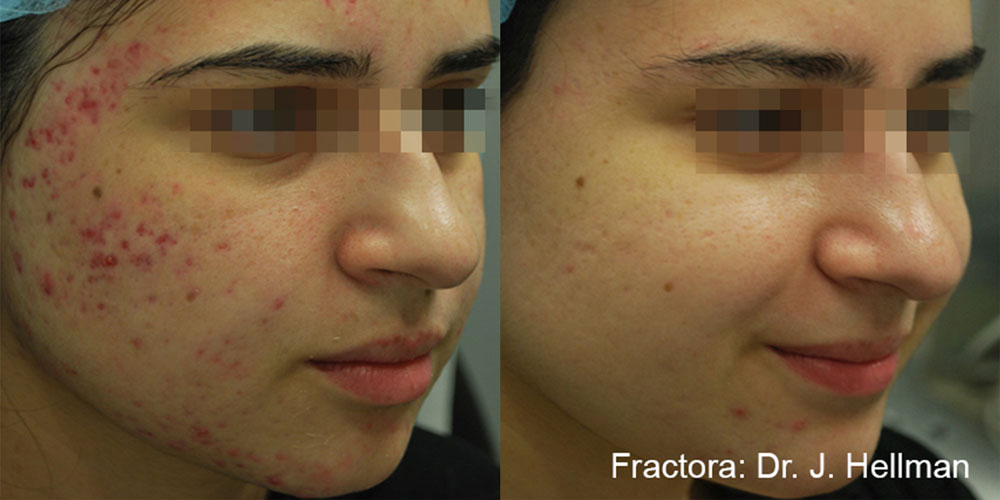 READY TO SCHEDULE?
Book your medical or cosmetic appointment online. Complimentary consultations are available for cosmetic services.