Morpheus8 Body
Deep Tissue Remodeling
Time
60+ min
Anesthesia is required for patient comfort. Actual treatment time will vary depending upon the size of the area(s). An abdomen treatment typically takes 30 minutes.
Results
4+ weeks
Since this type of radio frequency treatment is "injected" into the skin, results are visible faster than other topical RF treatments. Most patients will require at least 2 treatments for optimal results. Results are visible 4 - 6 weeks after the last session.
Price
$$$
For ease of pricing, we have 3 treatment sizes: small, medium, and large areas. Pricing starts at $1,100.
Downtime
2 weeks
The most common side effects include swelling and itching. Redness is also common and can last up to 2 weeks. For proper healing, we recommend decreasing sun exposure for at least 1 week after treatment.
BodyTite + Morheus8
Combination therapies are often the best options for improving skin. BodyTite tightens skin internally while Morpheus8 tightens skin externally.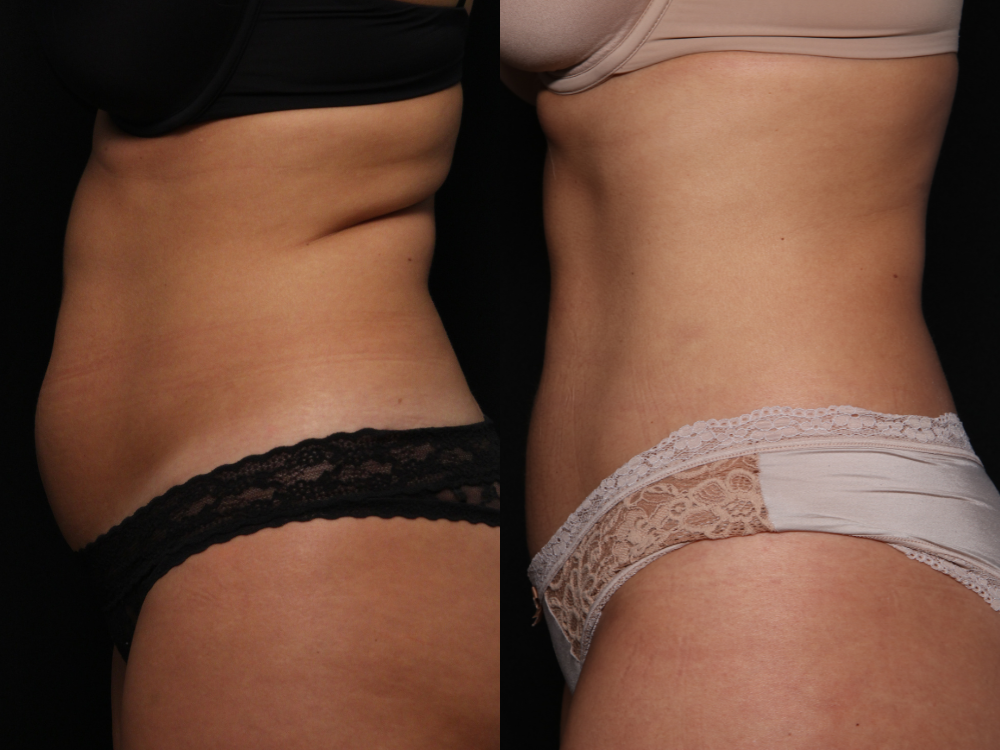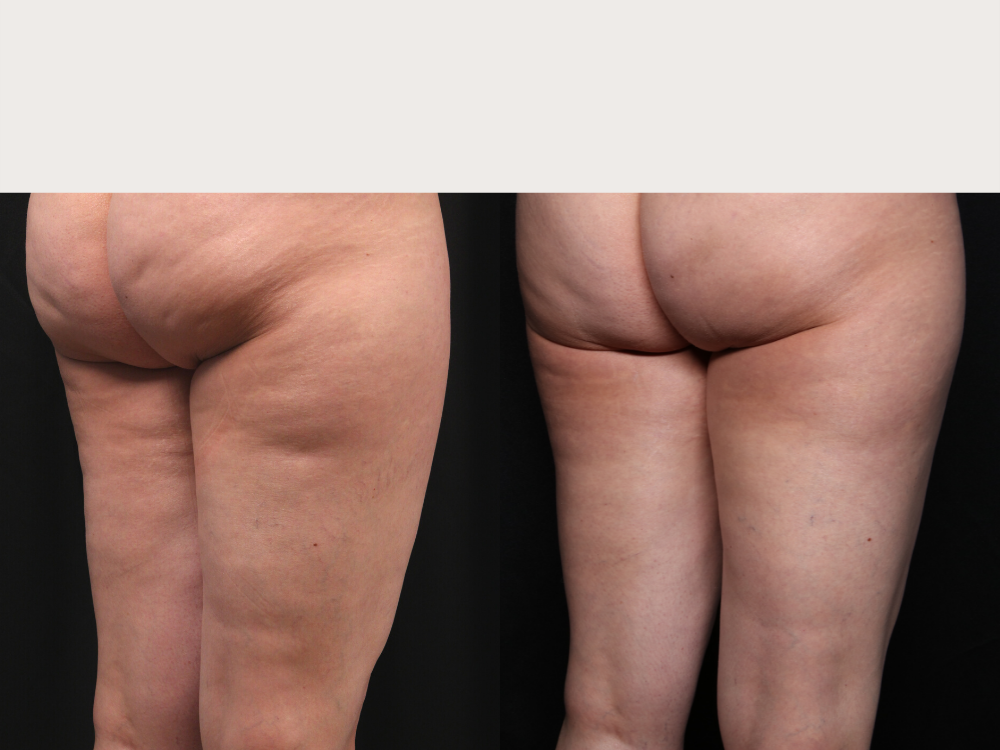 Morpheus8 Body
Morpheus8 is a deep fractional remodeling device that addresses the adipose tissue (fat) on the face and body. Morpheus8 provides radiant and beautiful contours for a smoother and naturally beautiful appearance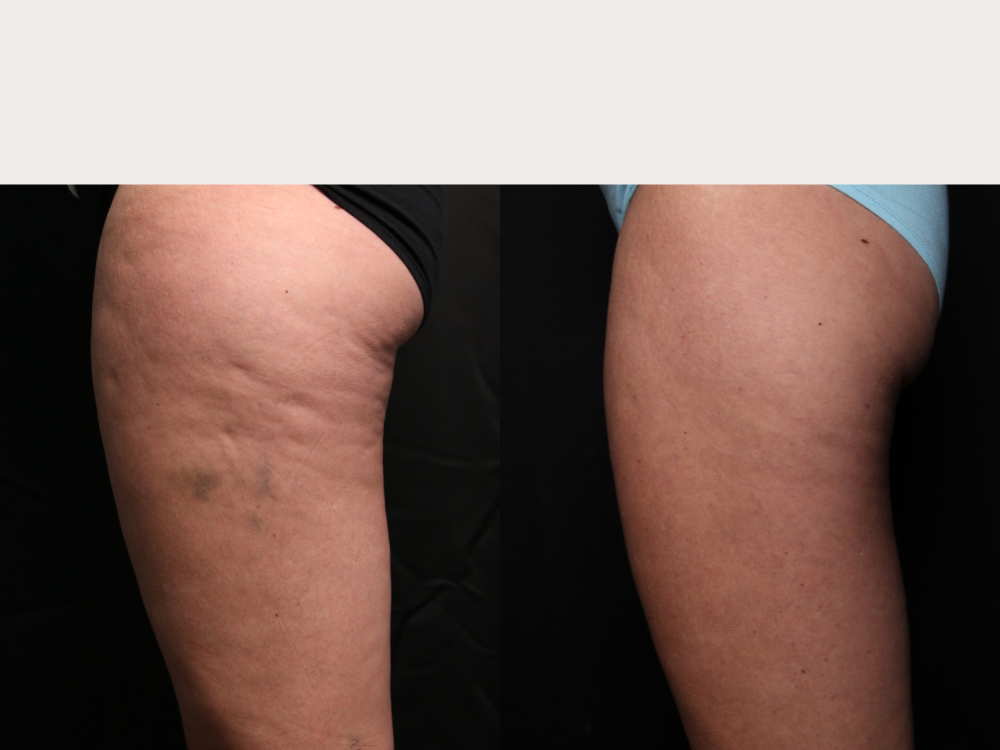 READY TO SCHEDULE?
Book your medical or cosmetic appointment online. Complimentary consultations are available for cosmetic services.