Morpheus8 Body
Deep Tissue Remodeling
Time
60+ min
Anesthesia is required for patient comfort. Actual treatment time will vary depending upon the size of the area(s). An abdomen treatment typically takes 30 minutes.
Results
4+ weeks
Since this type of radio frequency treatment is "injected" into the skin, results are visible faster than other topical RF treatments. Most patients will require at least 2 treatments for optimal results. Results are visible 4 - 6 weeks after the last session.
Price
$$$
For ease of pricing, we have 3 treatment sizes: small, medium, and large areas. Pricing starts at $1,100.
Downtime
2 weeks
The most common side effects include swelling and itching. Redness is also common and can last up to 2 weeks. For proper healing, we recommend decreasing sun exposure for at least 1 week after treatment.
BodyTite + Morheus8 + QWO
Combination therapies are often the best options for improving skin. BodyTite tightens skin internally while Morpheus8 tightens skin externally. QWO is an injectable treatment to smooth away the appearance of cellulite.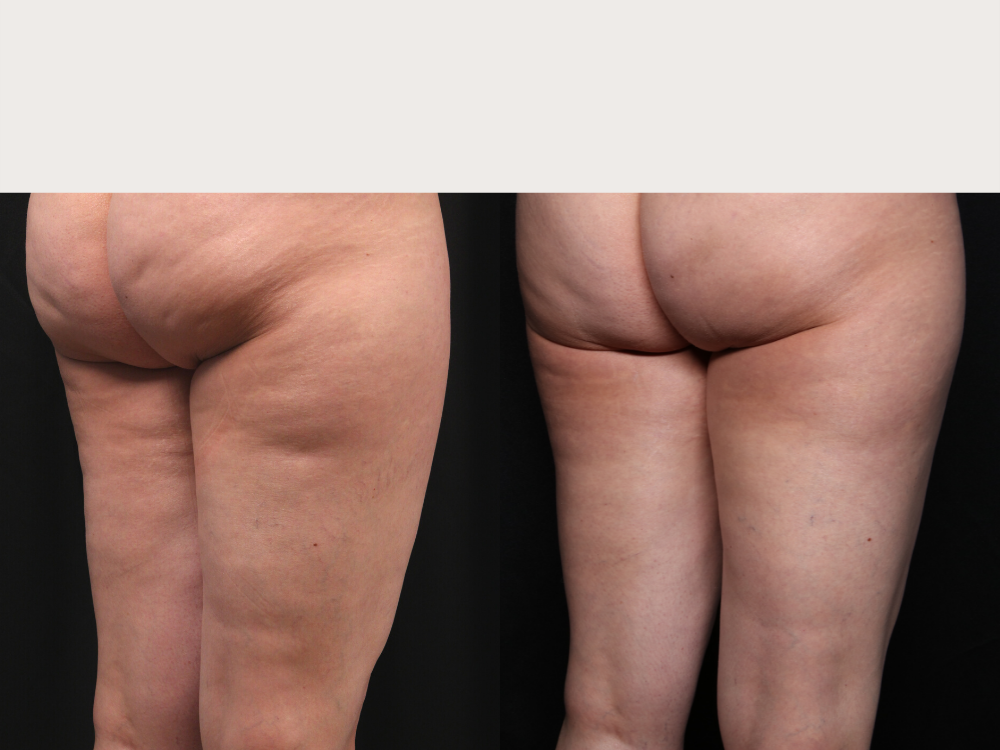 READY TO SCHEDULE?
Book your medical or cosmetic appointment online. Complimentary consultations are available for cosmetic services.