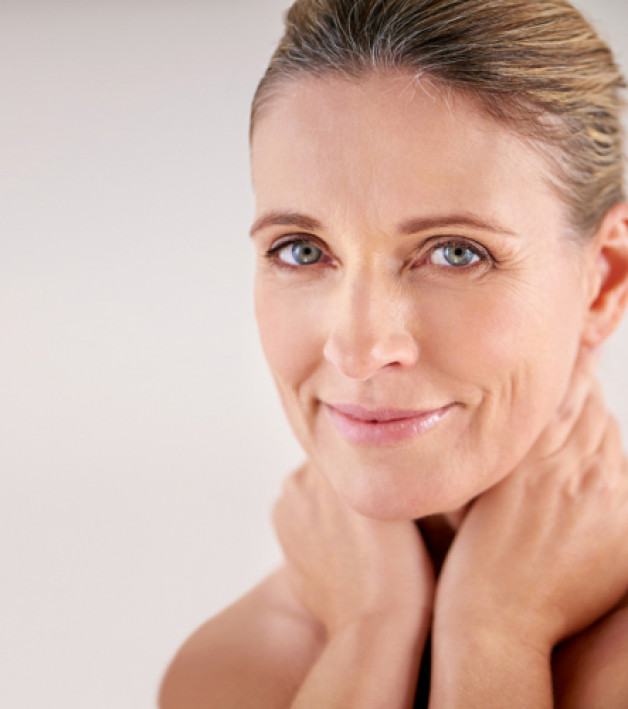 FemTite
Tighter, more youthful appearance of the labia.
Improved incontinence.
Improved orgasms.
Shop Now
Time
60 min
Patients arrive early for local anesthesia. Actual treatment time is approximately 30 minutes.
Pain
Moderate
The treatment itself is very comfortable and tolerable for patients. After treatment, post-care instructions will be given. Patients report itching and swelling while healling.
Results
6+ weeks
Radio frequency treatments produce results gradually. Most patients will see some improvements right away, but best results are noticeable at 6 to 8 weeks.
Downtime
2 weeks
The majority of the downtime is within the first few days post treatment. We recommend a full 2 weeks of recovery to allow for proper tissue healing.
What is Femtite?
Skin is skin no matter where it is. With aging comes the loss of volume, collagen and elastin. Add in childbearing and unfortunately, the labia are not excluded from the aging process. FemTite feminine rejuvenation utilizes Morpheus8 and AccuTite technologies to improve the appearance of the labia. This combination radio frequency treatment is applied topically via micro-needles and injected via a minimally-invasive probe. After one to two treatments, results are evident.
Tighter, more youthful appearance of the labia

Improved incontinence

Improved orgasms
Patient Testimonial
I've had one FemTite treatment. The experience was NOT unpleasant at all. The first couple of days following the procedure I was very sore on the surface, but the results that I saw overshadowed any discomfort I was having! I think other women should know that it itches! Holy cow, it ITCHES! I Immediately saw results and thought that I "felt" results also, but I was skeptical. I convinced myself that I was too swollen to have incontinence, and therefore I was prepared to have an entirely different procedure to fix the incontinence later. Within a few days the swelling had gone down, and I still wasn't "leaking" when I would cough or sneeze! The incontinence is basically gone! I was amazed by day 7 - my world has changed! My vagina looks younger! At this point I was ready to see if it worked as good as it looked. It DOES! A terrific surprise for my husband and myself is that my vagina is tighter! He said, "it's like it got younger!"

It's as if Dr. Clifton actually reversed the age of my vagina. My clitoris is hidden now. Before it was almost visible without spreading my labia, now it's back where it was when I was a teenager. WOW. I'm so happy I decided to have this procedure done. I had been told by a gynecologist that he would have to cut my LABIA SKIN OFF! I feel like this procedure saved me from being butchered and having an incredibly long recovery from the recommended labiaplasty. Hopefully this answers some of those questions and hopefully many more women can benefit from FemTite. For me, it's been fantastic! I should also mention that the entire staff made me feel very comfortable before and after the procedure.
Premier Dermatology proudly offers FemTite treatments performed by Dr. Henry Ramirez, the creator of the FemTite protocol, and Dr. Missy Clifton.
READY TO SCHEDULE?
Book your medical or cosmetic appointment online. Complimentary consultations are available for cosmetic services.