Skin Deep with Dr. Missy Clifton
"The strongest female mentor in my life? That's the easiest question of them all; without a doubt my mom, Lynne Gleason Murphy. She is the most amazing person I know, she's brilliant….and she's what all working women aspire to be," says Premier Dermatology founder Dr. Missy Clifton, on stage at DISH, breaking her gaze to look down at her mother sitting in the audience.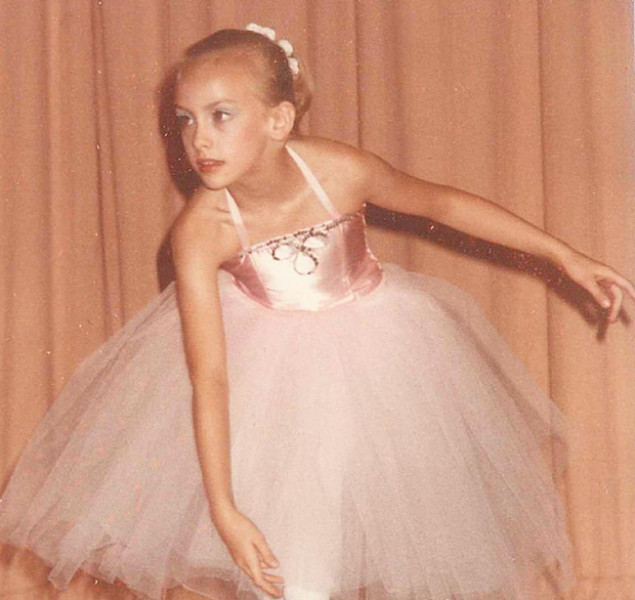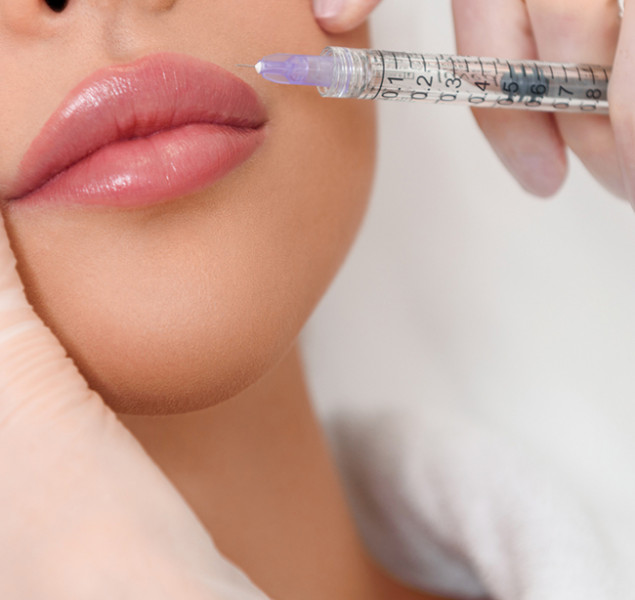 All About Lip Filler
Lip augmentation is the second fastest growing facial procedure in the U.S. thanks to new advancements in FDA-approved hyaluronic acid fillers that look so natural.
Skin Test: The Roadmap to Glowing Skin
Age has never bothered me. But still, I began noticing that my complexion was looking less vibrant and glowing than I seemed to remember. Why was I noticing these changes? Where were they coming from? I wanted to better understand my aging skin …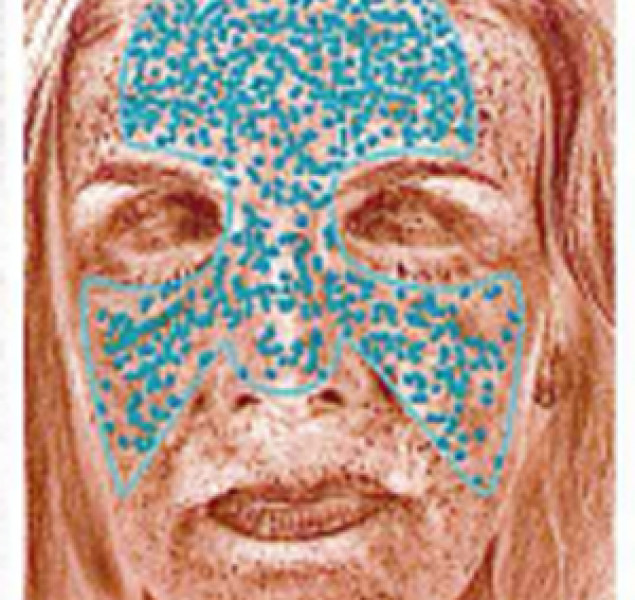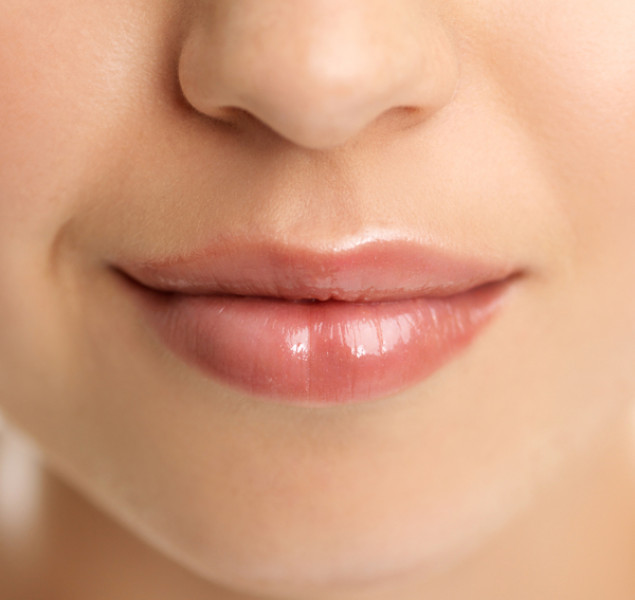 Beautiful Lips at Any Age
The introduction of Botox Cosmetic started a trend in anti-aging that would never turn back. Since then, collagen stimulators and dermal fillers have become wildly popular. With such advancements in cosmetic dermatology, just about any facial enhancement can be achieved without surgery and with minimal-to-no downtime
READY TO SCHEDULE?
Book your medical or cosmetic appointment online. Complimentary consultations are available for cosmetic services.