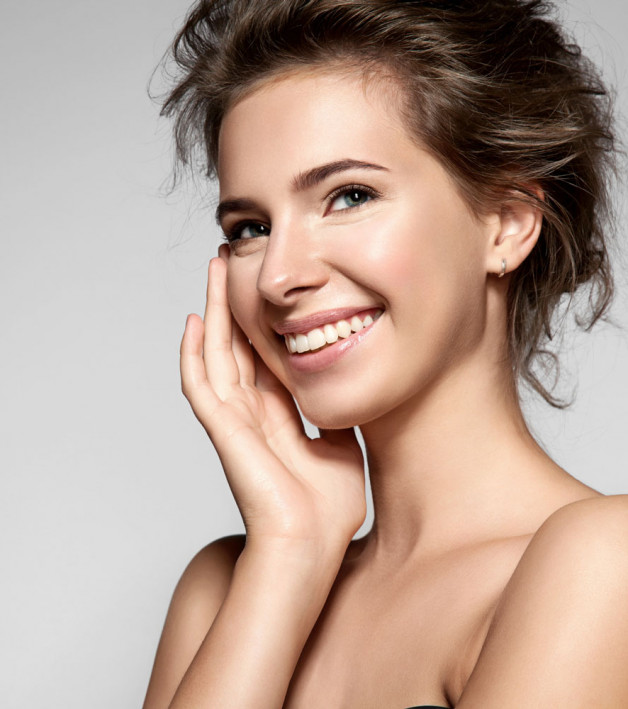 MicroLaserPeel
Superficial Skin Resurfacing
MicroLaserPeel is a resurfacing treatment that addresses skin tone and texture. With Premier's family of resurfacing treatments, you can expect MicroLaserPeel to be less aggressive than Halo Deep Resurfacing and more aggresive than Halo Glow
Shop Now
Time
60+
Oral medications and topical numbing are administered about one hour prior to treatment. Then, your skin will be cleaned and your eyes will be protected with safety shields. Depending on the size of the area being treated, the procedure usually lasts about 30 minutes.
Results
1+
Excellent results can be obtained in just one treatment, however the number of treatments needed may vary from patient to patient. Your provider can personalize a plan based on your specific needs and may chose to combine MicroLaserPeel with other aesthetic procedures to further personalize your treatment.
Price
$$-$$$
Pricing will vary depending on the size of the treatment area and ranges from $600 to $2000.
Downtime
5+ Days
Depending on the depth of treatment, most patients feel comfortable enough to return to work within 5 to 7 days. Most patients notice an obvious improvement in tone, texture and color evenness once the skin heals in approximately 2 weeks.
About MicroLaserPeel
A MicroLaserPeel removes a thin layer of damaged skin to improve texture and provide a more youthful appearance. It provides superior results because it can be administered with great precision of depth. The procedure is performed in-office and can be customized to your specific skin conditions and desired outcome.
How does MicroLaserPeel work?
The MicroLaserPeel's beam is scanned over a treatment area to remove a very thin layer of the skin. Removing the top layer eliminates some of the damaged cells that can give skin a tired, aged look. As the skin heals, fresh cells grow and resurface the treated area. The result is healthier-looking skin, often with reduced wrinkles and improved color evenness. Patients often say that it looks like their skin went from looking tired to vibrant.
What conditions can be treated with MicroLaserPeel?
Mild wrinkles
Scars
Keratosis
Sun damage (e.g., freckles)
Pigment irregularities
What areas of the body can be treated?
Most skin areas can be treated. Popular treatment areas are the face and neck, though some people also treat the chest and hands.
READY TO SCHEDULE?
Book your medical or cosmetic appointment online. Complimentary consultations are available for cosmetic services.