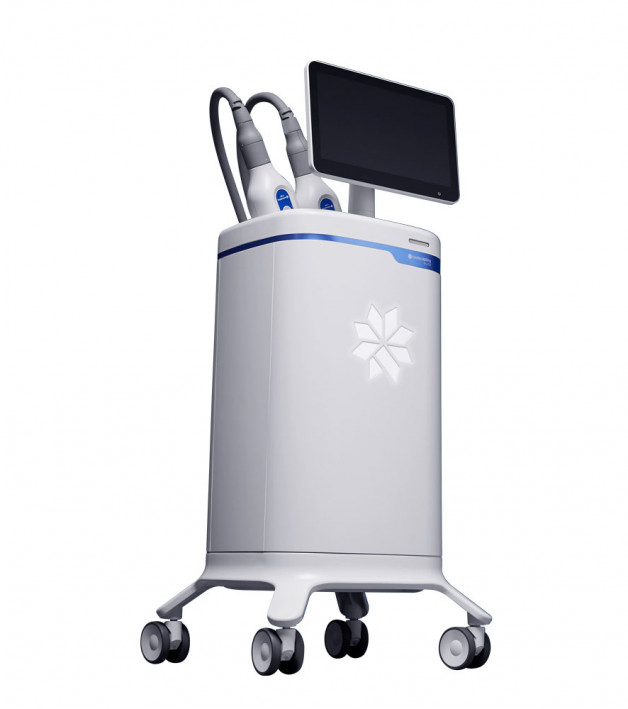 CoolSculpting Elite
Noninvasive Fat Reduction
Premier Dermatology has been home to CoolSculpting since 2011 and now offers CoolSculpting Elite, the most advanced CoolSculpting technology available. CoolSculpting Elite systems freeze 2x the stubborn fat with dual applicators which allows us to treat bilateral areas at the same time!

Premier Dermatology offers CoolSculpting Elite treatments at our Bentonville and Fayetteville locations in Northwest Arkansas.


Shop Now
Time
35+ min
On average, a single CoolSculpting Elite session will last 35 minutes. If more areas are treated in the same session, plan on more time.
Results
1+ Month
Cryolipolysis (fat freezing) kills fat cells in a gradual way so that your body can naturally eliminate the fat. Results are visible at 1 month but continue to improve up to 3 months. For optimal results, the same area may require 2 treatments.
Price
$$-$$$
Depending on the number of areas needing treatment, the price will vary. The good news - CoolSculpting Elite has straightforward pricing: $500 per cycle.
Downtime
Minimal
CoolSculpting Elite is nonsurgical and noninvasive. Patients may experience mild swelling, tenderness, and bruising to the treatment area. Most patients are able to resume normal activities almost immediately.
About Fat Freezing
CoolSculpting Elite literally freezes and kills fat cells. Experts spent years developing and refining the process, which they call cryolipolysis. CoolSculpting Elite is the next generation CoolSculpting technology. It offers dual applicators to treat 2 areas of fat at the same time.
CoolSculpting Elite is Redesigned, Reimagined, Redefined.
The look has changed. CoolSculpting Elite is smaller, quieter, and a more effective experience.
| | | |
| --- | --- | --- |
| | CoolSculpting | CoolSculpting Elite |
| No. of Applicators | 1 | 2 |
| Applicator Shape | U-shaped | C-shaped for a more secure, natural fit |
| Tissue Contact | 65.7% | 96.6% |
| Pricing | Variable - based on applicator type | Consistent - the same price per cycle, no matter the applicator size |
| | |
| --- | --- |
| CoolSculpting Elite is the one and only treatment FDA-cleared to eliminate stubborn fat in 9 different areas of the body. Utilizing freezing technology, CoolSculpting eliminates 20-25% of treated fat cells for good with each session. | |
The Science Behind CoolSculpting Elite
CoolSculpting
Premier Dermatology has offered CoolSculpting since 2011. Just about any area of the body can be treated - abdomen, thighs, arms, etc. Wherever pinchable, stubborn fat exists, CoolSculpting can be performed to freeze away and permanently remove fat cells without surgery or downtime.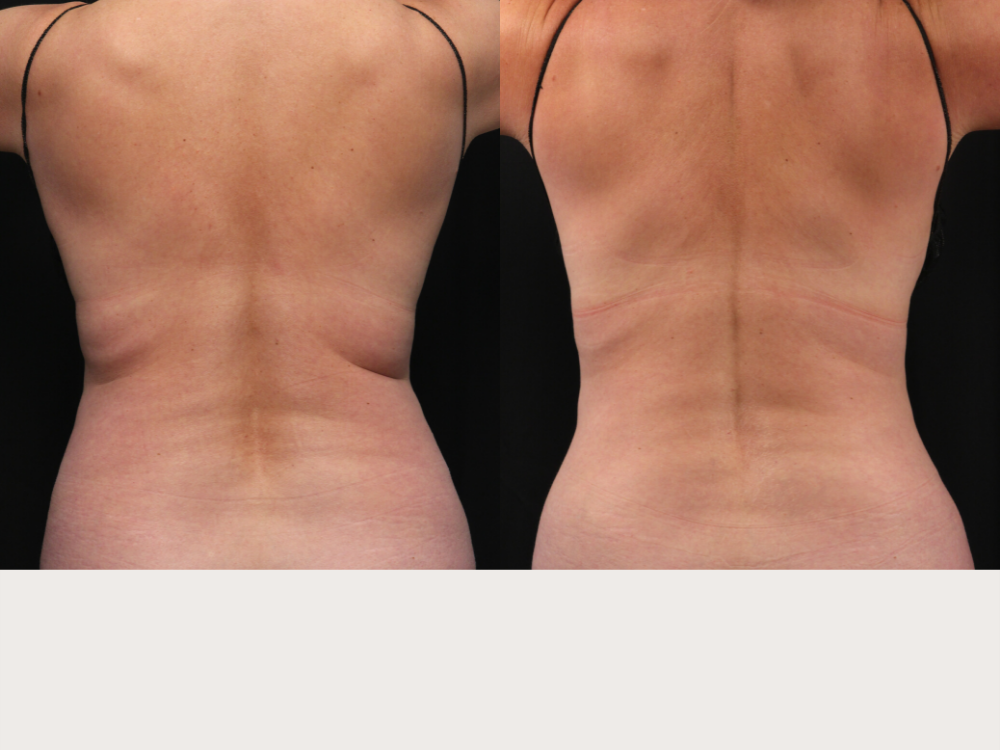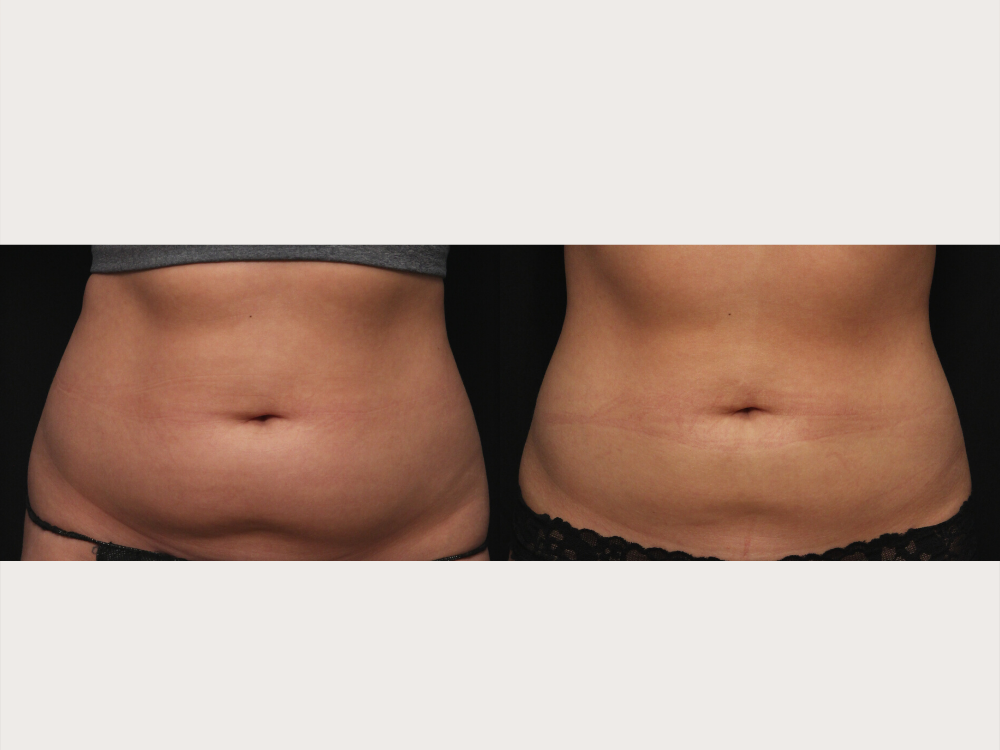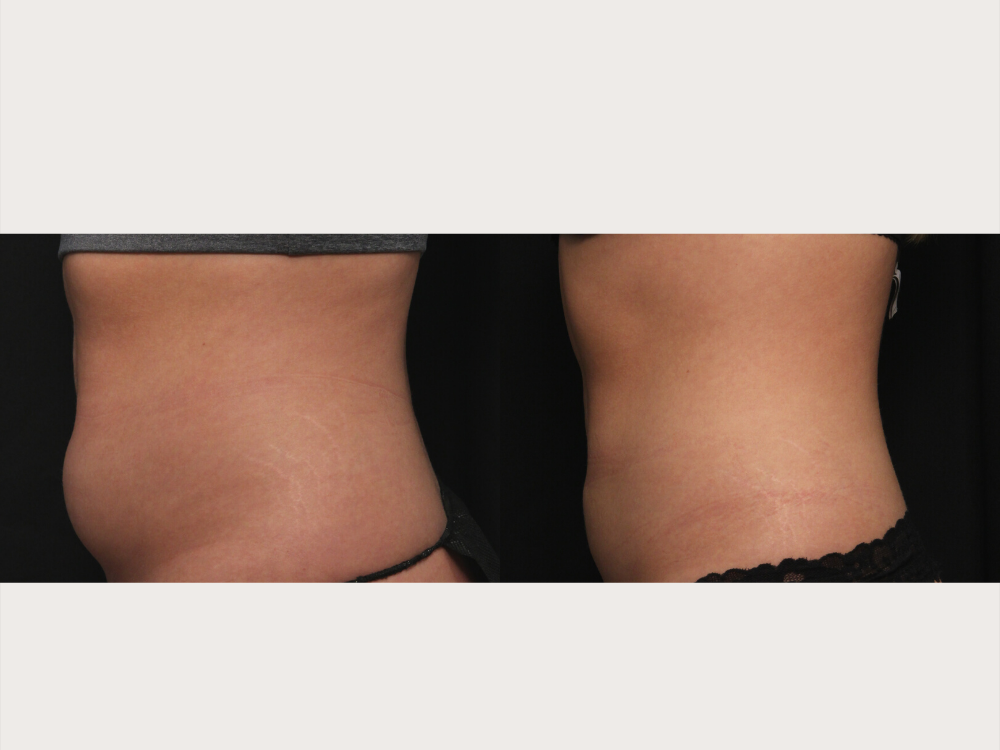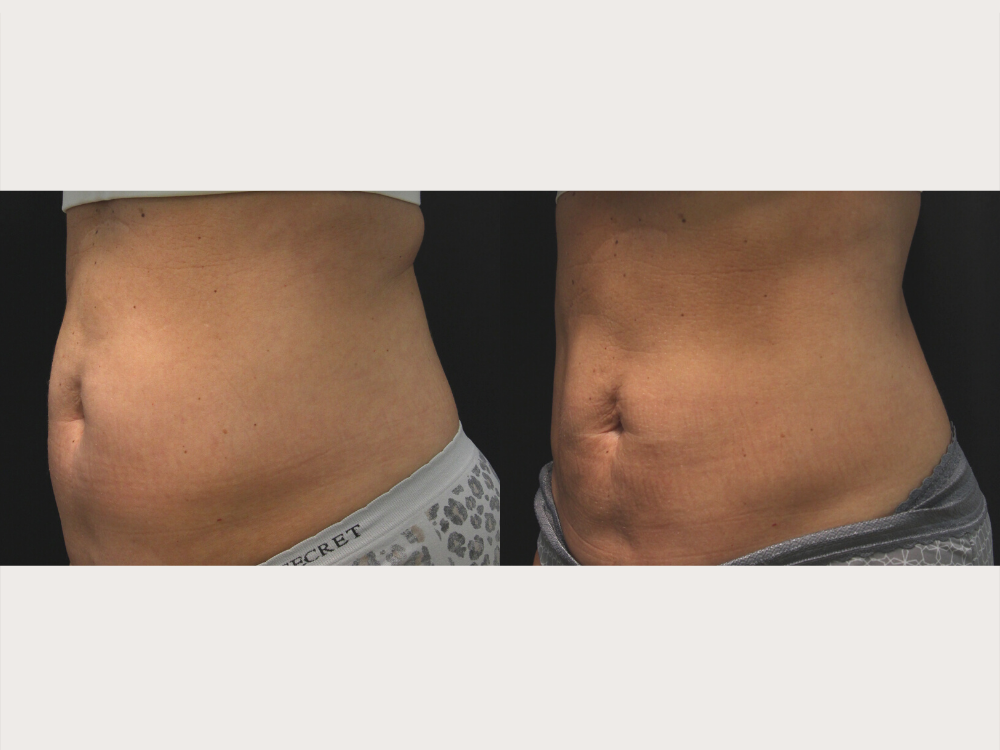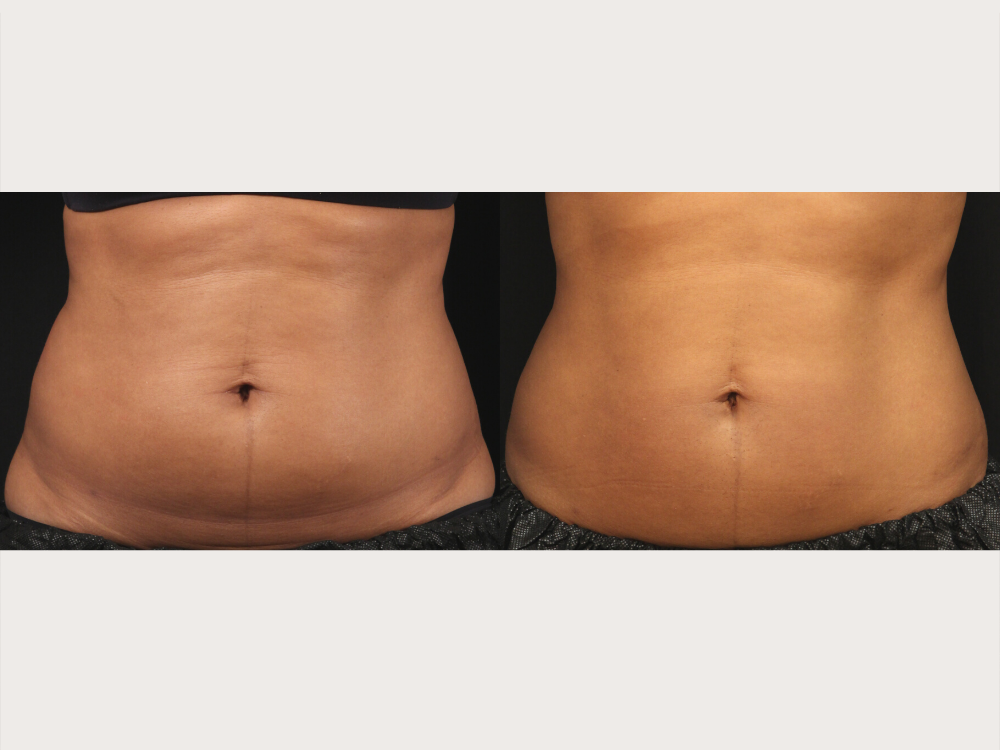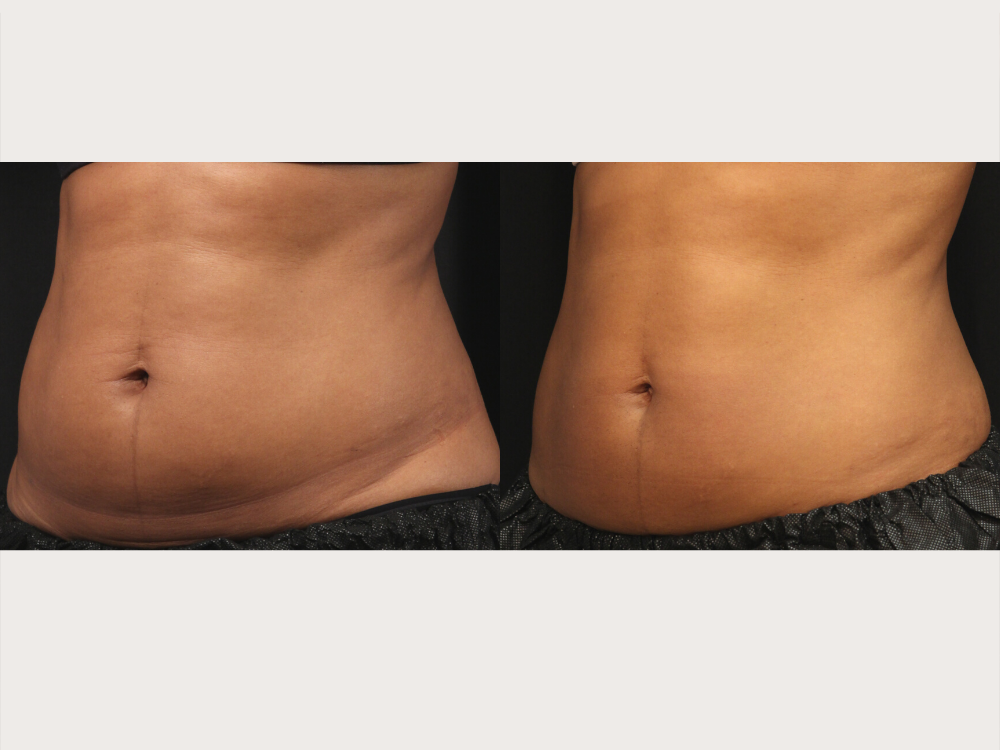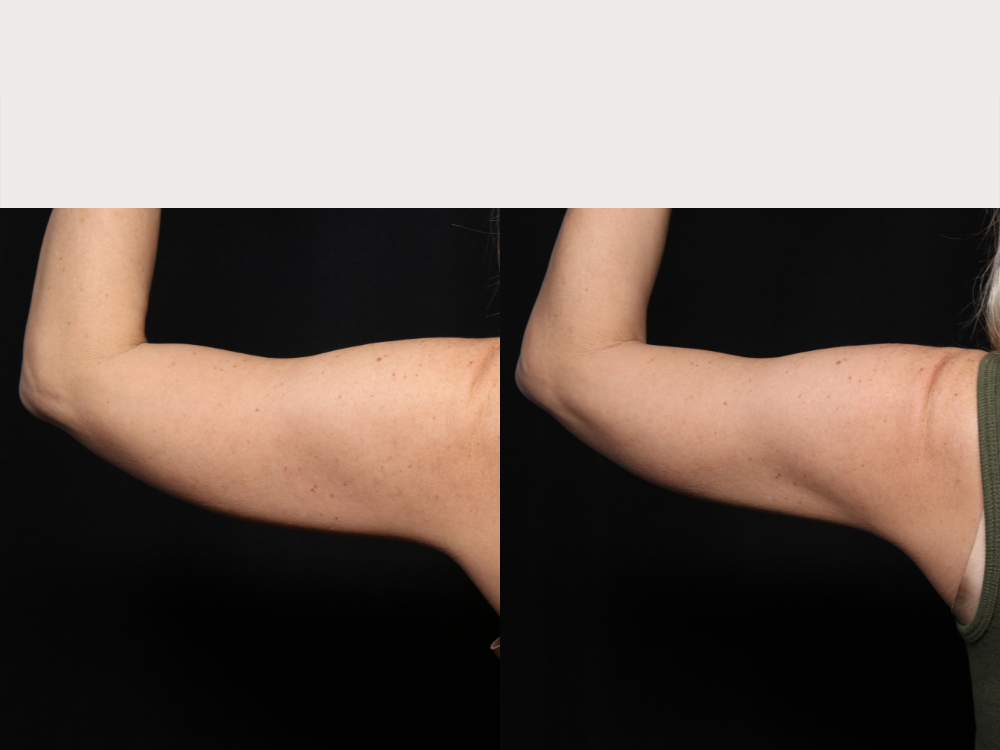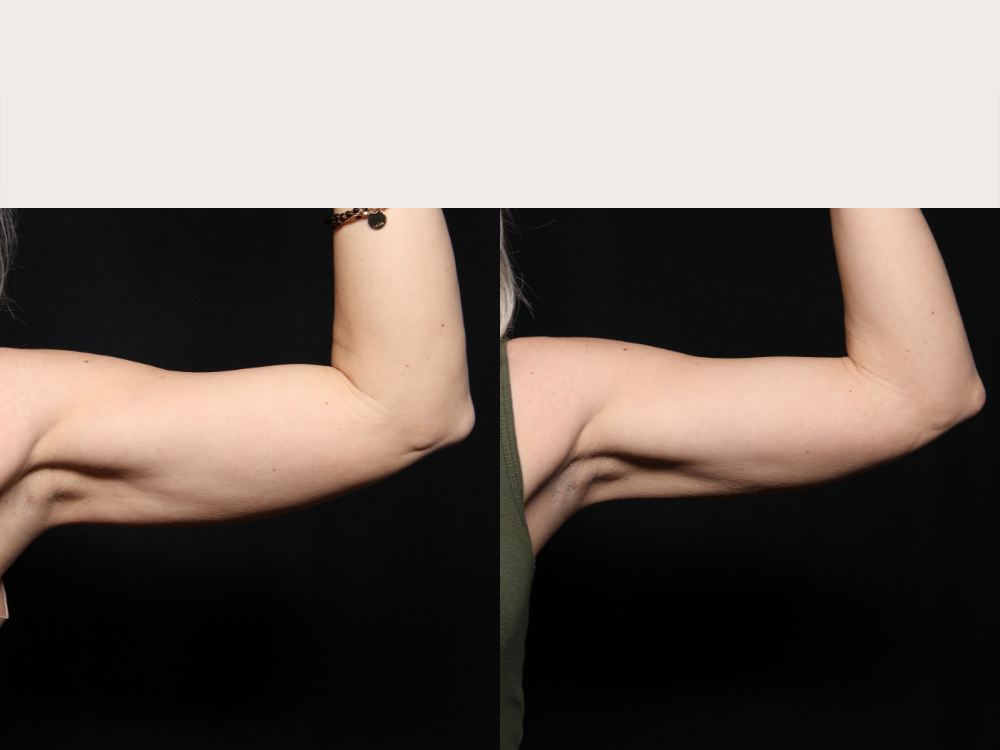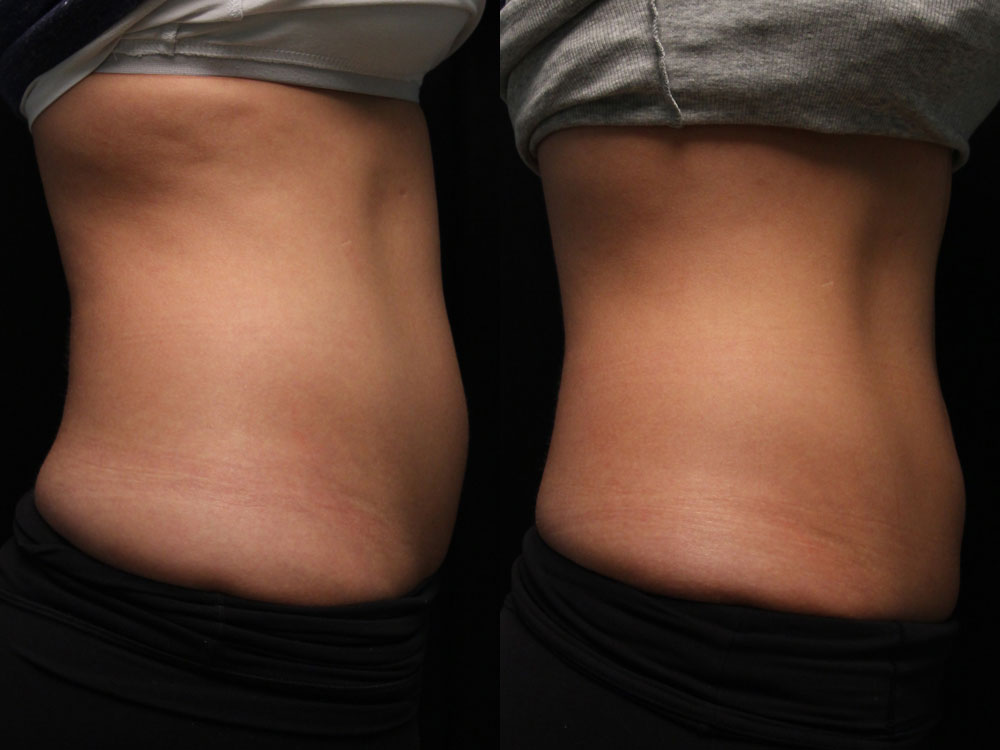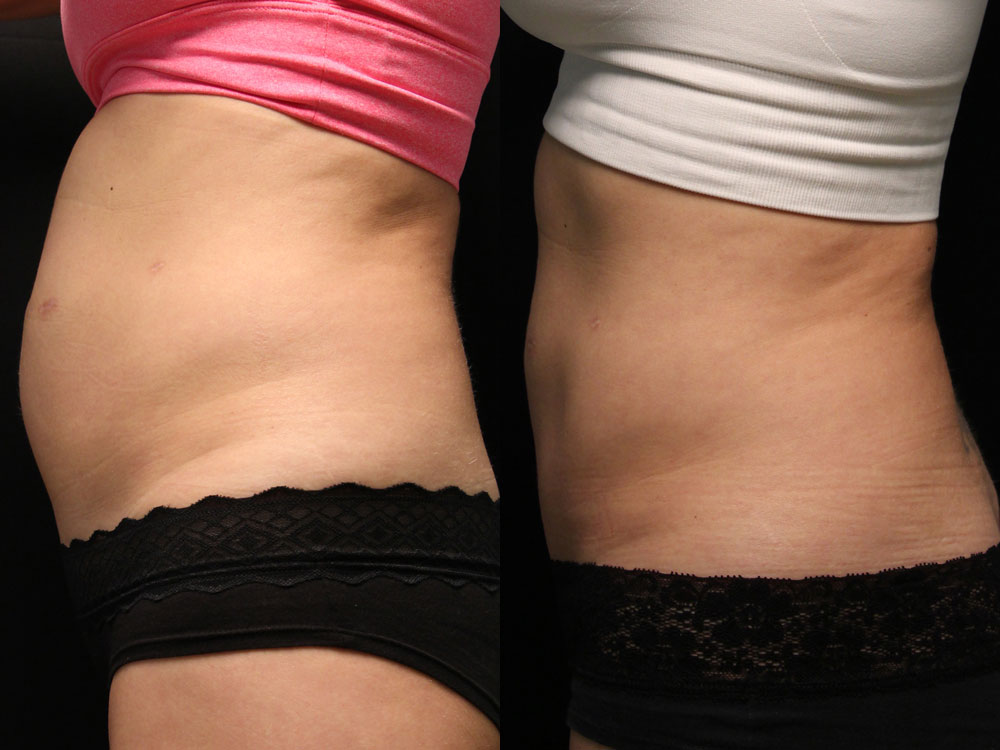 READY TO SCHEDULE?
Book your medical or cosmetic appointment online. Complimentary consultations are available for cosmetic services.