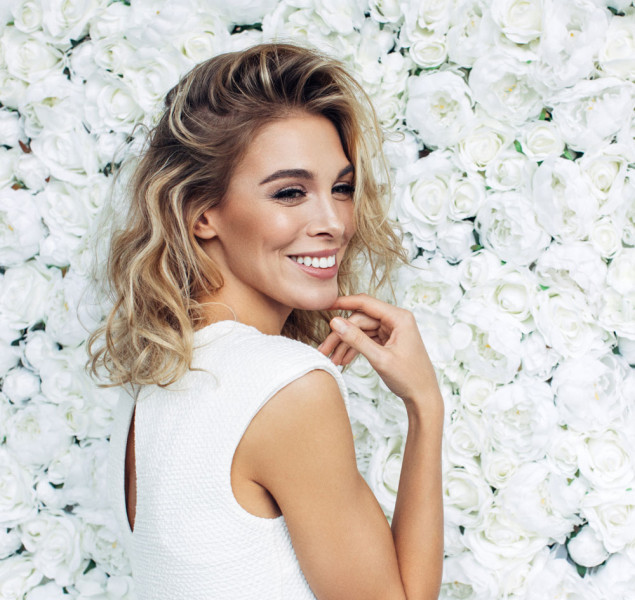 07.22.2021
Do's & Don'ts for Wedding Day Injectables
The average wedding takes a year to plan and is generally one of the most photographed events of your life - not to mention all the events leading up to the big day! There are countless moments that will be captured forever. The last thing you need to worry about is caked on concealer or make-up settling into fine lines as you grin ear to ear looking at the groom.
I love getting to help brides look their best as they confidently walk down the aisle. Some of the most common complaints I hear from my brides are the concern of fine lines, dark undereye circles, fullness under the chin, and disappearing lips while smiling.
Don't let these concerns take away from your BIG DAY. At Premier Dermatology, we offer Botox and dermal filler treatments that will give you the confidence you deserve as you say "I do". These treatments are also becoming increasingly popular for the groom and the mothers of the bride and groom to look and feel their best.
Injectable Treatment
I Do's & I Don'ts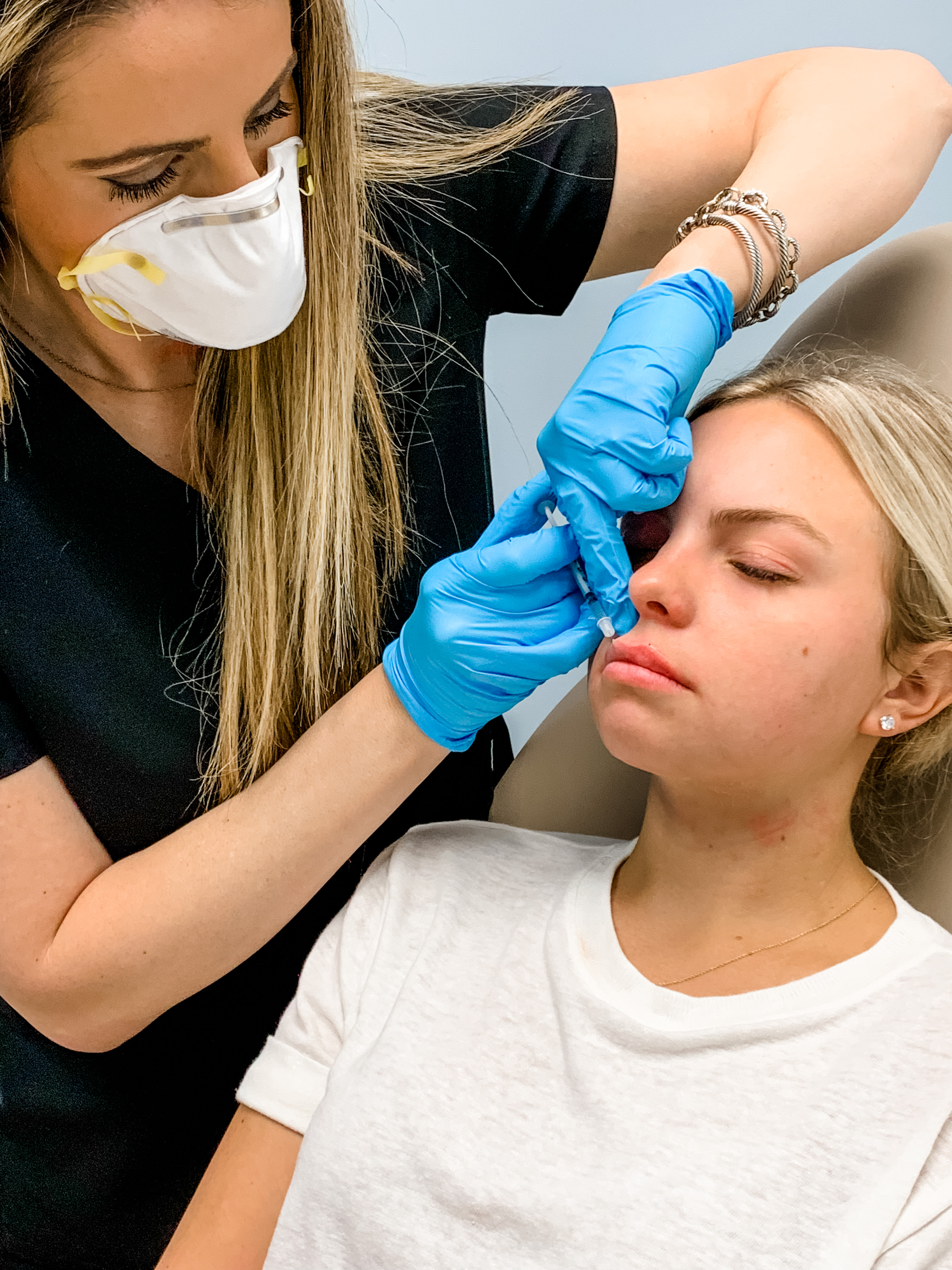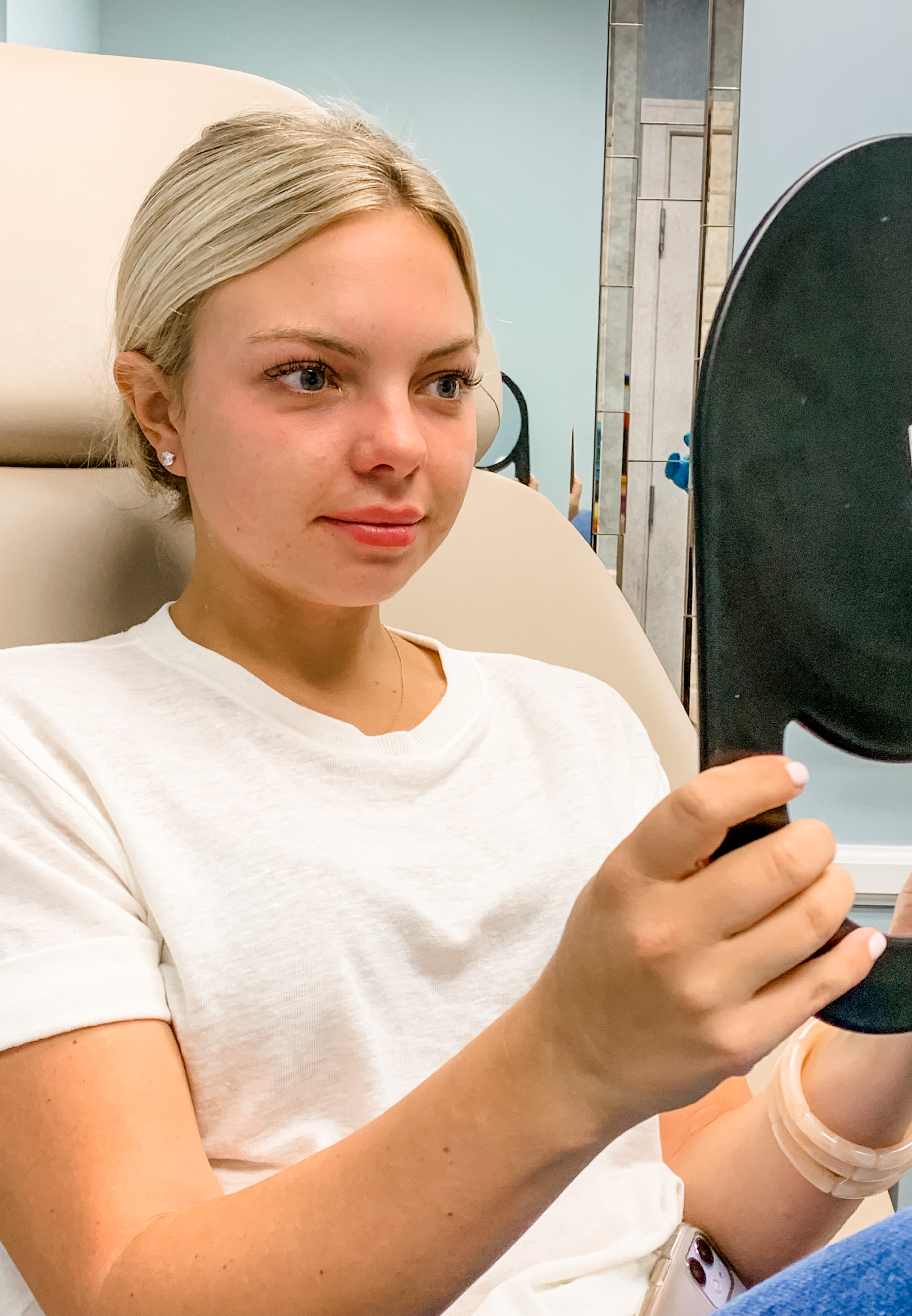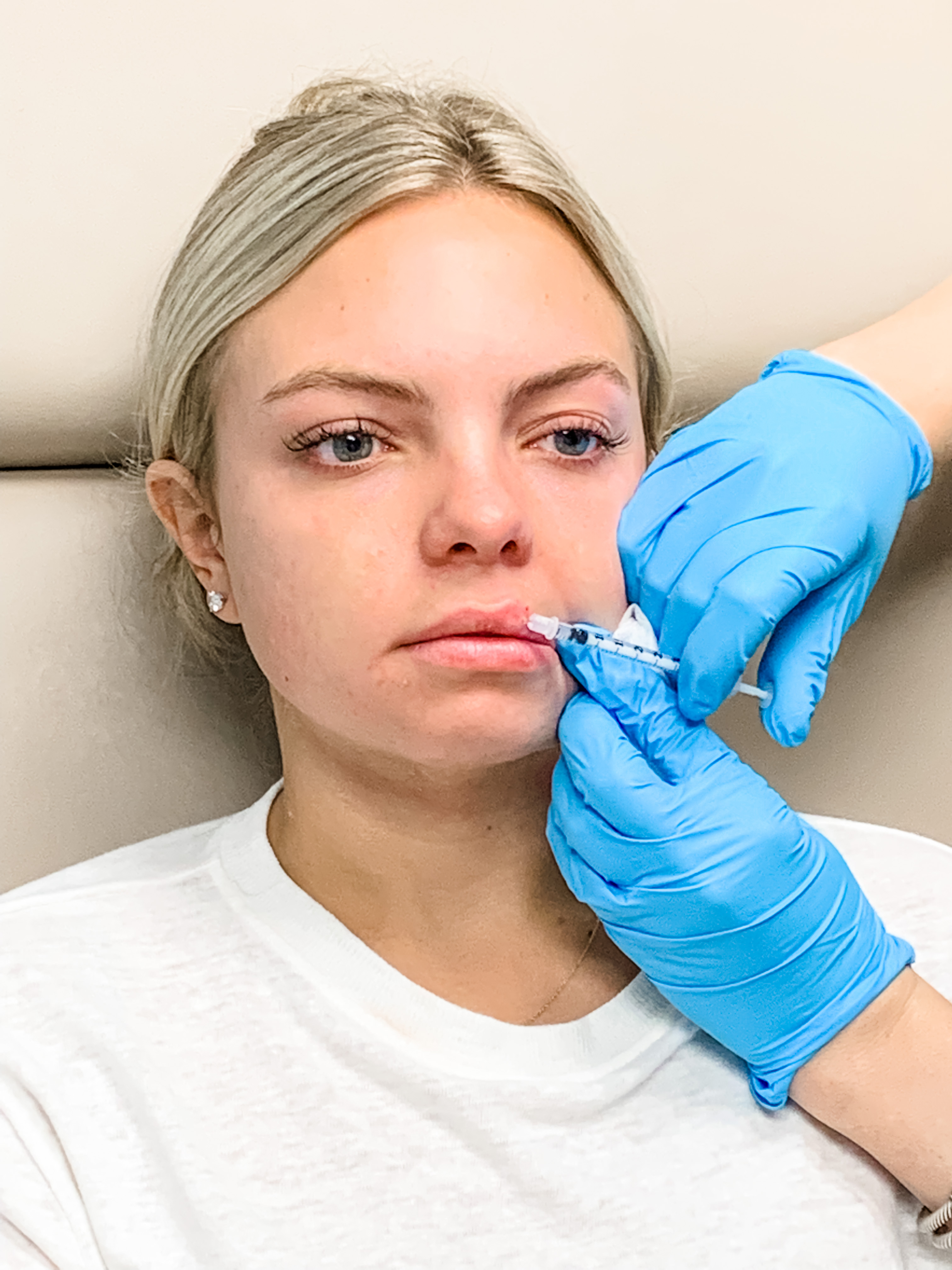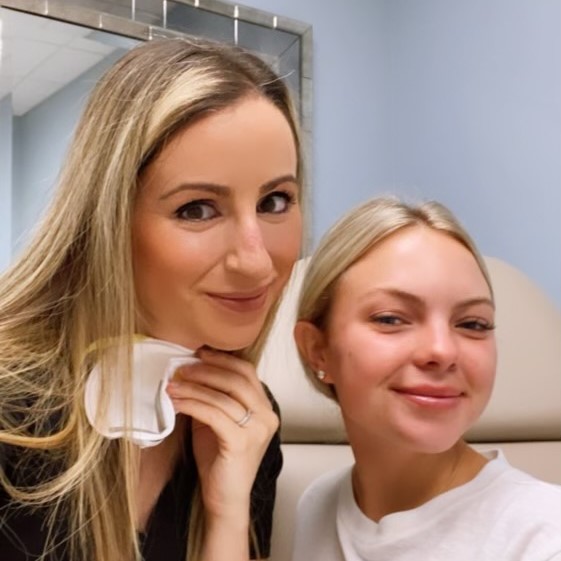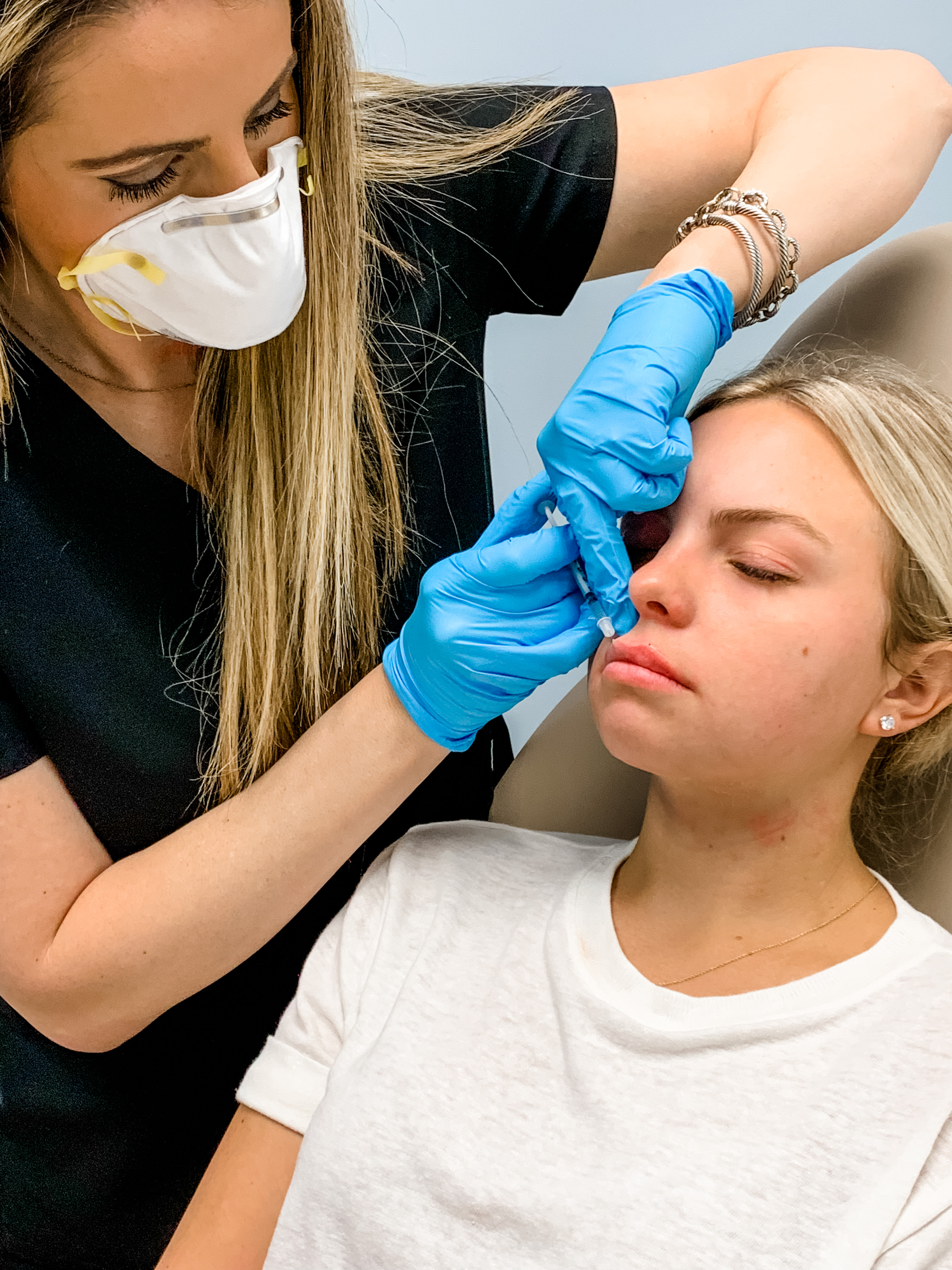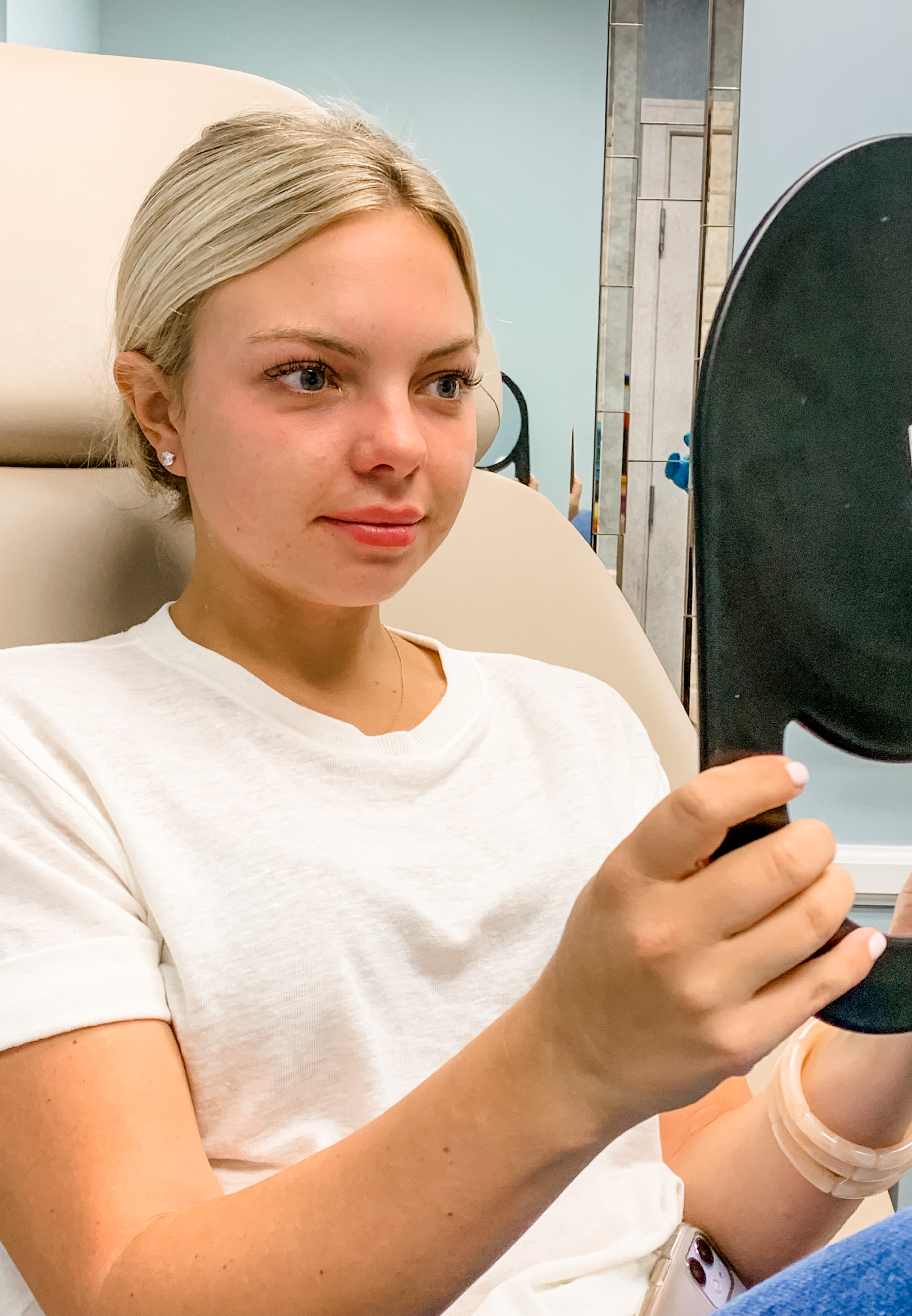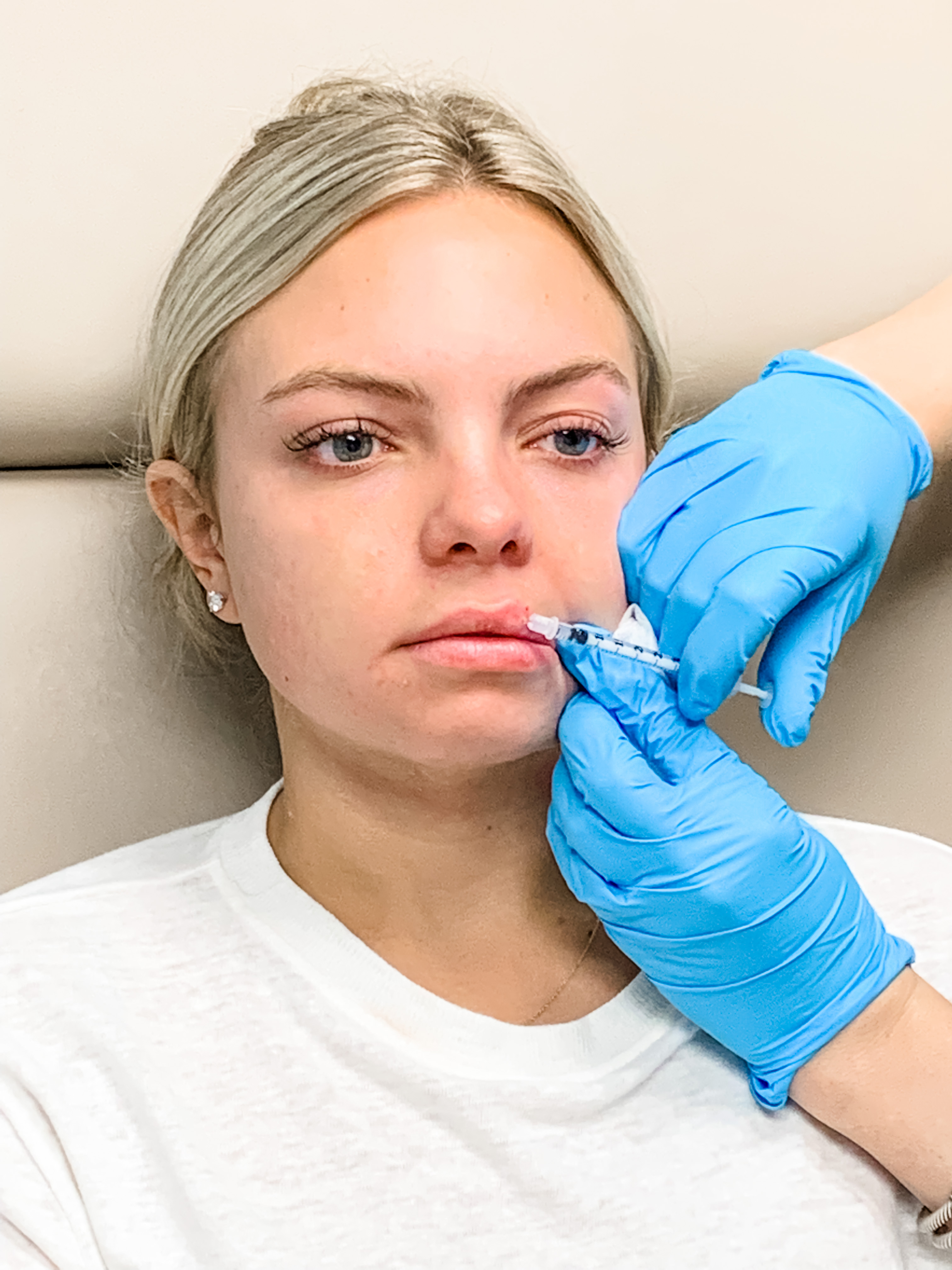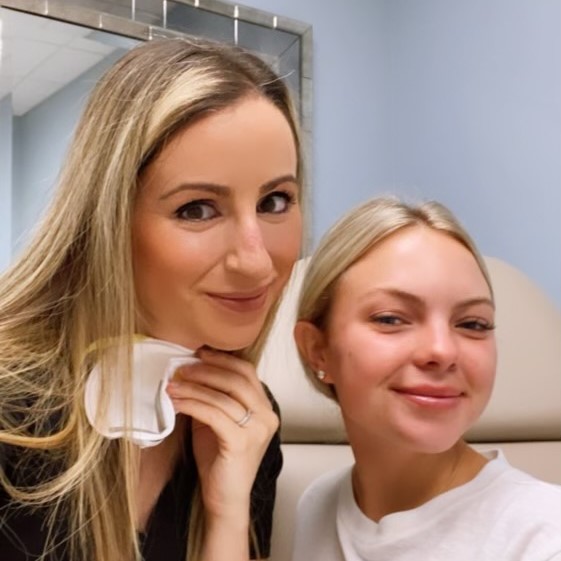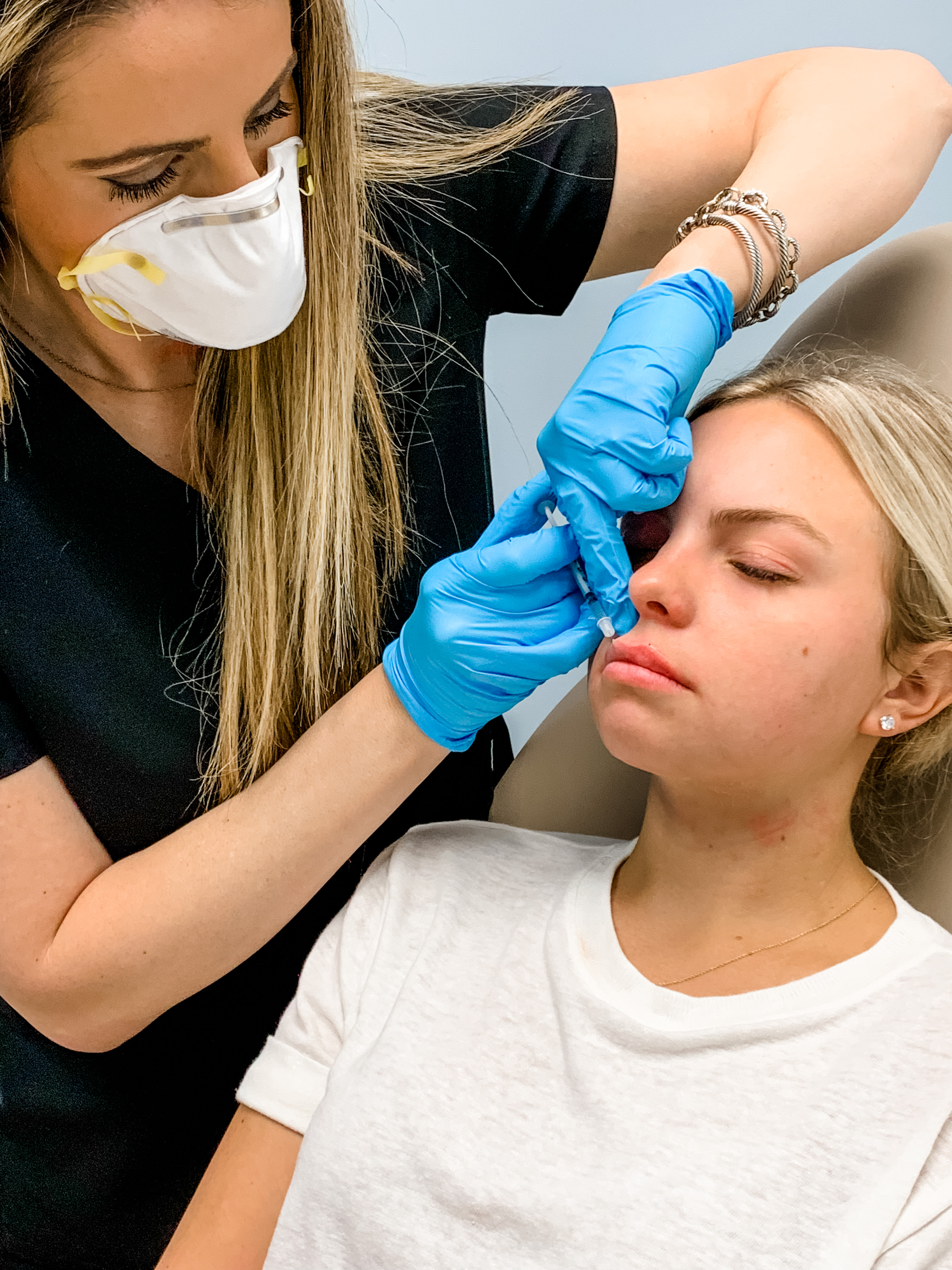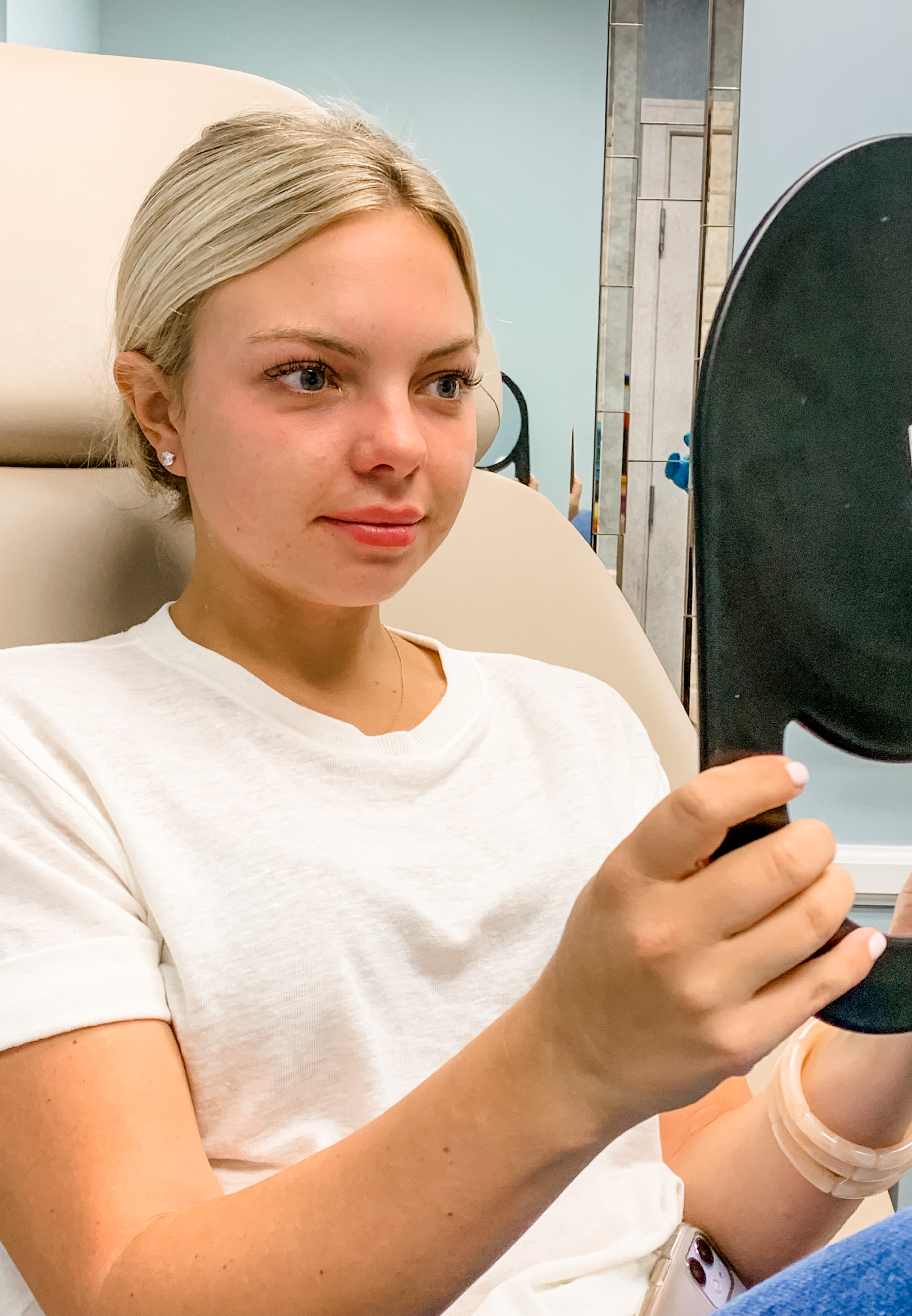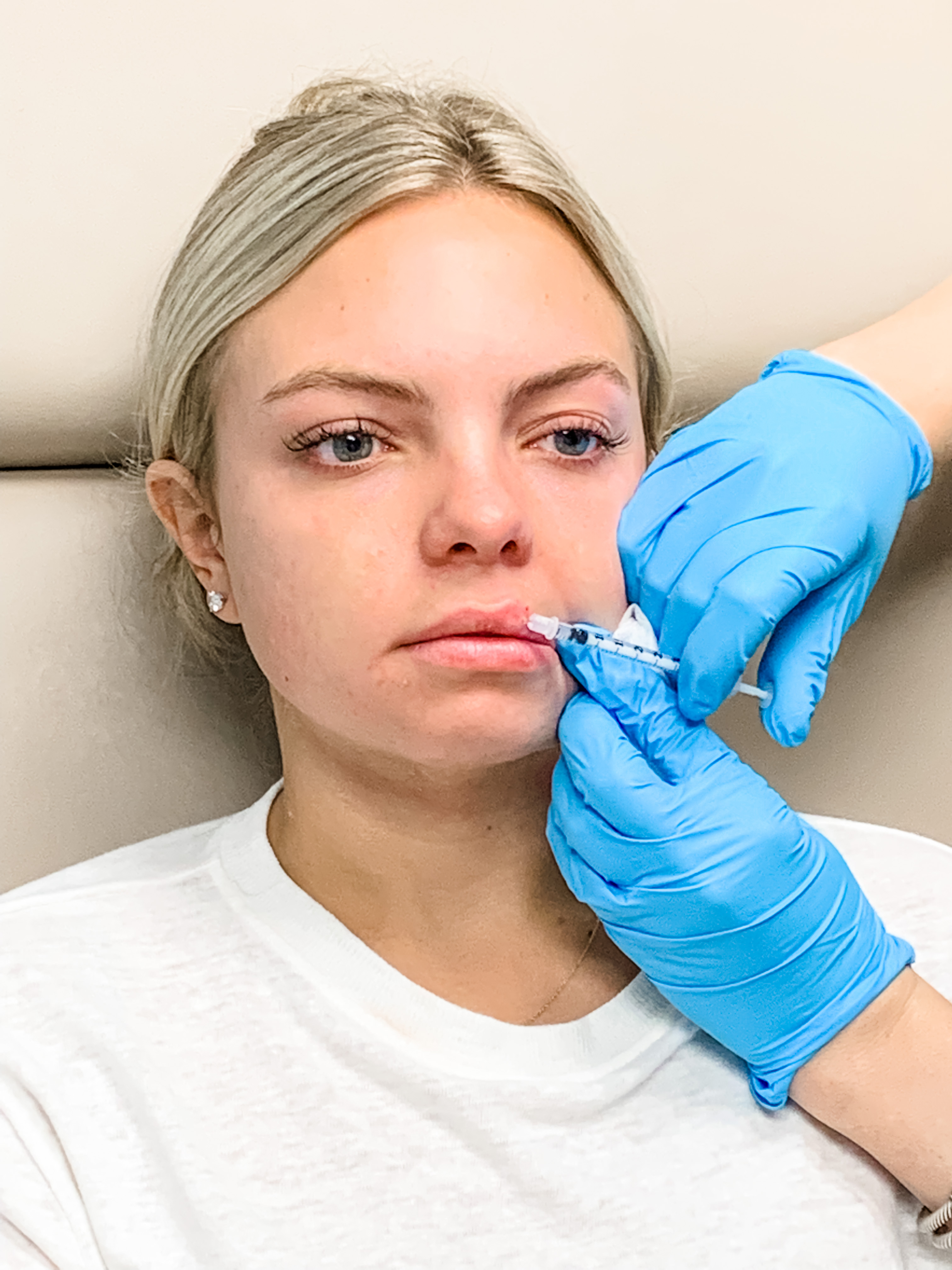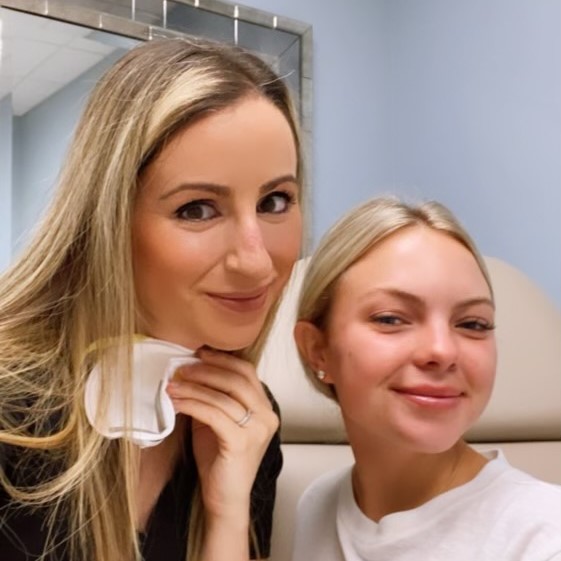 Plan Ahead
You want to schedule your treatment AT LEAST a month before your wedding date, but planning a year out is even better. Botox takes 2 weeks to be fully effective, and there's a chance you may want a little tweak to fine tune your results. By scheduling 1 month in advance, we can give you the results you are wanting. For most patients, downtime after having filler injections is relatively minimal, but bruising and swelling can last up to 2 weeks. A touch up treatment may be needed at your 2 week follow-up, so again, scheduling at least a month in advance is optimal.
For those that plan a year out, we can strategize even more to help keep you looking flawless all year long during all your bridal events. For some, just one treatment of Botox and filler can achieve their desired results, but others may require multiple treatments. For example, Kybella to treat submental fullness (a.k.a. "double chin") can take several treatments.
Schedule a Consultation
Consultations are free. We are here to help guide you in the right direction as to the best treatment options to achieve your goals. Our team at Premier helps patients reach their beauty goals daily, and we're a wealth of knowledge! During your consultation we will assess your goals, ease your worries, and work with your budget for a game plan to have you looking your best.
Choose Your Injector Wisely
You know you're in good hands at Premier Dermatology. Our injectors are all extensively trained and passionate about what they do! We understand the anatomy and know how to avoid complications. Safety first!
Prepare for Your Treatment Day
To help avoid bruising, stop taking any blood thinners 1-2 weeks before your treatment day. This includes ibuprofen, aspirin, vitamin E, and fish oil. Also avoid alcohol the night before your treatment, and come to your filler appointment with a clean face.
Schedule a Follow-Up
At Premier we like to see all our new Botox and filler patients back in 2 weeks for a follow-up. We will take your after pictures and assess your pictures side-by-side to make sure we are both happy with the results. I absolutely love when my patients get to see what we have achieved. Many times, there have been tears of joy! I'm so blessed to get to help people feel beautiful!
Look Flawless on Your Wedding Day
The big day is here! Without crows feet or undereye circles and with hydrated lips, you'll look and feel fabulous!

Don't Wait
Our appointment times fill up quickly. Make sure to schedule plenty of time in advance! I recommend booking your consultation, treatment, and 2 week follow-up appointments all at once when speaking to our scheduling team.
Don't Bargain Shop
This is your face! There are plenty of bad results out there. Botox and filler injections are an art as well as a medical treatment that can be unsafe in the wrong hands.
Don't Overdo It
We have all seen it...the overfilled face that has clearly had "work" done. This is not a good look and especially not on your wedding day. Your extended family, who has known you your whole life, will clearly know if you have huge lips and big cheeks. Aesthetic treatments should enhance your natural beauty, not take away from it. At Premier Dermatology our philosophy is a refreshed, natural result. The best injectable is undetectable!
Don't Look Botched
Clearly, this is not anyone's goal. By following the "I do's" above, we've got you covered!

READY TO SCHEDULE?
Book your medical or cosmetic appointment online. Complimentary consultations are available for cosmetic services.