Neck Lines
Expression Lines
Full Face Treatments
Neck Lines
The most common signs of neck aging include etched "necklace" lines as well as sagging skin. With the use of dermal fillers, our injectors are able to superficially fill the lines for a smoother appearance. Additionally, neuromodulators (like Botox), can be injected into platysma to elongate the neck.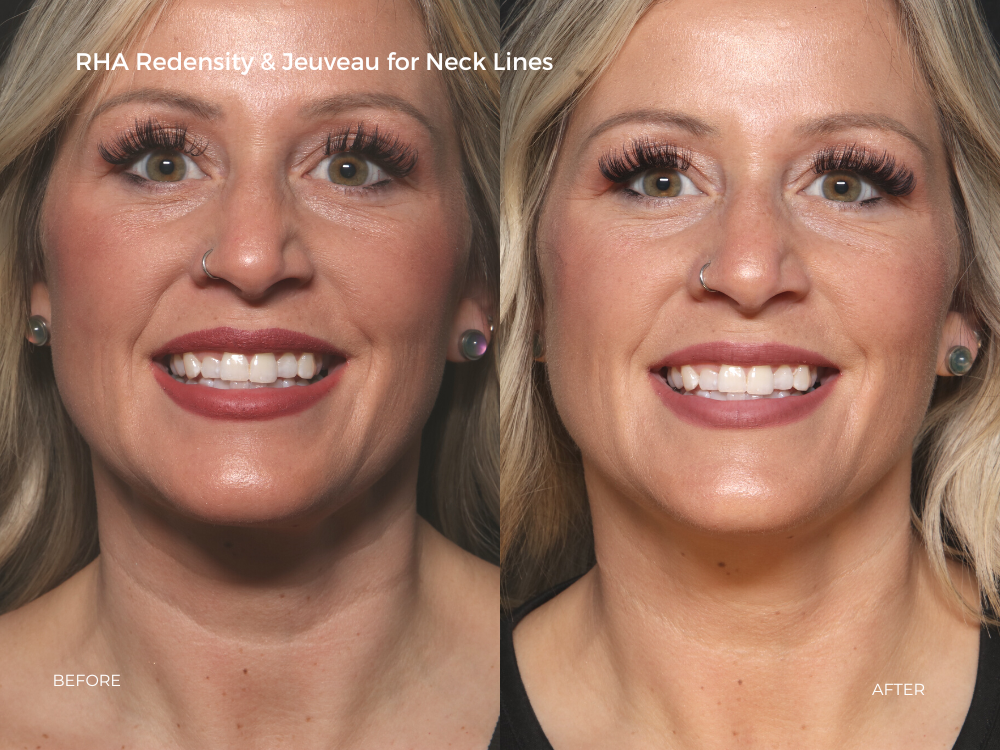 Expression Lines
Neuromodulators - such as Botox Cosmetic, DAXXIFY, and Dysport - are well-recognized injectable treatments for obvious reasons...they work. Once injected into facial muscles, fine lines and wrinkles relax. The result is a well-rested, younger looking version of yourself. The most commonly treated areas are the forehead, between the brows (glabella), and around the eyes (crows feet). Fine lines that develop around the eye are often the first signs of aging.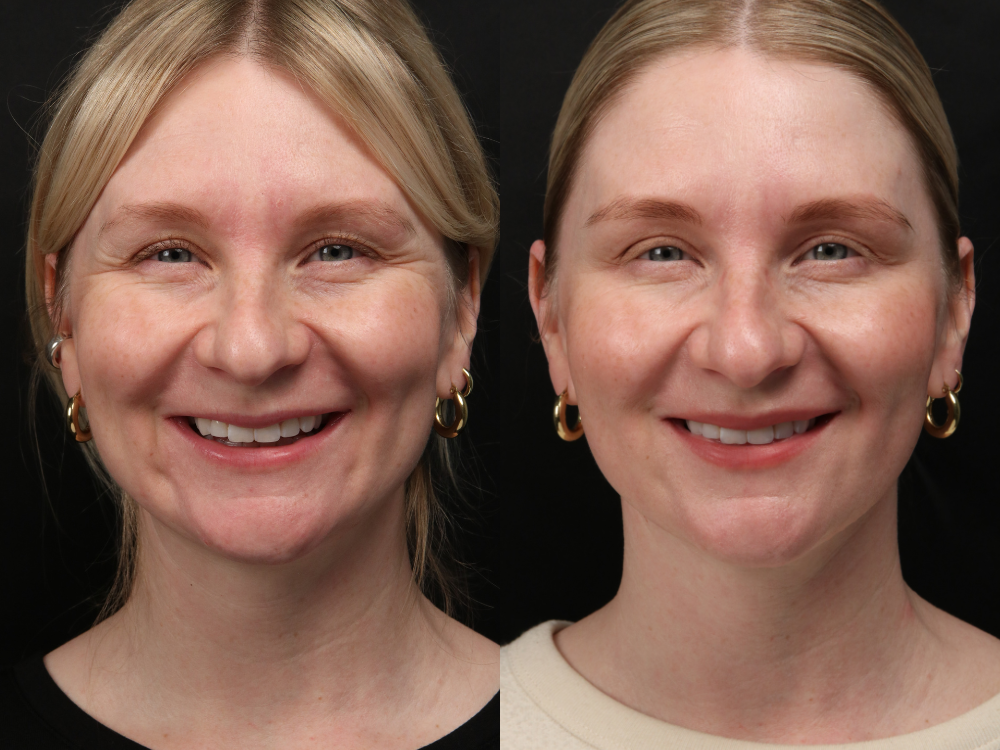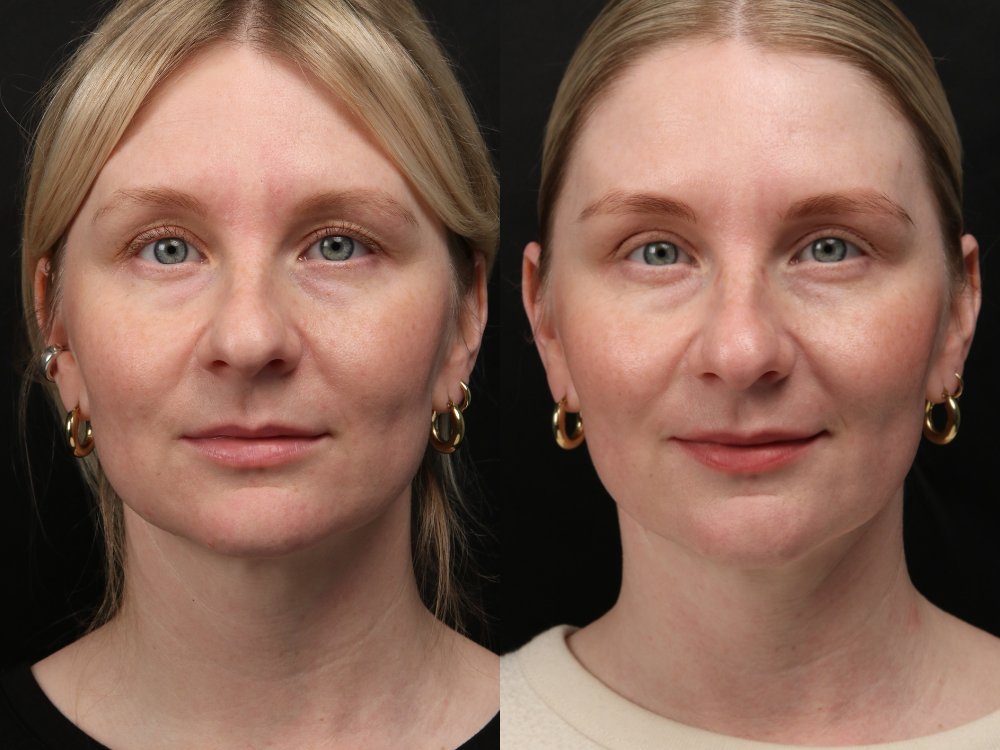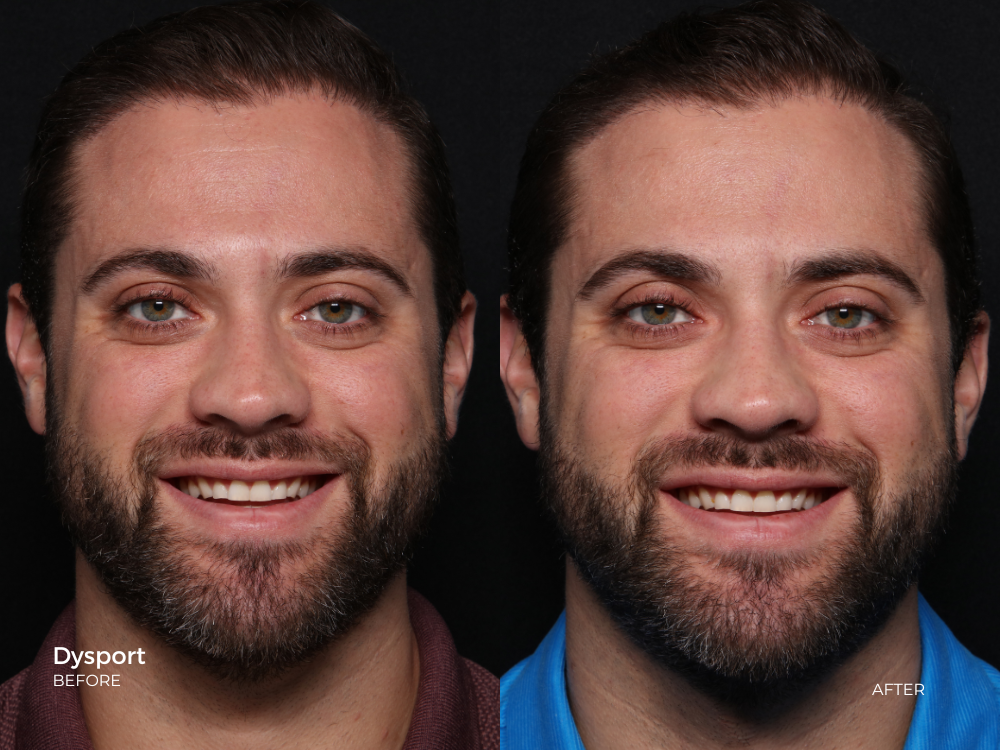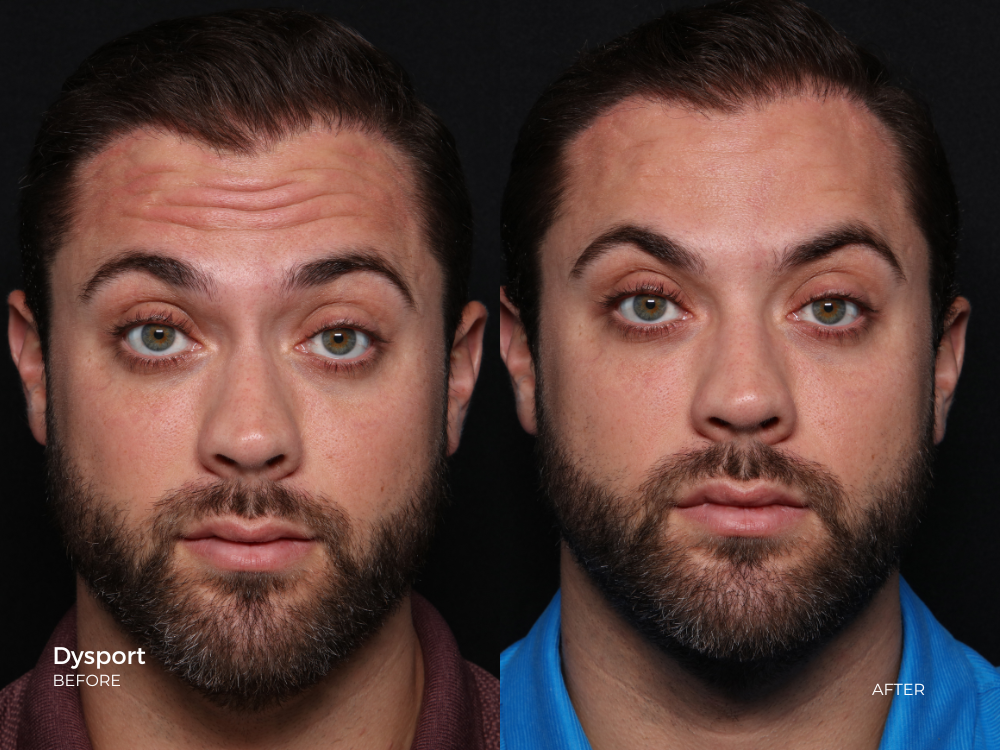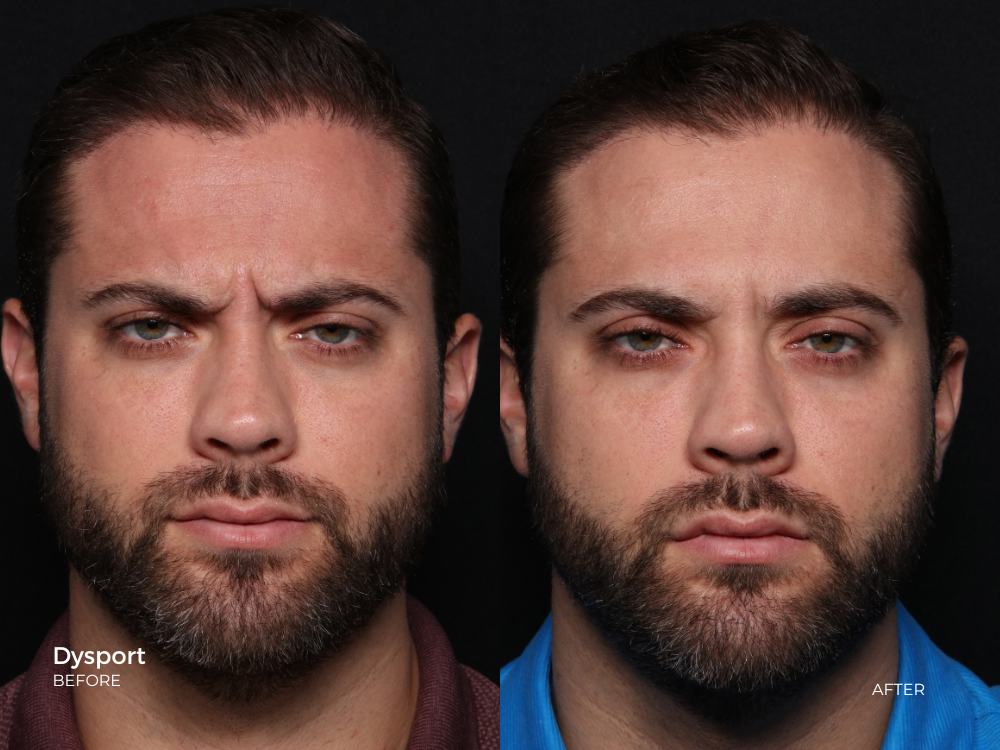 Full Face Treatments
Premier Dermatology's injectors specialize in individualized treatments. By using a combination of products - such as Botox Cosmetic, Juvederm Collection of Fillers, or Restylane fillers - they are able to achieve very natural, youthful outcomes.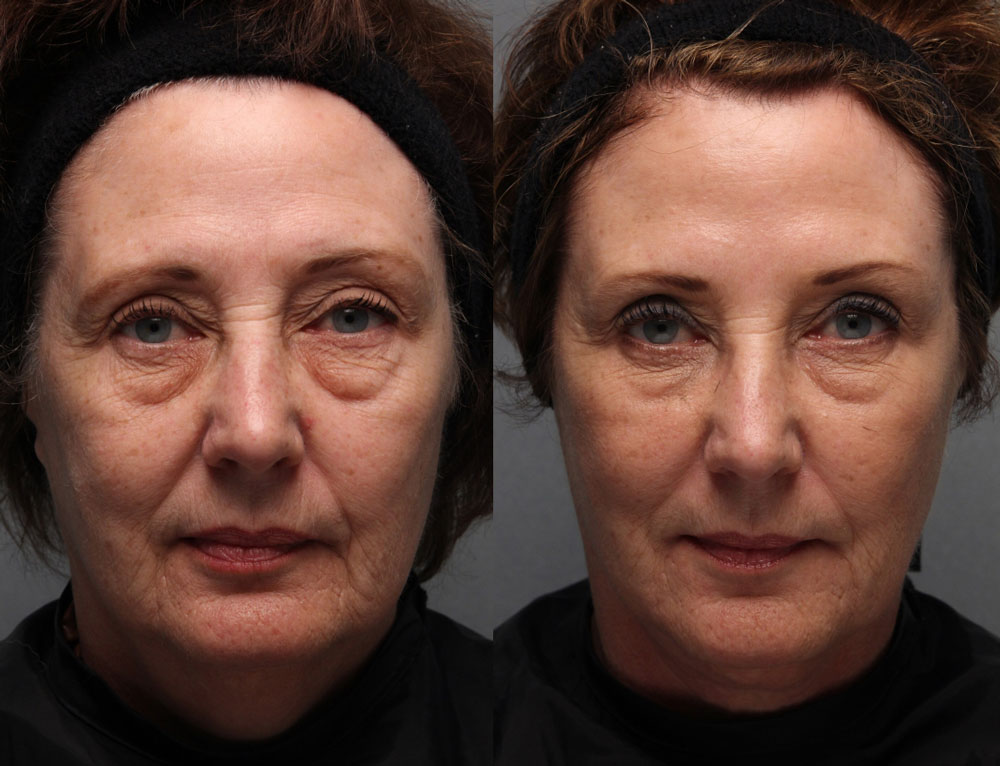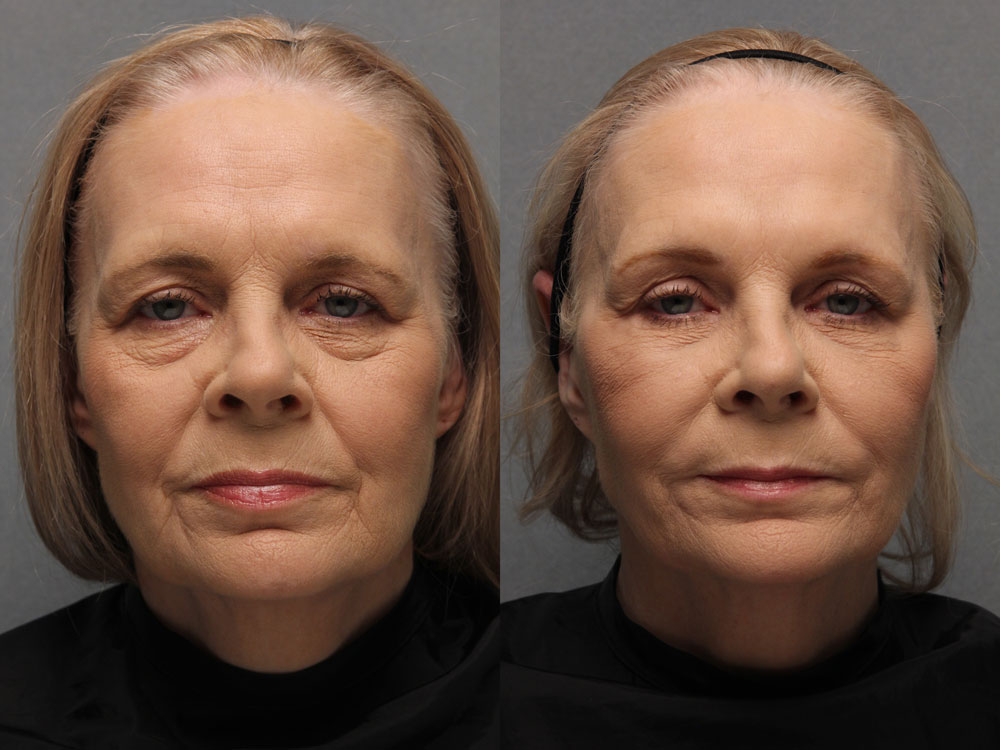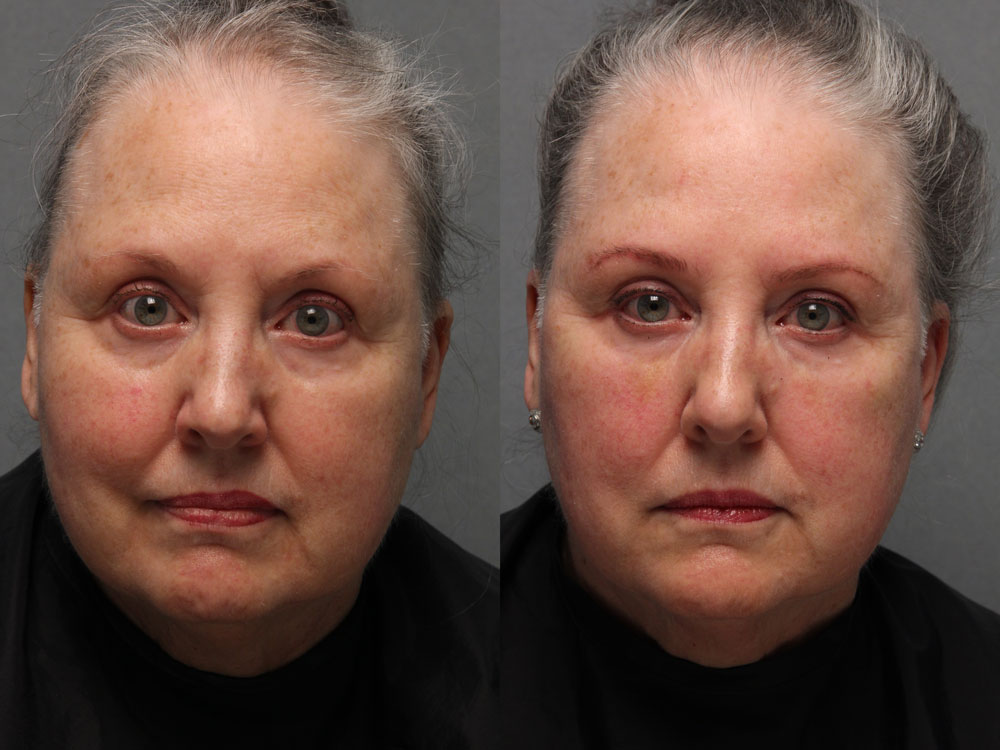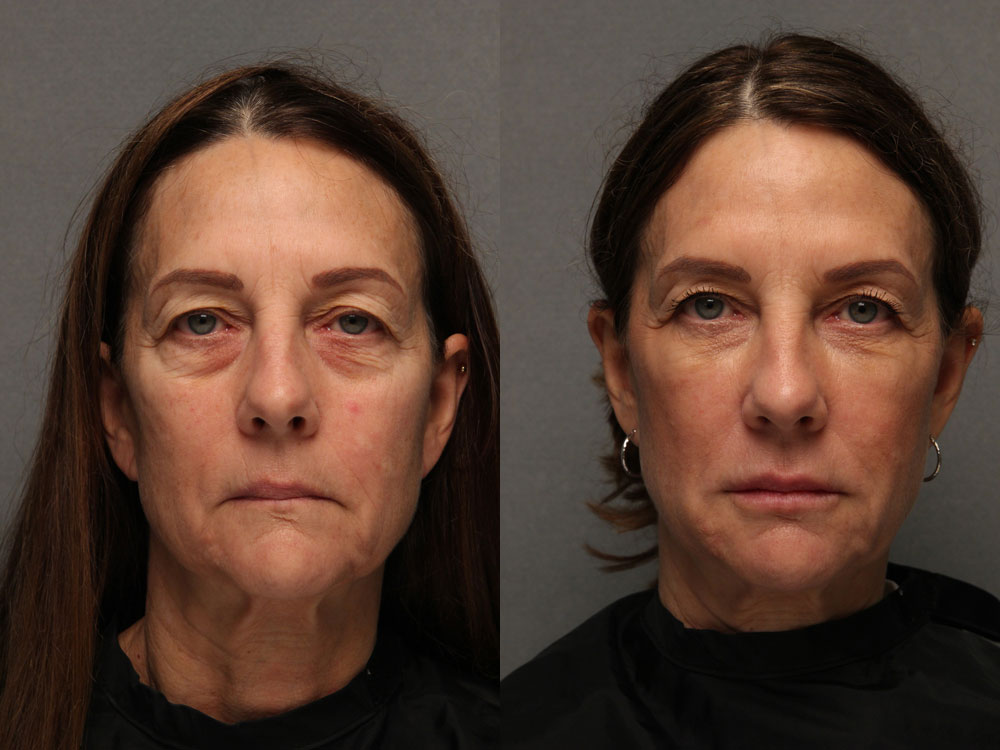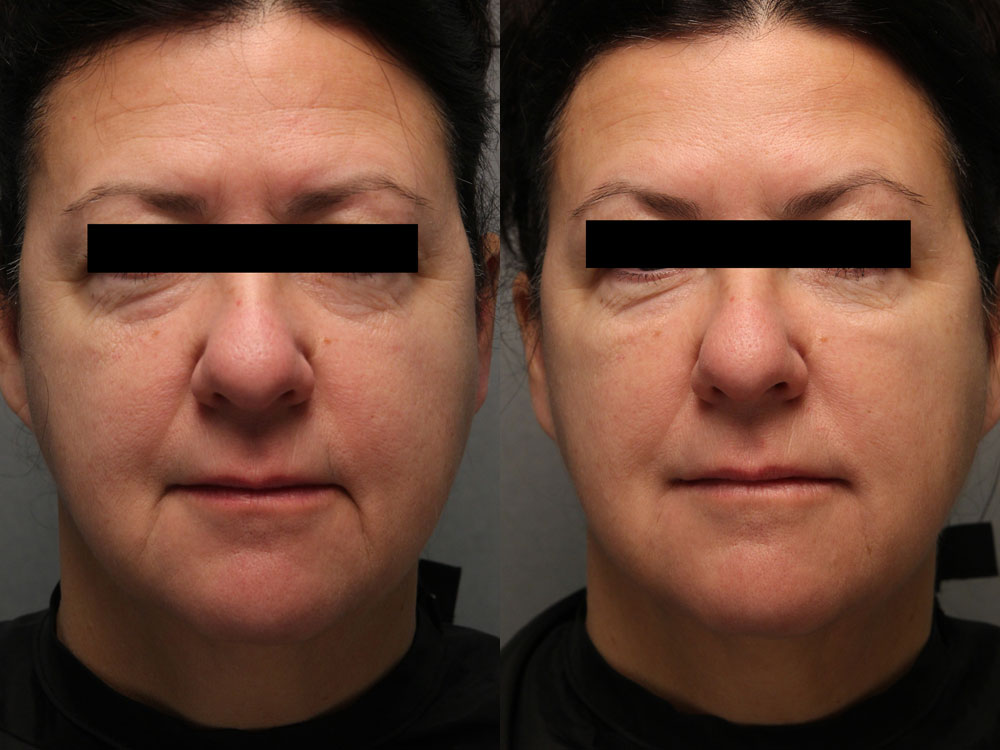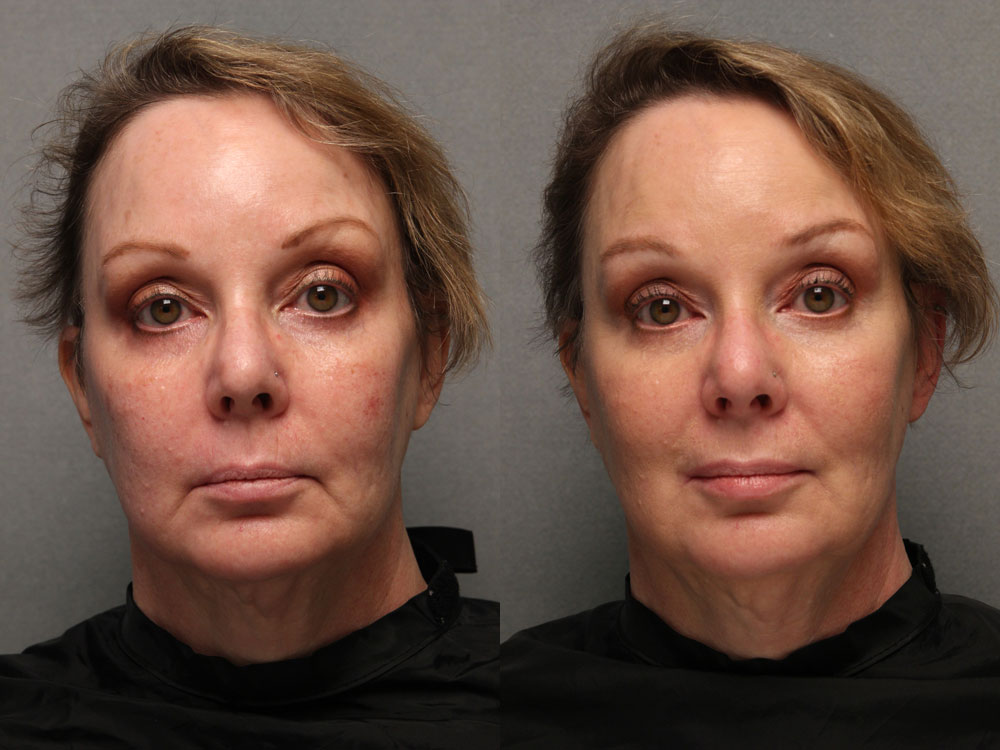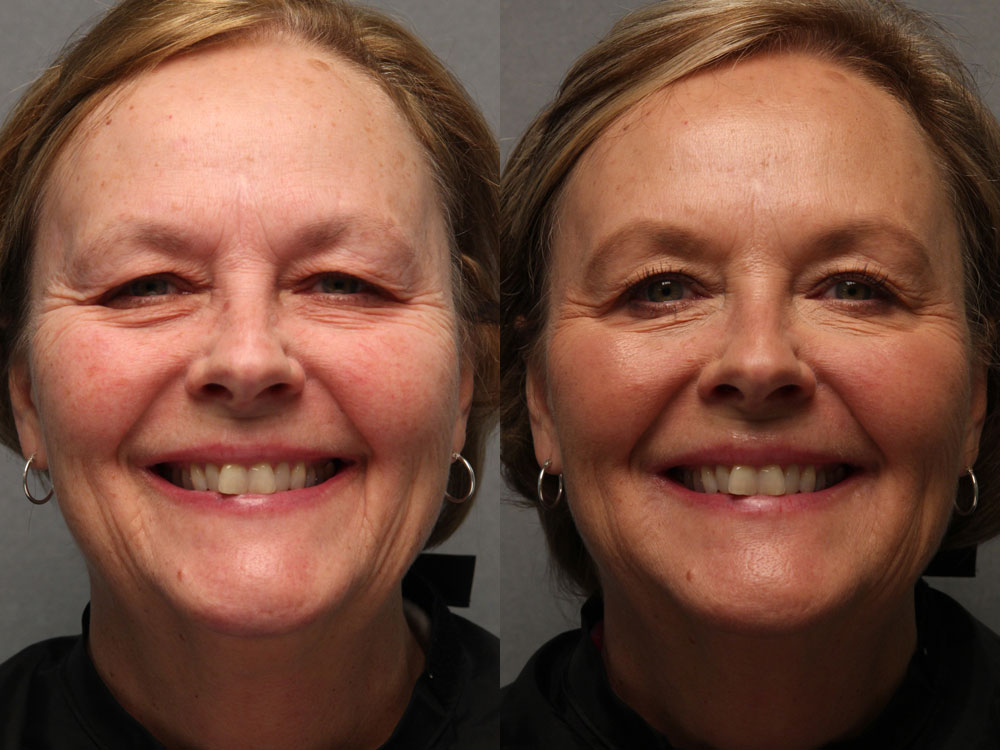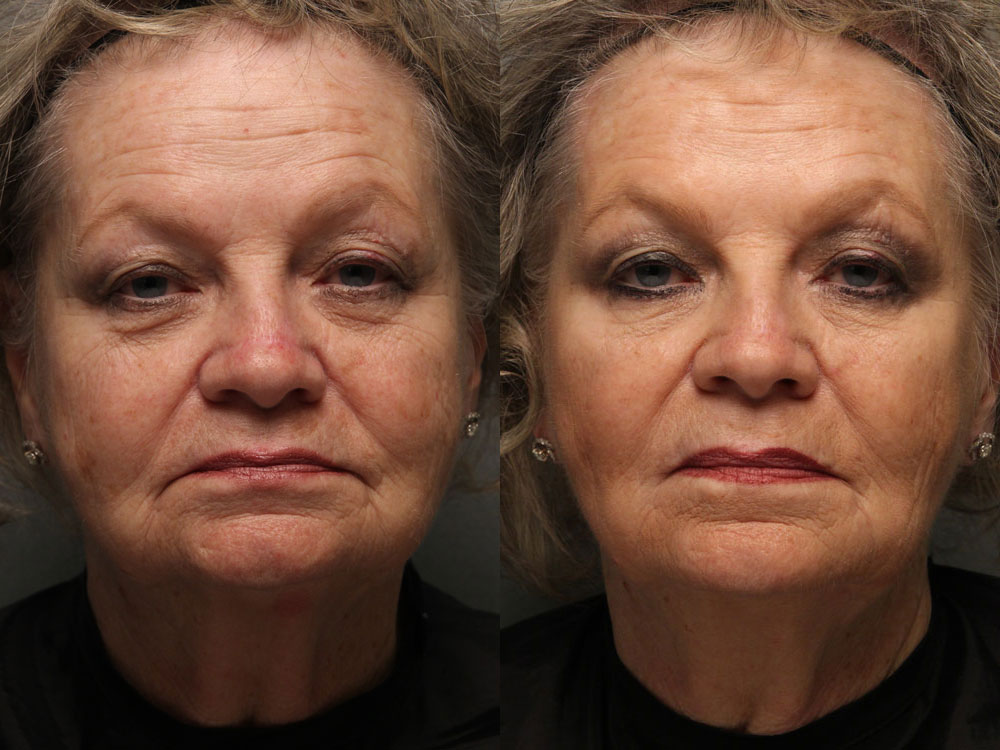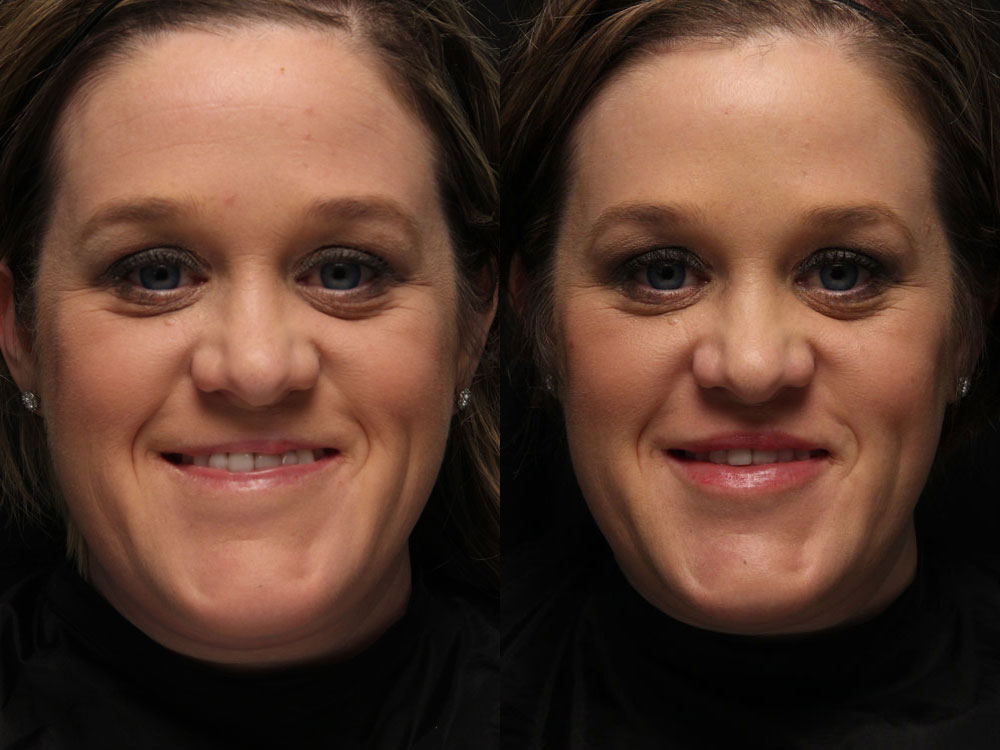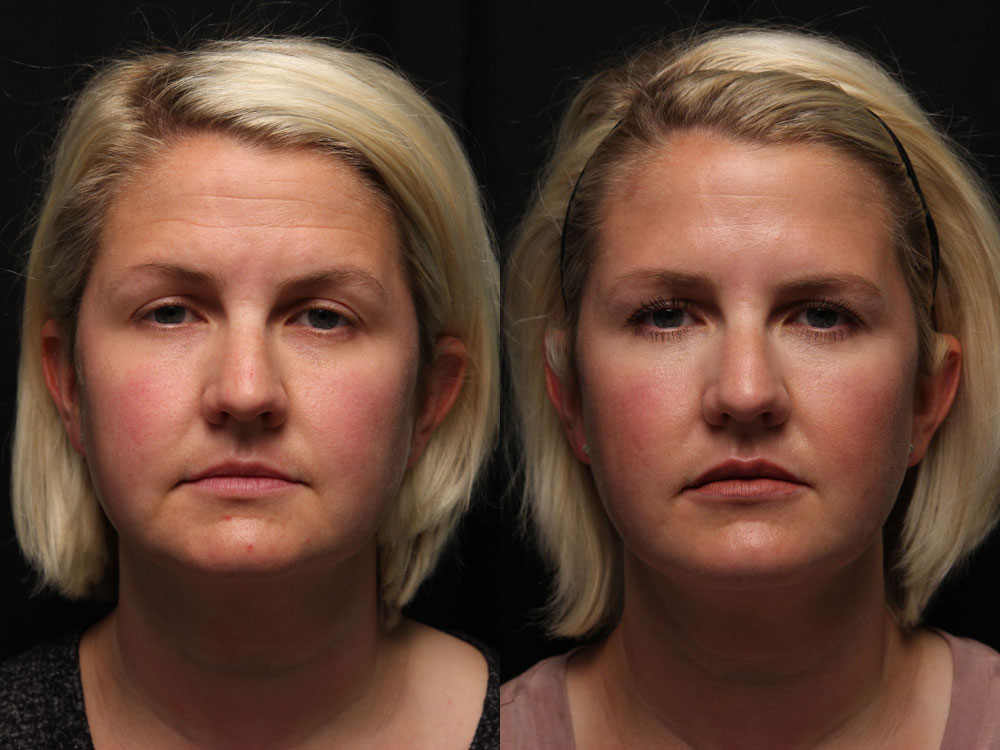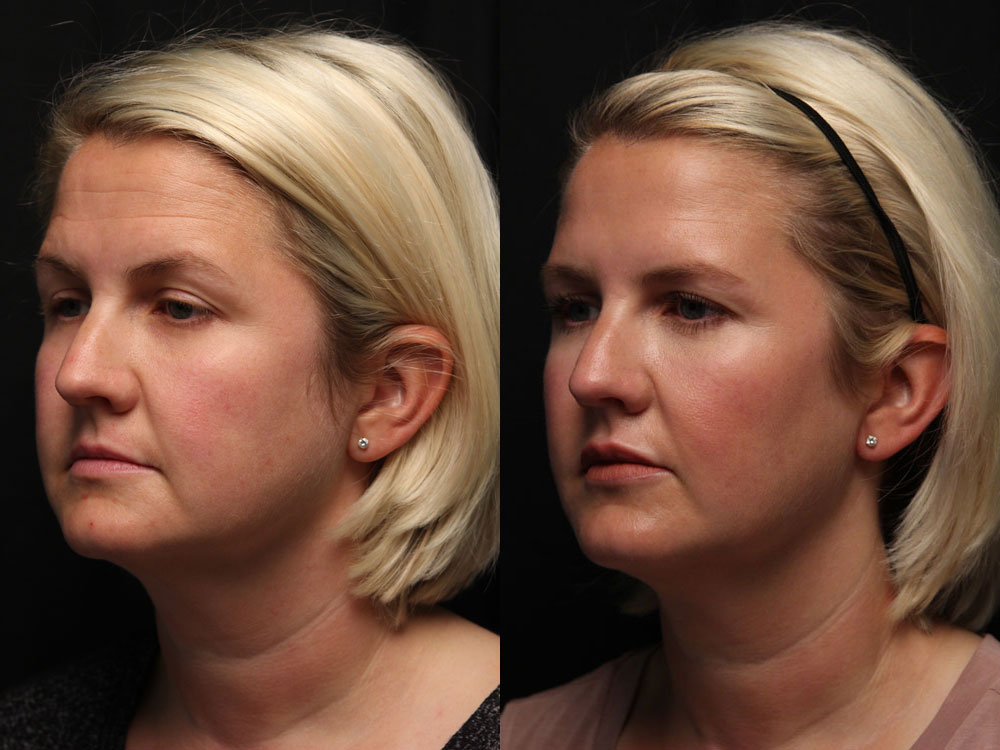 Because the muscles around the eyes get a good workout (from smiling, squinting, etc.), this is often the starting point in anti-aging treatments. After 7-10 days, the results are evident: eyes that look less stressed, the forehead is smooth, and the glabella is relaxed.
More time with less expression lines
READY TO SCHEDULE?
Book your medical or cosmetic appointment online. Complimentary consultations are available for cosmetic services.