Blepharoplasty - Upper Lid
Blepharoplasty & Laser Resurfacing
Blepharoplasty - Lower Lid
Blepharoplasty - Upper & Lower Lid
Blepharoplasty - Upper Lid
Upper eyelid blepharoplasty is a laser-assisted procedure. With great precision, excess skin is removed from the upper lids with minimal-to-no bleeding.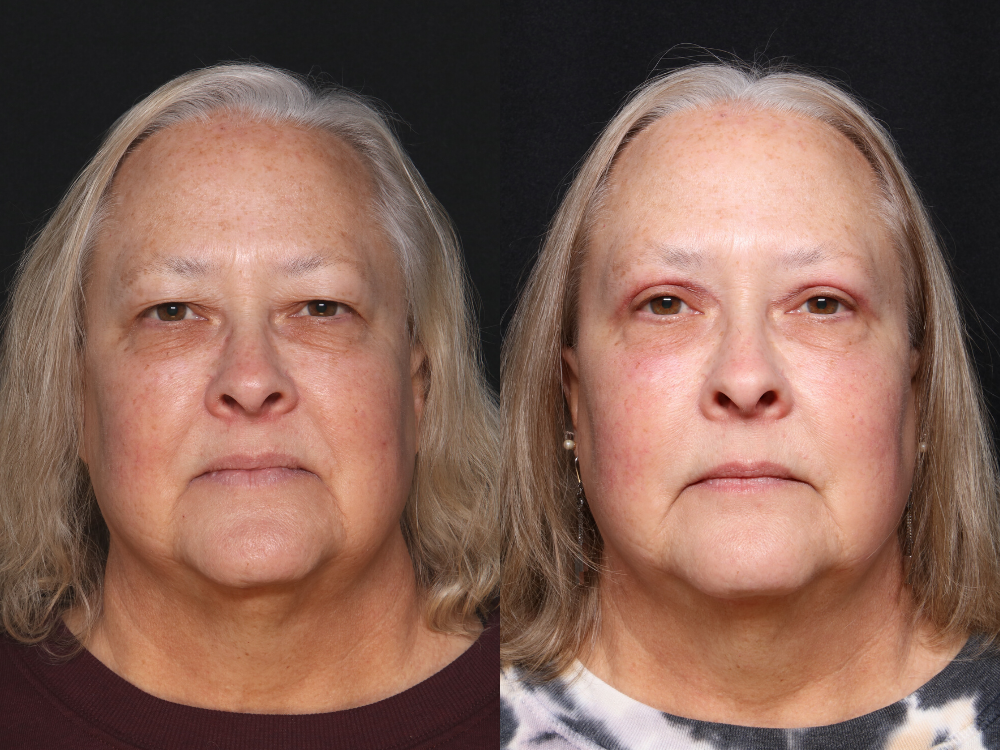 Blepharoplasty & Laser Resurfacing
When both excess skin and texture need rejevenation, blepharoplasty is combined with Halo laser resurfacing. The Halo device is very versatile and allows Dr. Clifton to target skin texture or skin tightening making the procedure very customizable.


Blepharoplasty - Lower Lid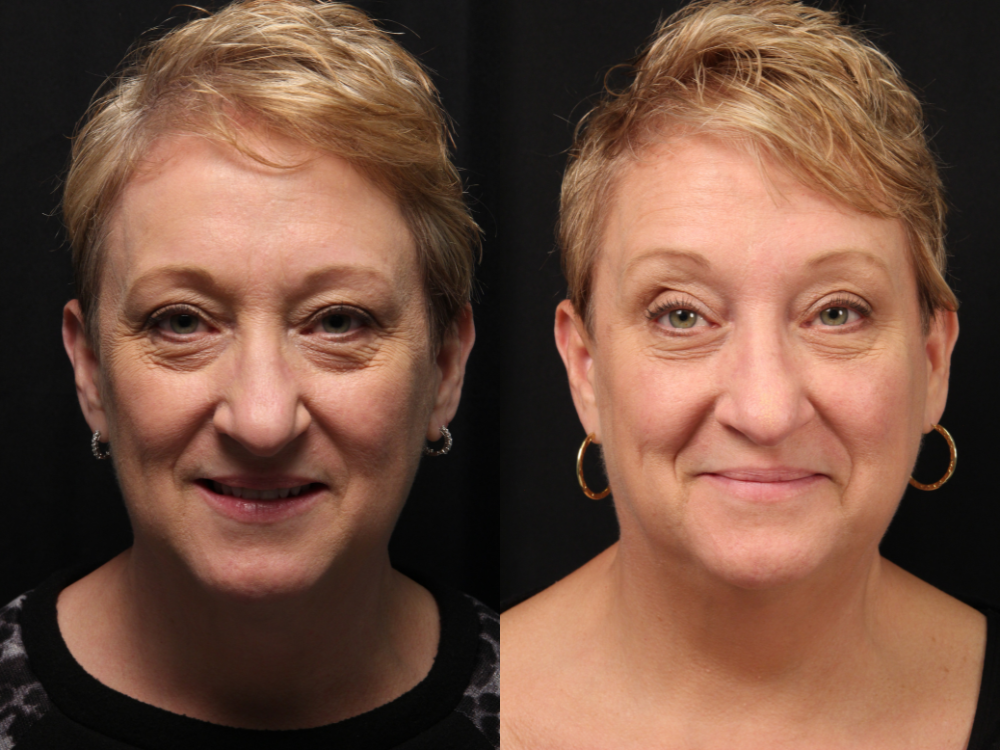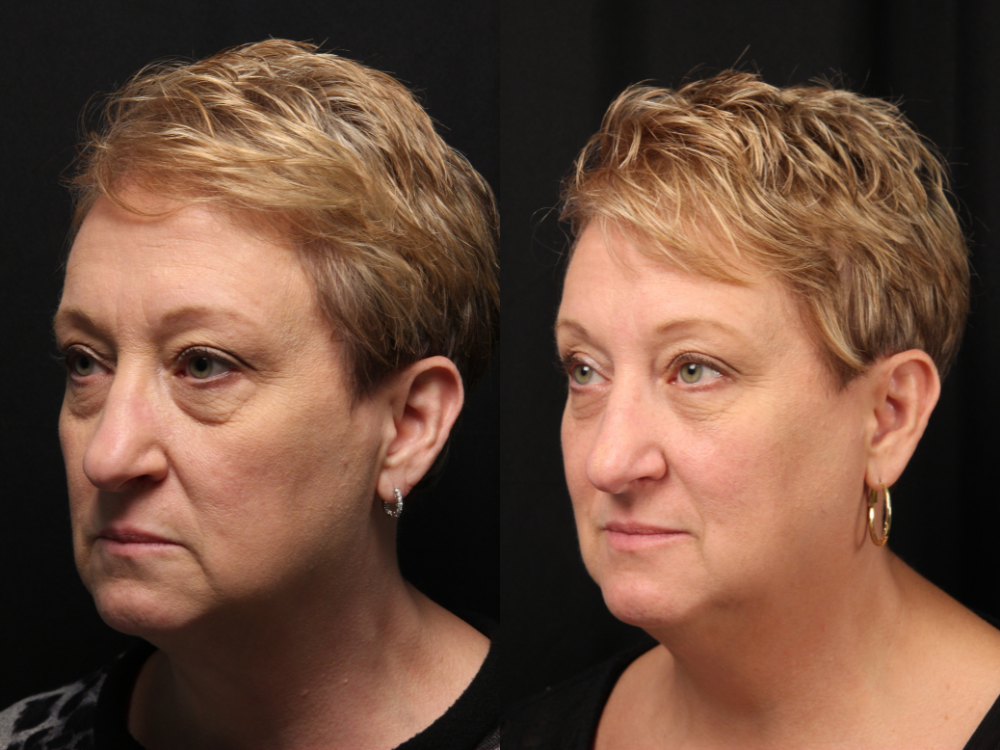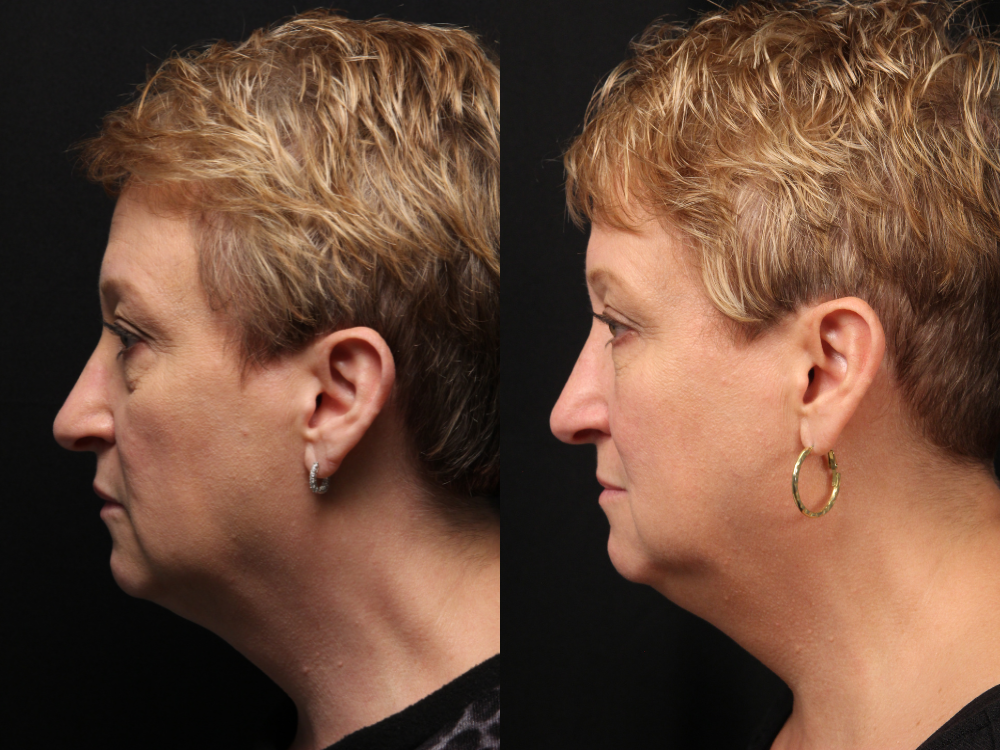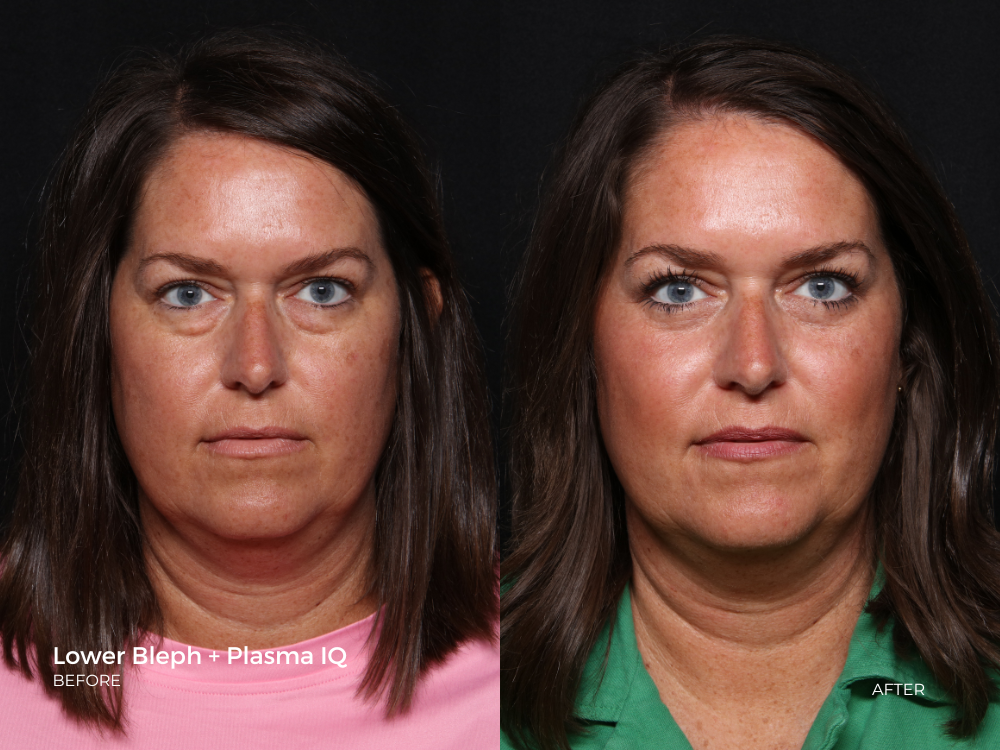 Blepharoplasty - Upper & Lower Lid
As with the upper eyelid procedure, lower eyelid blepharoplasty involves a laser incision and removal of the fat pad below the eye.









READY TO SCHEDULE?
Book your medical or cosmetic appointment online. Complimentary consultations are available for cosmetic services.