Melanage Peels
BBL
Halo Deep Resurfacing
Clear + Brilliant
Pigment Eraser
Microneedling
Melanage Peels
Premier's Melanage chemical peels are ideal for treating stubborn pigment from sun damage or even melasma.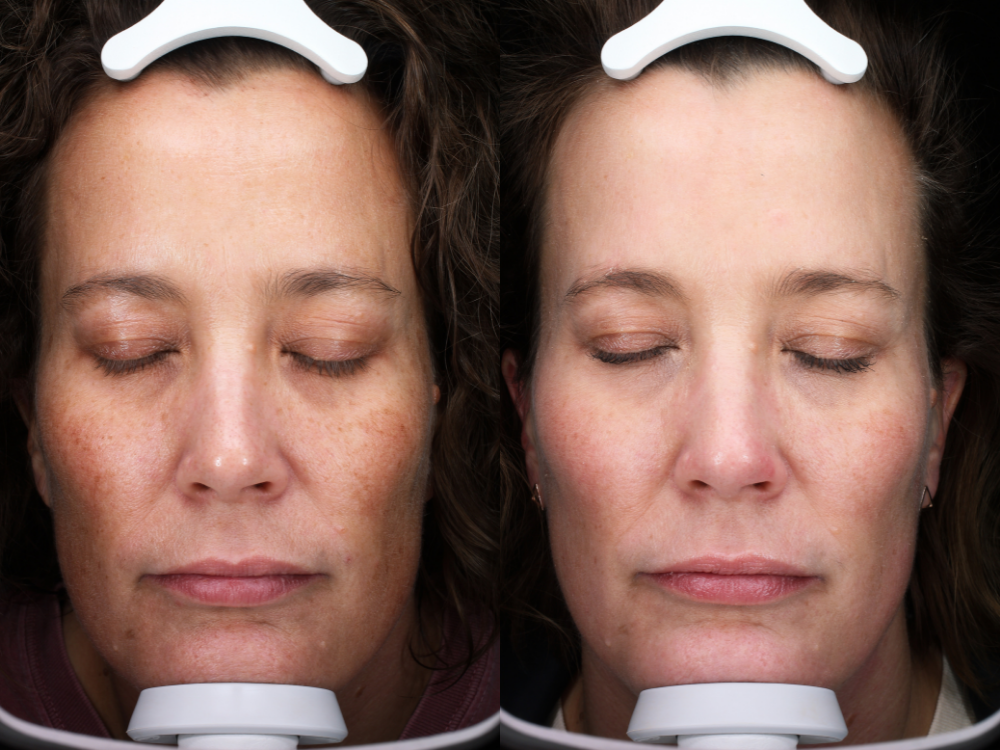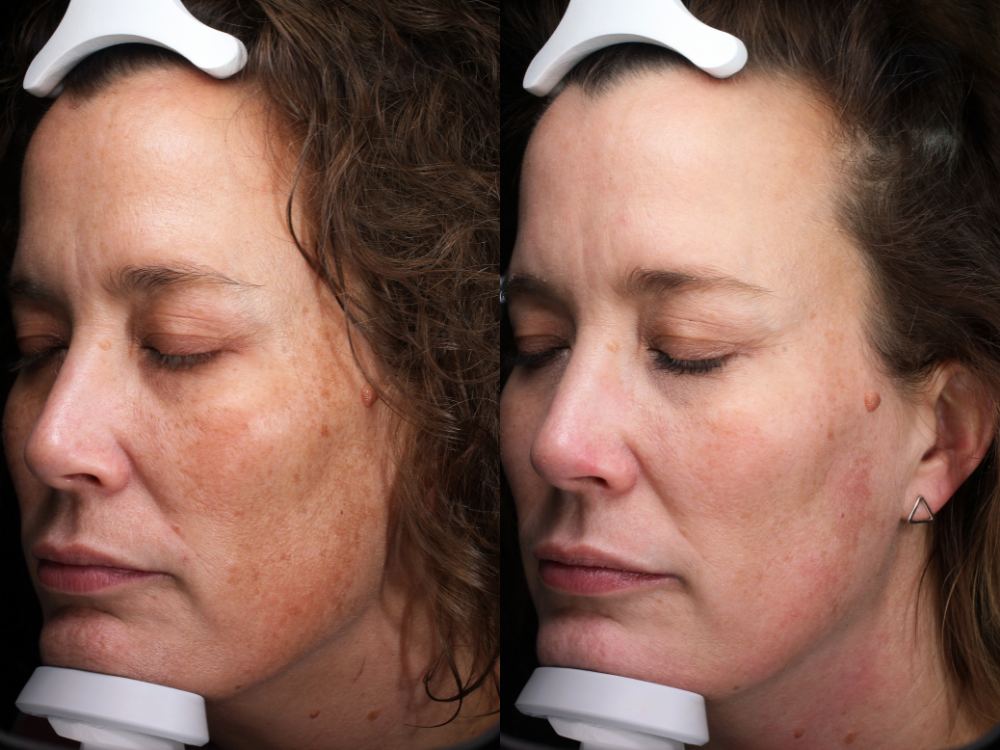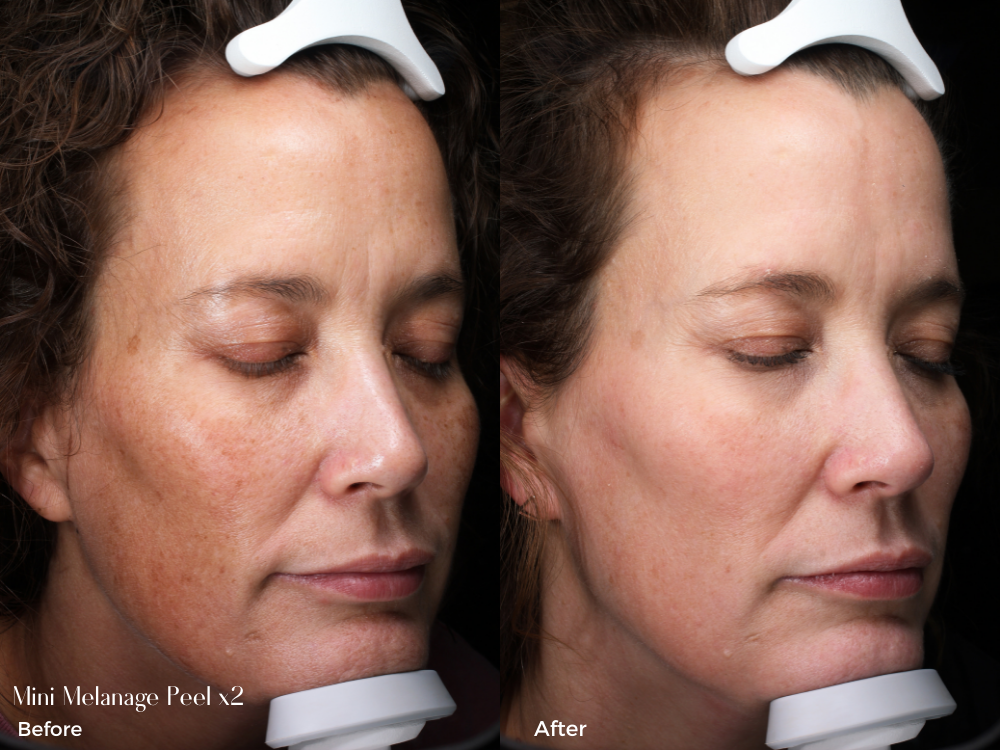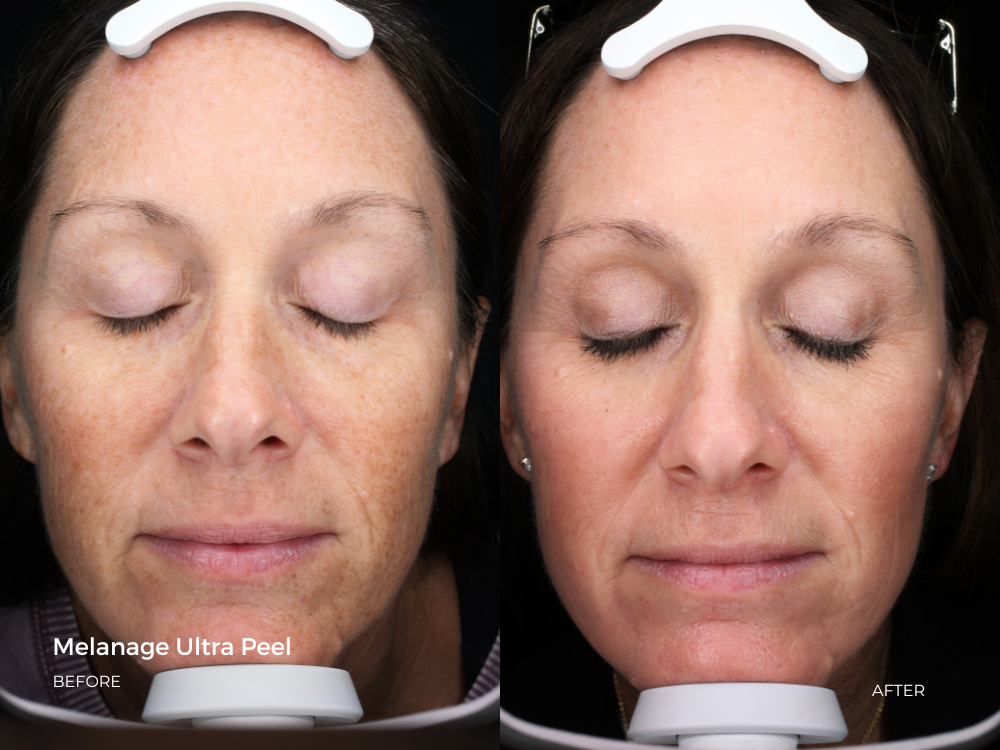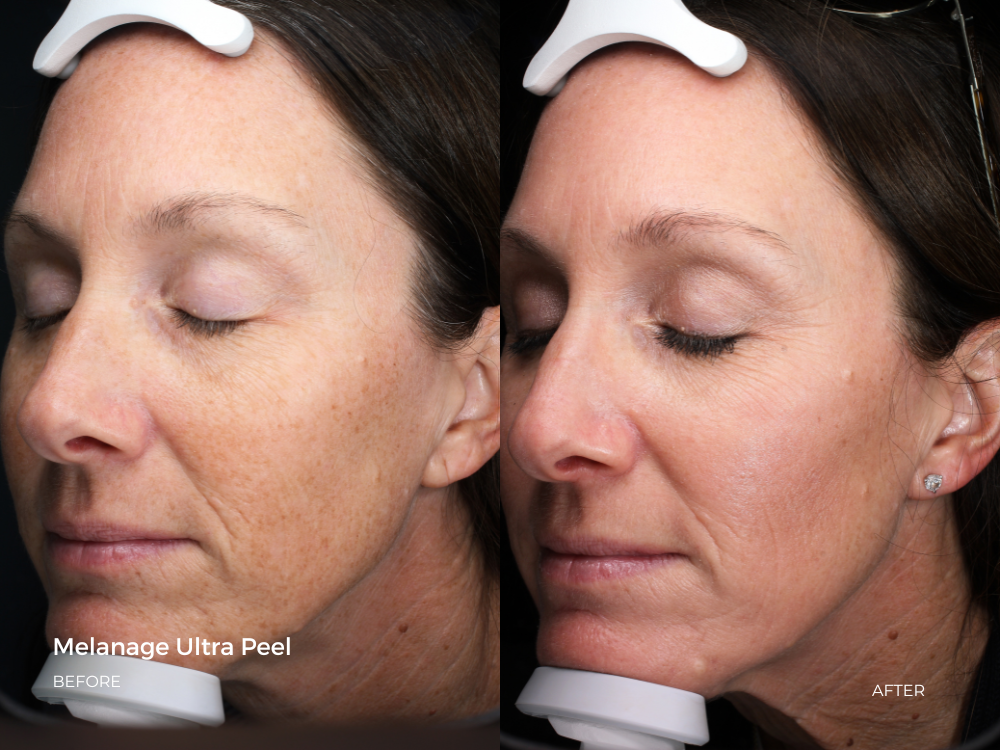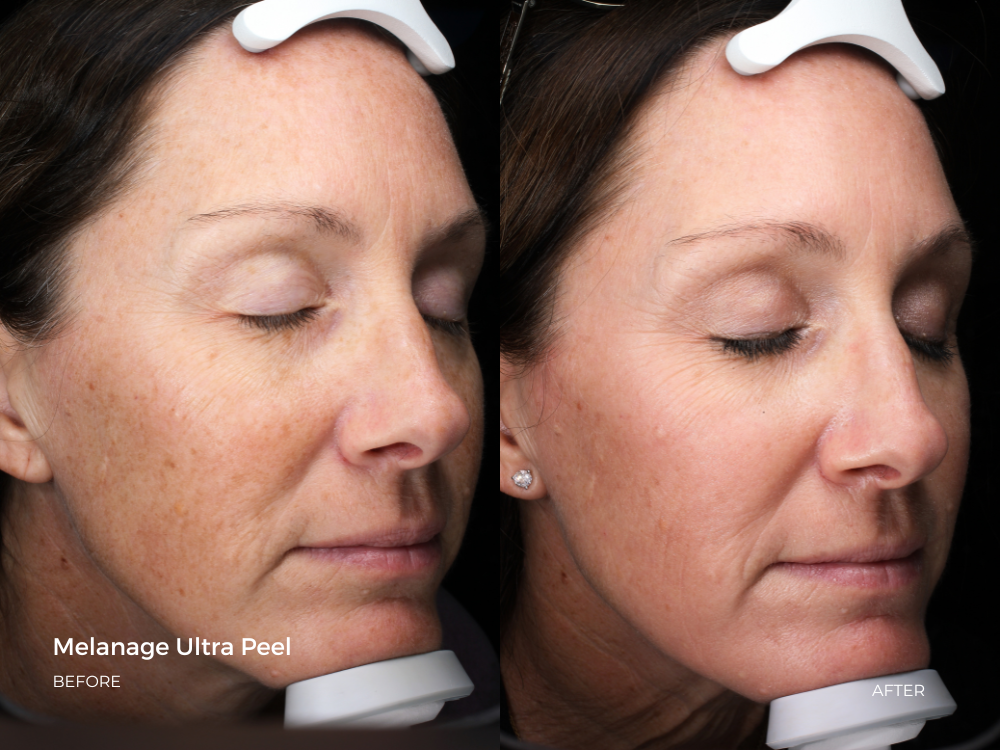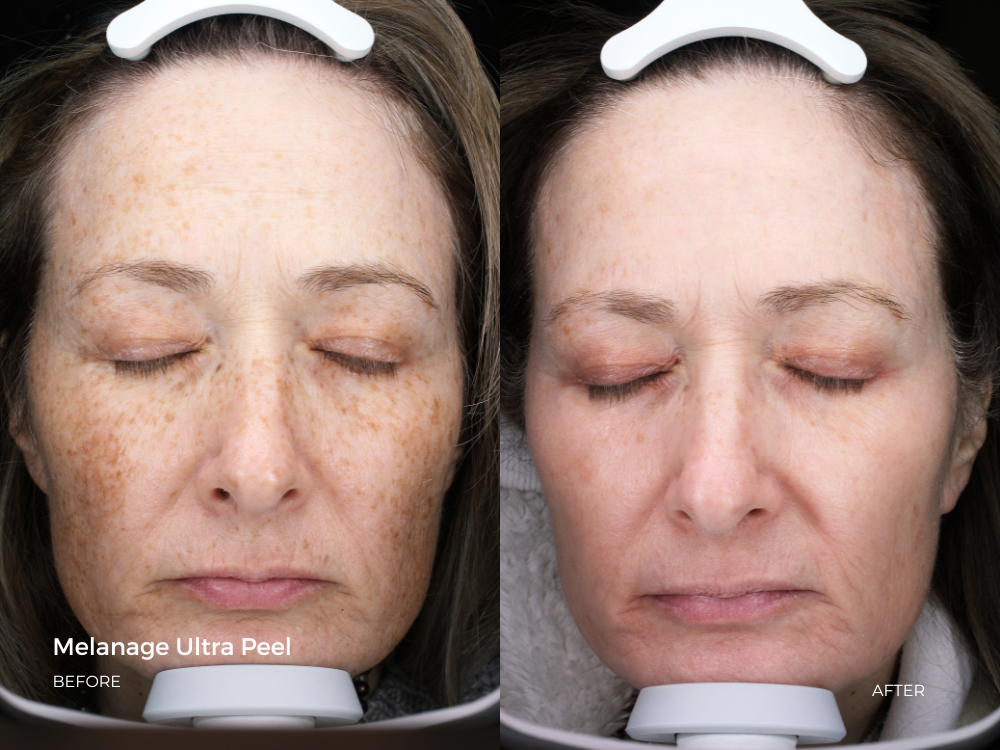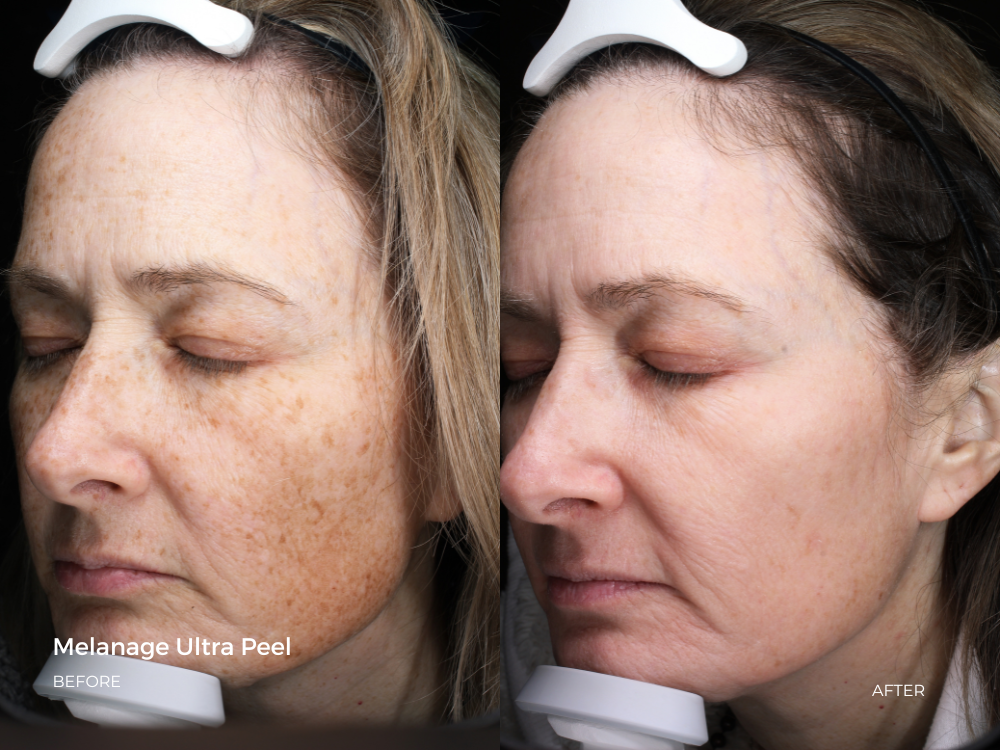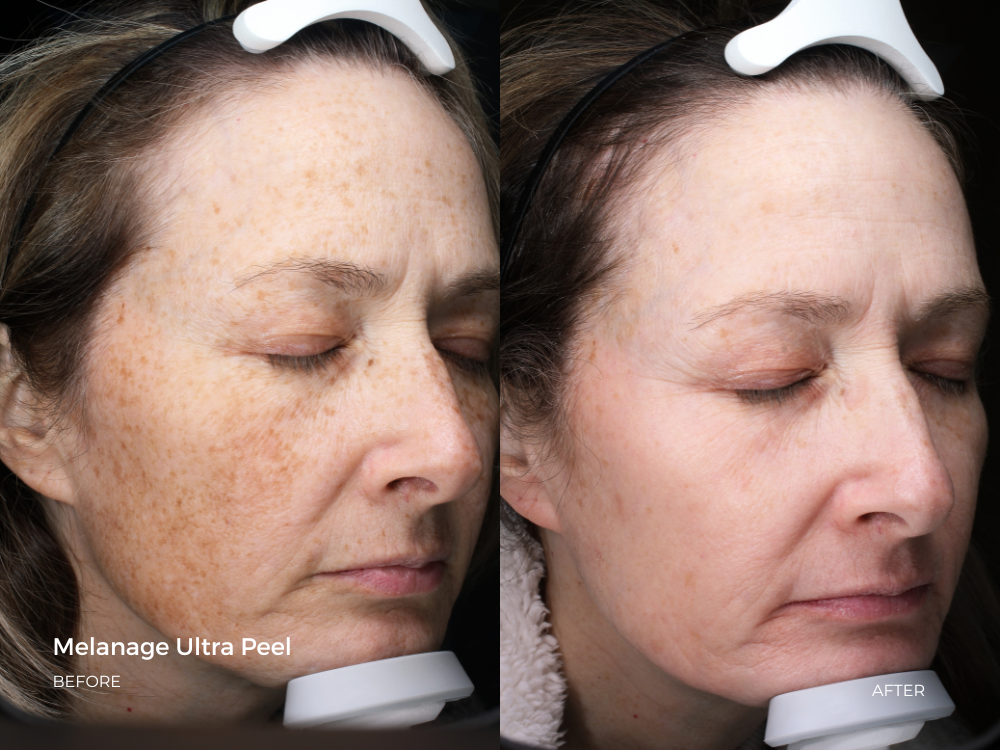 BBL
BBL, or Broad Band Light, is used to treat both sun damage and redness. After a few treatment sessions, skin is more even in tone and brighter.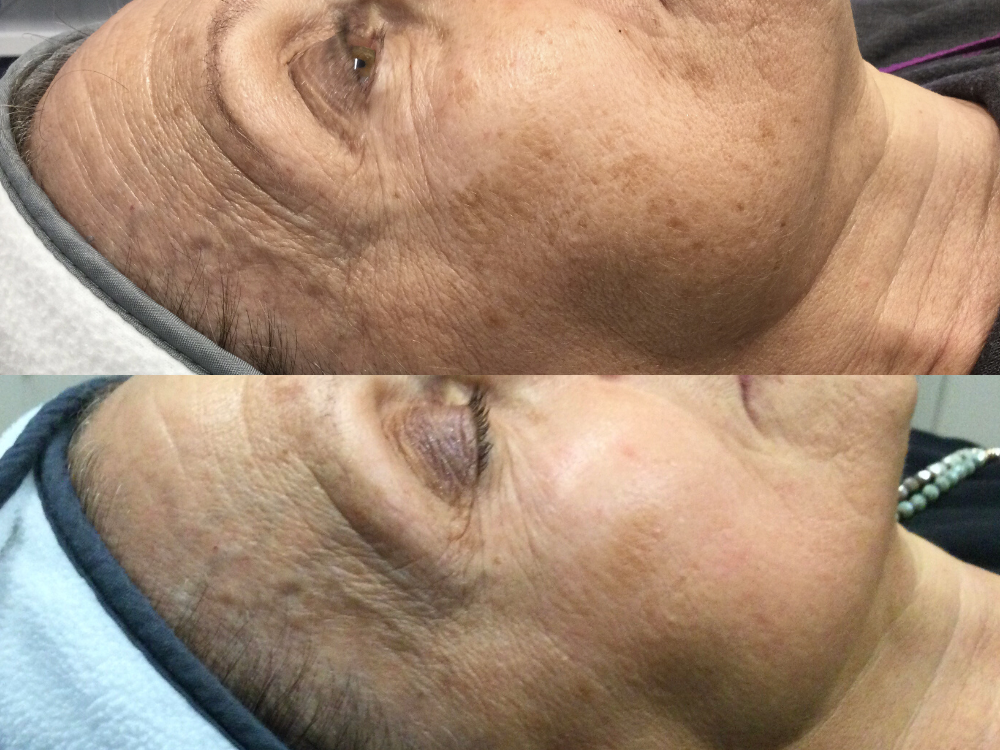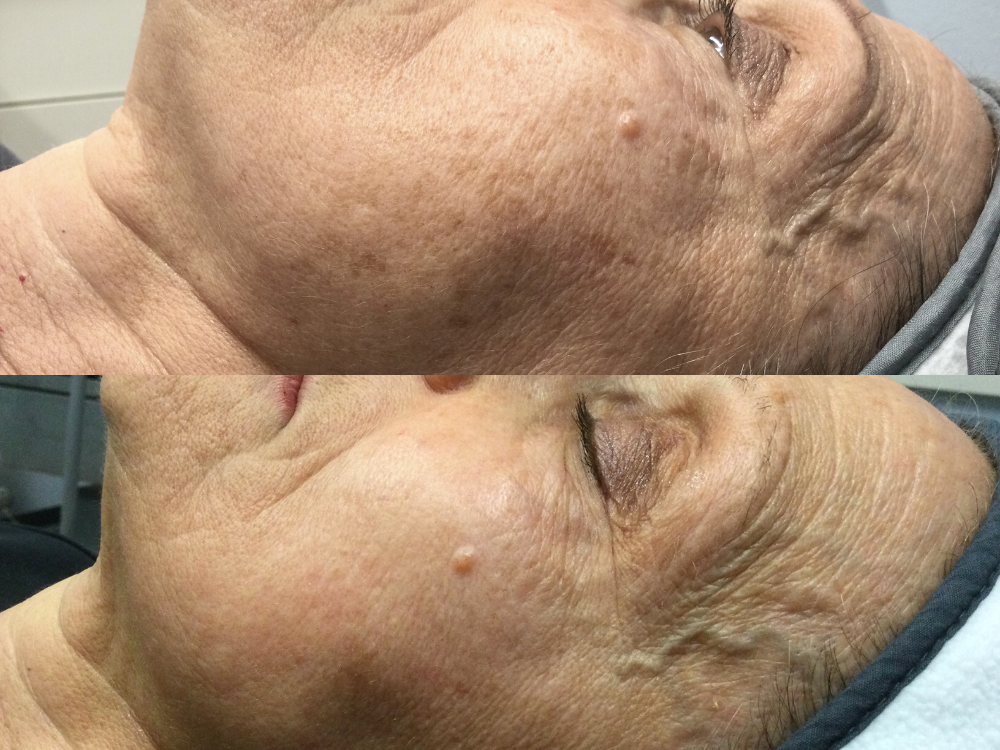 Halo Deep Resurfacing
The Halo Deep Resurfacing procedure is performed by Dr. Missy Clifton. The ideal candidate is someone who is looking to improve rough, uneven texture or even etched lines and wrinkles. The Halo platform allows Dr. Clifton to adjust settings so that both texture and laxity are improved. As her favorite full-face procedure, Dr. Clifton frequently pairs Halo Deep Resurfacing with blepharoplasty.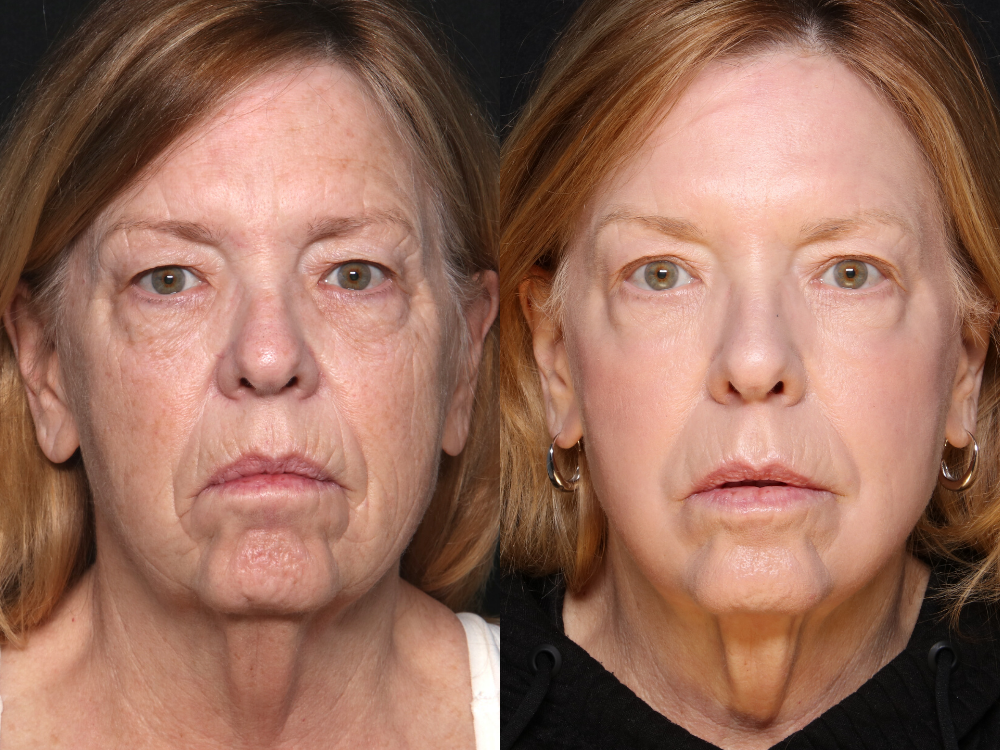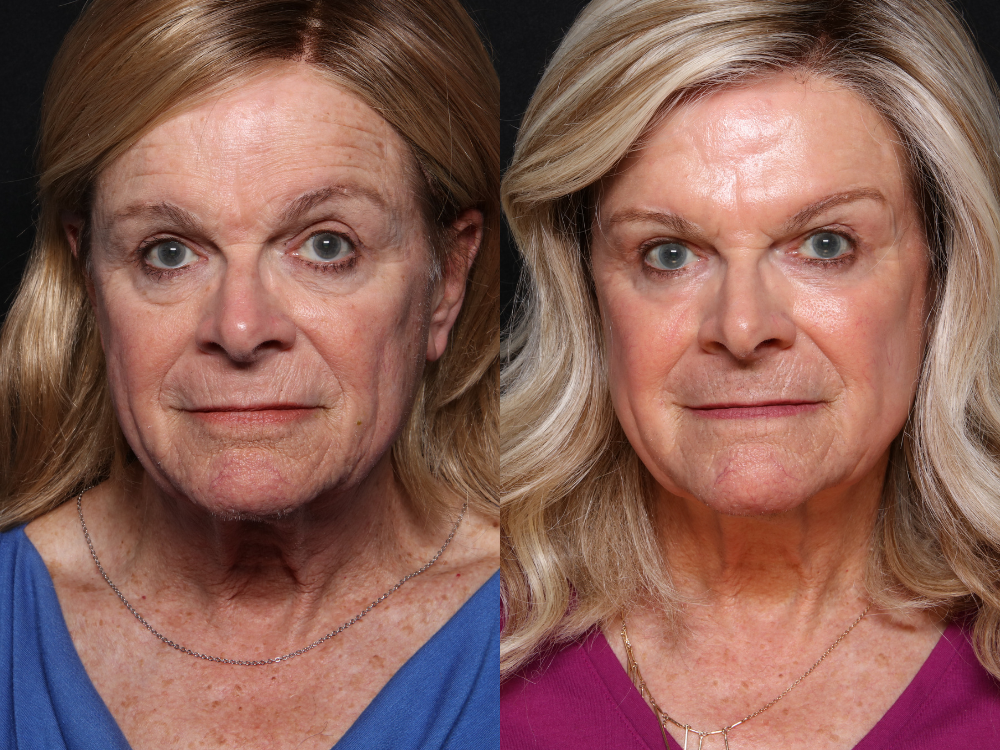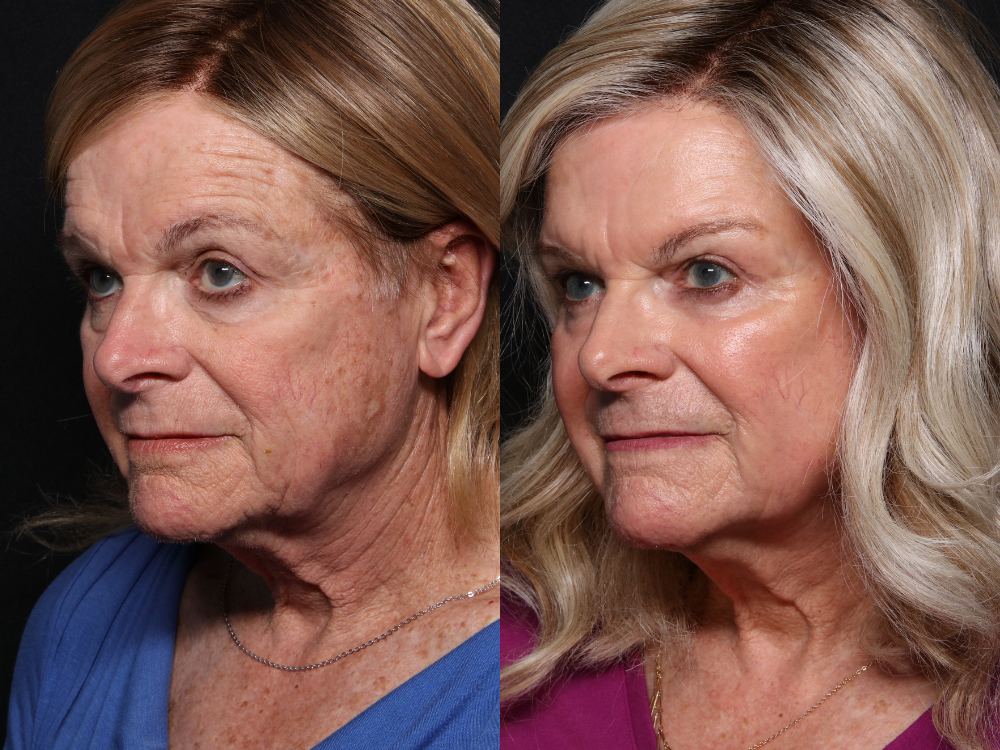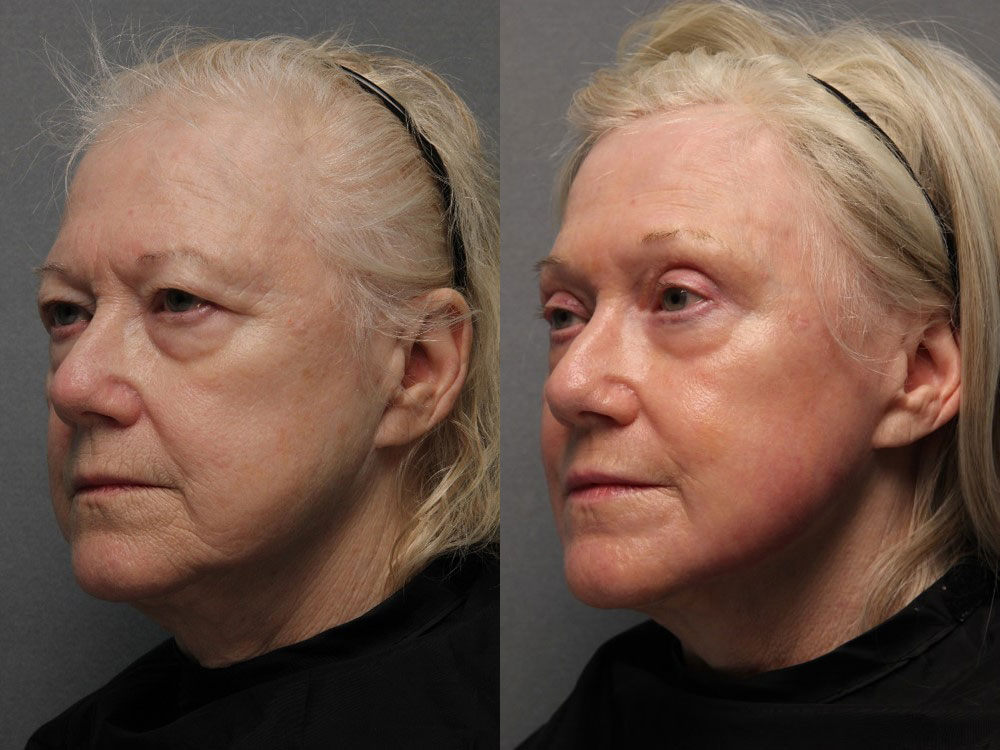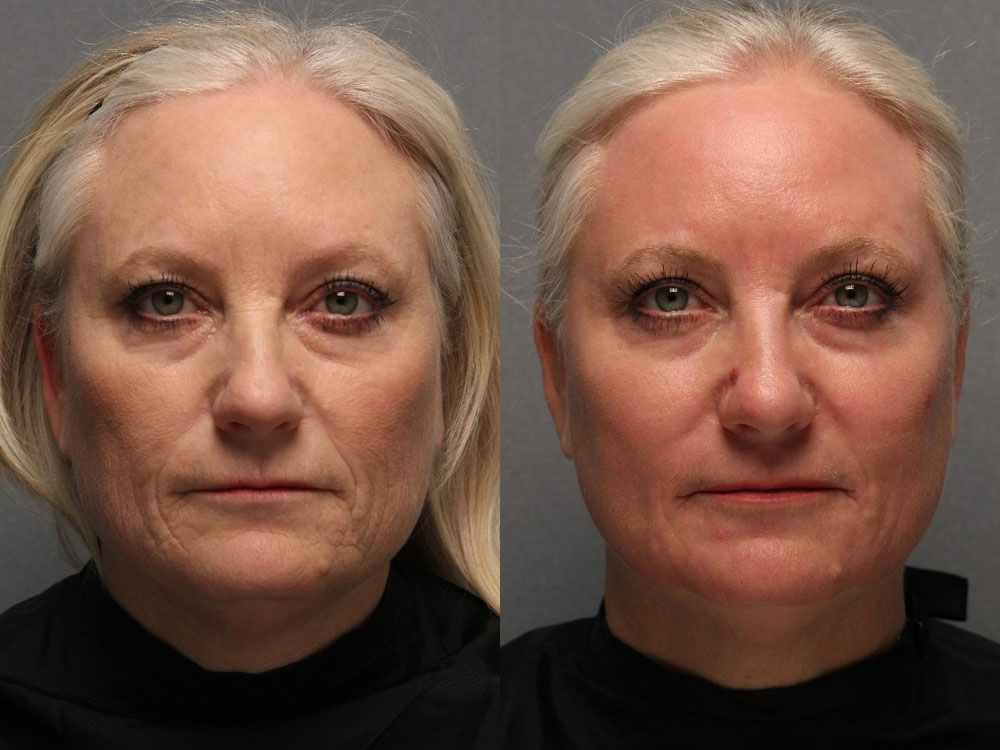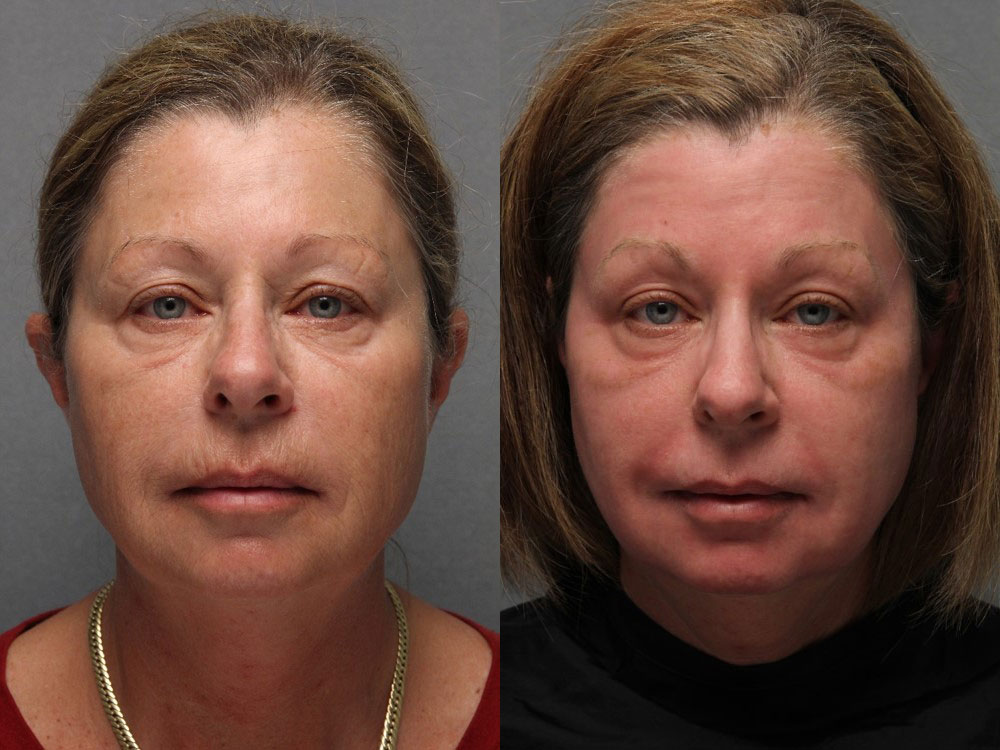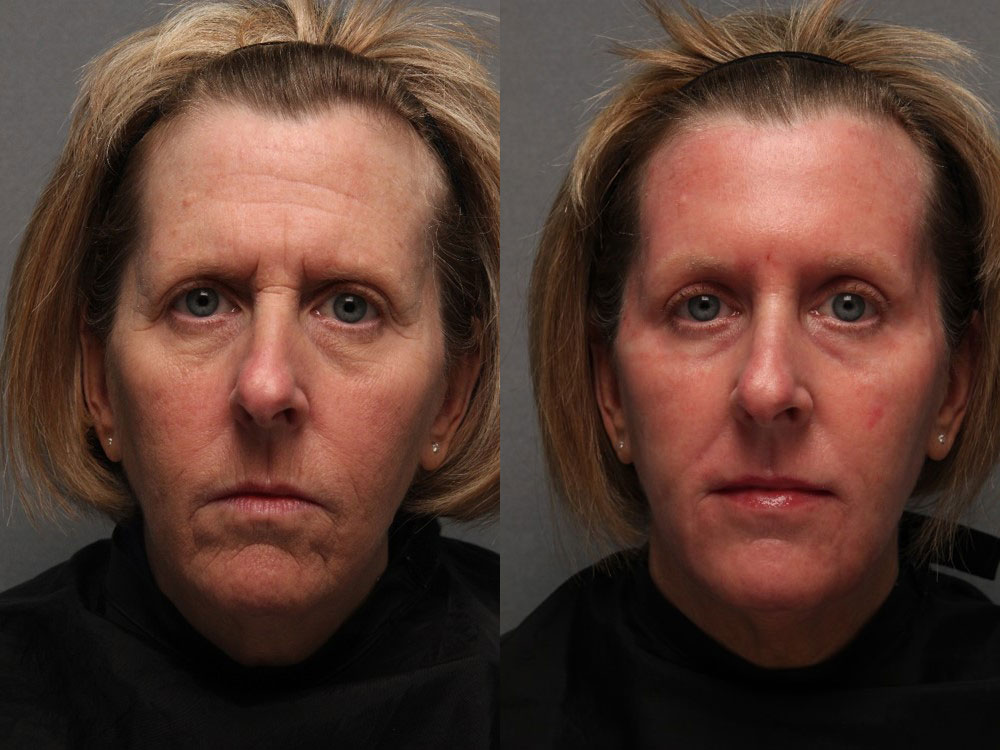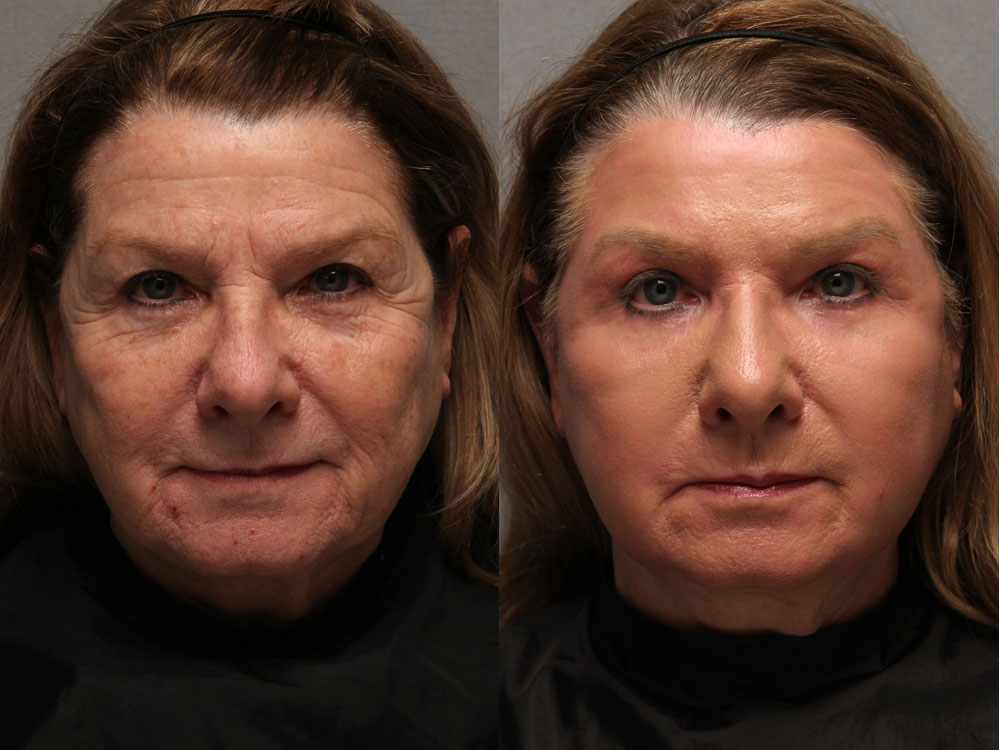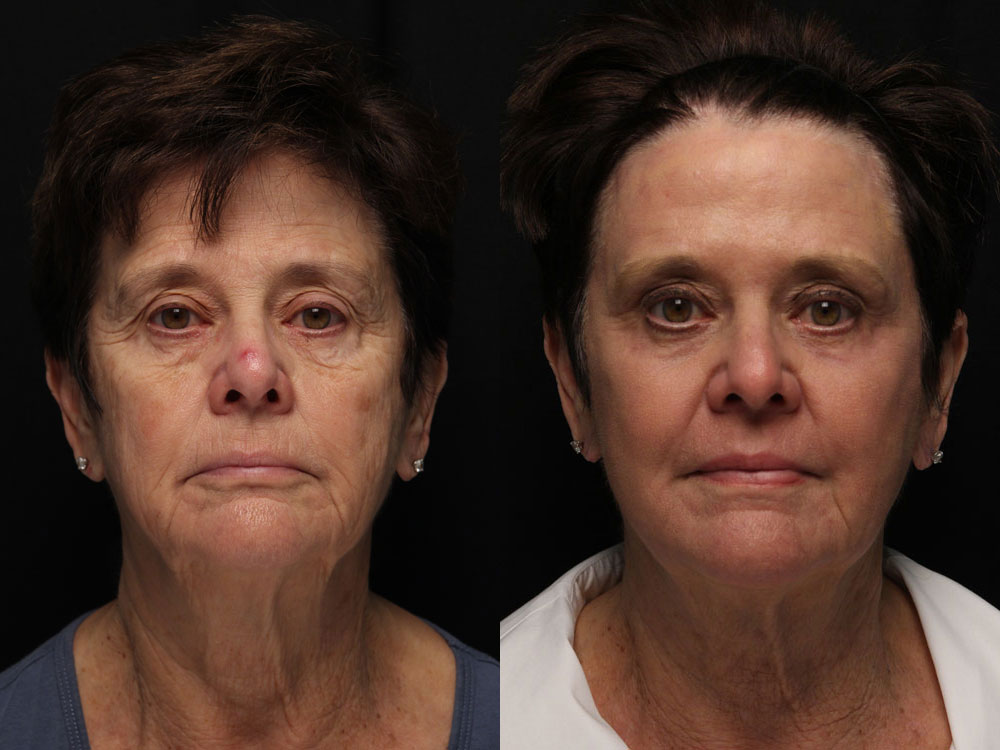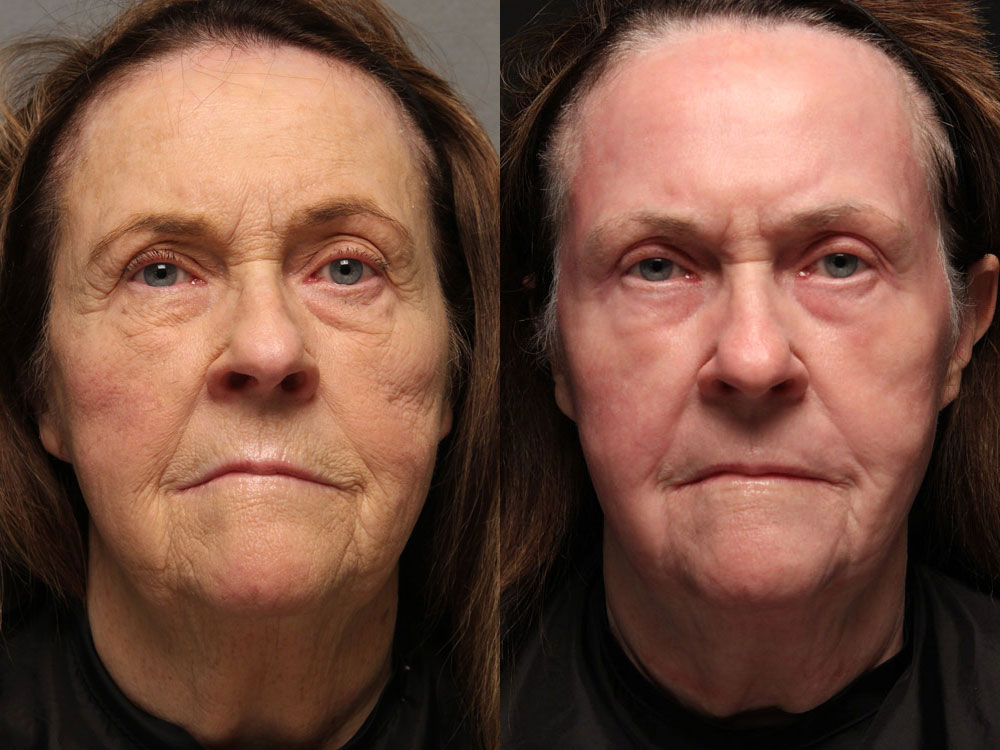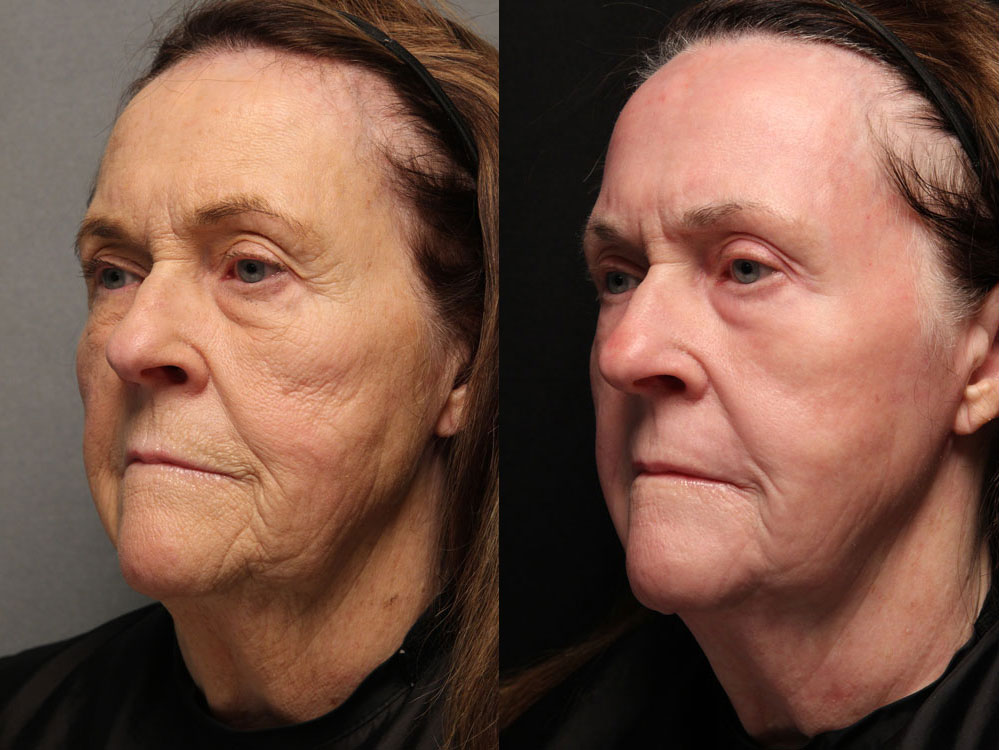 Clear + Brilliant
Premier's laser technician considers Clear + Brilliant to be a gentle laser treatment intended to perform regularly. This procedure improves overall skin tone and texture with essentially no downtime. For best results, 3 or more treatments are recommended. At-home skincare improves results.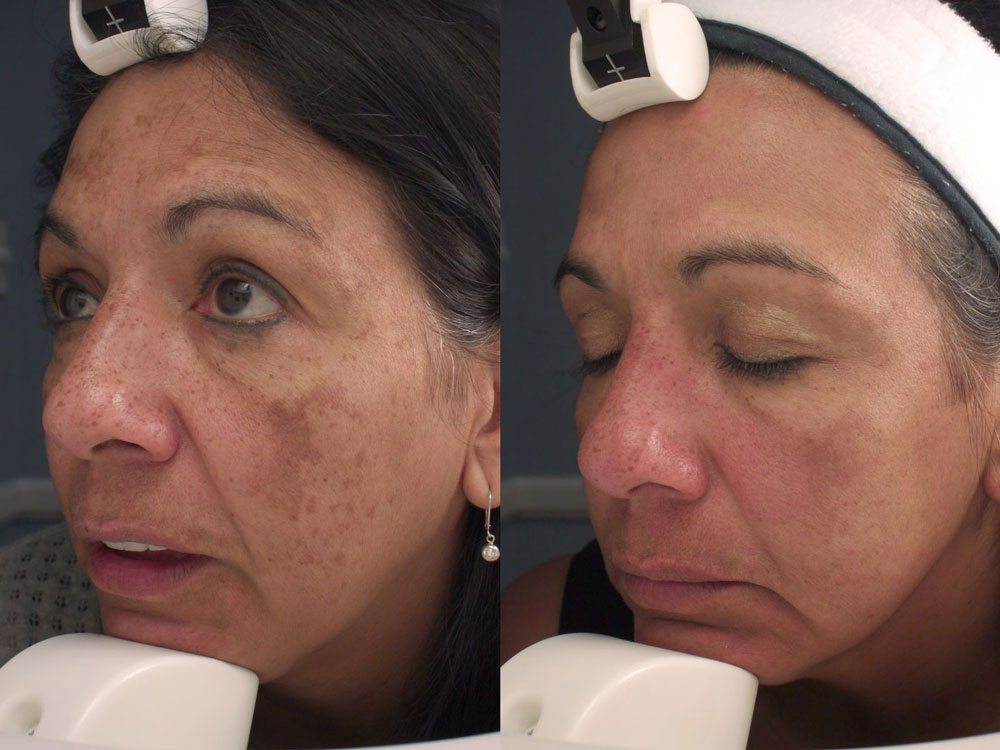 Pigment Eraser
Pigment Eraser is a laser treatment that targets hyperpigmention or sun damage. After the treatment, pigmented areas will "rise" to the surface where they will eventually flake off. Most patients see results in about 7 to 10 days.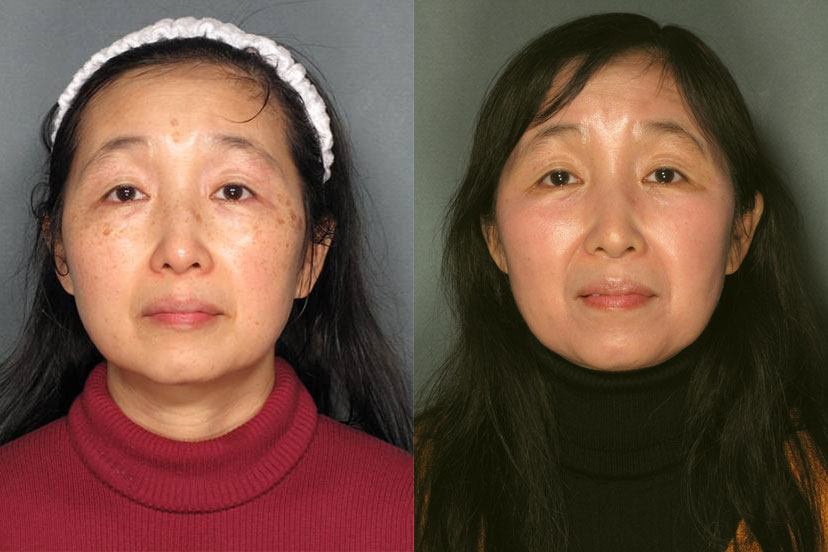 Microneedling
Microneedling is a proven procedure that improves both skin tone, texture, and scarring. The treatment is also very flexible in that is can be combined with other treatments - such as radio frequency and topicals - for a customized experience. Most patients can see improvements in their skin 3 several treatments.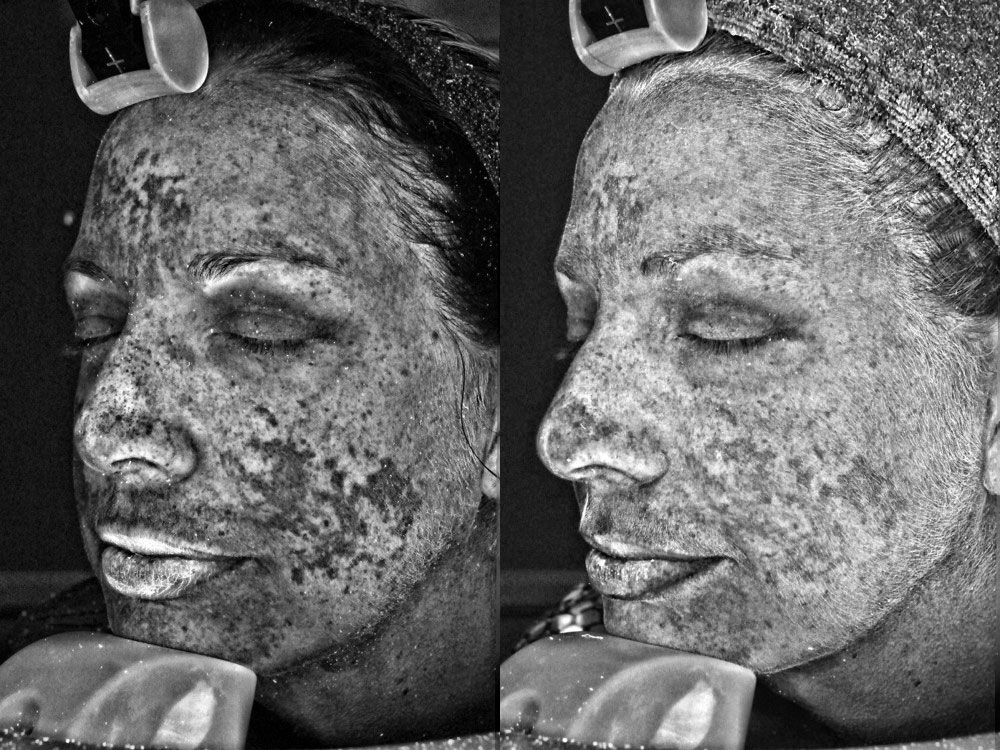 READY TO SCHEDULE?
Book your medical or cosmetic appointment online. Complimentary consultations are available for cosmetic services.