BodyTite + Morheus8
BodyTite + Lipo
QWO
Emsculpt
Morpheus8 Body
Aveli
CoolSculpting
BodyTite + Morheus8
Combination therapies are often the best options for improving skin. BodyTite tightens skin internally while Morpheus8 tightens skin externally.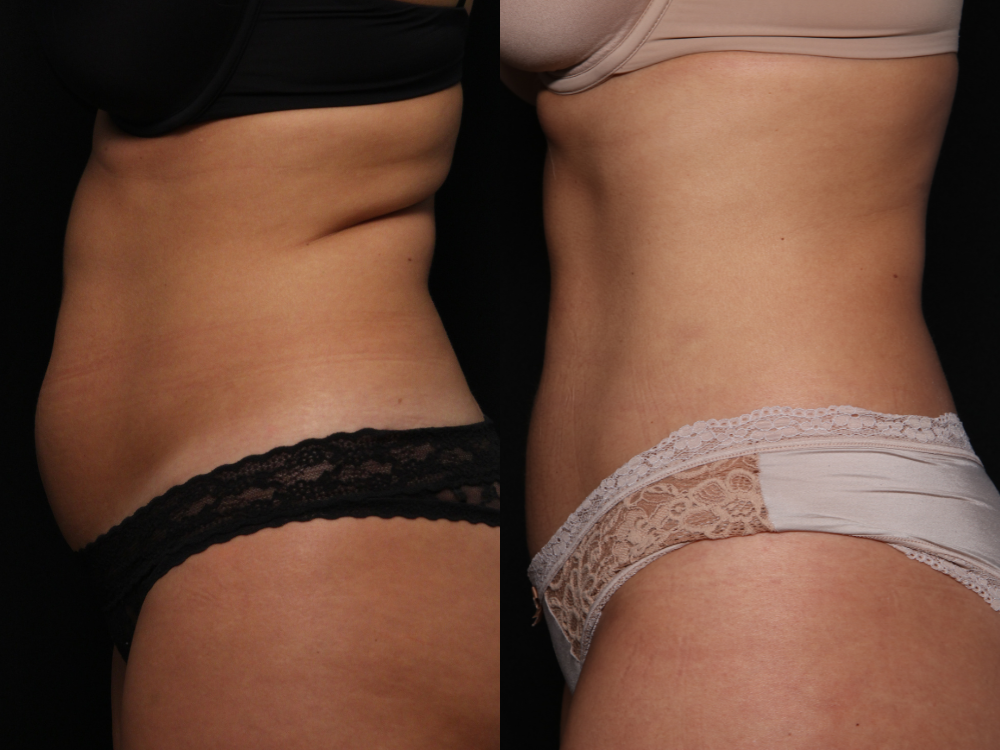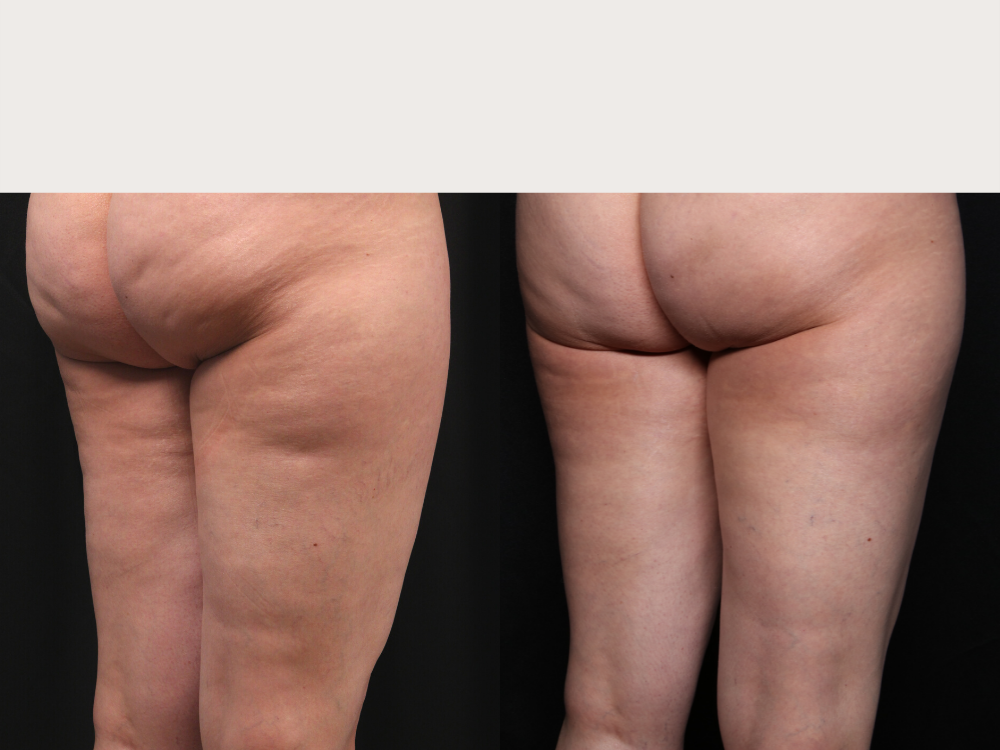 BodyTite + Lipo
BodyTite is a minimally invasive treatment to tighten the skin and melt fat. Coupled with liposuction, results are dramatic and surgical-like but without the downtime.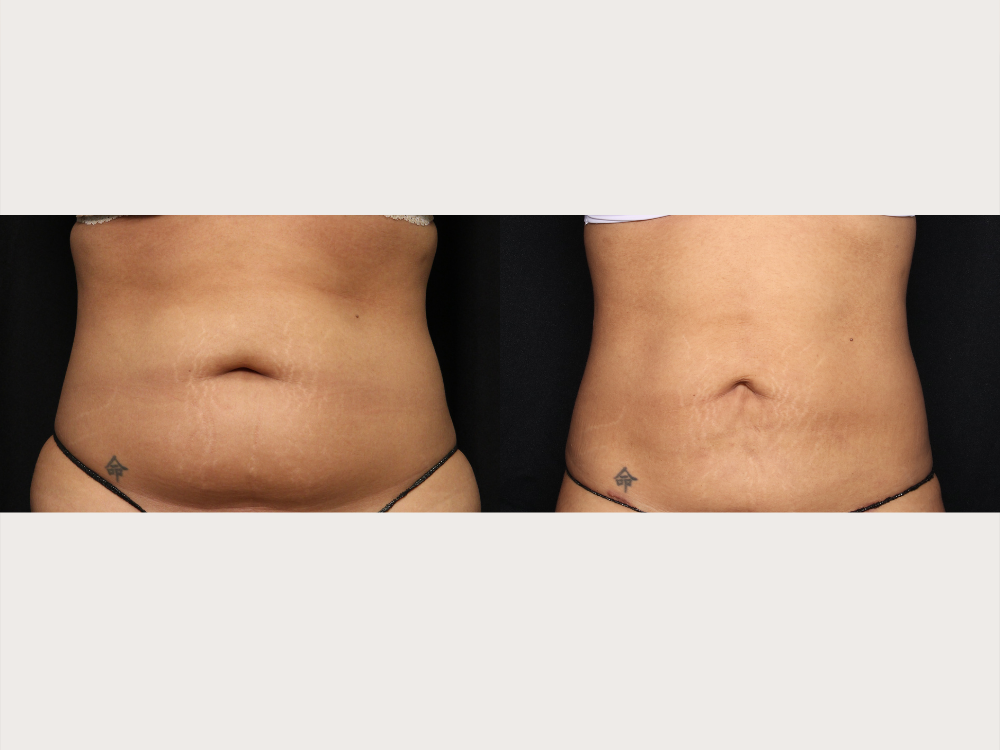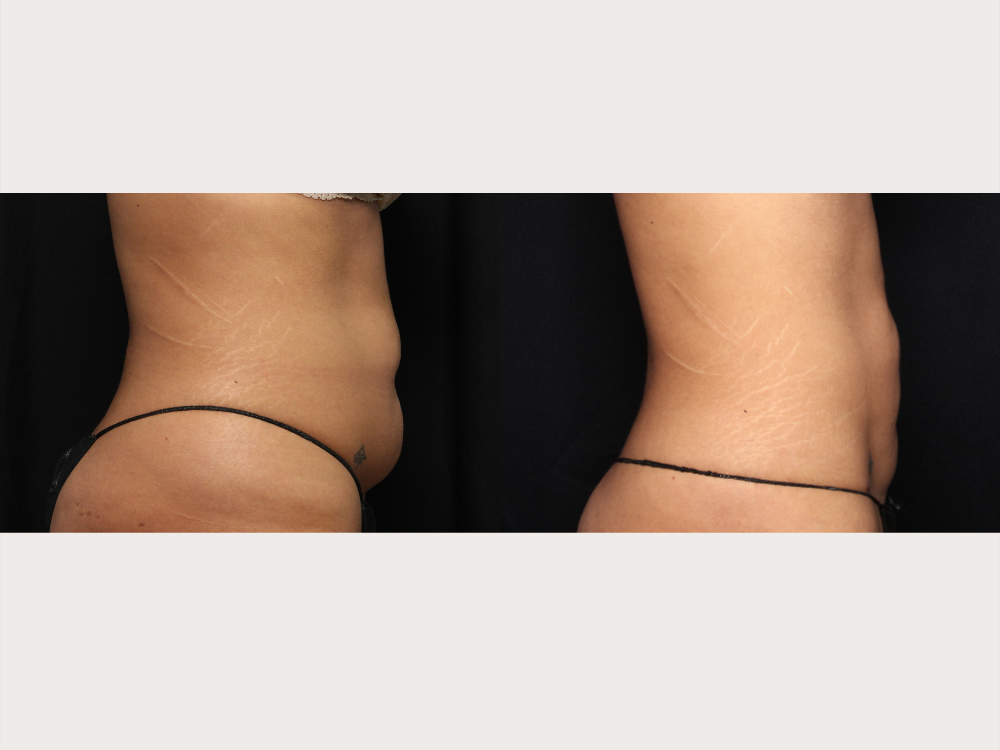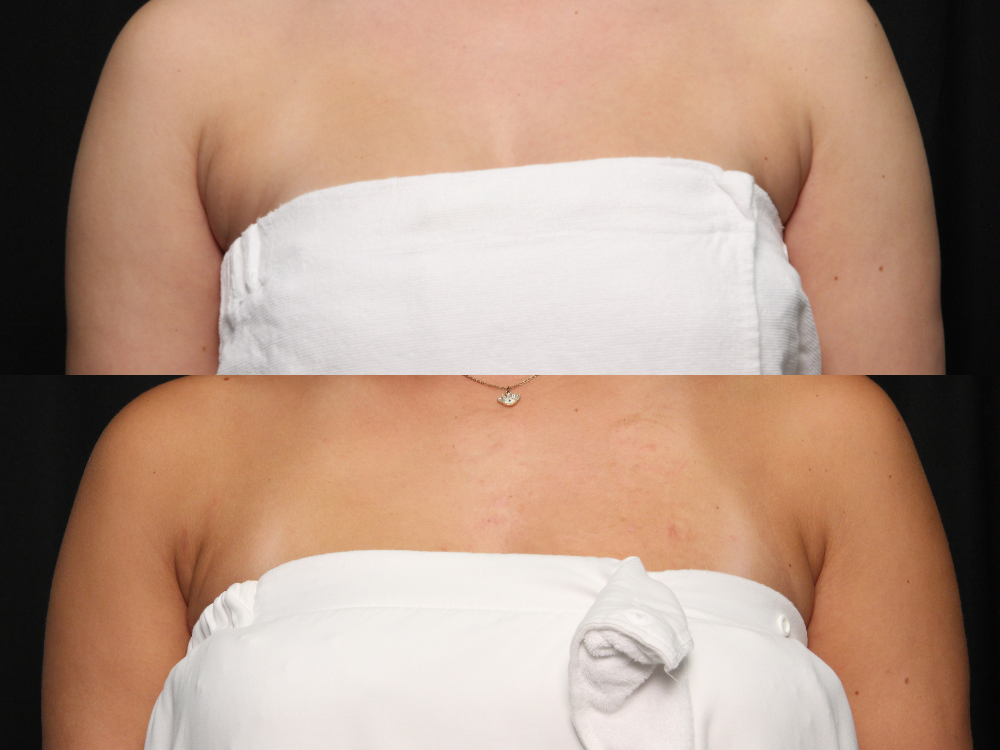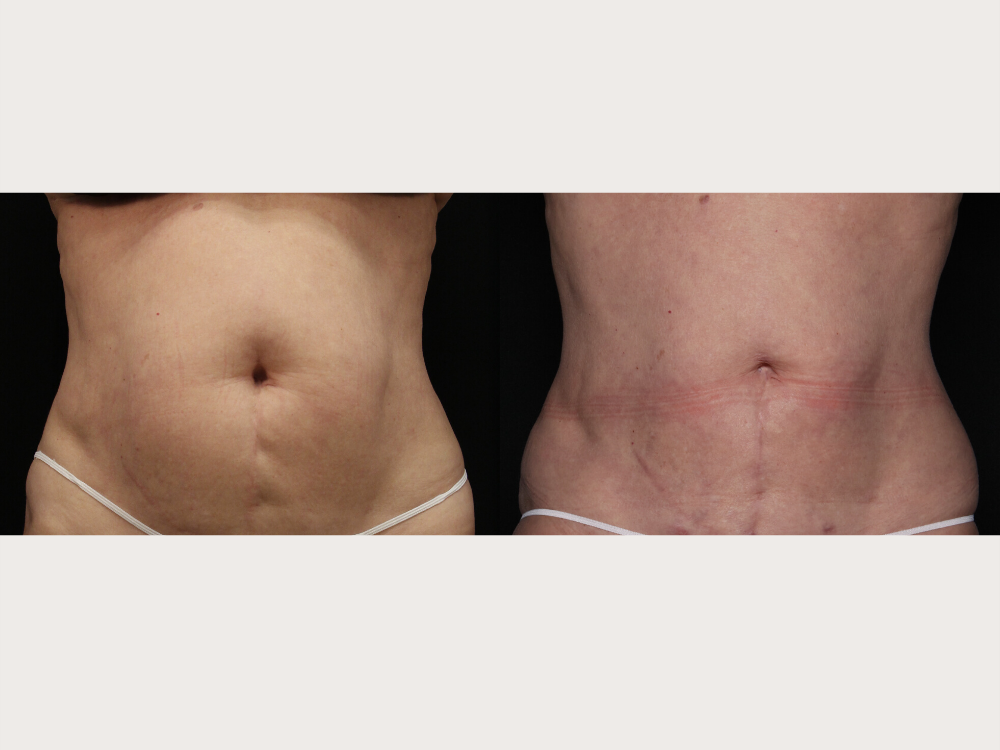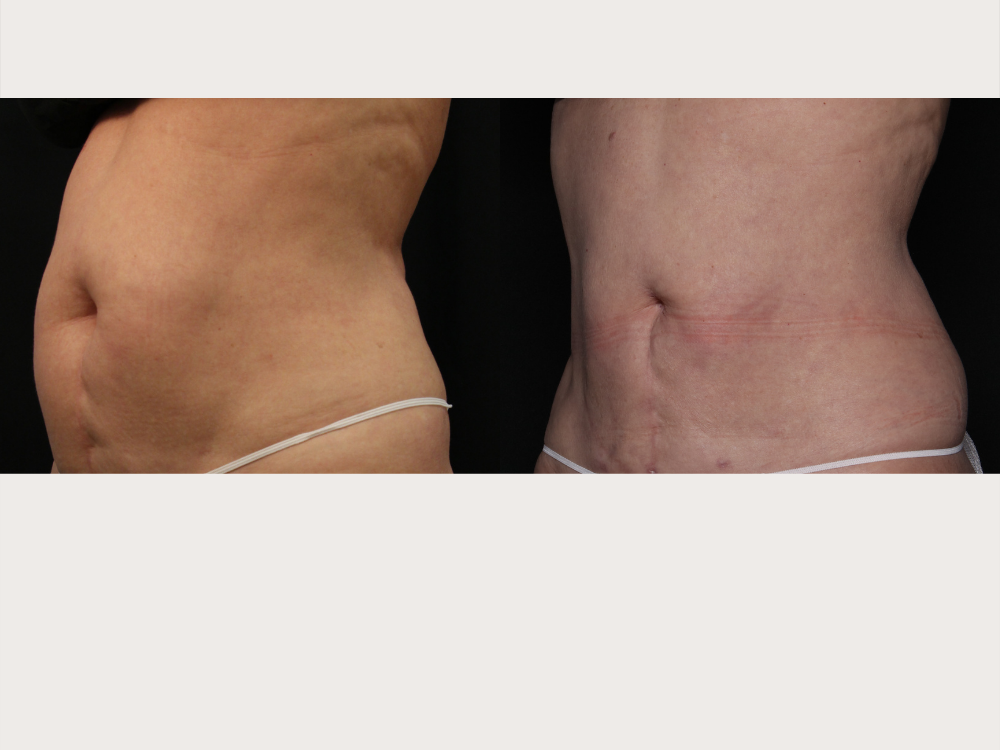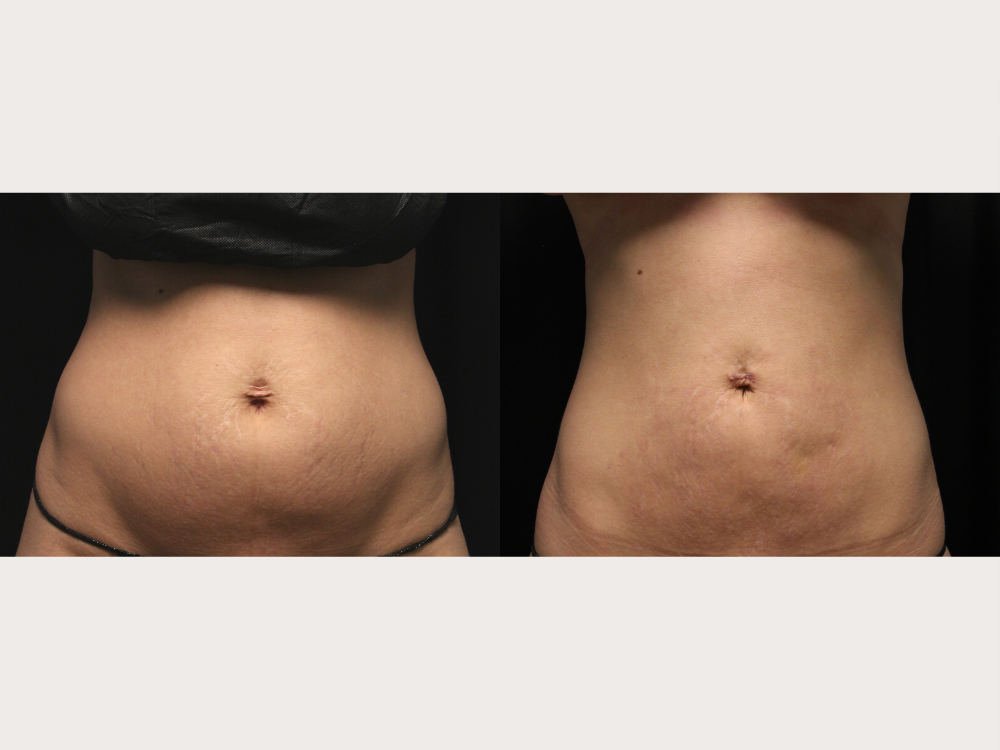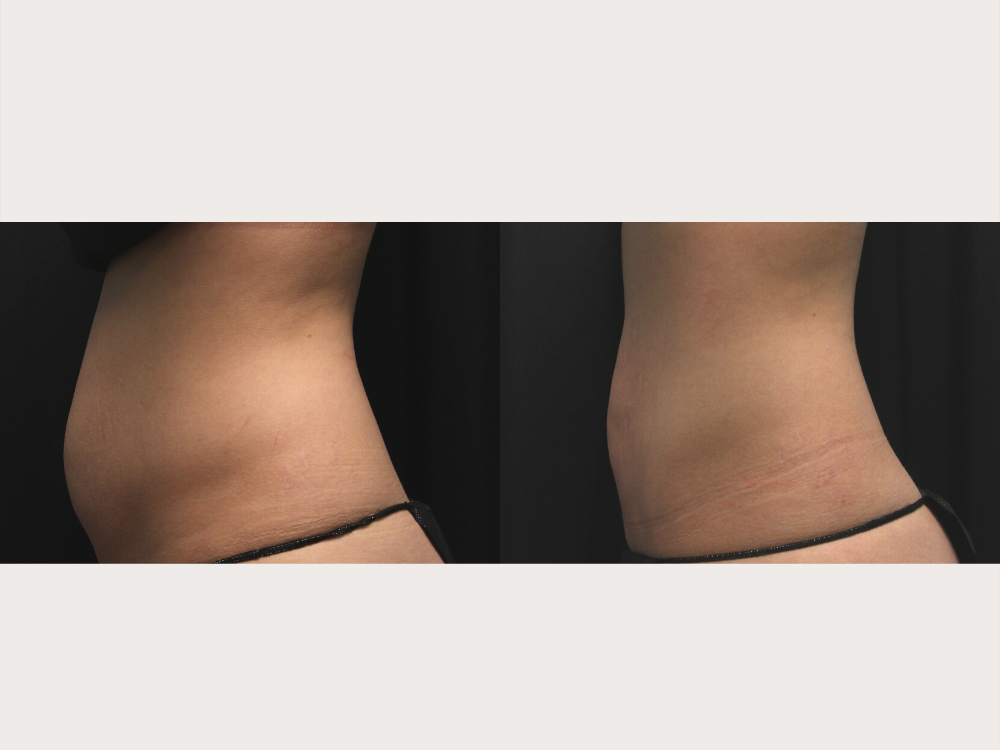 QWO
QWO is the first FDA-approved injectable treatment to reduce the appearance of cellulite. Premier providers recommend QWO as a stand-alone treatment or in conjunction with other fat reducing or skin tightening procedures.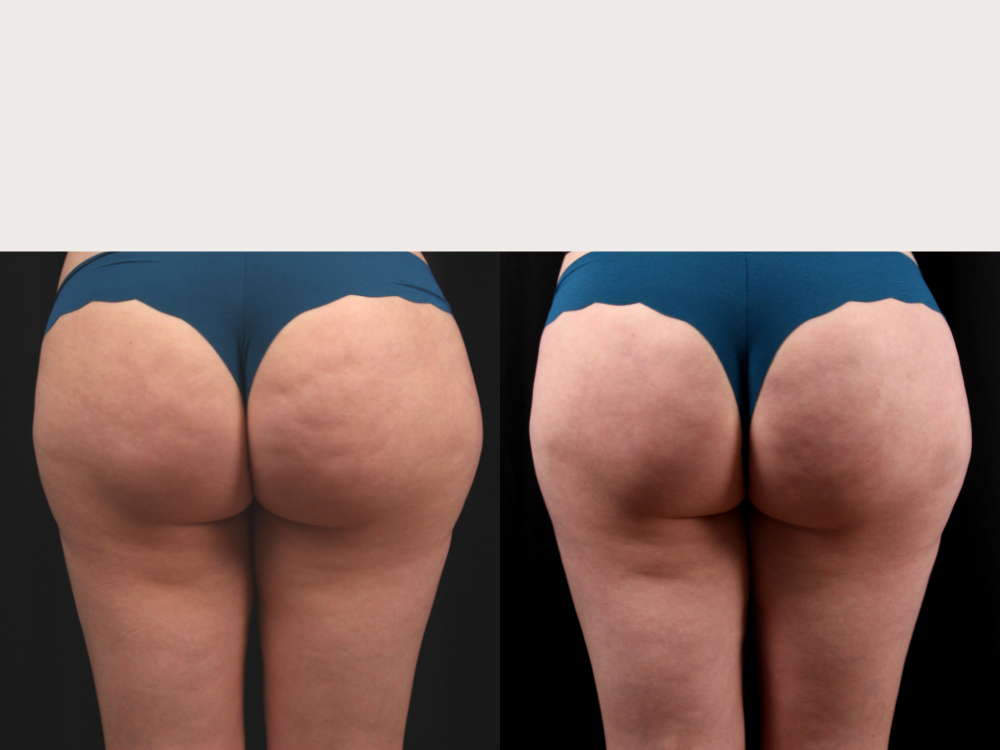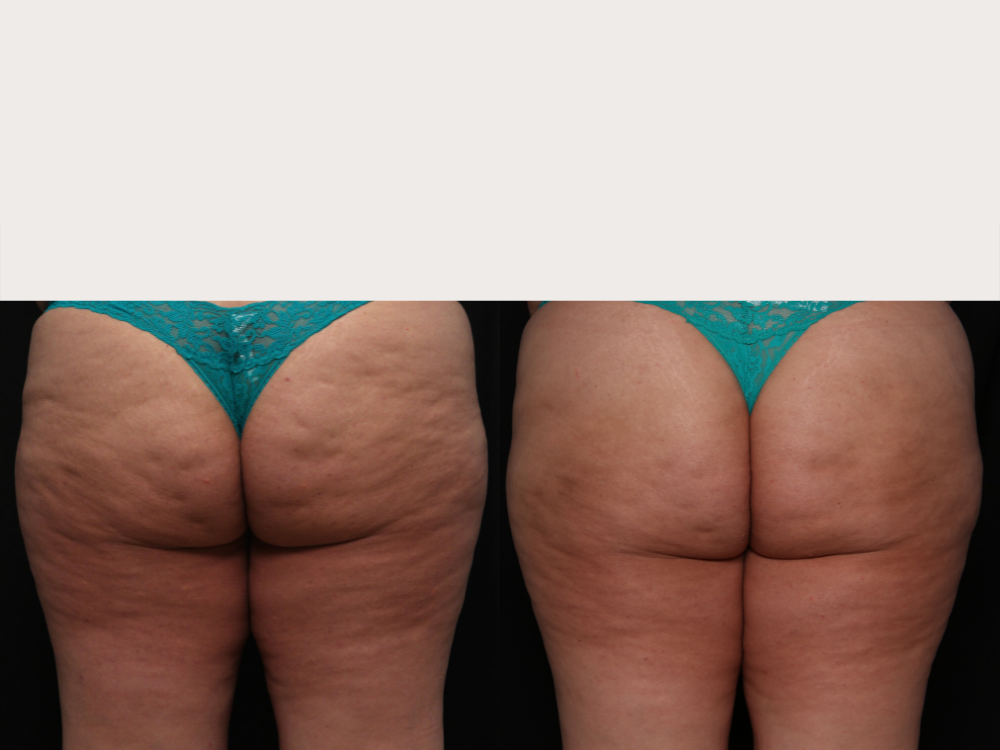 Emsculpt
With the help of HIFEM (High-Intensity Focused Electromagnetic) technology, Emsculpt treatments stimulate muscle contractions in a way that is not achievable through standard exercise. In fact, one 20 minute session of Emsculpt is equivalent to 20,000 contractions.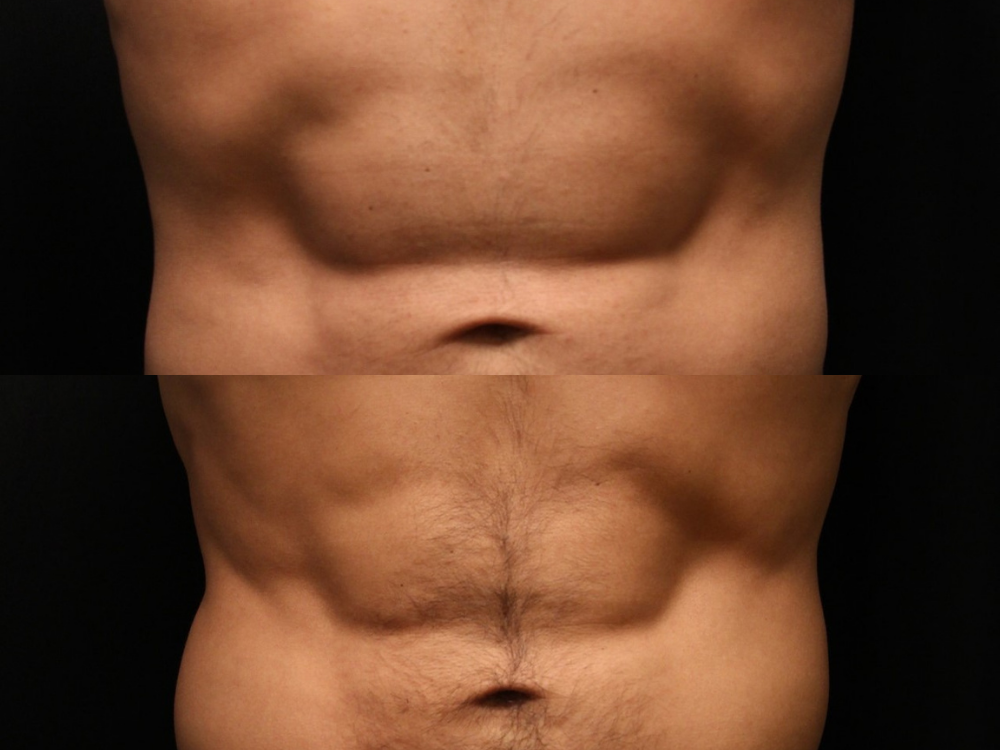 Morpheus8 Body
Morpheus8 is a deep fractional remodeling device that addresses the adipose tissue (fat) on the face and body. Morpheus8 provides radiant and beautiful contours for a smoother and naturally beautiful appearance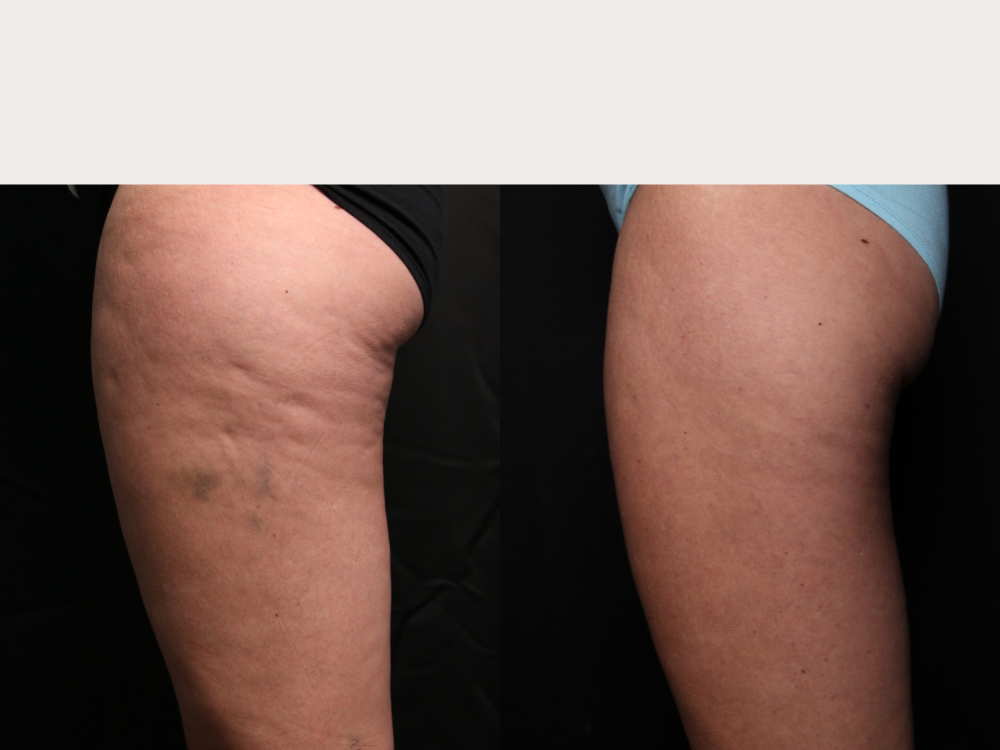 Aveli
Avéli is the first and only cellulite procedure that identifies and releases the septa that cause cellulite dimples on the buttocks and thighs with a real-time confirmation of release – all in a single in-office visit. Avéli is a minimally invasive procedure performed by a trained provider using local anesthesia and delivers meaningful long-term results.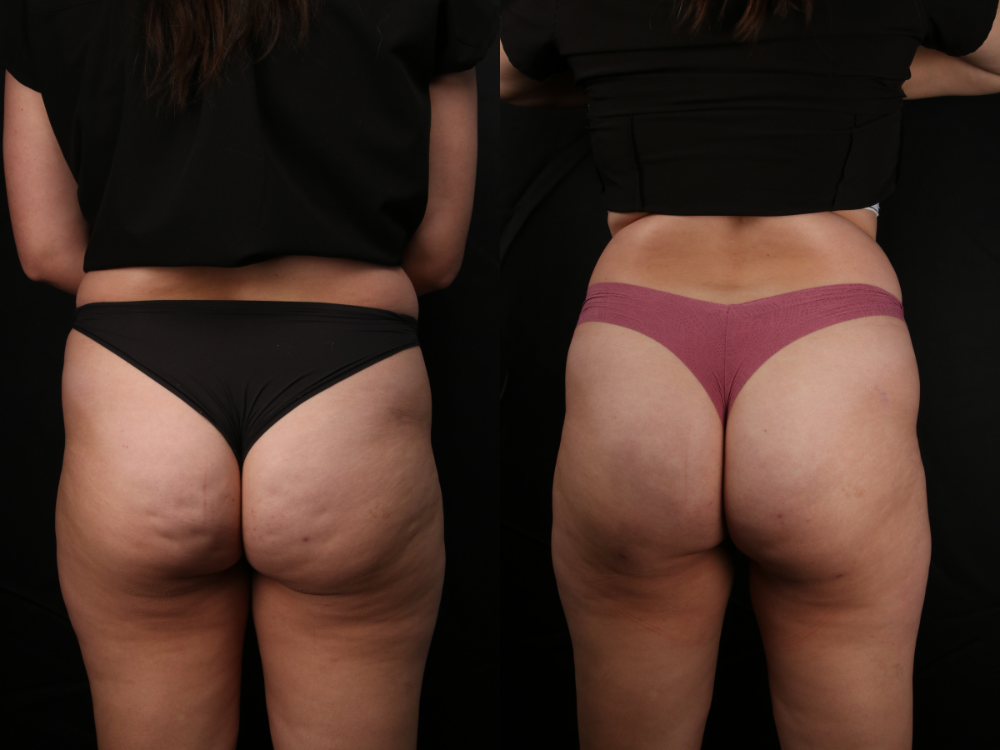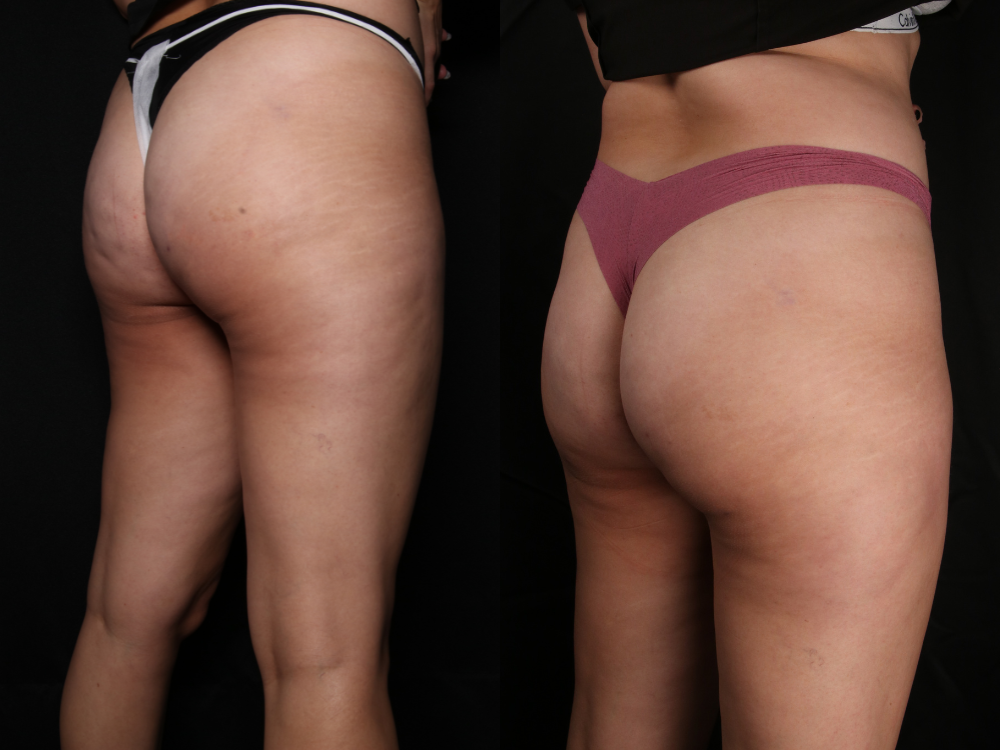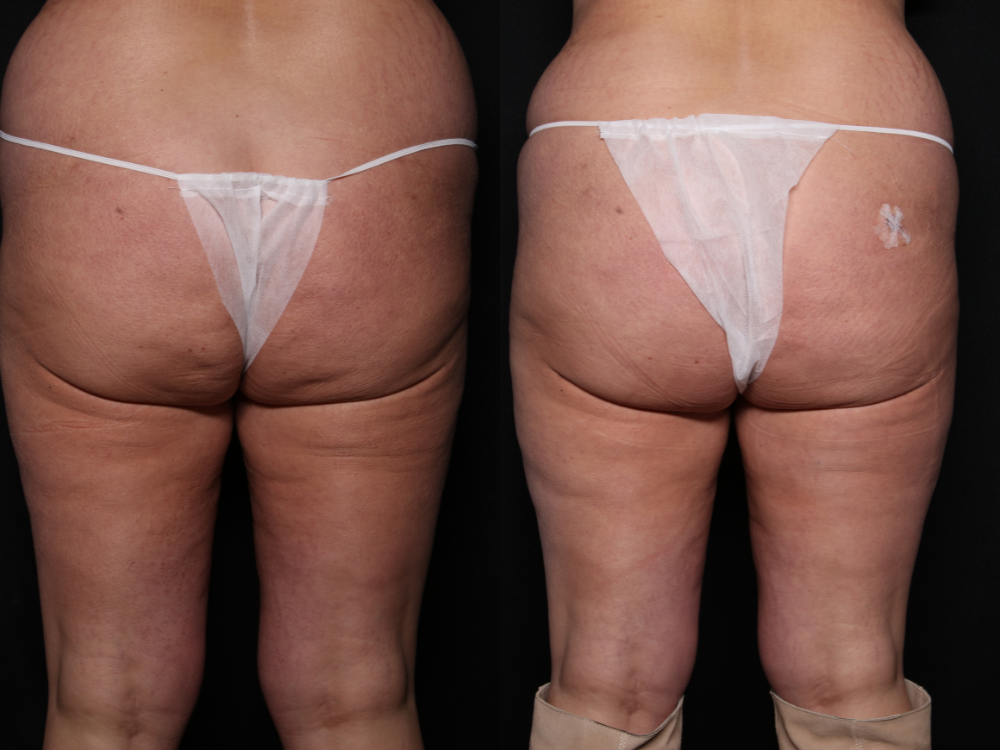 CoolSculpting
Premier Dermatology has offered CoolSculpting since 2011. Just about any area of the body can be treated - abdomen, thighs, arms, etc. Wherever pinchable, stubborn fat exists, CoolSculpting can be performed to freeze away and permanently remove fat cells without surgery or downtime.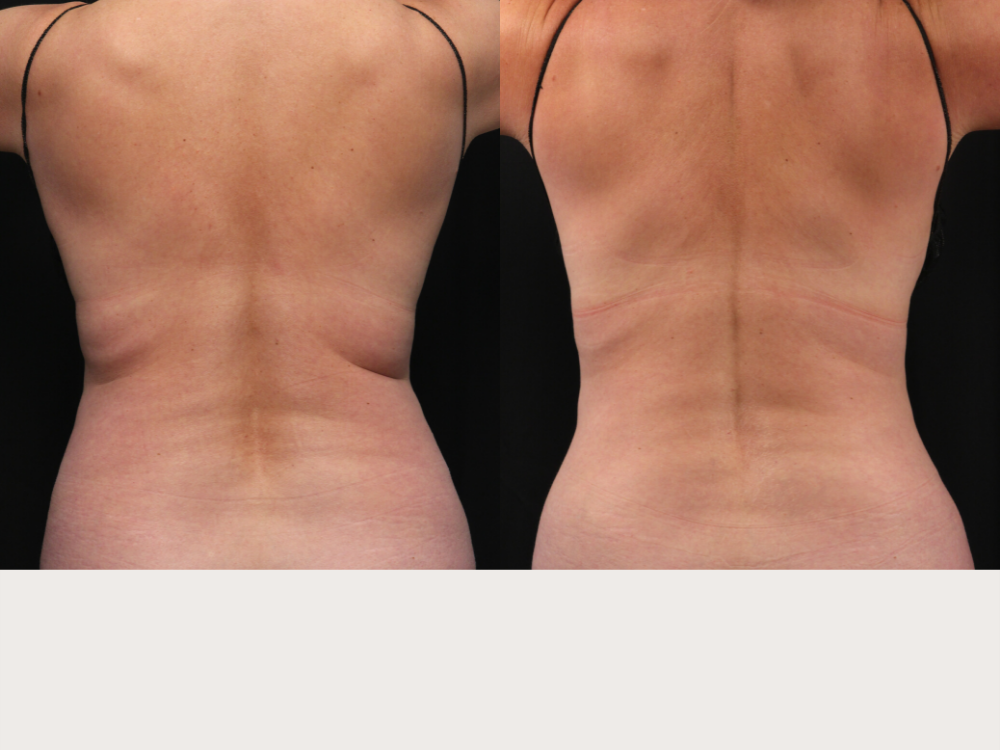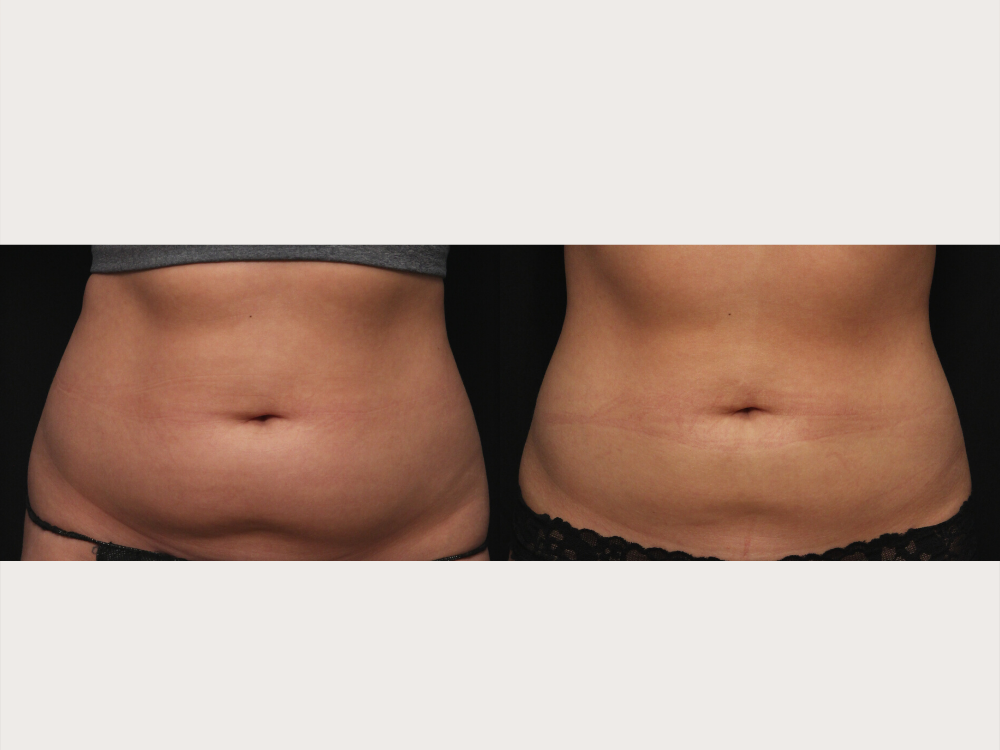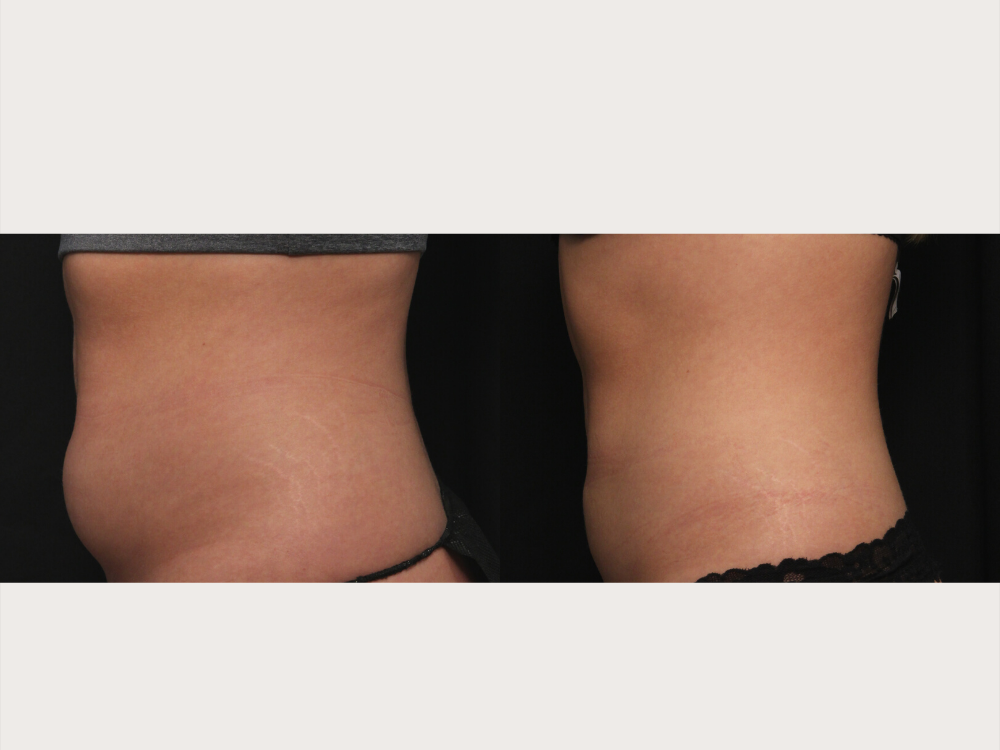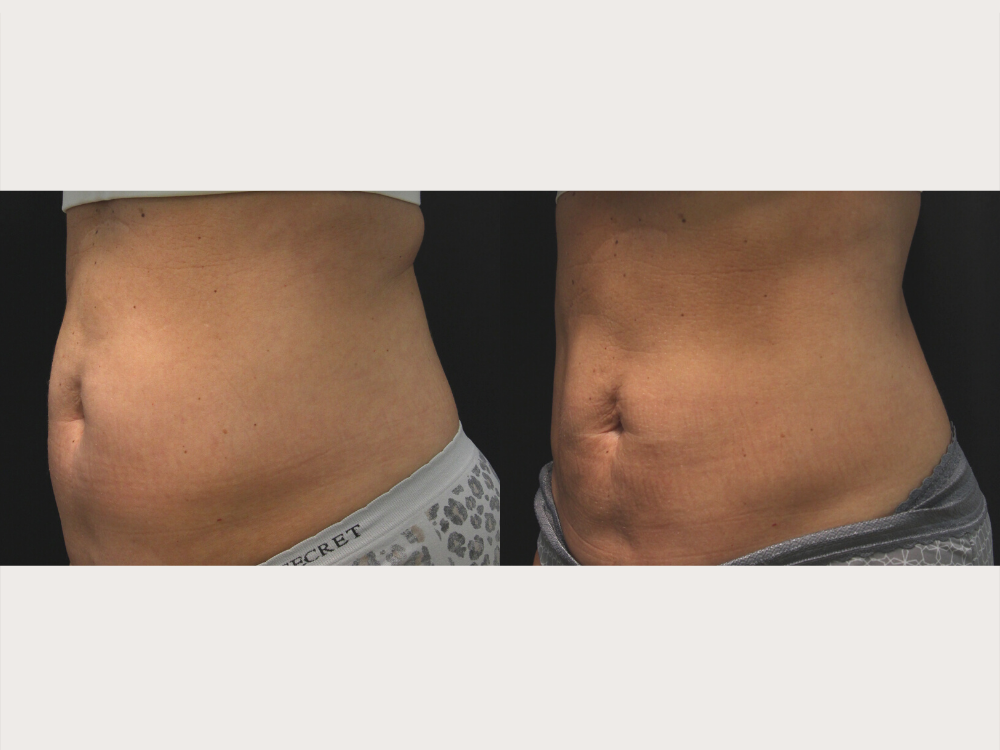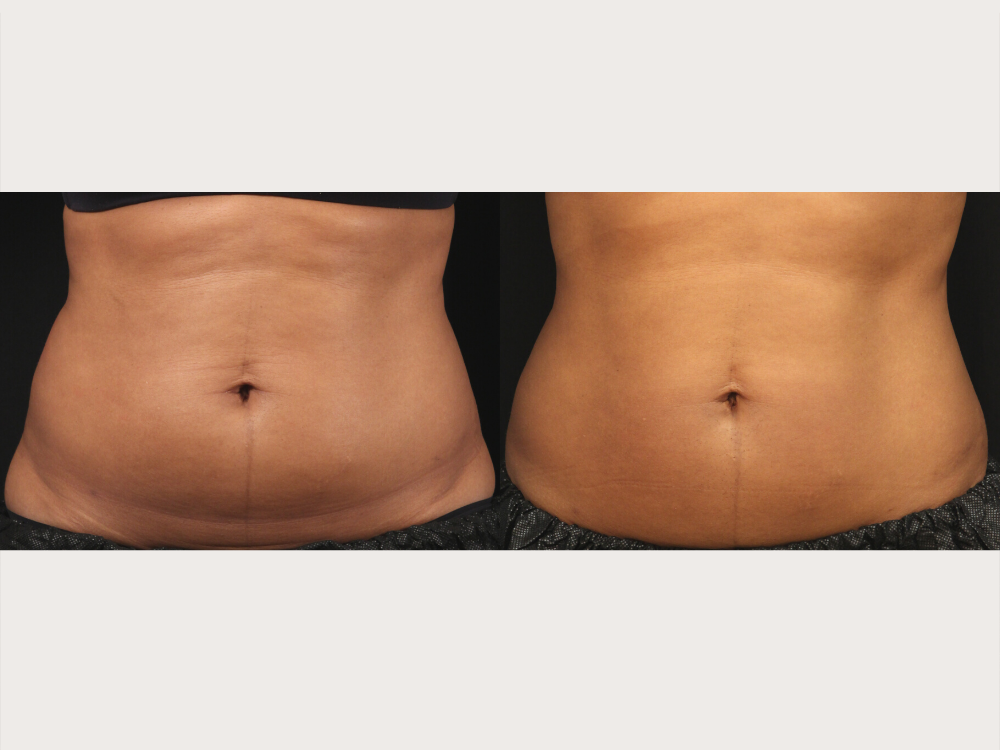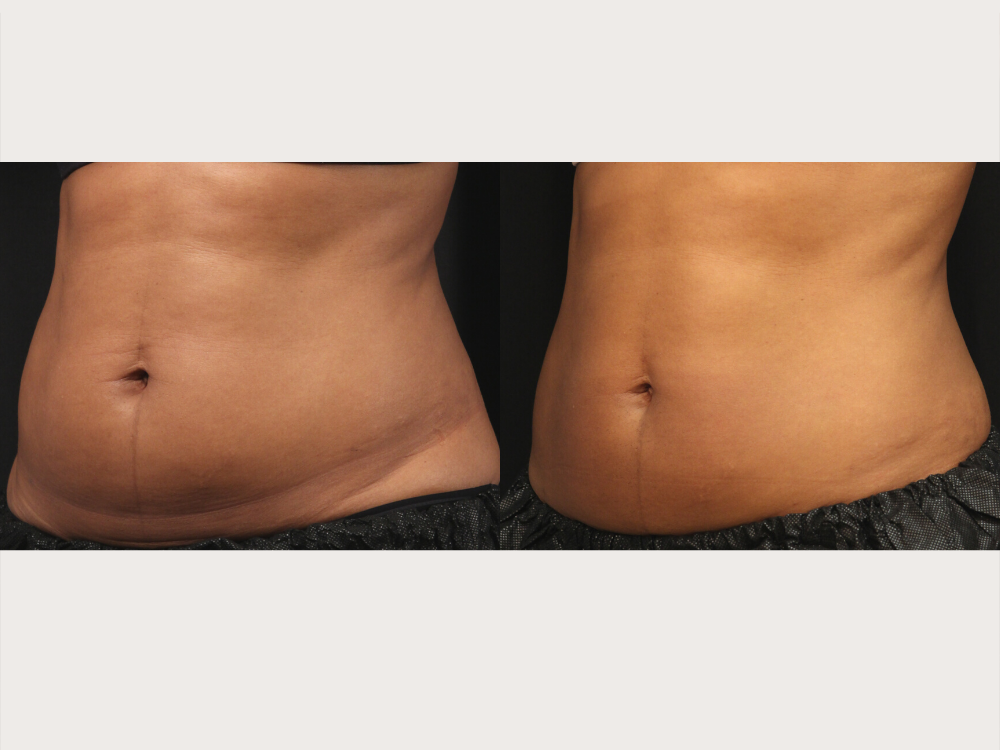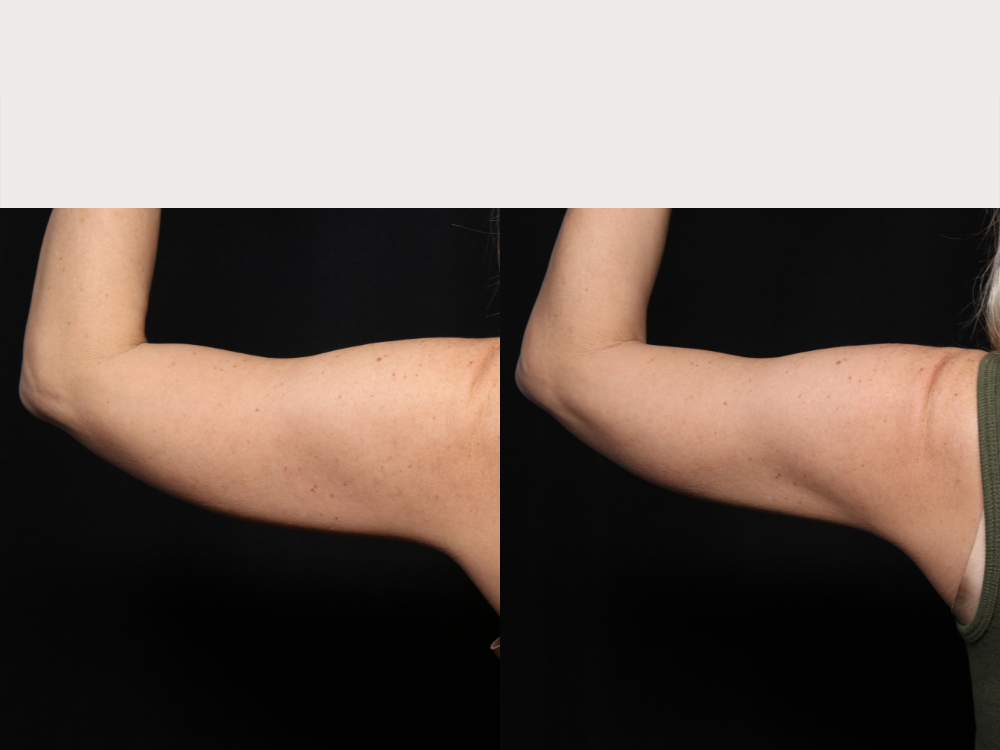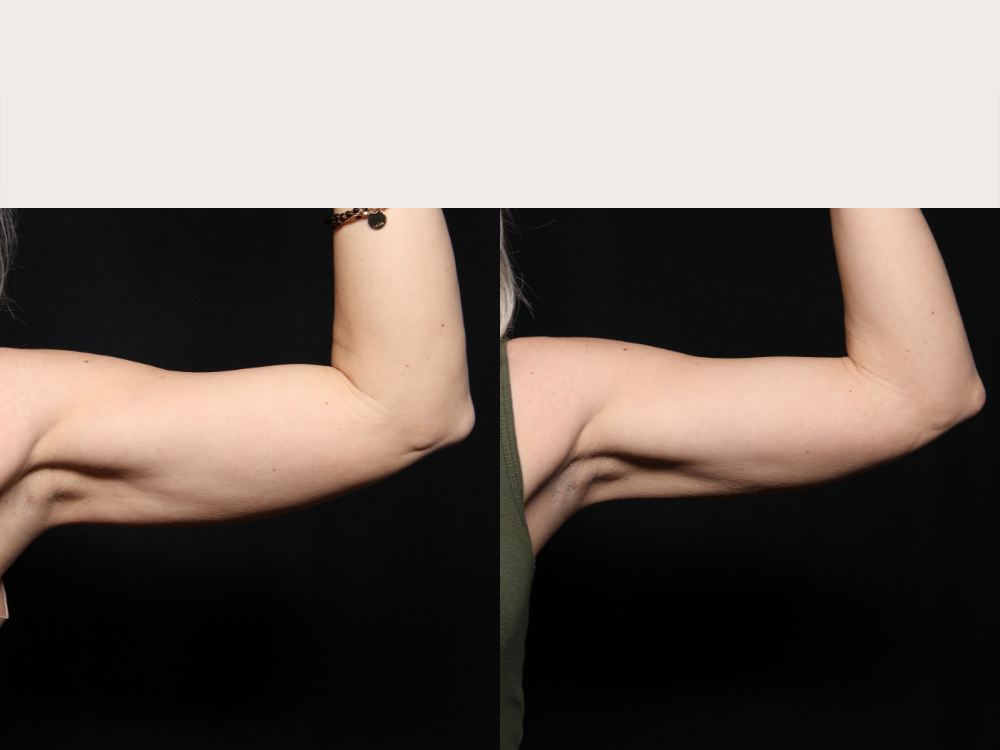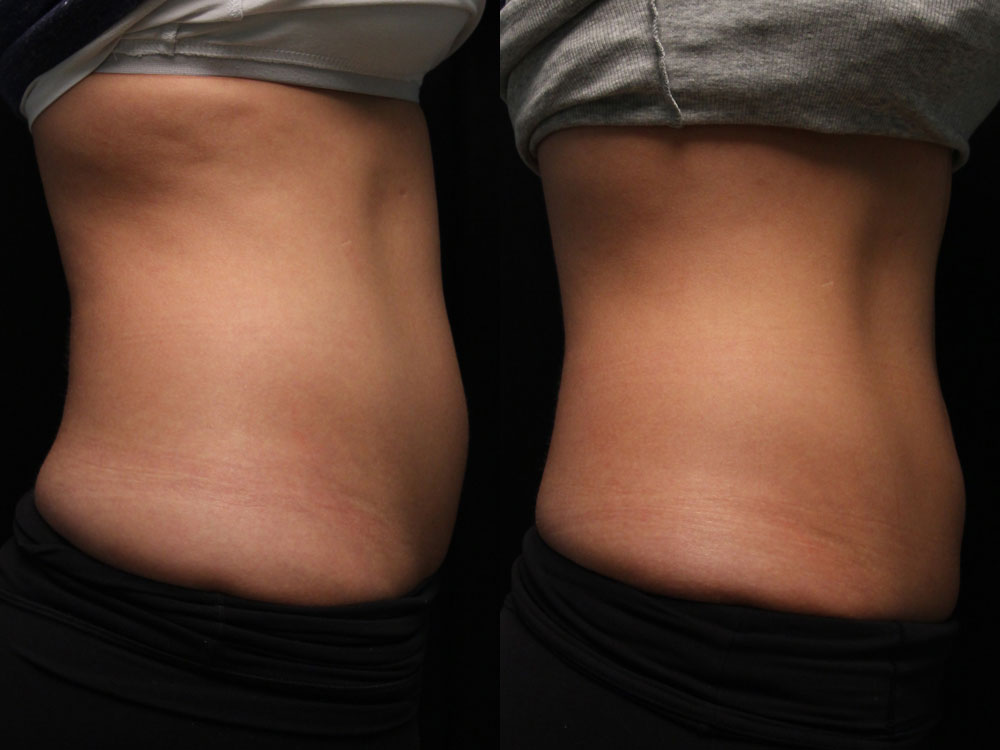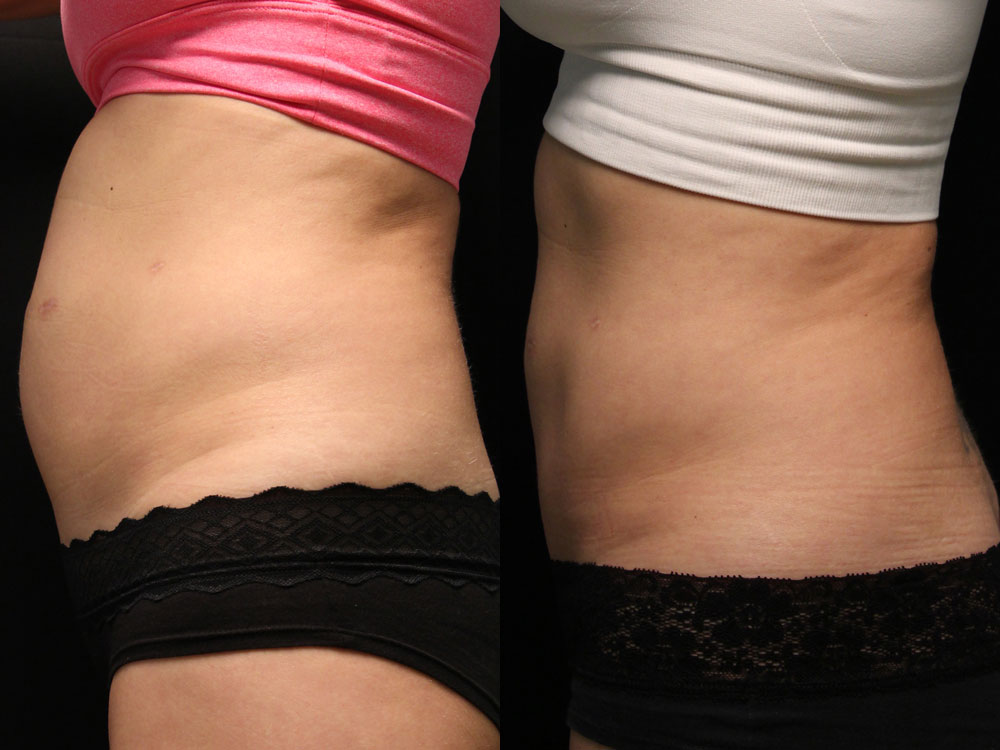 READY TO SCHEDULE?
Book your medical or cosmetic appointment online. Complimentary consultations are available for cosmetic services.