Full Face
Hand Rejuvenation
Lip Filler
Tear Troughs
Cheek Filler
Full Face
Dermal fillers are ideal to use to replace lost volume, smooth out wrinkles, and restore structure to the facial features. Premier's injectors provide customized filler treatments to promote facial balancing for all of their patients.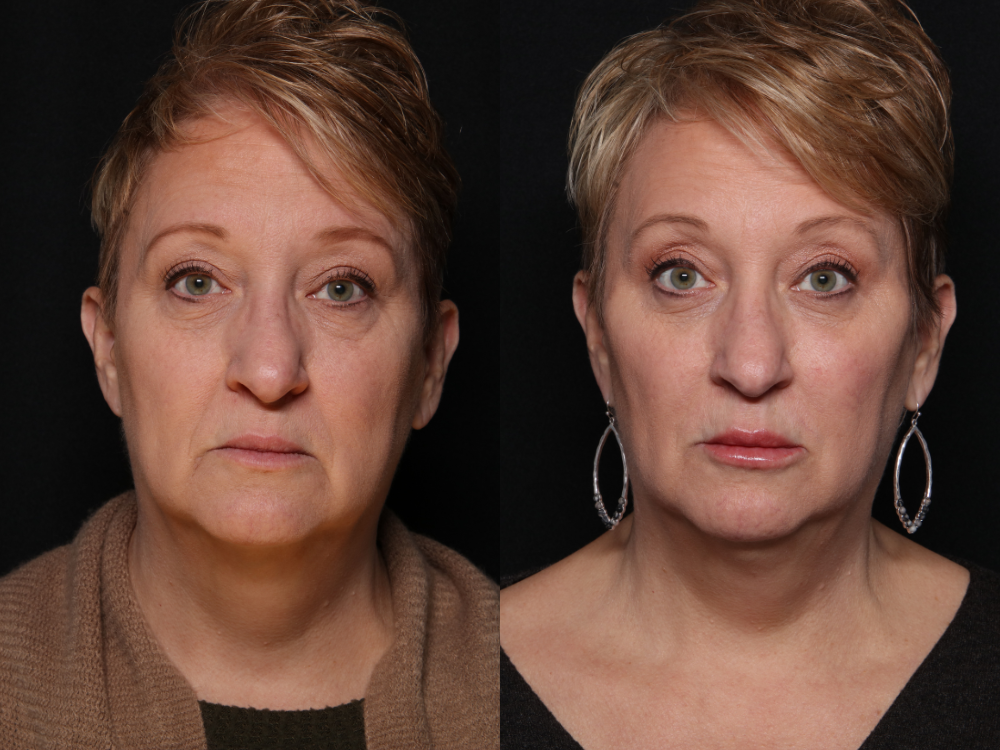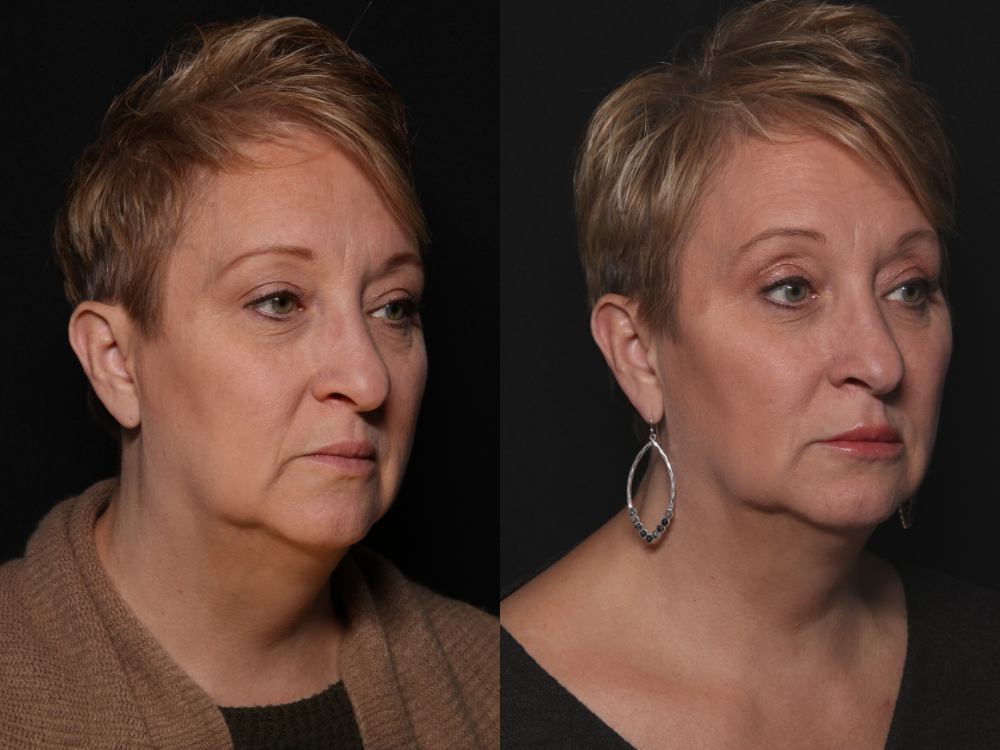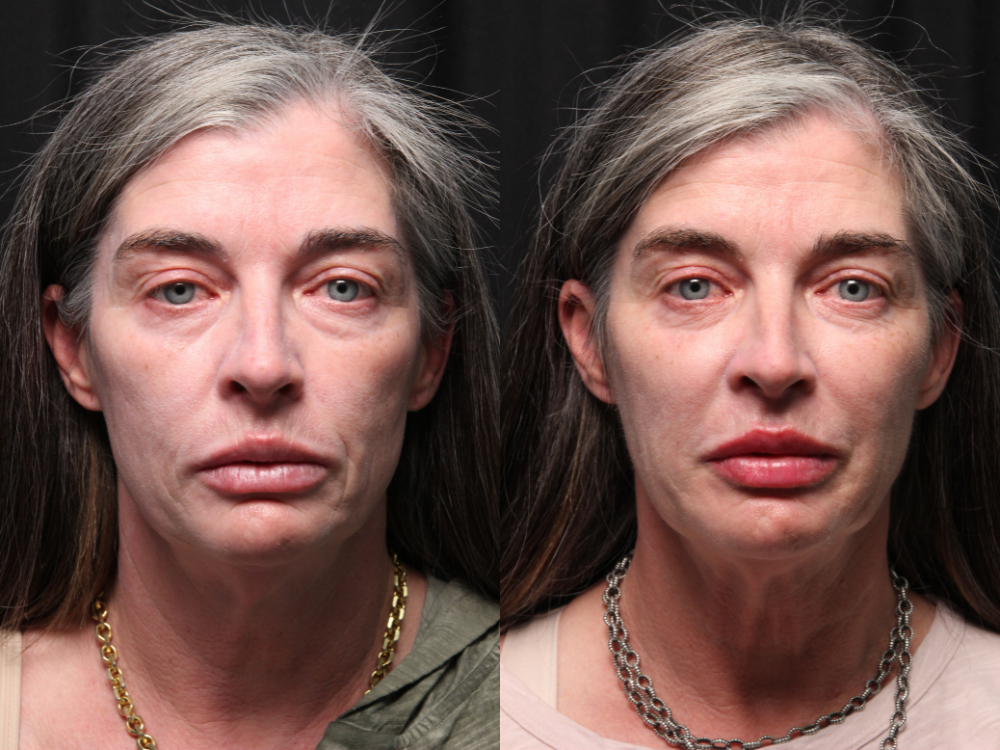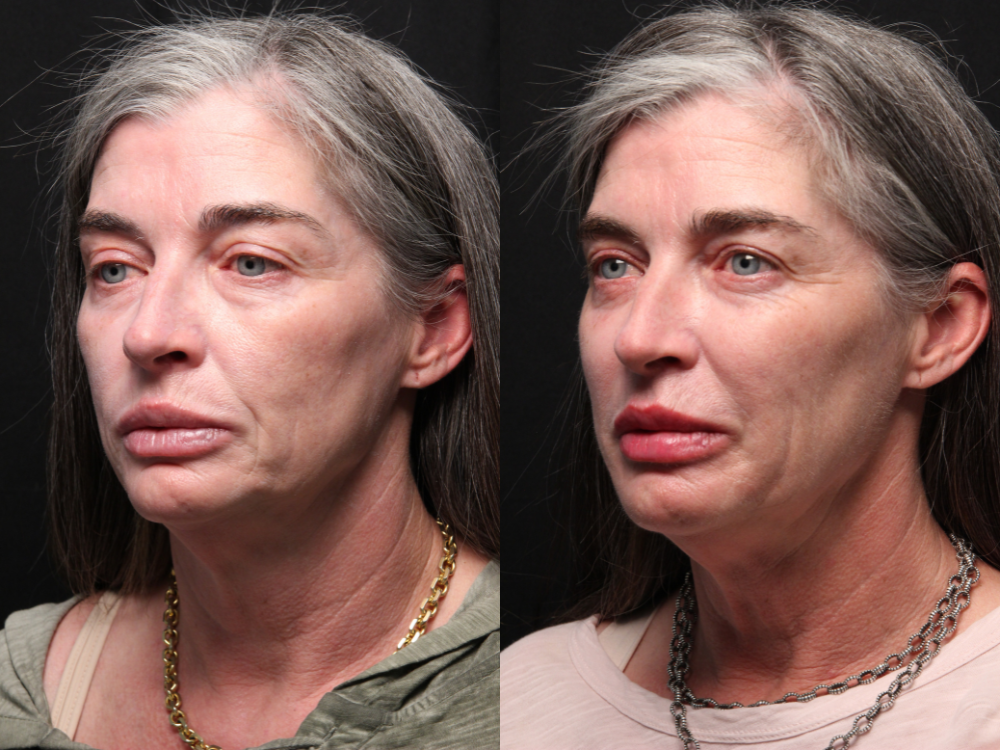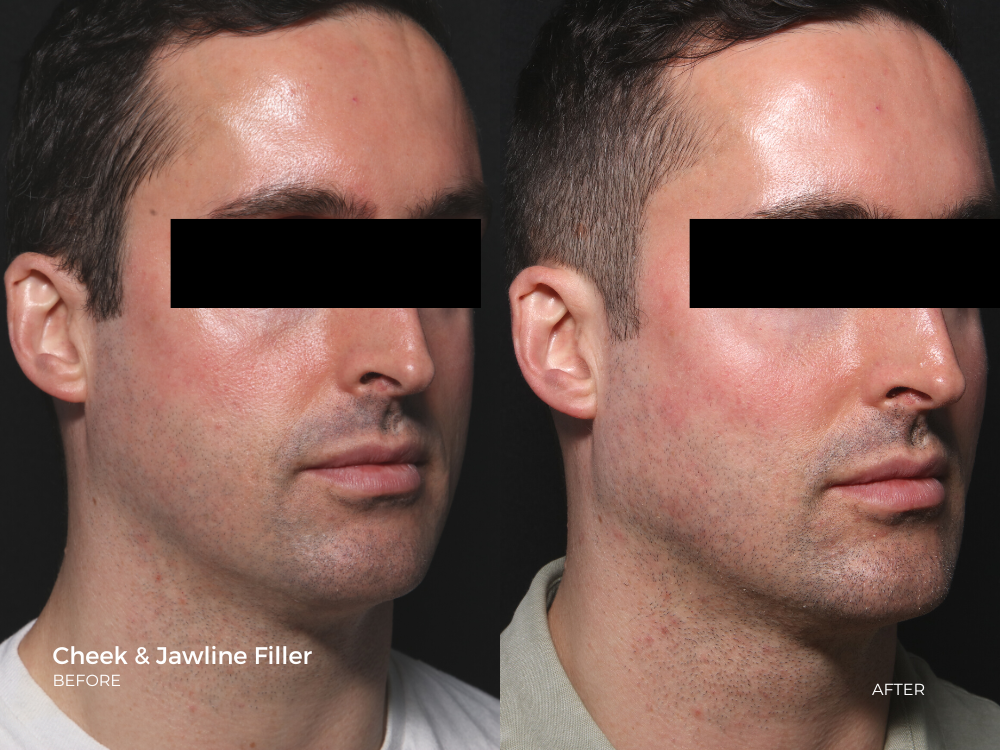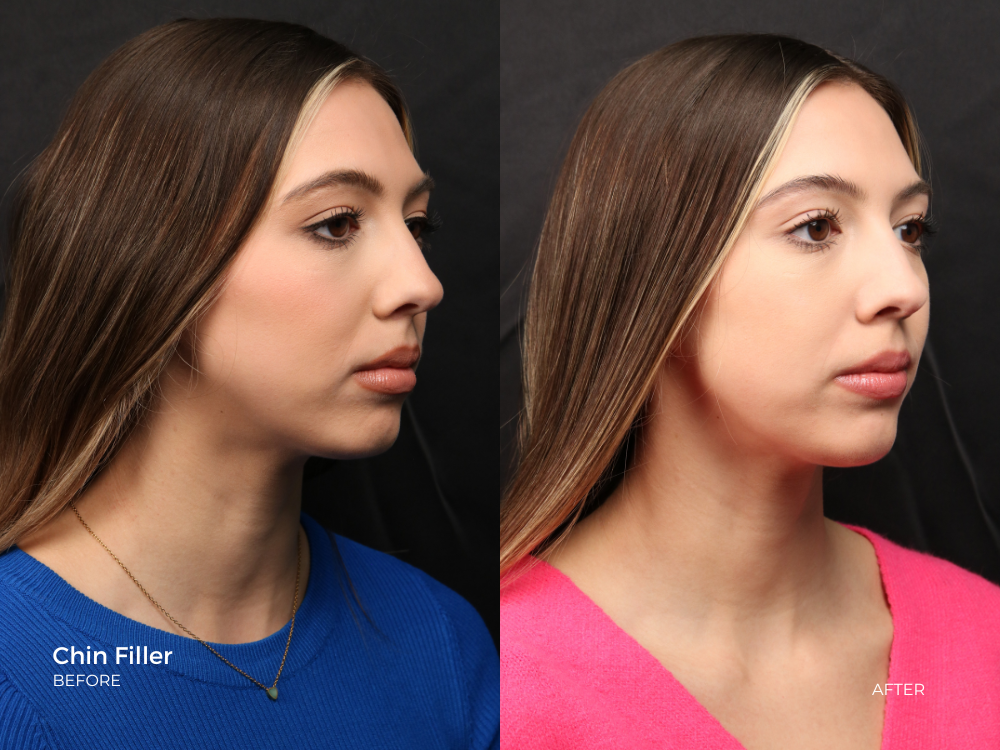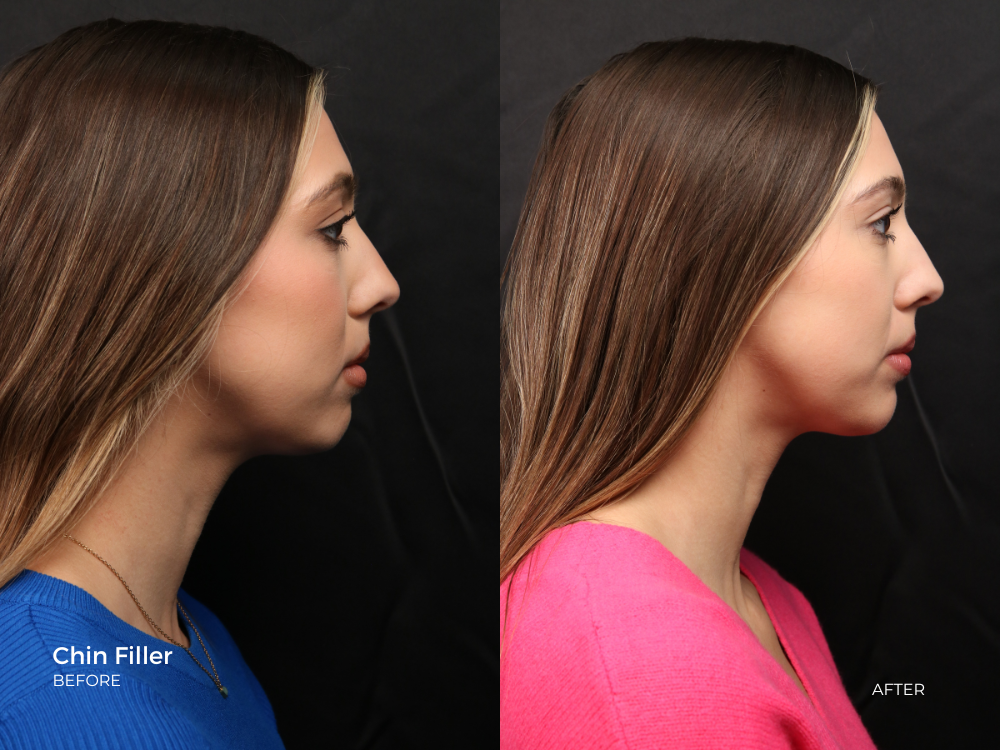 Hand Rejuvenation
Radiesse is a dermal filler that Premier providers commonly inject into the hands. By doing so, volume is restored and hands appear more youthful.

Lip Filler
Ideal for patients seeking more volume in the lips as well as wrinkle improvement around the mouth.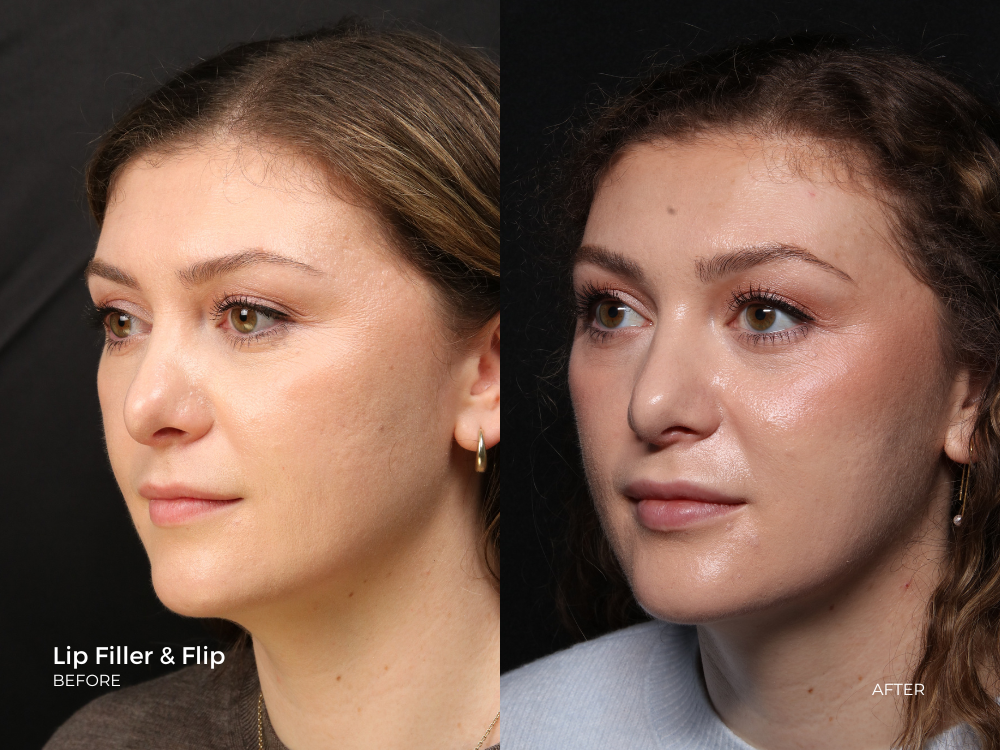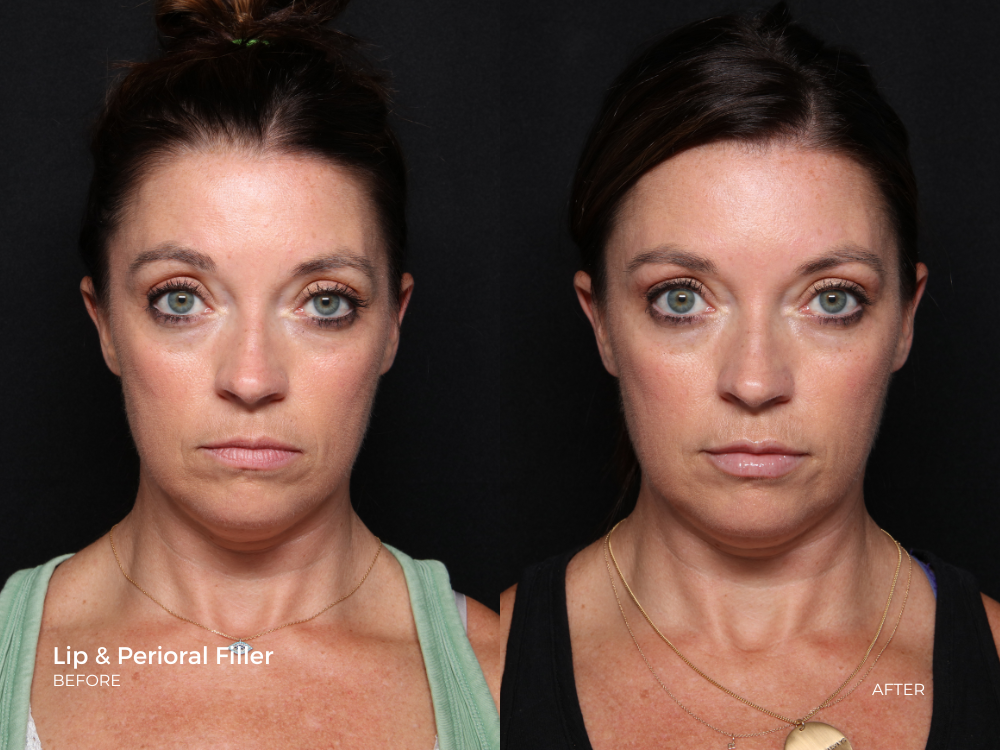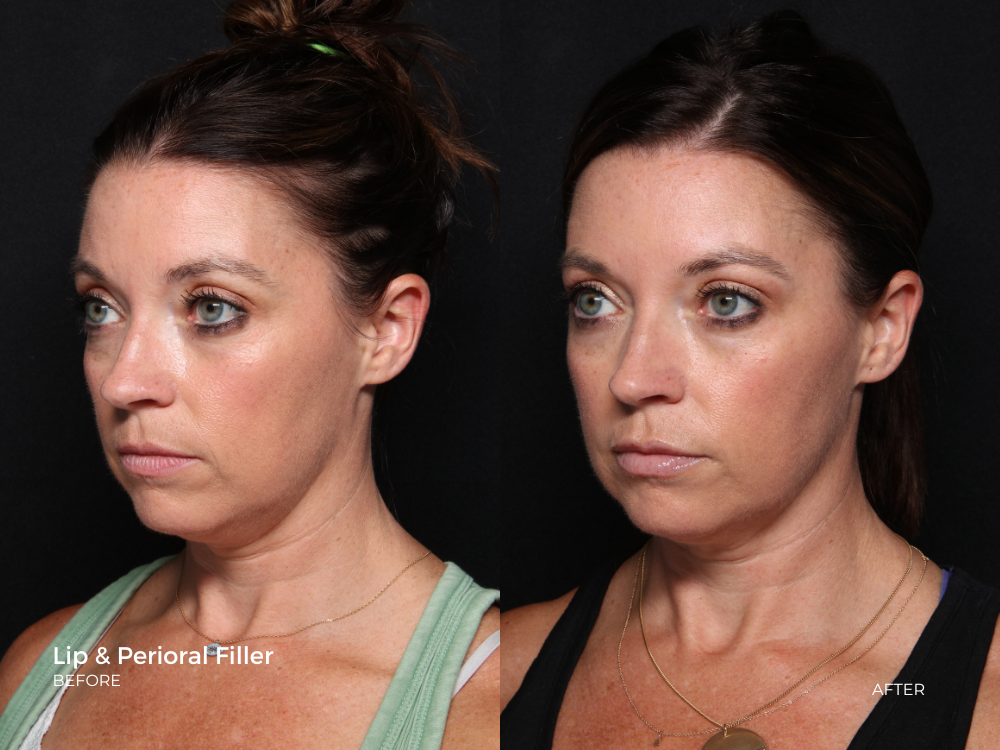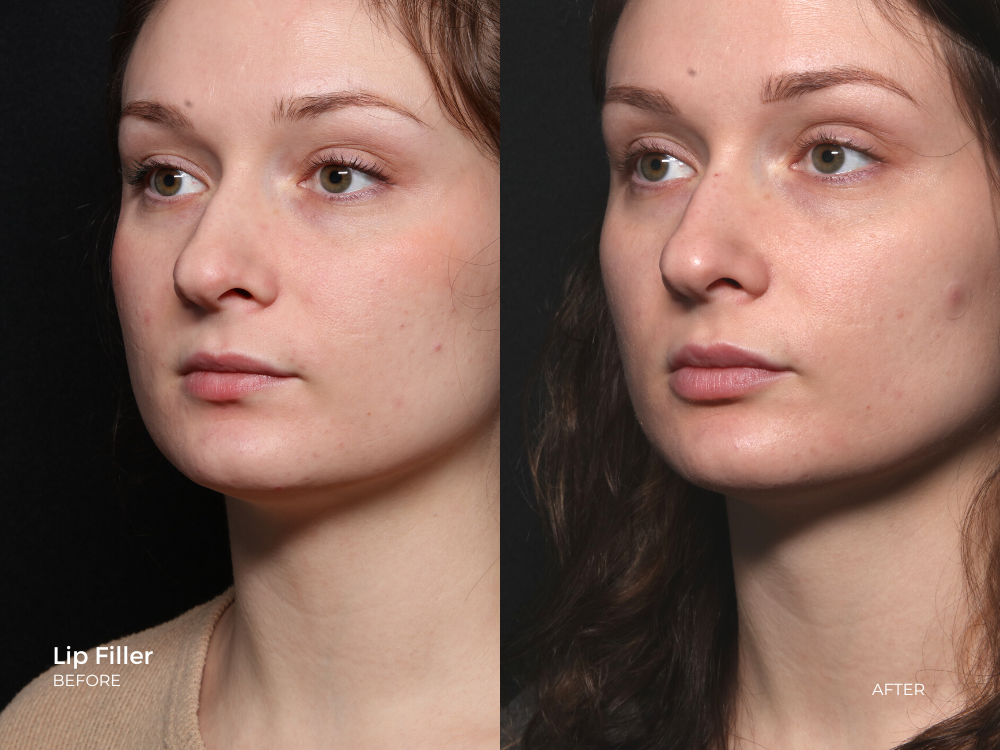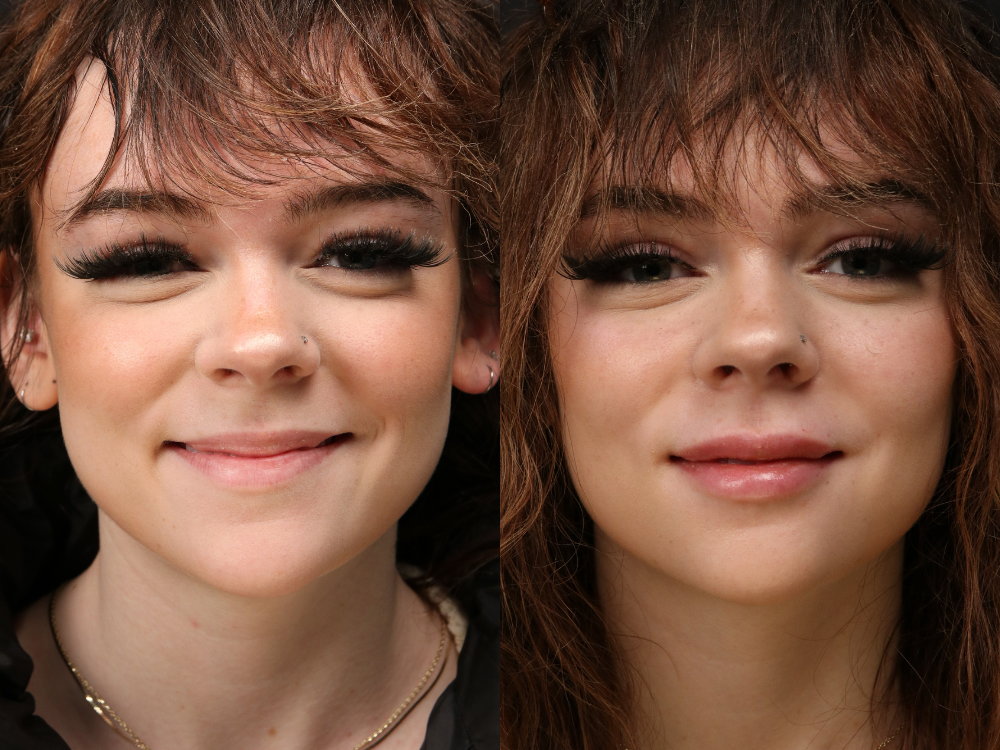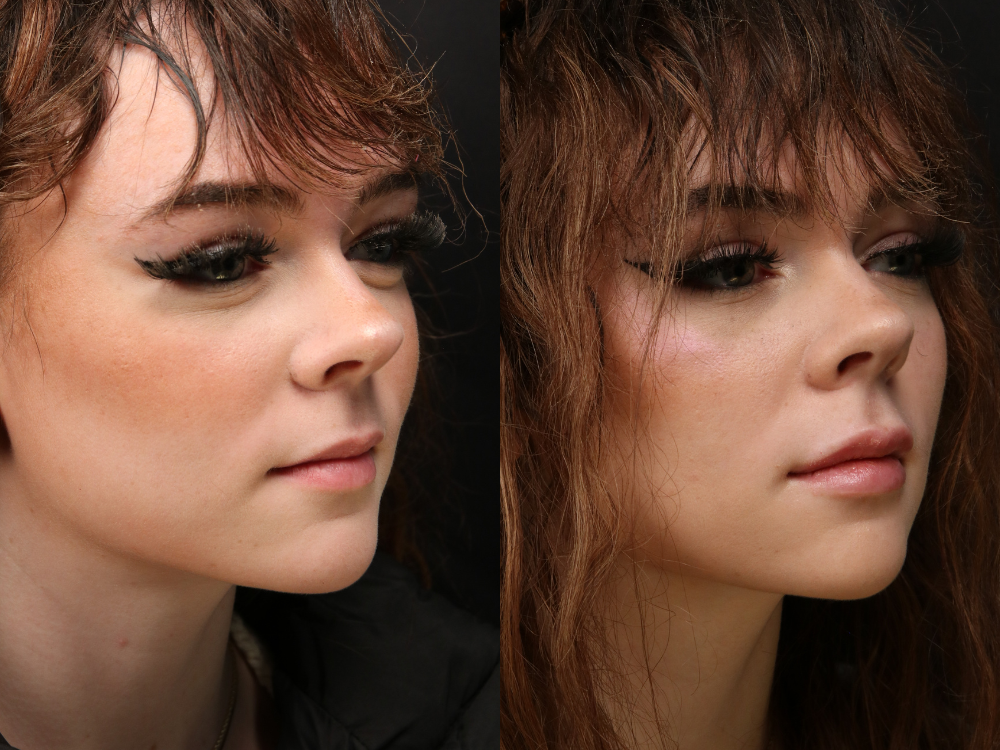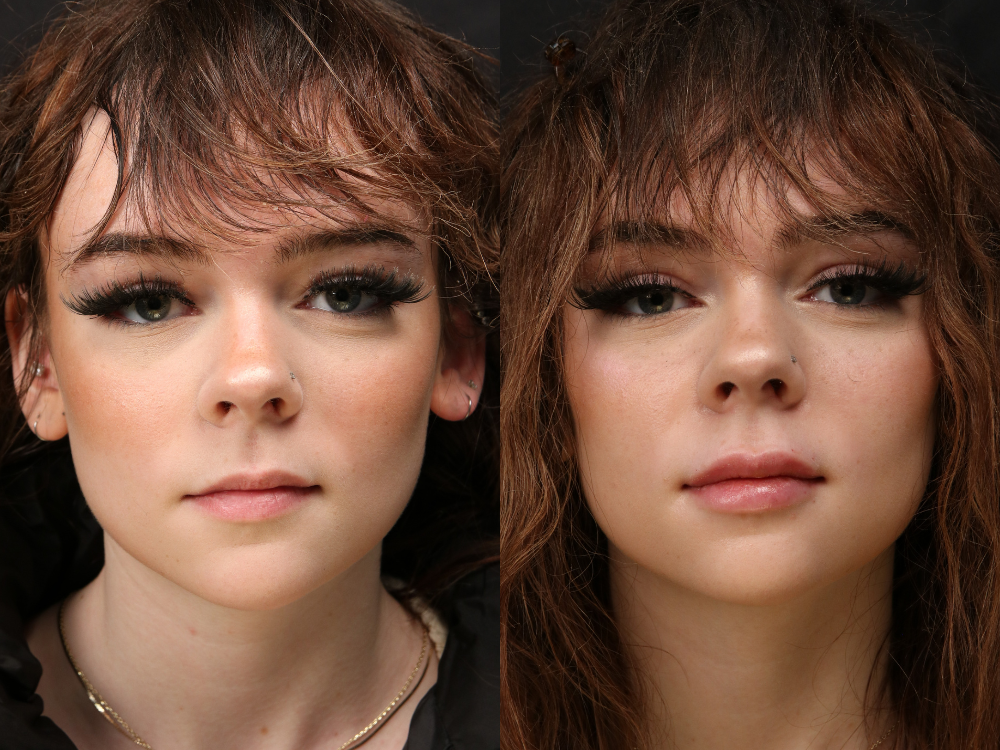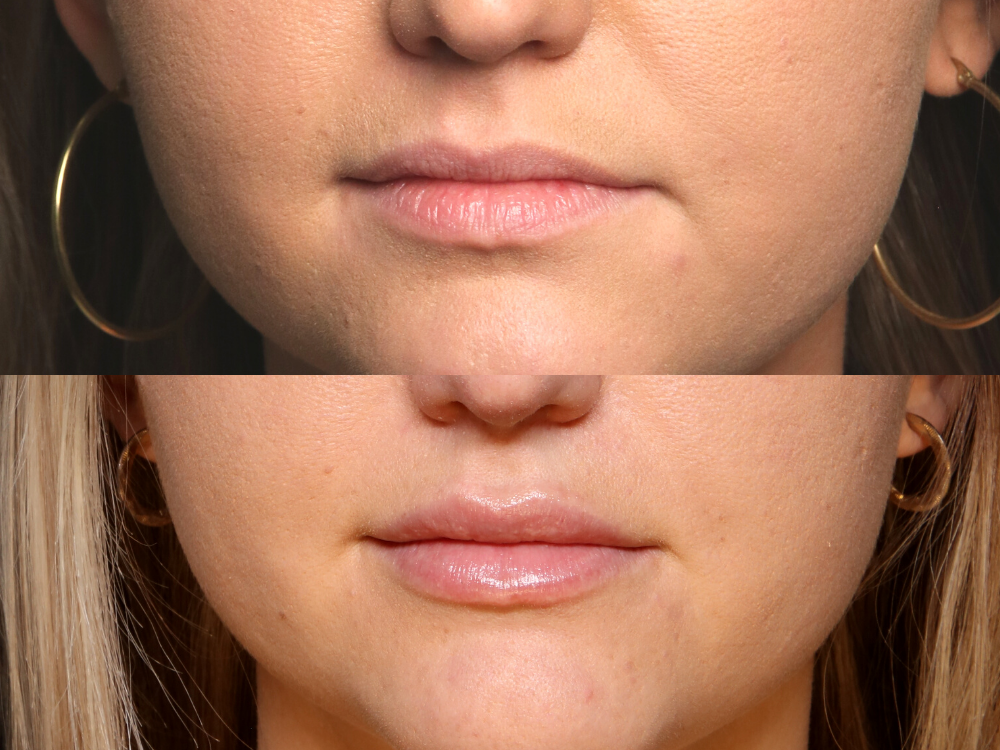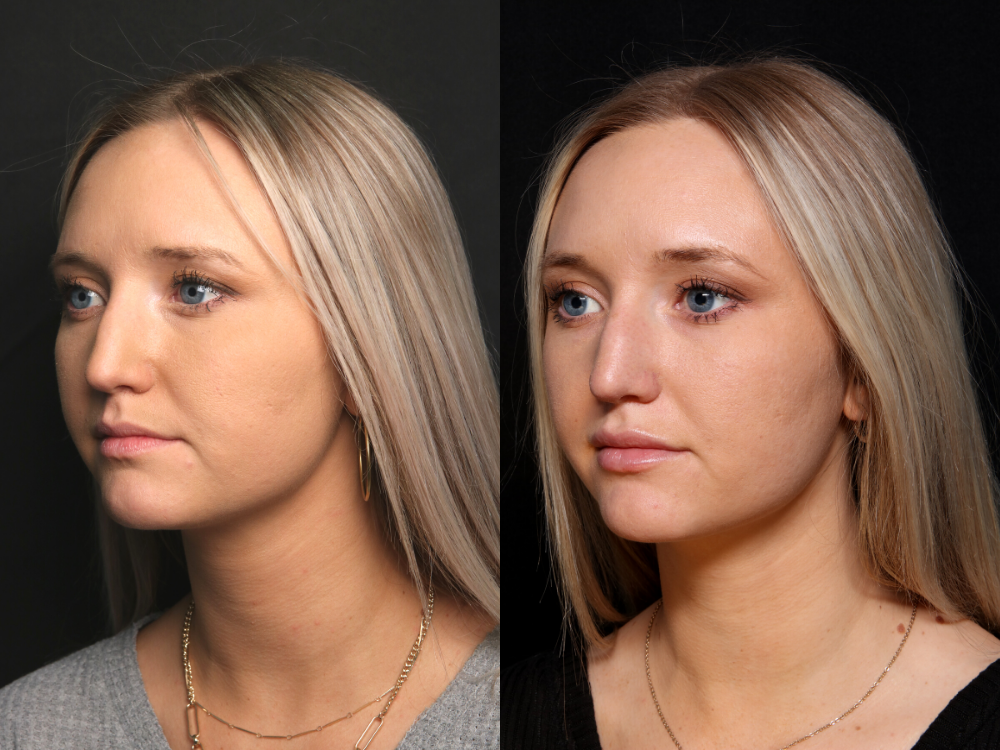 Tear Troughs
Dermal filler is commonly placed around the orbital bone to improve the shadowing effects of dark circles as well as replace lost volume.




Cheek Filler
With aging comes shifting fat pads and volume loss. Dermal fillers are used to redefine cheekbones and improve sagging in the midface.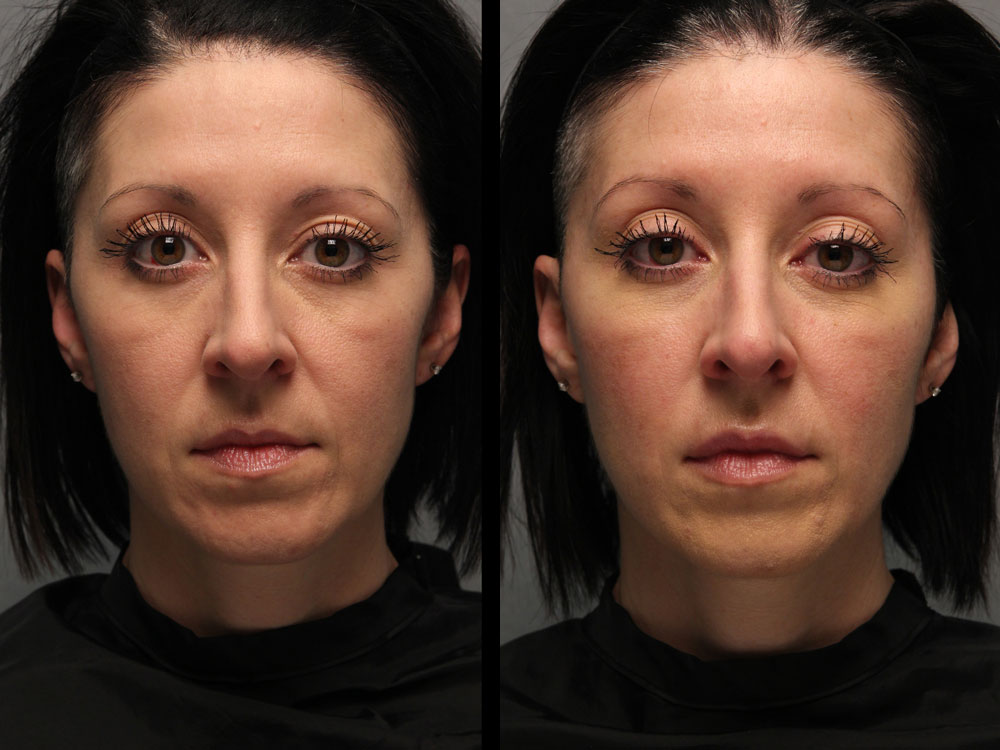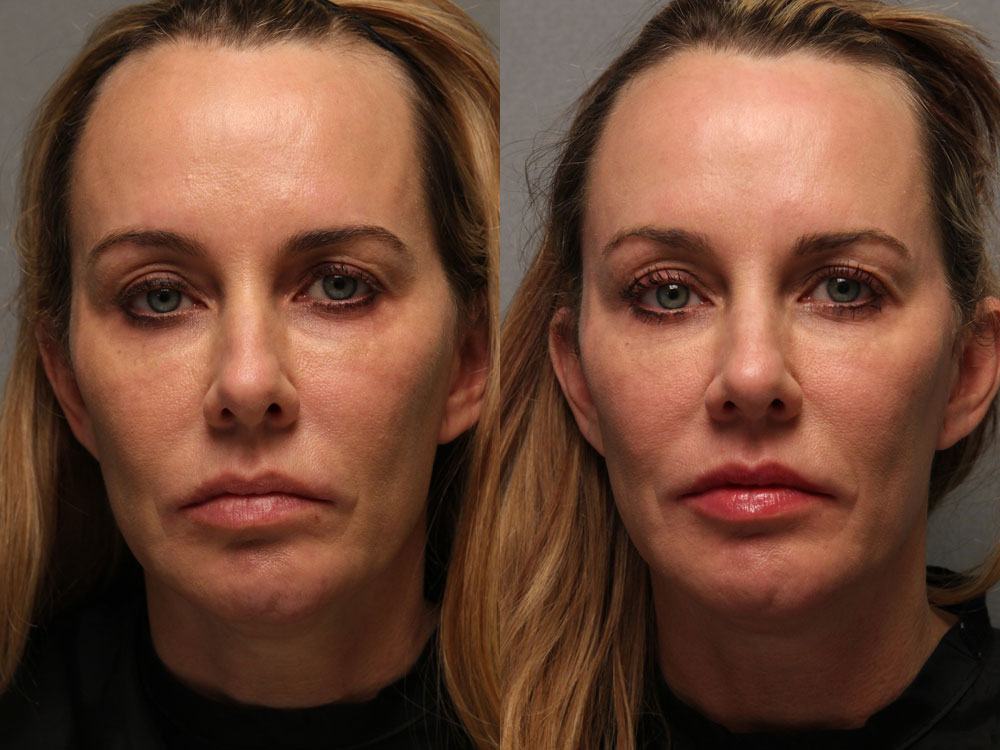 READY TO SCHEDULE?
Book your medical or cosmetic appointment online. Complimentary consultations are available for cosmetic services.