TGI Fall
Fall is finally here! It's time to take in some football games, pull out that favorite sweater and decorate with pumpkins. After long hot summers, fall is usually one of the most welcomed seasons. Your skin even agrees.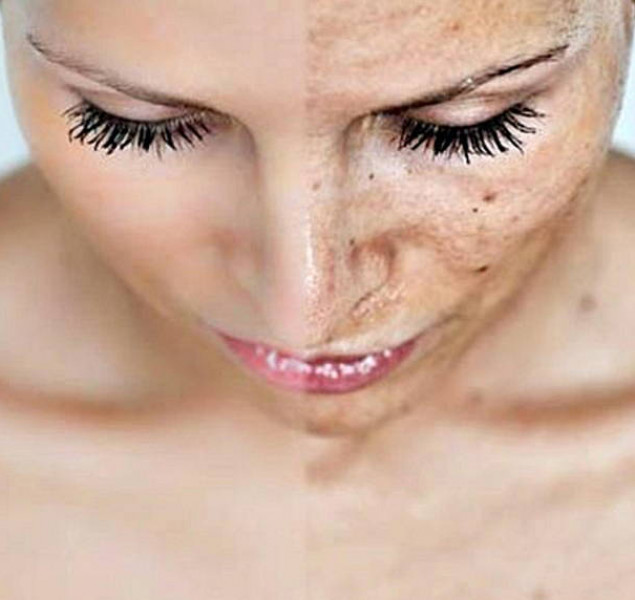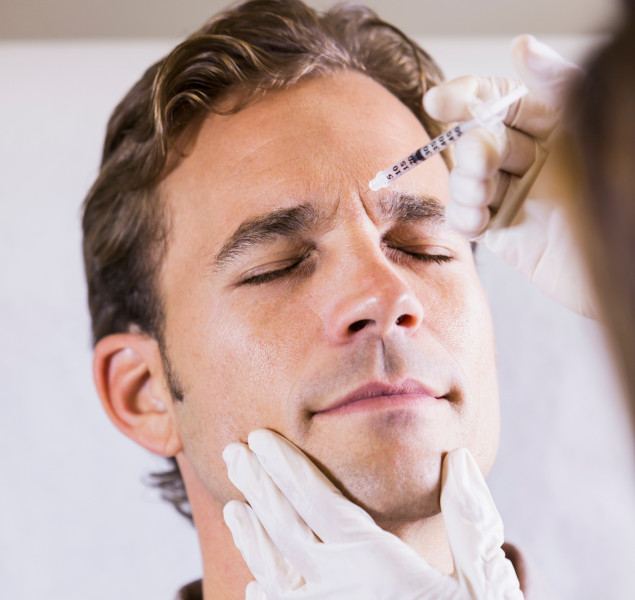 Cosmetic Derm for Men
Since the introduction of Botox® Cosmetic, the cosmetic dermatology market has been cornered by women. Who can blame them? Just a few injections and seven days later, poof! Wrinkles are seemingly gone. Make room ladies – that trend is changing.
READY TO SCHEDULE?
Book your medical or cosmetic appointment online. Complimentary consultations are available for cosmetic services.