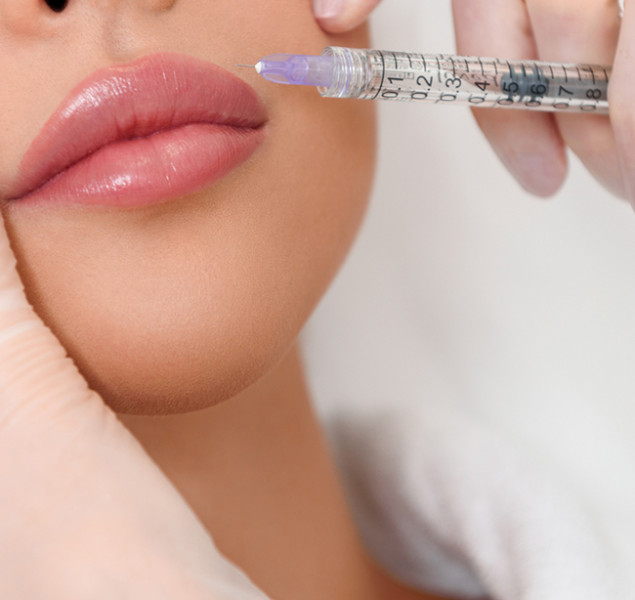 01.13.2021
COVID Vaccine & Fillers
The COVID vaccine might be causing a stir with filler patients, but we are not worried. See what Dr. Missy Clifton and team have to say on the subject:
"We are very excited and encouraged about the new coronavirus vaccine and want you to feel safe in receiving it. In recent news, there have been reports that some patients with facial fillers who received the vaccine have experienced swelling and inflammation - or even nodules - in the areas treated with filler.
Side effects can happen any time someone receives a cosmetic injectable treatment, not only in conjunction with vaccines. Inflammatory nodules are not a new phenomenon. In our combined 62 years of experience, our team of injectors plan ahead for such occurrences by having protocols in place to handle any and all side effects - including temporary swelling, inflammation, and nodules.
Rest assured that these treatments are safe and can be done without scarring or any long term issues. We encourage patients with dermal fillers to not be afraid of the vaccine. Please know we are here to help should a reaction occur."
READY TO SCHEDULE?
Book your medical or cosmetic appointment online. Complimentary consultations are available for cosmetic services.