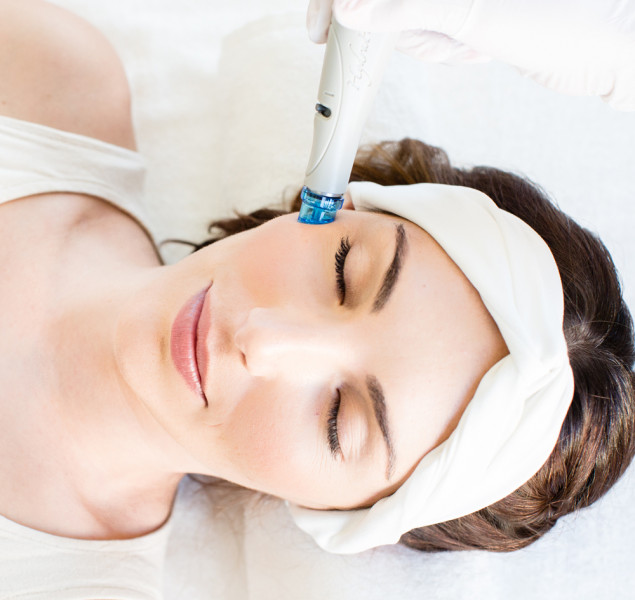 04.17.2017
The All-in-One Treatment: HydraFacial MD
We're all so busy these days. It's hard to take care of everything in your life - family, job, home. The list goes on and on. Sometimes taking care of ourselves is last on the list. Wouldn't it be nice to come to Premier and get an all-in-one facial? Something that treats clogged pores, dead skin, fine lines, and a dull complexion? Let us introduce you to HydraFacial, MD: the all-in-one skin treatment that helps to improve your overall skin health. HydraFacial is great for all skin types and is excellent for remedying: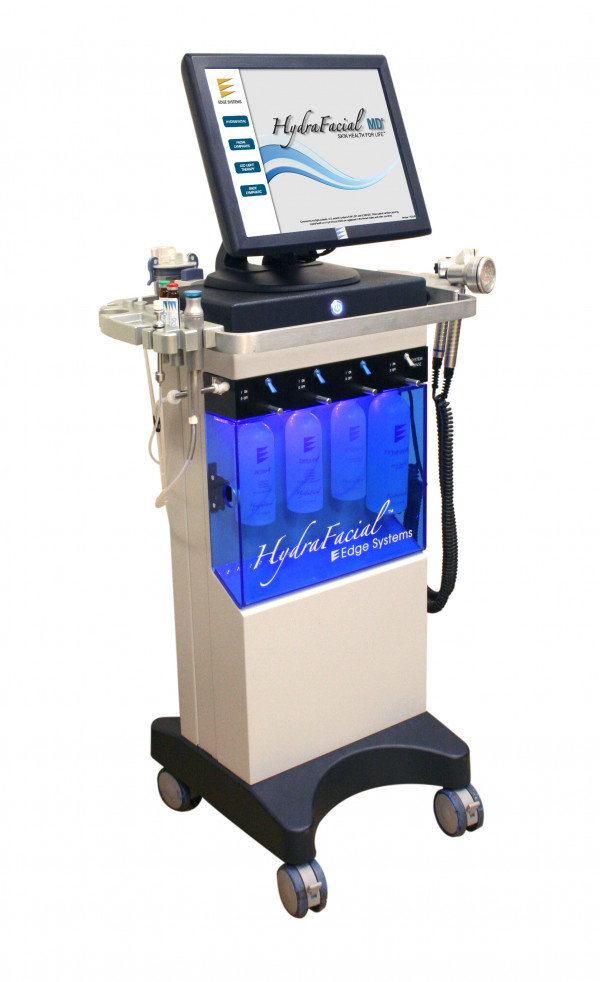 Fine lines and wrinkles
Clogged/oily pores
Enlarged pores
Skin texture
Skin tone/vibrancy
This multi-step treatment cleanses, exfoliates, and extracts to remove impurities in the skin while at the same time delivering vital nutrients including antioxidants, peptides, and hyaluronic acid.
Another benefit of HydraFacial MD is that it's safe. This treatment can be performed in a series or even scheduled into a monthly treatment plan. HydraFacial is frequently the go-to treatment during event season because the skin is left clean, hydrated, and glowing! Don't believe us? Start looking for HydraFacial comments from celebrities during their red carpet events!
---
Our aestheticians love this treatment! Here's what our aesthetician, Rebecca Myers has to say about HydraFacial, MD:
"HydraFacial is my absolute favorite facial we do here at Premier! It opens your pores for a deep cleansing & exfoliation with no down time. The infusion of antioxidants and hyaluronic acid at the end will leave your skin glowing and your friends asking what you had done to your skin."
READY TO SCHEDULE?
Book your medical or cosmetic appointment online. Complimentary consultations are available for cosmetic services.