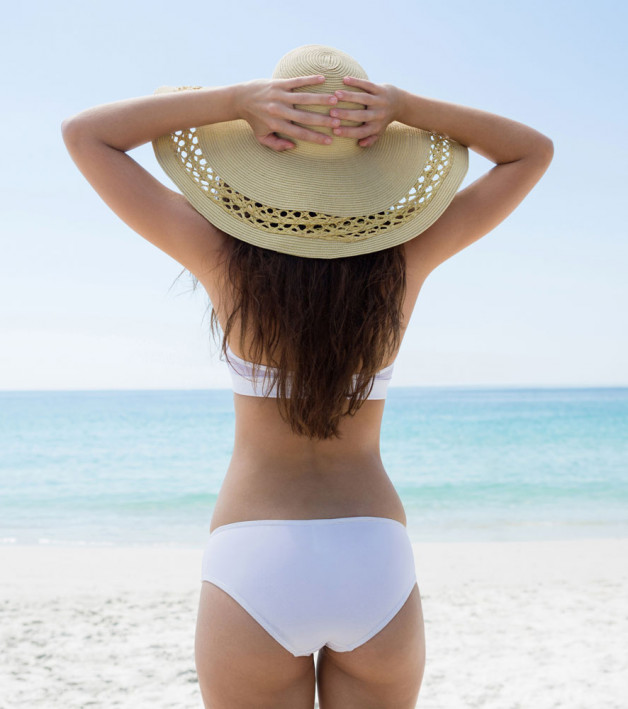 QWO
Injectable Treatment for Cellulite
QWO is the first and only FDA-approved injectable for moderate to severe cellulite in the buttocks of adult women. Premier Dermatology has been selected as one of a few practices in the country to debut this game-changing treatment to patients. Ready to learn more? Let's QWO!
Shop Now
Time
10-20 min
Your Qwo injection appointment is quick and easy. The treatment itself takes about 10 minutes and is virtually painless.
Results
10 Weeks
Most patients will require a series of 3 Qwo treatments, one every 21 days.
Price
$$$
Qwo treatments range from $3,000 to $4,000 for a series of 3 appointments. Pricing is determined by the amount of cellulite being treated.
Downtime
Minimal
Most patients report bruising to the injection site as well as some lumps and tenderness. As the treatment series progresses, these side effects become more minimal.
Cellulite Isn't Your Fault.
Cellulite is a natural part of women's biology. Most women will have cellulite in their lifetime - about 9 out of 10 women, in fact. That means your tough workouts and healthy eating habits are fantastic for your fitness and overall wellness—but won't do much to reduce your cellulite. If you really want to reduce cellulite, you need to understand what's behind it.
Cellulite is not fat.
It is not caused by what or how much you eat.
It is not caused because you aren't exercising enough.
There are 3 things factors that contribute to cellulite.
Skin: Over time, skin thins.
Fat:

Fat cells enlarge and push against the skin.

Fibrous Bands:

The fibrous bands

under the skin thicken

and

cause tension and

the signature dimpling

on your butt.
READY TO SCHEDULE?
Book your medical or cosmetic appointment online. Complimentary consultations are available for cosmetic services.