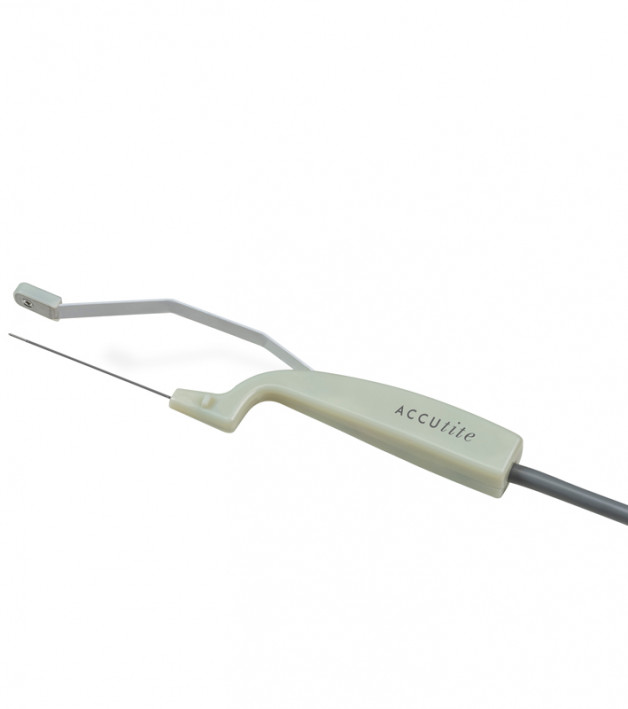 AccuTite
Upper Face Sculpting
Accuracy is Everything

AccuTite is revolutionizing in-office minimally invasive procedures. Hard to reach areas are now possible with pinpoint accuracy. Any areas with saggy skin or excess fat can be treated. Common areas for the face include the brows and periorbital region (brow lift). On the body, patients can receive AccuTite for the axilla, upper arms, and other small areas.
Shop Now
Time
60+ min
Patients must arrive an hour prior to procedure to ensure that oral medications take effect. Local numbing is also used in the treatment area. The AccuTite procedure itself lasts approximately 45 - 60 minutes depending on the size of the area being treated.
Results
3+ Months
With AccuTite, one treatment is generally all that's needed. Although the skin heals quickly, improvements in skin tightening will become visible from 3 to 6 months post procedure. Final results in skin tightening are most appreciated at 12 months.
Pain
Mild
Oral medications and local anesthesia are administered on the procedure day to ensure patient comfort. Although patients remain awake during AccuTite, they are not feeling pain. Post procedure, discomfort associated swelling general tenderness can be managed with over-the-counter analgesics.
Downtime
4+ Days
The most intense downtime occurs in the first few days post procedure and includes swelling, drainage, and bruising. Swelling and bruising can last up to 2 weeks in some cases.
What is AccuTite?
AccuTite is the smallest contraction device in cosmetic medicine. With AccuTite, physicians can apply focal radio-frequency contraction and prevent the need for more invasive or excisional surgery. The AccuTite is the latest in Radio-Frequency Assisted Lipolysis (RFAL) family of technologies.
READY TO SCHEDULE?
Book your medical or cosmetic appointment online. Complimentary consultations are available for cosmetic services.