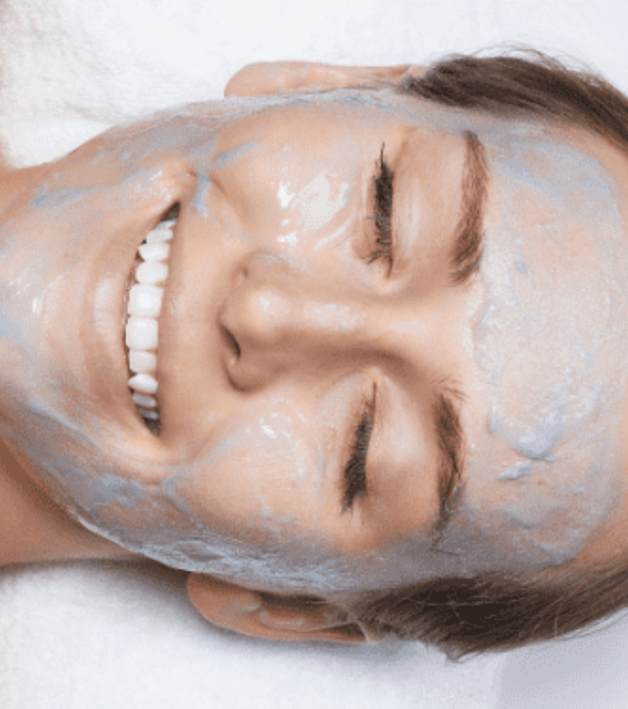 Geneo
Innovative Oxygenation
Geneo combines skincare technology with highly-effective skincare ingredients to help you achieve your skin goals. Geneo is the premier non-invasive facial, designed for all ages and all skin types!
Shop Now
The Geneo Difference
Get better skin naturally with Geneo personalized facial treatments and immediate, long-lasting results.
EXFOLIATION

OXYGENATION

NOURISHMENT

Natural ingredients in the Geneo OxyPod react with the Geneo Primer Gel for gentle,

non-invasive exfoliation

and trigger the oxygenation process within the skin.

Geneo's oxygenation process triggers the body's natural, physiological process of producing oxygen to increase oxygen levels internally within skin. Oxygen is carried to the surface of the skin where the heightened levels of oxygen prep the skin to absorb nutrients throughout the rest of the facial treatment.

A blend of active ingredients is infused into your newly oxygenated and exfoliated skin during our ultrasound and neo-massage processes, allowing for maximum skin nourishment and hydration.
Personalized Facial Treatments
Geneo's non-invasive, innovative facials can be customized to fit your skincare needs with the power of the OxyPod. Geneo OxyPods are made with 100% natural ingredients like red algae, charcoal, & vitamin C, aiming to solve your skincare concerns. Each OxyPod is formulated with targeted ingredients, delivering natural sources of vitamins, minerals, and antioxidants to improve your skin's overall health and appearance.
Geneo Detox Facial

fights environmental factors, soothes irritated skin, and boosts cellular renewal.

Geneo Hydrate Facial

replenishes dry and dull skin, enhances moisture retention, and strengthens skin barrier.

Geneo Illuminate Facial

unifies skin tone, improves pigmentation, and rejuvenates the skin.

Geneo Balance Facial

removes dirt and impurities, fights acne, reduces pore size, and balances oily skin.

Geneo Revive Facial

refreshes dull skin, reduces fine lines, improves texture and overall skin appearance.

Geneo Glam Facial

enhances collagen regeneration, improves elasticity, and increases moisture.
READY TO SCHEDULE?
Book your medical or cosmetic appointment online. Complimentary consultations are available for cosmetic services.