Premier Dermatology set up shop in Fayetteville, AR in the spring of 2017. In just four short years, we outgrew our space and made the decision to expand.
Located just off Vantage Drive (behind the post office), our new, state-of-the-art clinic will be home to the services you've come to expect as well as a few new ones! This 9,000 square foot space is expected to open in late November, 2021.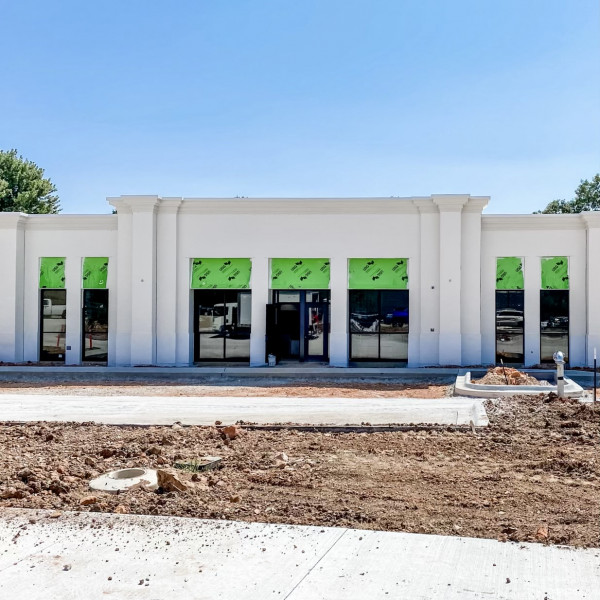 1651 E Stearns Street, Fayetteville, AR 72703
In addition to Premier's clinical space, our new facility has two tenant units available for lease.
Learn more about leasing options.